Johnny Depp Has Plenty of Famous Exes Including Winona Ryder, Kate Moss and Naomi Campbell
Not only is Johnny Depp a well-accomplished Hollywood star, but a loveable man who had several famous women by his side throughout the years.
Four years ago, Johnny Depp ended his one-year marriage with Amber Heard with a divorce petition that cited irreconcilable differences. 
Before Heard, the actor has had several long-term relationships in his life with many famous celebrities. Here's a look at some of them.
LORI ALLISON
At the young age of 20, Depp married makeup artist Lori Anne Allison -- his first wife. Their short-lived marriage only lasted two years and photos of them together have been scarce on social media.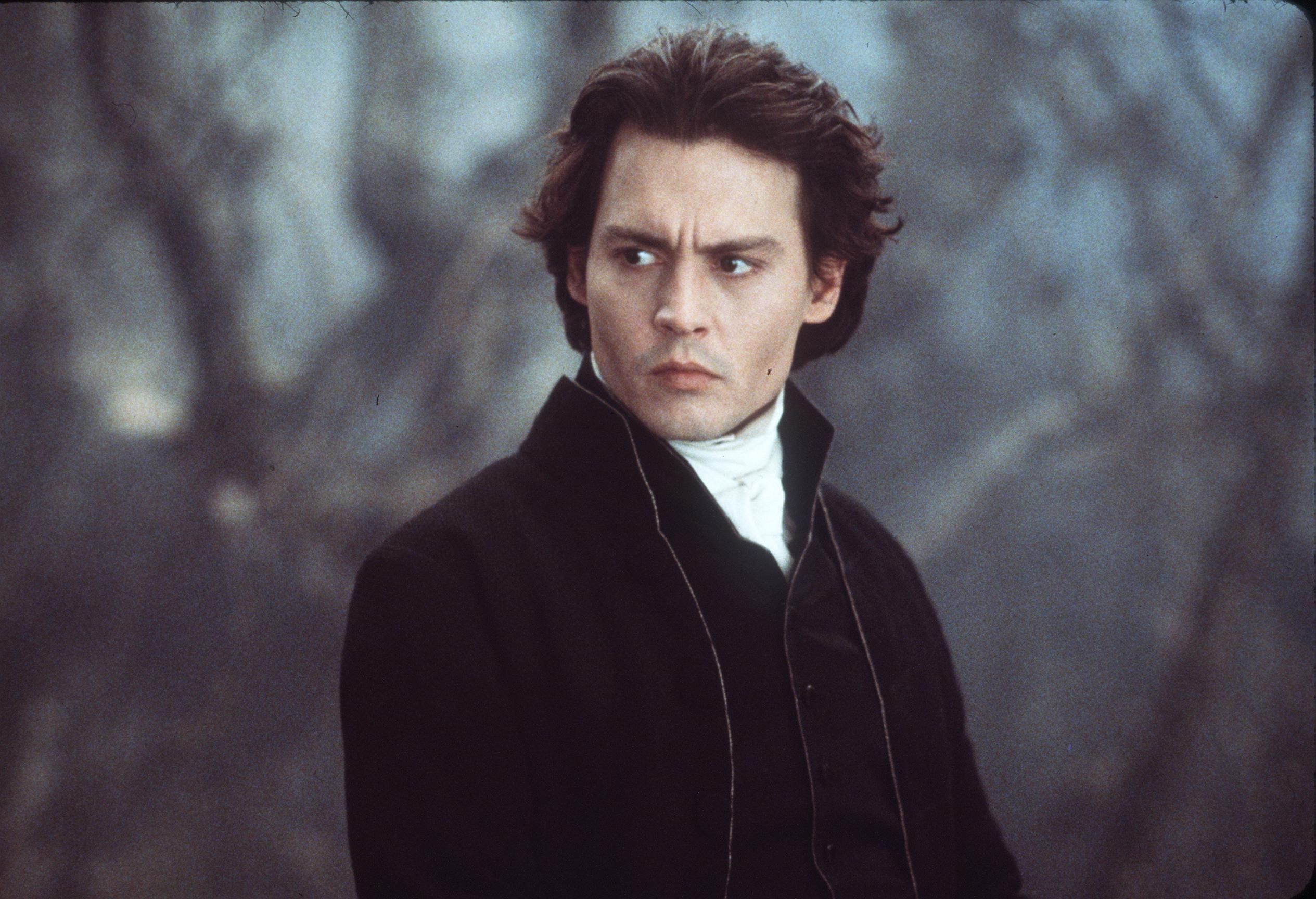 SHERILYN FENN 
After the "Pirates of the Carribean" star's divorce, he dated Sherilyn Fenn, whom he met while working on the film "Dummies." 
Fenn, who appeared in "Twin Peaks" and "Gilmore Girls," was briefly engaged to the actor. After three and a half years together, they called off the engagement and parted ways.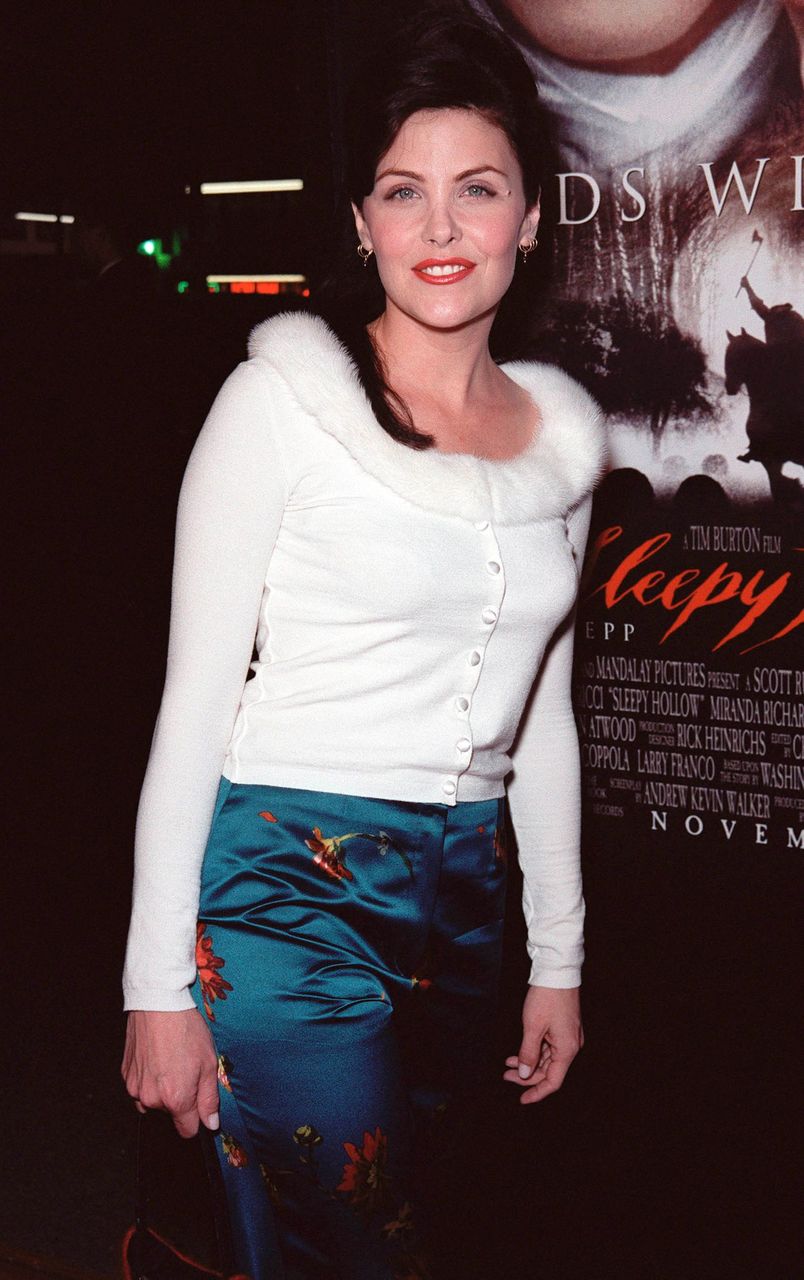 JENNIFER GREY
"Dirty Dancing" star Jennifer Grey was among the girls Depp dated in 1989 and reportedly were engaged before ending their relationship.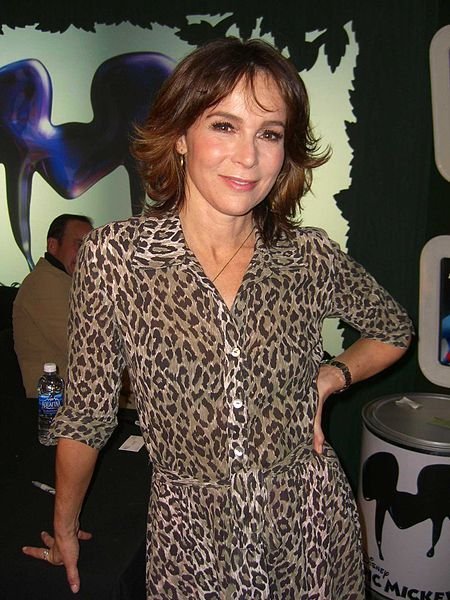 WINONA RYDER
The following year, the actor was back in the dating game and proposed to his "Edward Scissorhands" co-star, Winona Ryder.
As a part of professing his love for the actress, Depp had a tattoo that read "Winona Forever" on his right arm. Sadly, the two went separate ways in 1993, leaving his ink "Wino Forever," instead.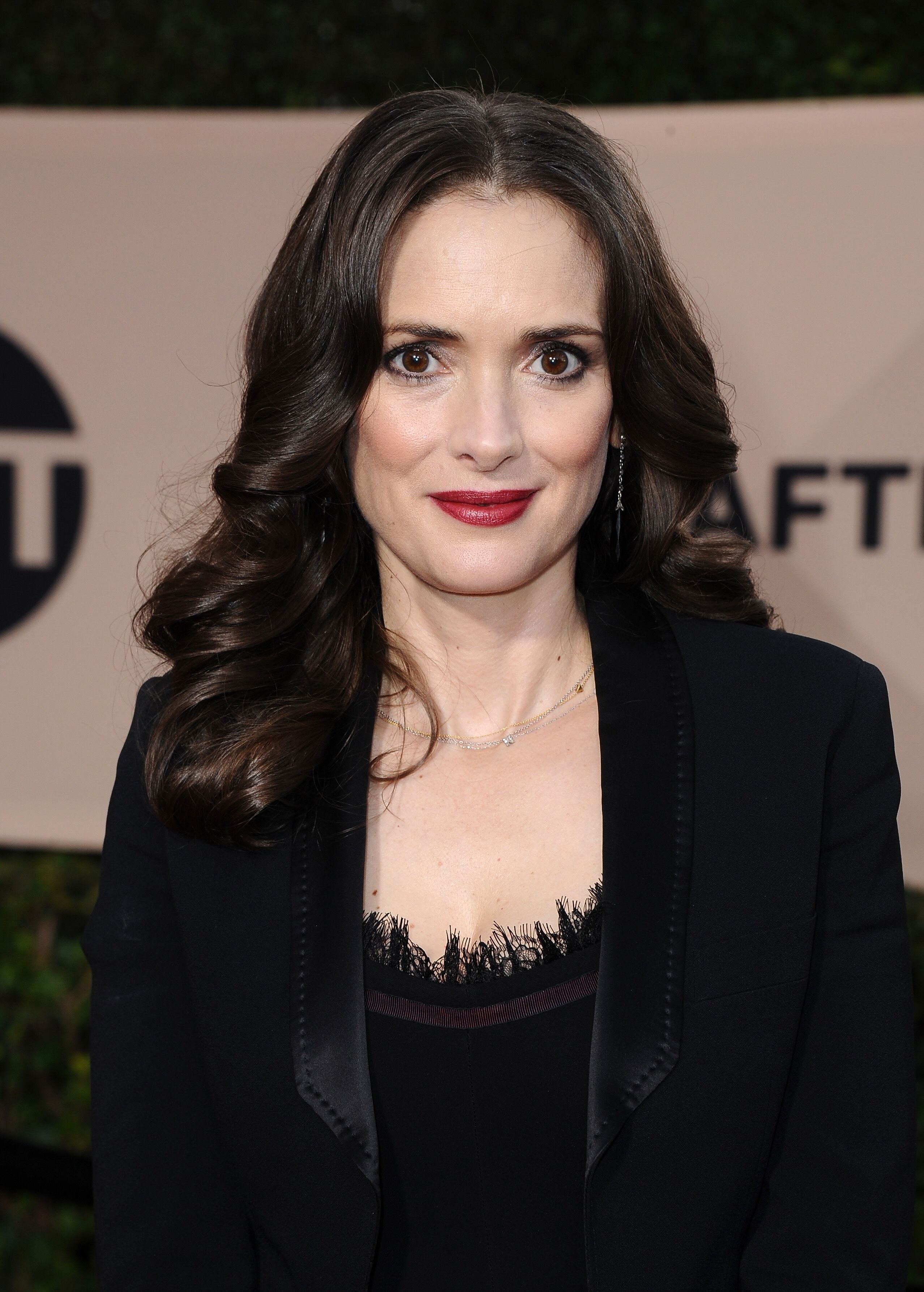 HOLLY ROBINSON PEETE
Holly Robinson Peete was yet another woman in Depp's life after working with her on "21 Jump Street." The two were romantically linked but apparently didn't have anything serious.
TRACI LORDS
The "Sweeney Todd" actor also had an affair with porn star Traci Lords who admitted to being nervous with the star in bed. She wrote in her autobiography:
"I was thinking, 'Would Johnny expect me to be amazing in bed?' What if I wasn't? How could I possibly date anyone, let alone sleep with him, with all this pressure? He climbed into bed next to me and smiled."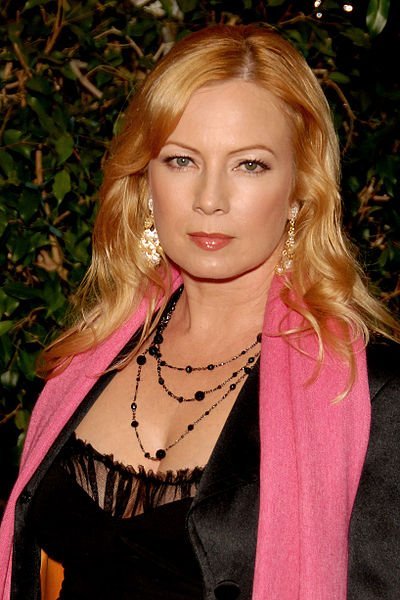 TALLY CHANEL
For a short while, actress Tally Chanel dated Depp after meeting at the "Die Hard 2" premiere. Like some of his other girls, the actor asked for Chanel's hand in marriage but never got to marry her in the end.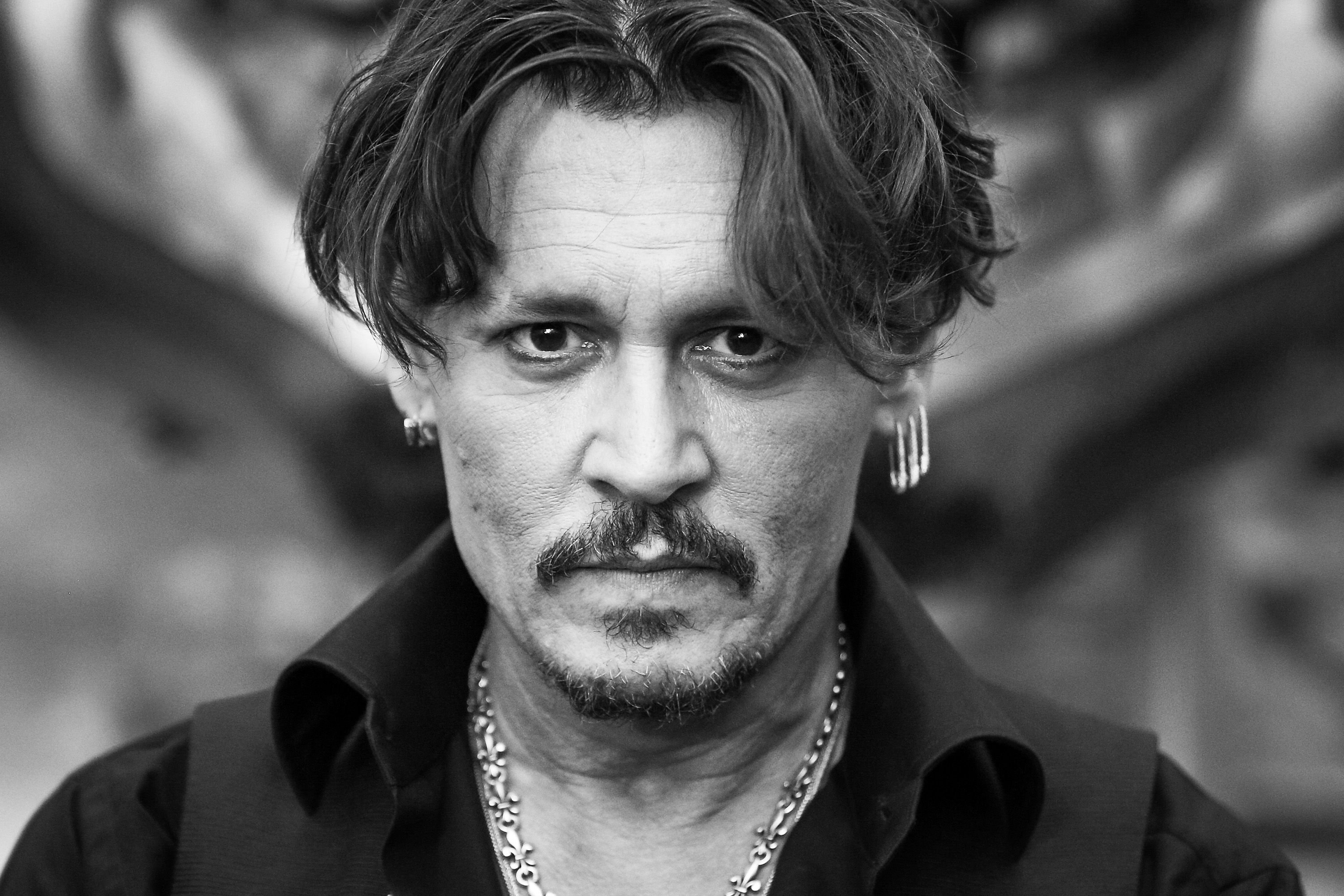 JULIETTE LEWIS
After dating Brad Pitt, Juliette Lewis hooked up with the movie star in 1993 and briefly became his fiancee. Following the trend, things between the two ended.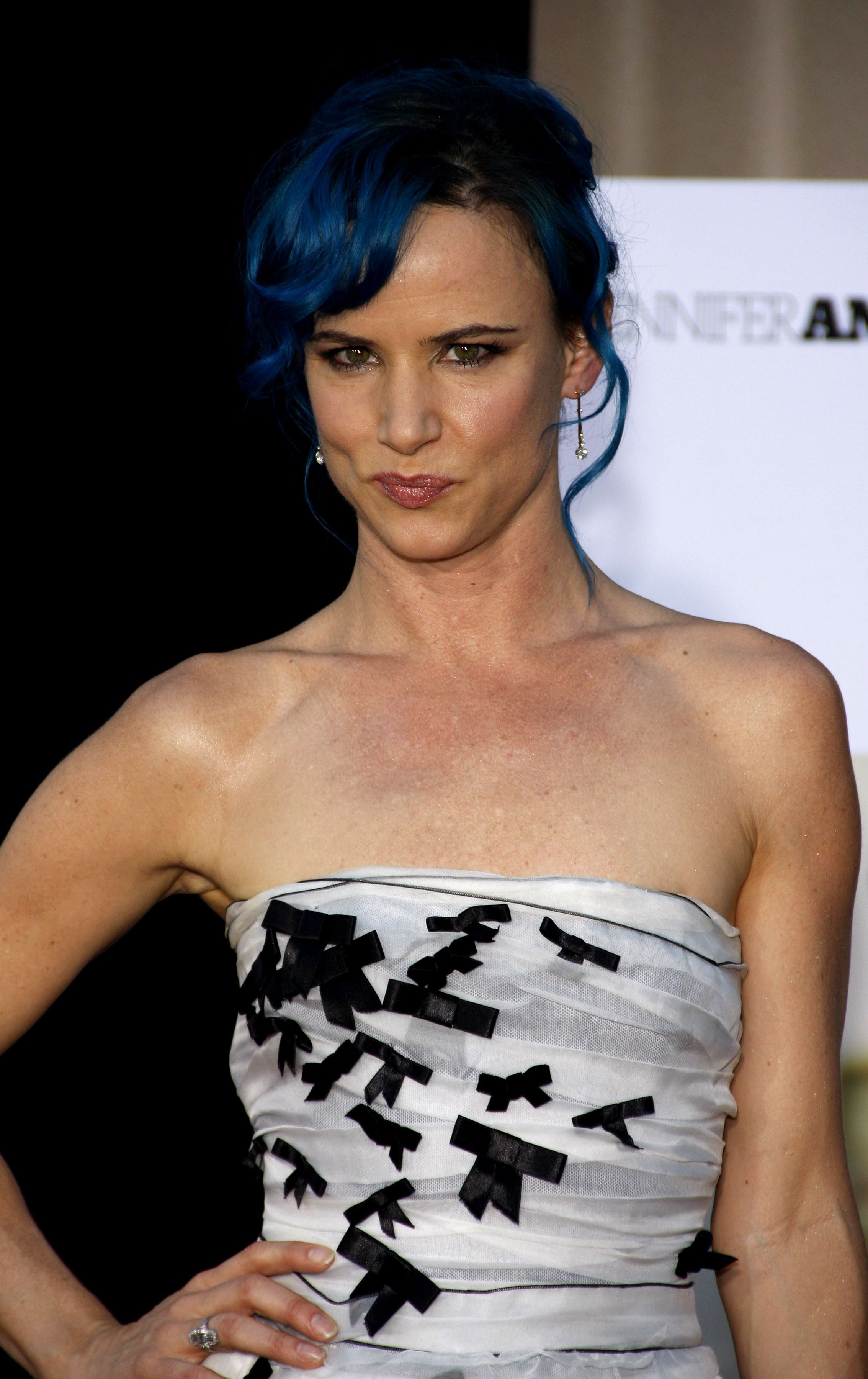 TATJANA PATITZ
Depp did not only date Hollywood celebrities but also models such as Tatjana Patitz of German descent in 1990. Information about their relationship was not publicly mentioned.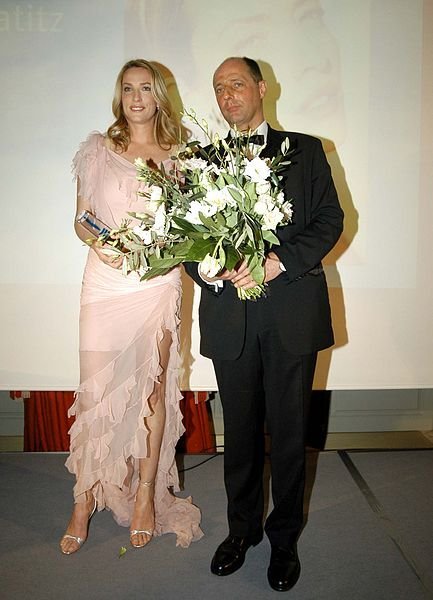 ELLEN BARKIN
"The Big Easy" star Ellen Barkin was also on the list of Depp's dated women, but things quickly ended, perhaps because of their nine-year age gap.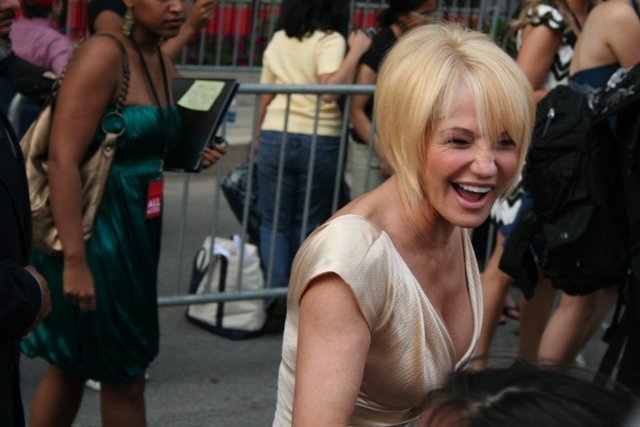 KATE MOSS
When Depp dated Kate Moss in the '90s, fans and paparazzi were always on the lookout for the famous couple. Moss once said of the actor:
"There's nobody that's ever really been able to take care of me. Johnny did for a bit. I believed what he said. Like if I said, 'What do I do?' he'd tell me. And that's what I missed when I left. I really lost that gauge of someone I could trust."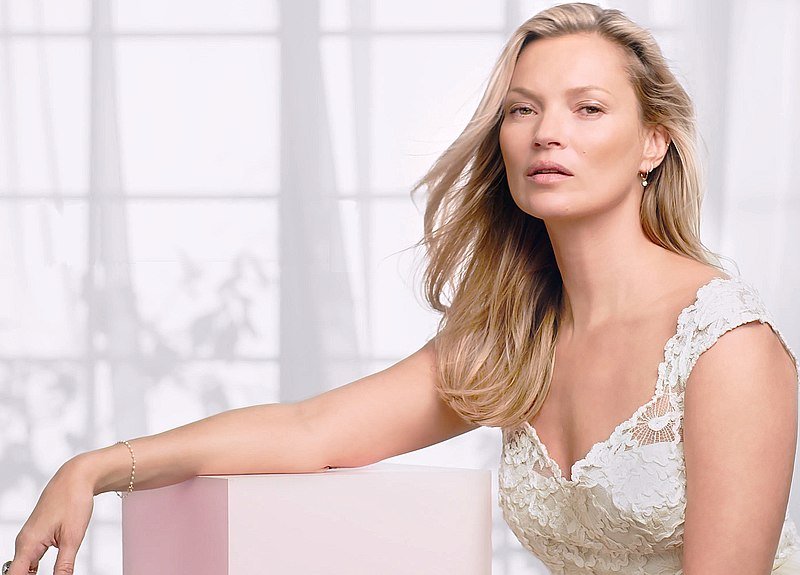 NAOMI CAMPBELL
Shortly after Depp and Moss broke up, he moved on to model Naomi Campbell in 1998. But things didn't end well, and soon after, he met the person everyone thought he would end up with.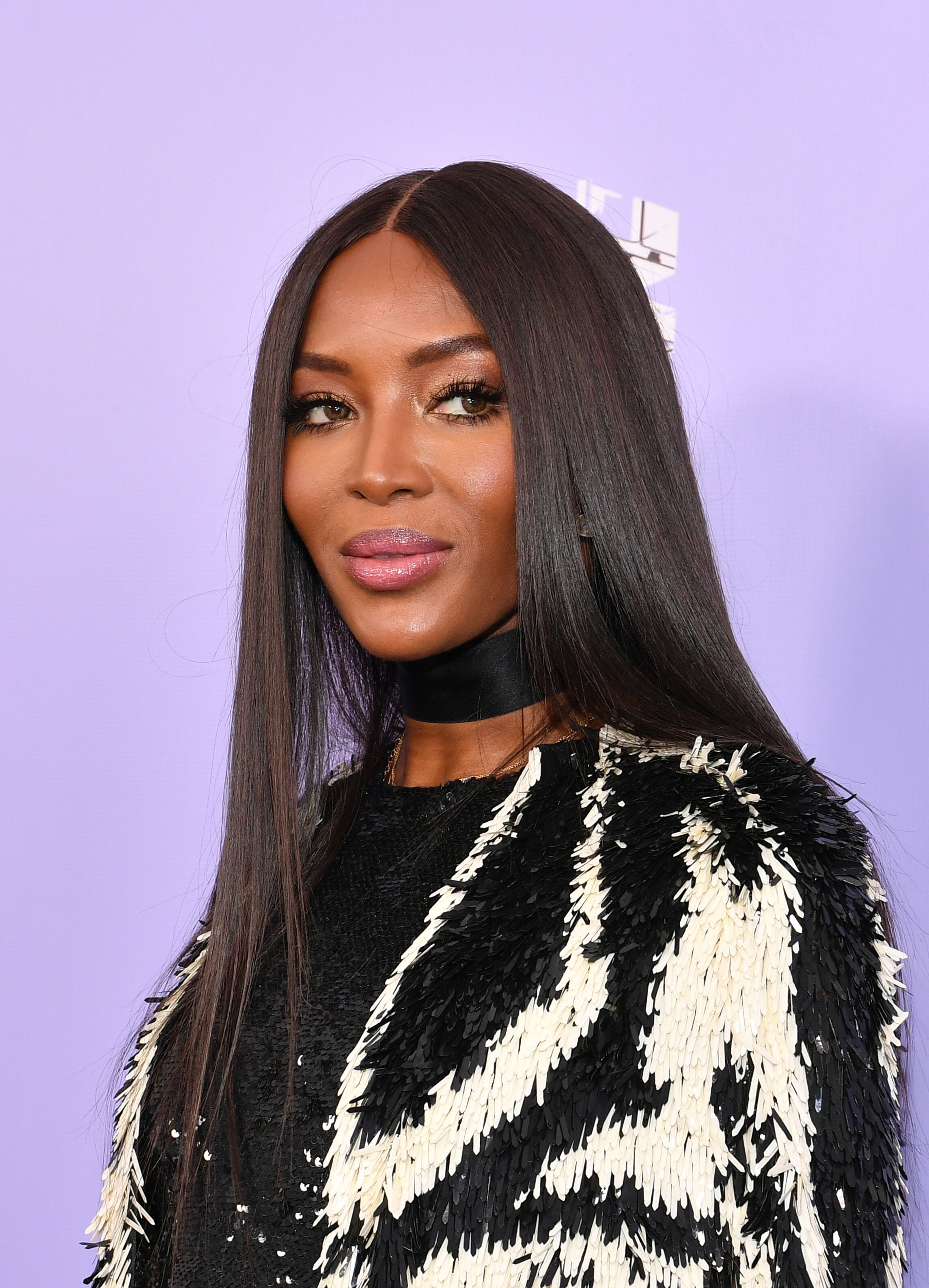 VANESSA PARADIS
Depp and Vanessa Paradis had a 14-year-long relationship and two children, making everyone think that she was the one for him.
However, their last few years were difficult and rough, especially having to deal with raising children altogether. Hence, their relationship ended in separation.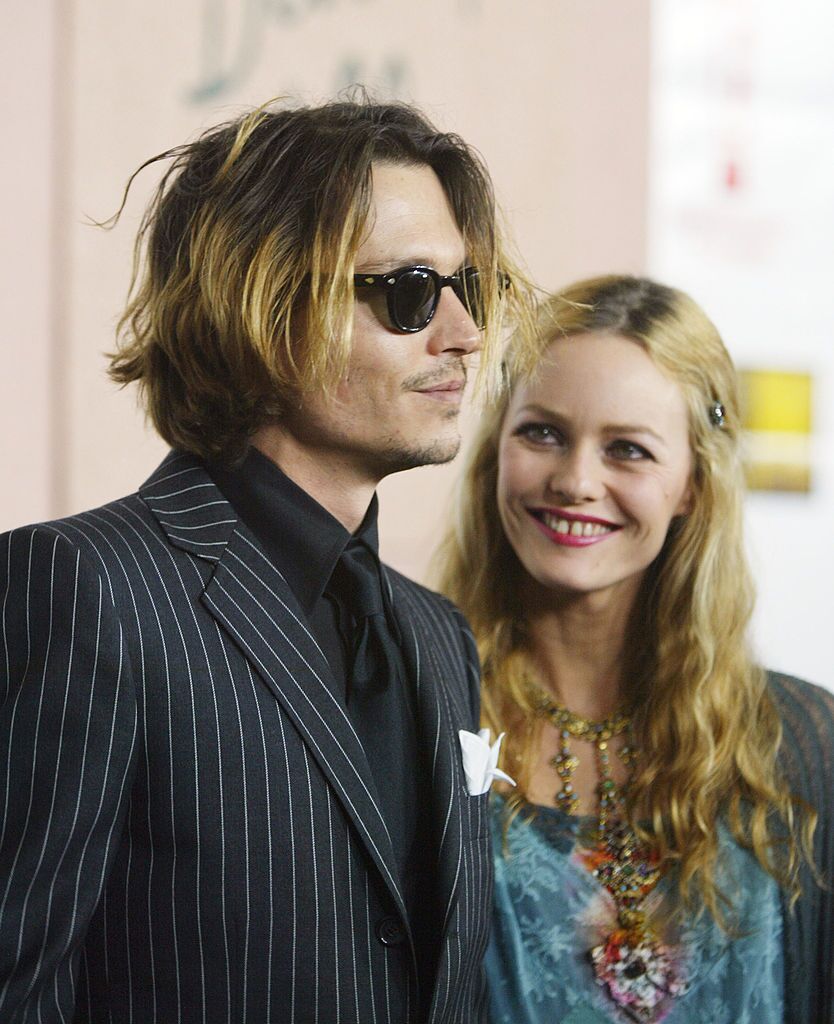 AMBER HEARD
Depp's "Rum Diaries" co-star Amber Heard made his life a little sweeter soon after. The actor, who was deeply in love, even named his beach in the Bahamas after her.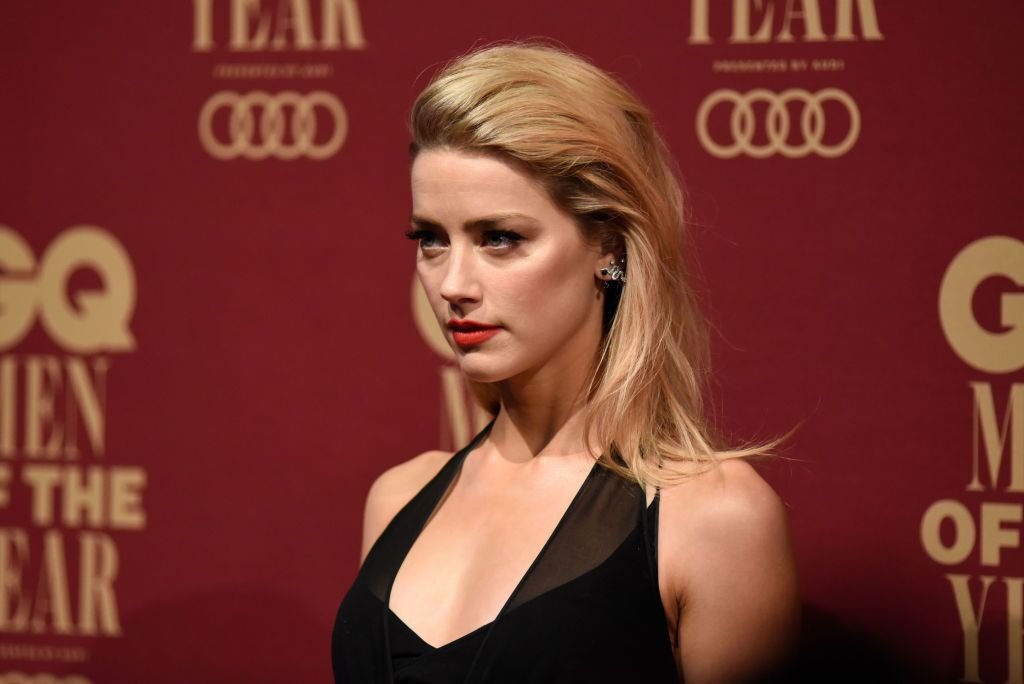 In 2015, they tied the knot in an intimate ceremony on the island. After 15 months of union, the pair divorced.