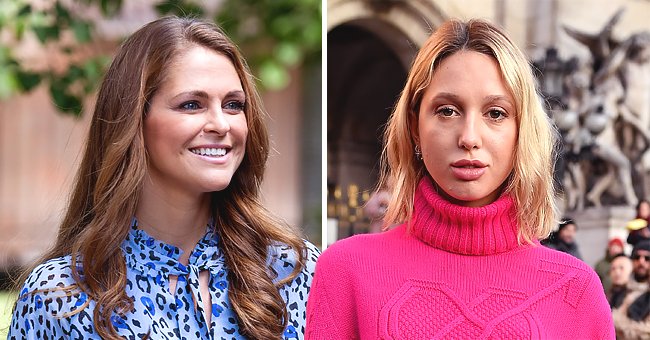 Getty Images
Royals Who Live Lavish Jet-Setting Lifestyles
If we talk about having a great car and living in a palace. These royals have taken things to a new level of opulence and extravagance, as they lead lifestyles in the lap of luxury. They do not deprive themselves of anything they want, living incredibly luxurious lives.
They only wear the best couture costumes, organize outrageously expensive parties, travel the world to exotic destinations and, in general, enjoy the best of everything. There are playboy princes and queens that are in vogue, all these royals live incredibly luxurious lives.
Something that does not have its subjects and governed very happy to say, because in most countries, these extravagant expenses and wasteful lifestyles, generate nonconformity and even open rejection.
KING JUAN CARLOS OF SPAIN
Although King Juan Carlos abdicated in favor of his son, now King Felipe, for years he was criticized for his ostentatious lifestyle. It is rumored that the true cause of his abdication was the dissatisfaction of his subjects for expenses incurred outside of all purposes.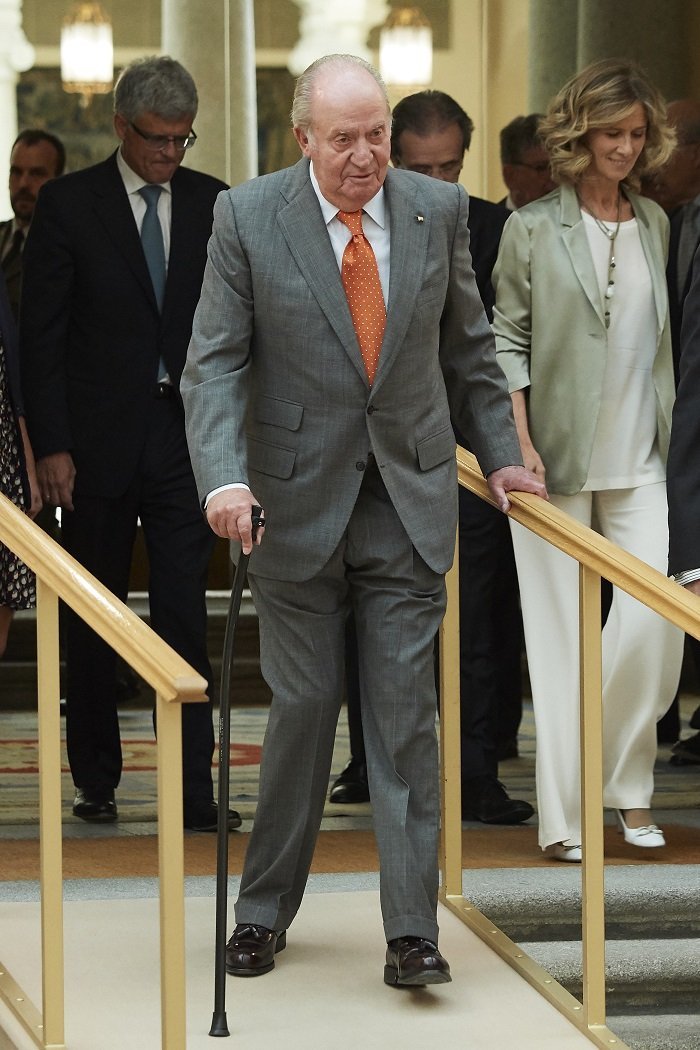 King Juan Carlos I Image: Getty Images
What seems to have spilled the last drop of the patience of the Spanish subjects of Juan Carlos, were the news of an absolutely unnecessary and expensive elephant hunt, as well as other expenses such as they stay on that hunting trip ($ 9,000 per day) and the expenses of the real yacht, thousands only in fuel.
PRINCESS MARIA-OLYMPIA OF GREECE
Although technically she is not a royal, as the monarchy was abolished in Greece, the eldest daughter of Prince Pavlos and Princess Marie-Chantal, lives a life in the style of the jet-set, which shows through her account at Instagram, where she has almost 200,000 followers.
The princess has a cosmopolitan style because she was born in Greece, raised in the United Kingdom, studied at a private school in Switzerland and then moved to New York to attend college. Consider the Duchess of Cambridge, Catherine, her influence on fashion, although her style is younger and more experimental, wearing Valentino, Dior, Balmain, and Louis Vuitton garments.
PRINCESS MADELAINE OF SWEDEN
The princess married the banker Christopher O'Neill in 2013 in New York and was one of the most extravagant and expensive weddings there is. She wore a designer Valentino costume, in addition to the attendance of 500 guests.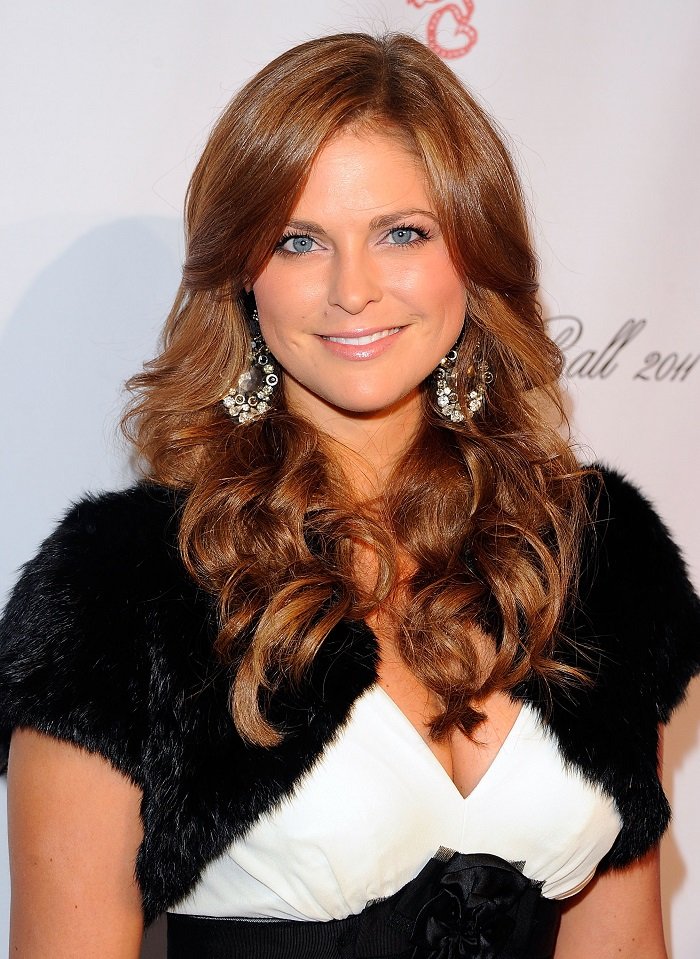 Princess Madelaine of Sweden I Image: Getty Images
Princess Madelaine has always been criticized for her wasteful style, she is known for the princess-style parties she used to give. Even when she went out to night clubs, she used to wear designer clothes. Not to mention the properties she has rented to live, such as the $ 3 million in Miami, according to Hola!
CHARLOTTE CASIRAGHI
Nor is she a royal as such, however, Carlota is the daughter of Princess Carolina of Monaco and the granddaughter of one of the most adored and admired royals of all time, Princess Grace of Monaco. Carlota grew up inside the royal house of Monaco and lived a style without deprivation of any kind.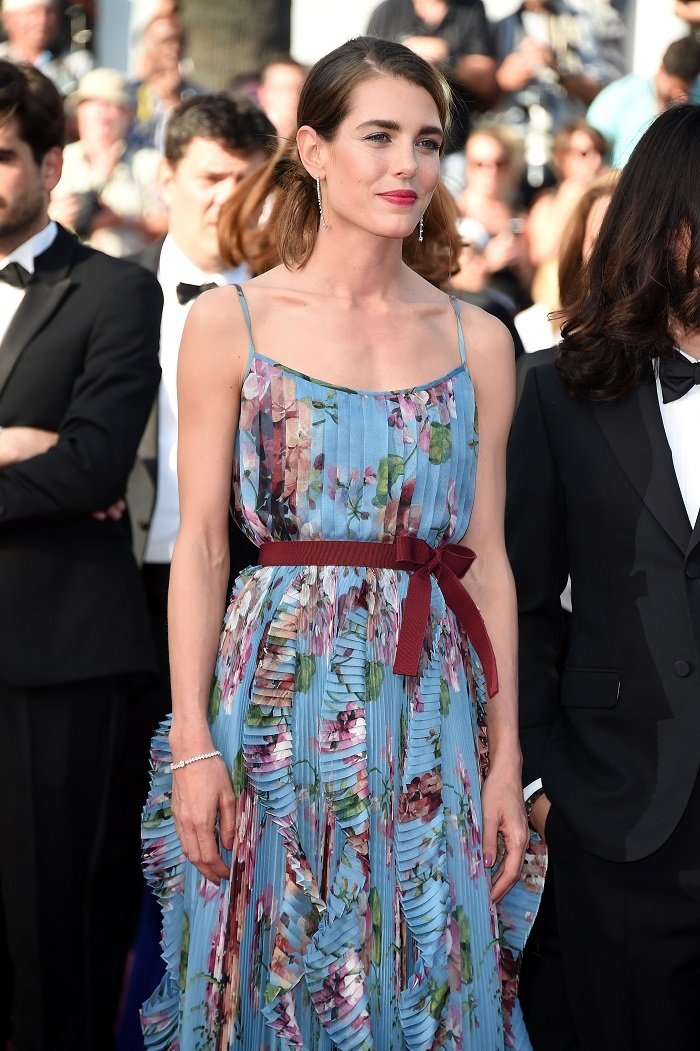 Charllotte Casiraghi I Image: Getty Images
According to the custom of the Principality, Carlota had two weddings, one civil and one religious. For her civil wedding, she changed her clothes twice, first wearing a dress by Anthony Vaccarello for Saint Laurent, for the civil ceremony and one for Channel for the reception. At the religious wedding, he wore a Giambattista Valli dress.
QUEEN LETICIA OF SPAIN
Born as a commoner, before being queen Leticia was a reporter and anchor of news. Since becoming royal, Queen Leticia has been criticized for the expense she makes in her well-stocked wardrobes.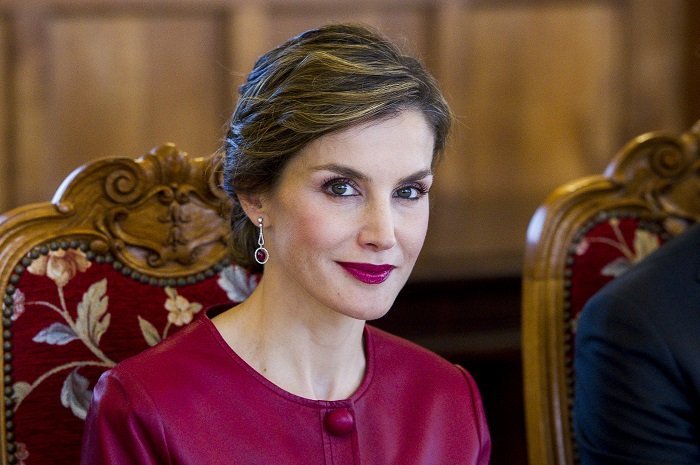 Queen Leticia of Spain I Image: Getty Images
The ring with which King Philip proposed to her, is an expensive ring of 16 diamond baguette, they also performed an expensive wedding in 2004.
PRINCE ANDREW OF ENGLAND
The third son of the Queen of England has always been criticized for her wasteful style and for the excessive expenses she has made all her life. He was appointed as commercial envoy of the United Kingdom in 2001 until 2011.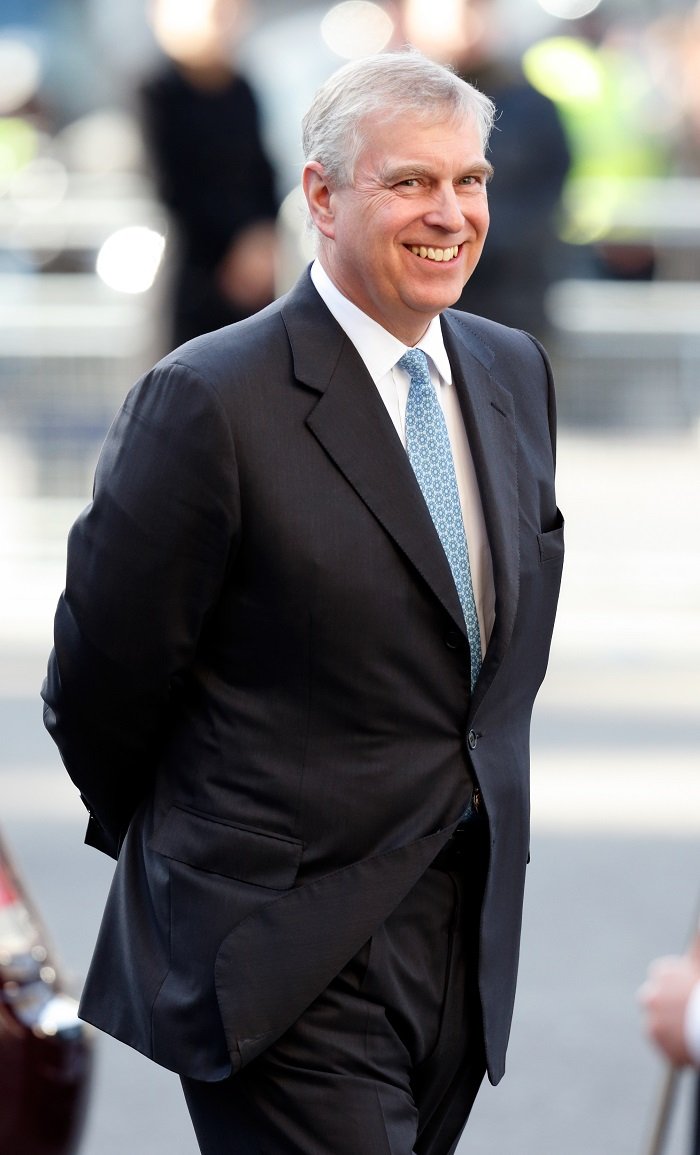 Prince Andrew of England I Image: Getty Images
According to reports, his annual stipend of $ 408,000, in addition to the hundreds of thousands of dollars to finance business trips, was simply not enough. At the end of 2019, his scandalous life led him to give up his official royal duties, although he continued to live in Windsor Great Park.
ROYAL HOUSE OF THE NETHERLANDS
Although it is a relatively new monarchy, as the first king of the Netherlands ascended the throne two centuries ago, the royal house is small but has costly customs. It has been reported that maintaining it costs citizens approximately $ 31 million.
Something that if compared with what they cost other real houses such as English or Spanish for example, is excessive, since taking into account the number of members that each real house has that amount goes out of every budget.
PRINCE SHAH KARIM AL HUSSAINI'S
Shah Karim Al Hussaini, also known as Aga Khan, besides being king is the spiritual leader of the Ishmaelite Muslims. Apparently, he is also believed to be a direct descendant of the Prophet Muhammad.
His ostentatious and expensive lifestyle includes a billionaire yacht, several properties around the world, a private island in the Bahamas, his own yacht club in Sardinia and two Bombardier planes. However, it is also reported as a philanthropist, committed to eliminating poverty in the world through charitable works.
PRINCE ABDUL MATEEN
Prince Abdul Mateen of Brunei shows his incredibly luxurious life on Instagram. The royal has more than one million followers, and it seems that those followers do not tire of living indirectly through their extravagant feats.
His father, Sultan Hassanal Bolkiah has an estimated value of $ 20 billion and is also known for his extravagant expenses, such as the Rolls Royce covered in gold, or his uncle Prince Jefri Bolkiah, the brother of the Sultan of Brunei, known also for their expensive tastes and ostentatious life.
It is no secret that royalty members live incredibly luxurious lives. Many of them do, they are not like the rest of the commoners. They have a reputation since they were born for belonging to royalty and also live under public scrutiny.
Many royals are quite rich, and although some choose not to flaunt or show off the wealth you possess, others take the opposite side and decide to spend their money as if there was no tomorrow.
Please fill in your e-mail so we can share with you our top stories!