'Silver Spoons' Ricky Schroder Is Now 49 and a Doting Father of Four Children
The actor who played the spoiled rich kid on "Silver Spoons," Ricky Schroder, grew up to become a devoted father of four children, but with a few shortcomings.
Being a parent is hard, and having to do it while living life under the spotlight makes things more difficult. And no one knows this more than the actor, and former child star, Ricky Schroder.
The actor is a proud and doting father of four grownup children, sons, Holden and Luke, and daughters, Cambrie, and Faith. Ricky Schroder's children are from his marriage to his ex-wife, Andrea Bernard.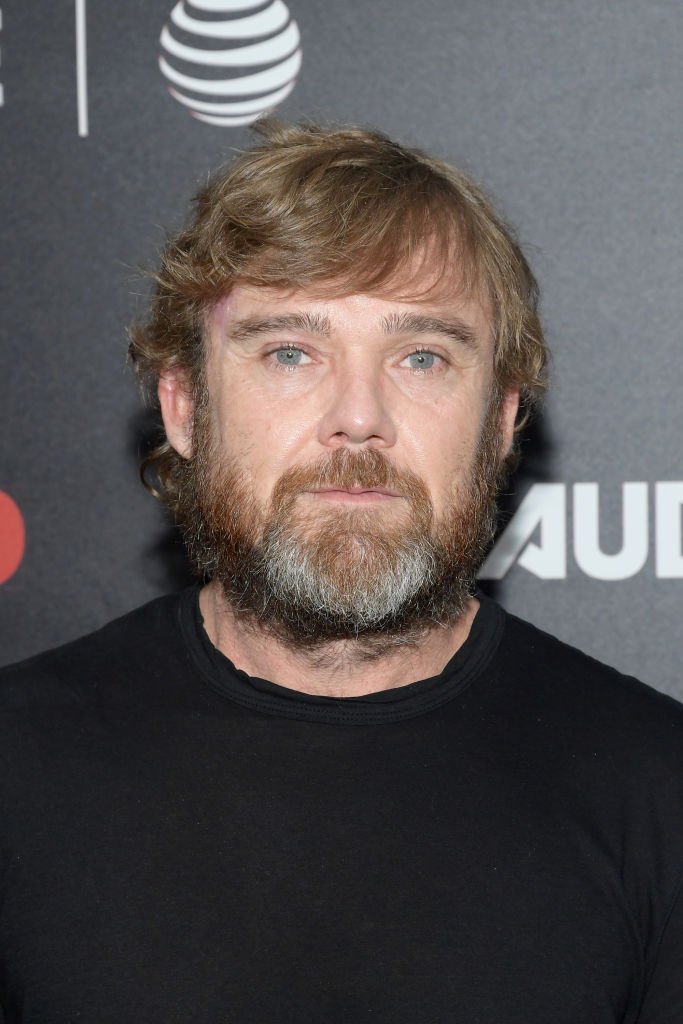 THE VALUE OF HARD WORK 
The "Silver Spoons" child star lovingly dotes on his children and adores his daughters. He taught his children the value of hard work from a young age and taught them to find their way in life.
Out of the four Schroder kids, the male children stay out of the limelight, while the girls followed their father into the glamorous life of show business. Cambrie Schroder and her sister are models and have been on it since 2017.
That year, they launched their career fully with an appearance on Lifetime's "Growing Up Supermodel." The sisters spoke at the time to Fox News about their participation on the show, and how they got their father to let them participate.
The siblings said that Ricky was apprehensive, having grown in the business. The actor has a deep understanding of how hard show business could be and wished to spare his daughters the pain.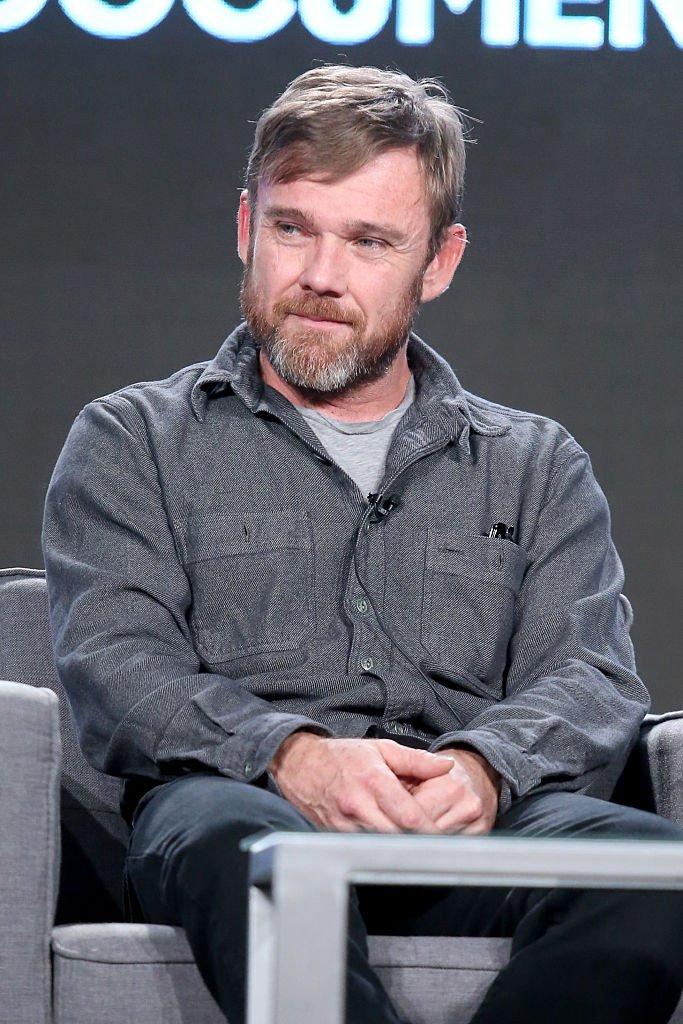 HE WANTS THEM SAFE
He said as much in an interview with Access Hollywood, making it clear that all every father wants is to protect his children. In his words,
"Beautiful girls! You know they are innocent, and you want to make sure that there are good people around them, that they are safe."
Ricky acknowledged that his daughters are grown, but pointed out that Cambrie and Faith would always be his little girls. The actor also joked that he wished the show would not get a second season.
While the former child star is committed to being a good father to his children, not all of his kids think he is doing a good job. His older daughter believes that he has several character deficits.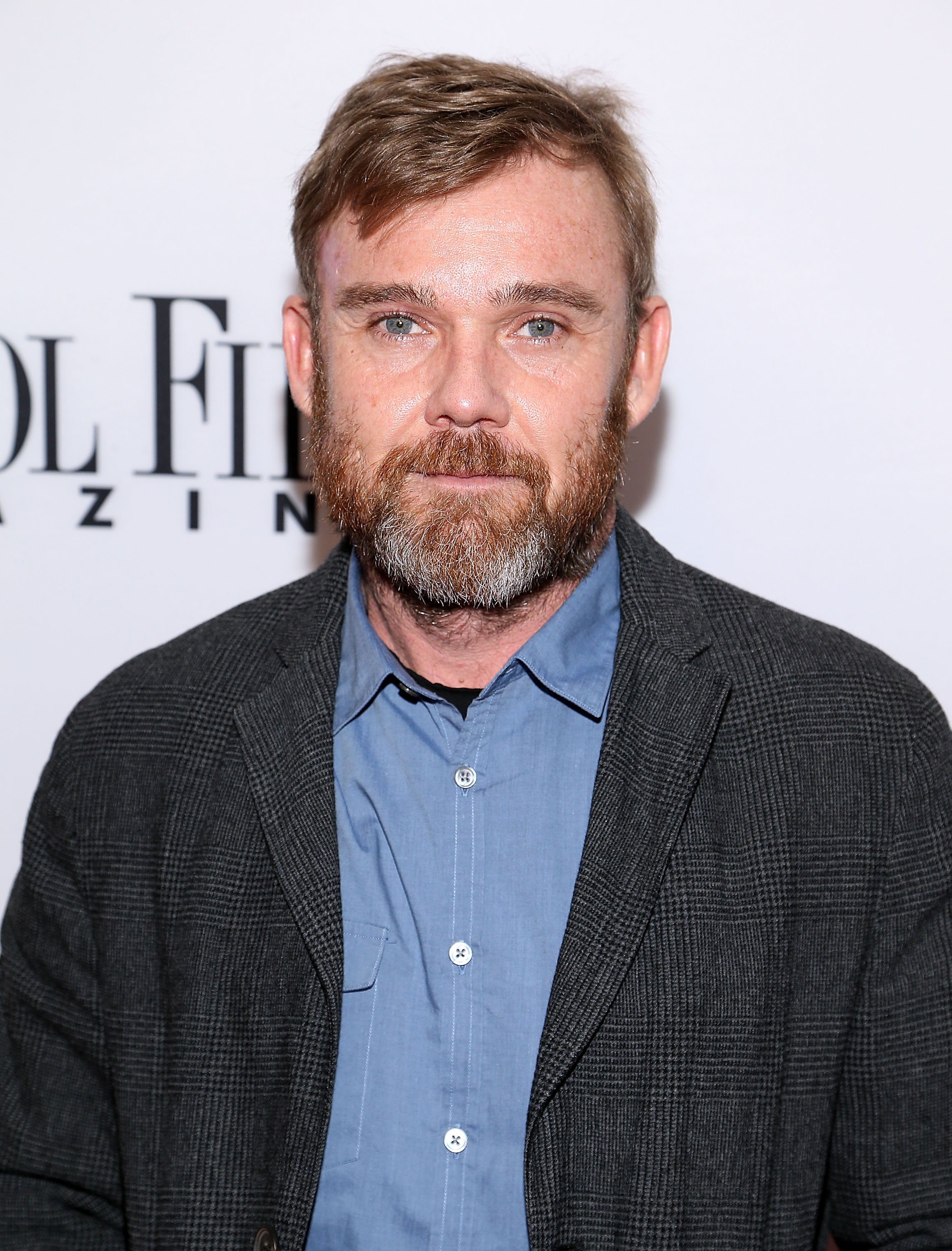 ZERO HUMAN SKILLS
The model revealed in 2019 that she grew up in an abnormal situation as actors are not fully functioning humans. In her opinion,
"You can't blame [my dad]. He was a child actor in crazy situations and didn't develop the most normal coping mechanisms and traditional coping skills."
Cambrie added that she would always love her dad, but prefers to keep him at a distance. The actor's apparent shortcomings contributed to the demise of his marriage with Andrea.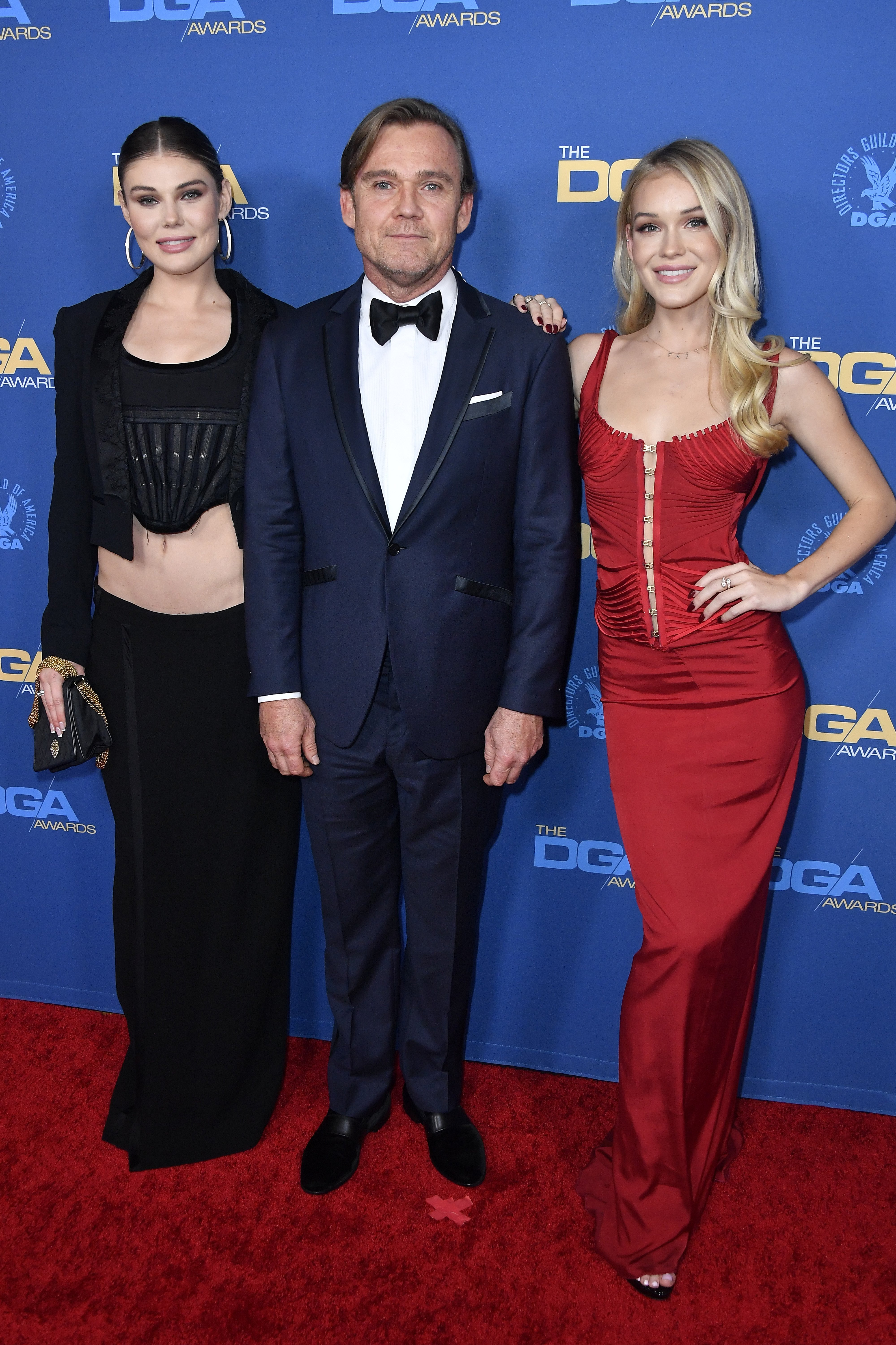 The parents-of-four got married in September '92, and they were together for nearly 24 years. The woman who was Ricky Schroder's wife filed for divorce a few weeks to their 24th anniversary, citing irreconcilable differences.
Andrea asked the court to grant her spousal support, coverage of attorney fees, and legal and physical custody of their youngest child at the time, Faith. Ricky was to get visitation rights, and his older children could choose wherever they wanted to live.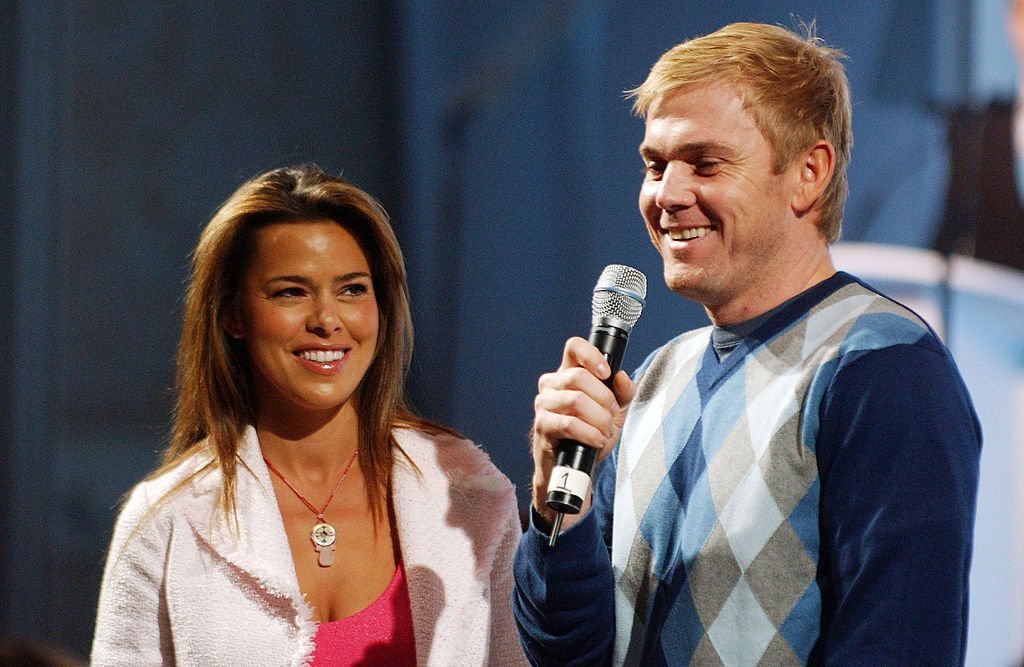 A FAMILY INTERVENTION
The end of the marriage sent the actor into a somewhat downward spiral. He started partying non-stop, to the extent his family had to call an intervention to get him to change his ways.
Ricky's children and wife thought he needed help, especially after he got arrested twice on domestic violence charges brought by a woman he was dating at the time. The actor didn't go to trial, but he had to pay a $50 000 bail bond to secure his freedom.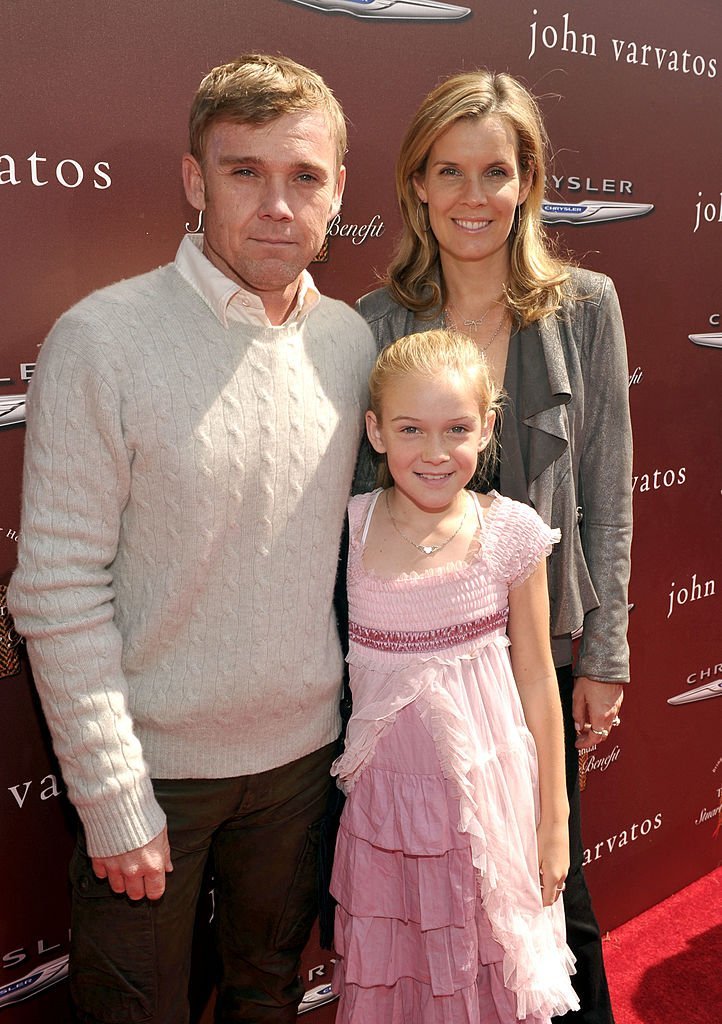 A source told ET at the time that Ricky Schroder had a lot of issues while he was married to Andrea, and his ex-wife helped him manage them for as long as she could. The dad-of-four's life was unconventional in a lot of ways.
Ricky started acting before he turned ten and attained fame early. After "Silver Spoon" ended, he appeared on "NYPD Blue" and "24," and there are a lot of Ricky Schroder movies to his credit.
Underneath all that fame, Ricky is a man who wants the best for those he loves. His children mean the world to him, and he is proud of how far they've come without his influence.