Susan Lucci of 'All My Children' Fame Posts Photo of Herself in Red to Mark American Heart Month
Susan Lucci shared a picture that showed her rocking a red dress in celebration of Women's Heart Health Month.
Months after she suffered some health problems, actress Susan Lucci posted a picture that sparked some conversation on social media.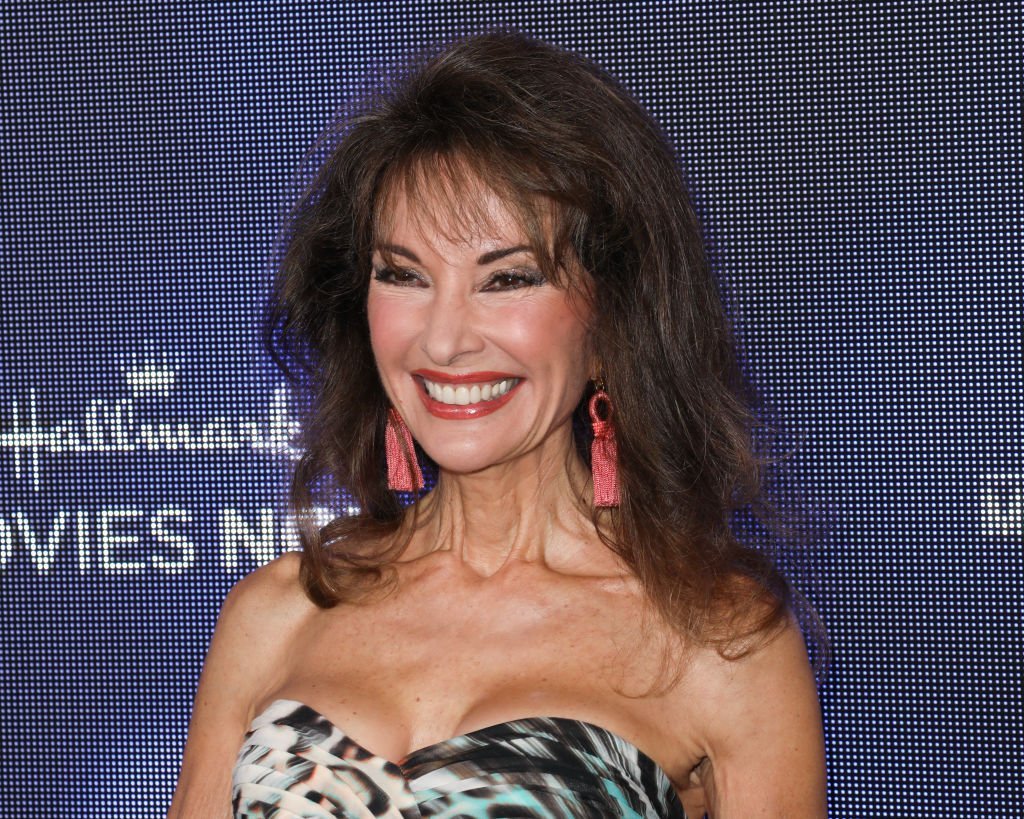 The "All My Children" star had taken to Instagram to share an image that showed her rocking a sleeveless red gown, which she gathered in her hands.
The actress finished her look off with her brown locks freely flowing around her face and a pair of high-heeled gold sandals.
Susan looked adorable as she smiled at the floor, in the post which part of the caption read:
"I was so happy not to fall again on my way up—after my slip and fall on the way down!!! Go Red for Women—informing and empowering women for their Hearts."
Her followers excitedly took to the post's comment section to compliment her look as some thanked her for inspiring millions of women.
It will be recalled that Susan underwent emergency heart surgery in the fall of 2018 after she reported a case of chest pain.
According to Today, during the 73-year-old's trip into the emergency room after she suffered three rounds of chest pain, she was told by a doctor that her main artery was already 90 percent blocked while the other one was 75 percent blocked.
Additionally, the "Devious Maids" actress narrowly missed having a severe heart attack, known as a widowmaker thus; she was advised to undergo surgery.
When she stopped over at Today for a sit-down, Susan recalled that when she was going through the third bout of chest, it "felt like an elephant was pressing down on her chest."
The mother-of-two stated that her experience had led her to encourage people to listen to their bodies, especially when it came to matters of the heart.
Good Morning America added that heart disease is the number one killer of women as it claimed more lives yearly than all forms of cancer combined.
Susan's case is one of the shocking ones as she revealed that she eats a healthy diet and exercises six to seven days a week.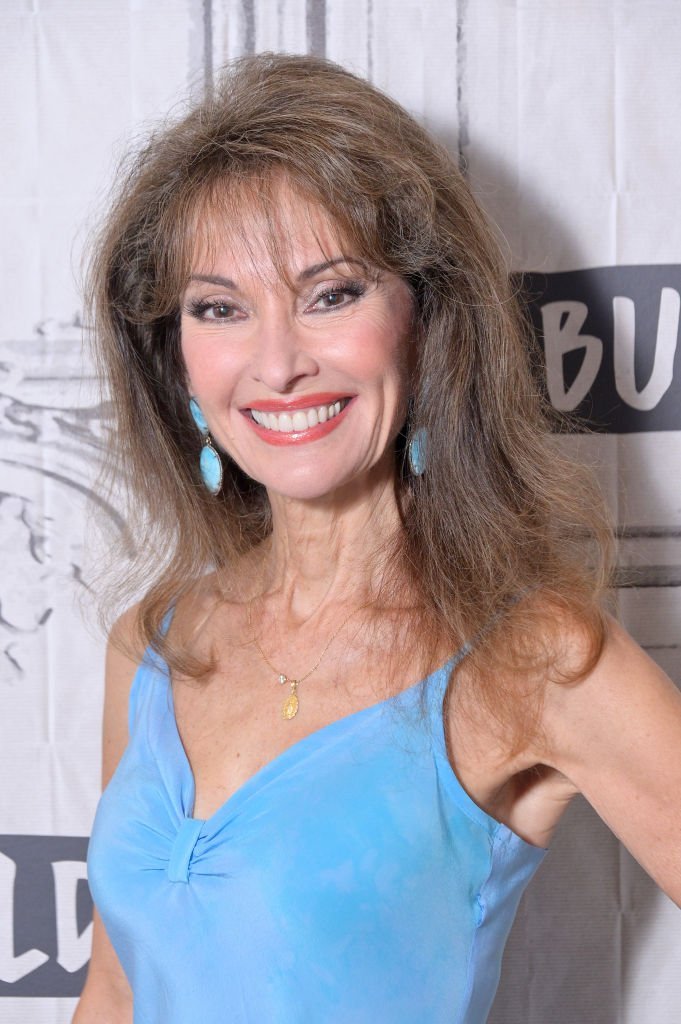 The award winner admitted that her busy schedule might have prevented her from paying better attention to her health, but the shock of her heart disease has shown her where her priorities lie.