Daily Joke: Husband Comes Home Drunk from the Bar Every Night to Find His Wife Upset
Today's #jokeoftheday is about a man who came home after drinking at the pub to meet his unhappy wife. 
Harry had made a habit of going to the pub every night after he had had his dinner. After downing a few bottles, he would return home at midnight and start the battle of getting his key to fit into the keyhole. More often than not, Harry failed at opening the door, which meant that his wife had to go to the door and let him in.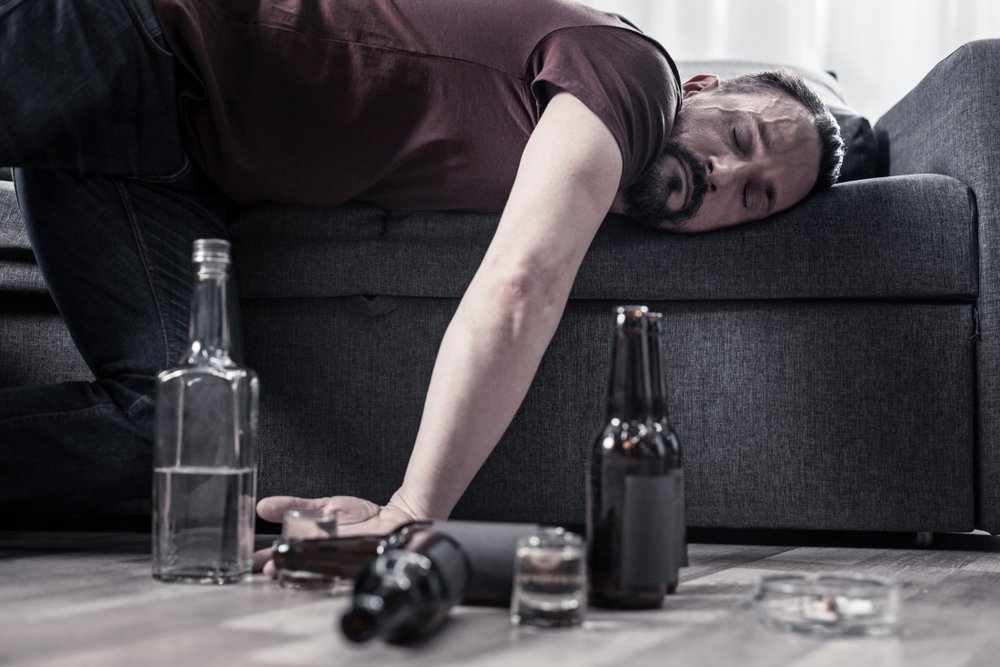 Once Harry was in, his wife would yell at him for his unrepentant habit of going out at night and coming home drunk. Despite her screams and pleas for a change, Harry carried on with his nightly routine.
His wife soon turned to a friend to seek a way out for her husband's attitude. After the friend had listened to Harry's wife, she suggested that she tell Harry some sweet words and kiss him when he got home that night. Harry's wife thought it over and finally concluded that this might be a good idea and put her plans in motion.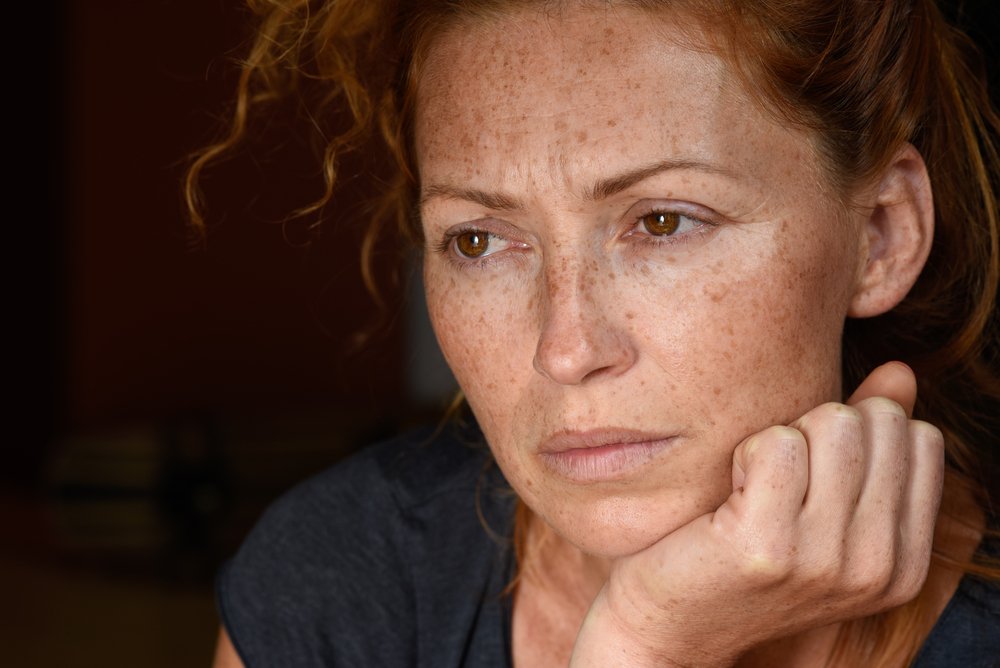 That night, Harry left the house after dinner and as expected he returned at midnight in a drunken state. As soon as his wife heard him at the door, she opened it and let her husband in, but instead of yelling at him this time, she took his arm and led him into the living room.
Once there, she sat Harry down in a comfortable chair, put his feet up on the footstool, and took his shoes off. Next, she went behind him and hugged him a little. After a short while of cuddling, she whispered to Harry:
"It's pretty late, dear. Let us go upstairs to bed now, don't you think?"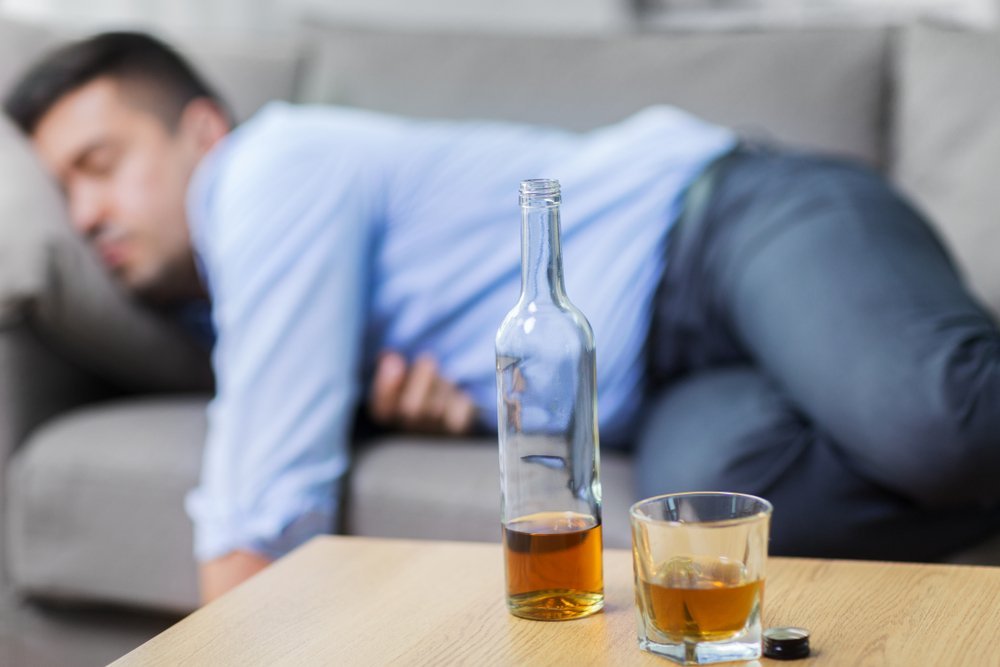 Without any forethought or concern, the intoxicated Harry replied: 
"Heck, I guess we might as well. I'll get in trouble when I get home anyway!"
Another joke is about a man who came home to meet an empty house and a surprise message from his wife. The newly married man hurriedly left the office for his house as he was eager to spend some time with his wife.
However, his home was empty when he got there. The husband spent some time searching for his wife before he finally got to the refrigerator. On the refrigerator's door, was a note on which his wife had scribbled:
"Had to stay back at work but wanted to make you dinner! It's on the stove; you only have to light it. Gas is already turned on. Love you!"
One can already tell what the man's next reaction would be!