Daily Mail: Helicopter Pilot's Girlfriend Is Reportedly Heartbroken after Crash That Killed Kobe Bryant & 8 Others
A friend of the grieving girlfriend of Ara Zobayan, the pilot who died alongside Kobe Bryant, spoke for the first time since the tragic crash.
On January 26, 2020, a helicopter crash on the hills of Calabasas claimed the lives of 9 people.
Among the deceased were NBA icon Kobe Bryant and his 13-year-old daughter Gianna. At the controls of the chopper, was Kobe's most trusted pilot, Ara Zobayan.
Tess is desperate for answers about the causes of the crash
PILOT'S GRIEVING GIRLFRIEND OPENS UP
Tessie Davidson, 47, who was Ara's girlfriend, is shattered, revealed close friend Jesse Clark to the Daily Mail.
According to Clark, Tessie and Ara had been together since 2009, and her sons regarded him as a father. Clark said:
"Tess will never be over it. Other than a piece of jewelry that says they're married, they were everything that a married couple is."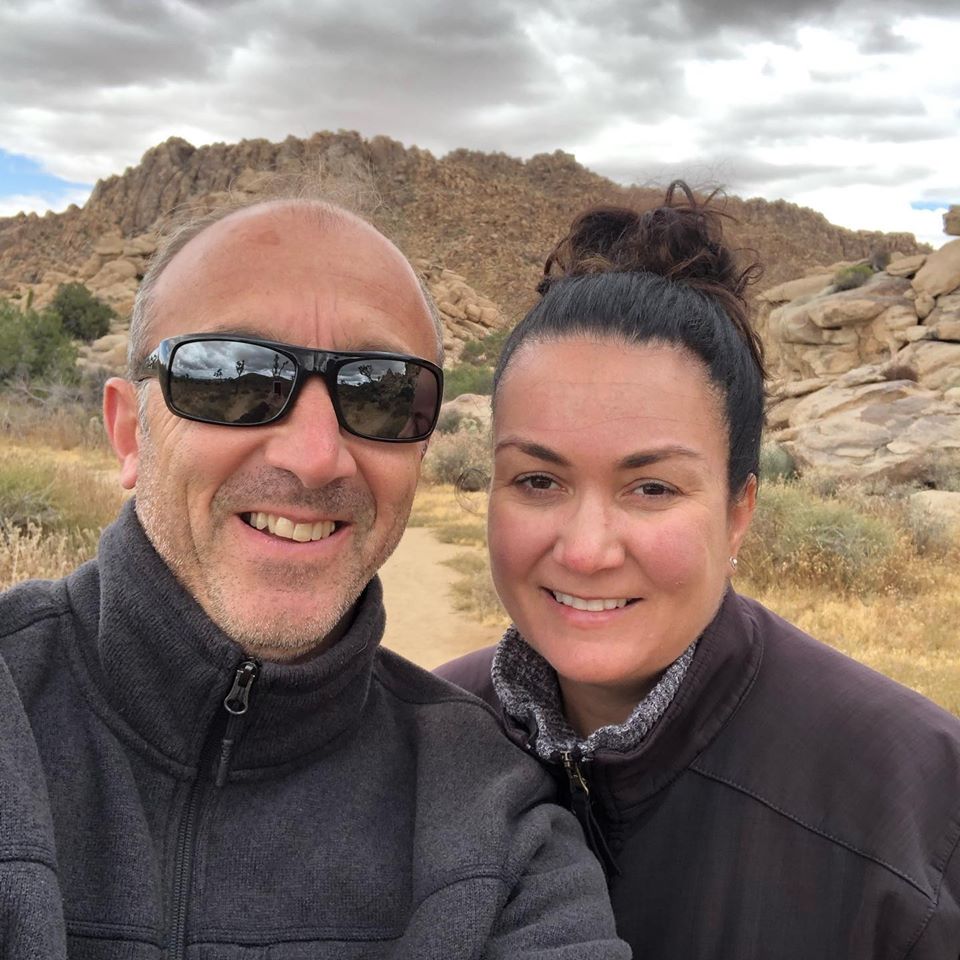 Clark revealed that Tessie is still in shock over Ara's death. Tess is desperate for answers about the causes of the crash which the National Transportation Safety Board  described as a "high energy impact."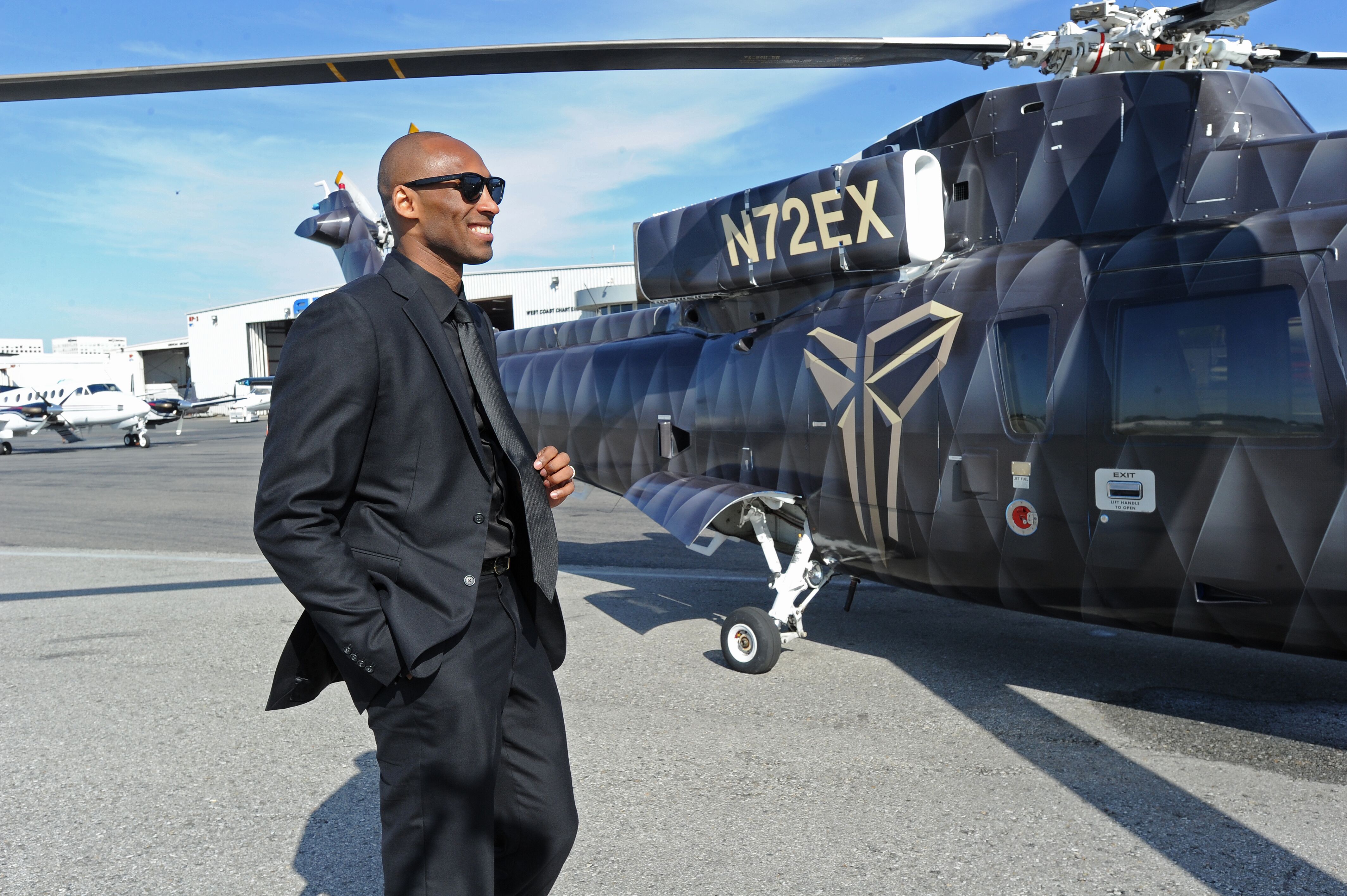 The lack of answers has left the families of the victims in limbo, desperate for closure. So far, no funeral arrangements for the 9 victims of the horrific crash have been announced.
For Tessie, as for Vanessa Bryant and the other members of the victims' families the worse is yet to come.
They will have to take up their lives again after the furor has died down, and try to nurse their children through the unimaginable pain of losing fathers, mothers, and siblings.
Our hearts and our prayers go out to them.
VANESSA BRYANT REACHES OUT TO CRASH VICTIMS' FAMILIES
The tragic crash on January 26 robbed many of their loved ones, and left their families devastated.
Kobe Bryant's widow, Vanessa Bryant, announced that she is setting up a trust through the Mamba Sports Foundation to help the families of the 7 other victims though any financial difficulties that might arise.
The NBA has made a $100,000 donation, and Shaquille O'Neal announced that he too would be contributing to the Kobe and Vanessa Bryant Foundation and helping the families of John Altobelli, Keri Altobelli, Alyssa Altobelli, Sarah Chester, Payton Chester, Christina Mauser, and pilot Ara Zobayan.