Marie Osmond Reflects on Harry & Meghan's Royal Exit on 'The Talk'
Marie Osmond has expressed her dissatisfaction since Prince Harry and wife, Meghan Markle, decided to back down from royal duties. 
Earlier in the year, the Duke and Duchess of Sussex made a statement on stepping back as higher members of the royal family. They wanted to work to become financially independent. 
The couple revealed their plans of touring between the United Kingdom and North America and vice versa. As far as the young royals were concerned, they wanted some geographical balance to raise their son.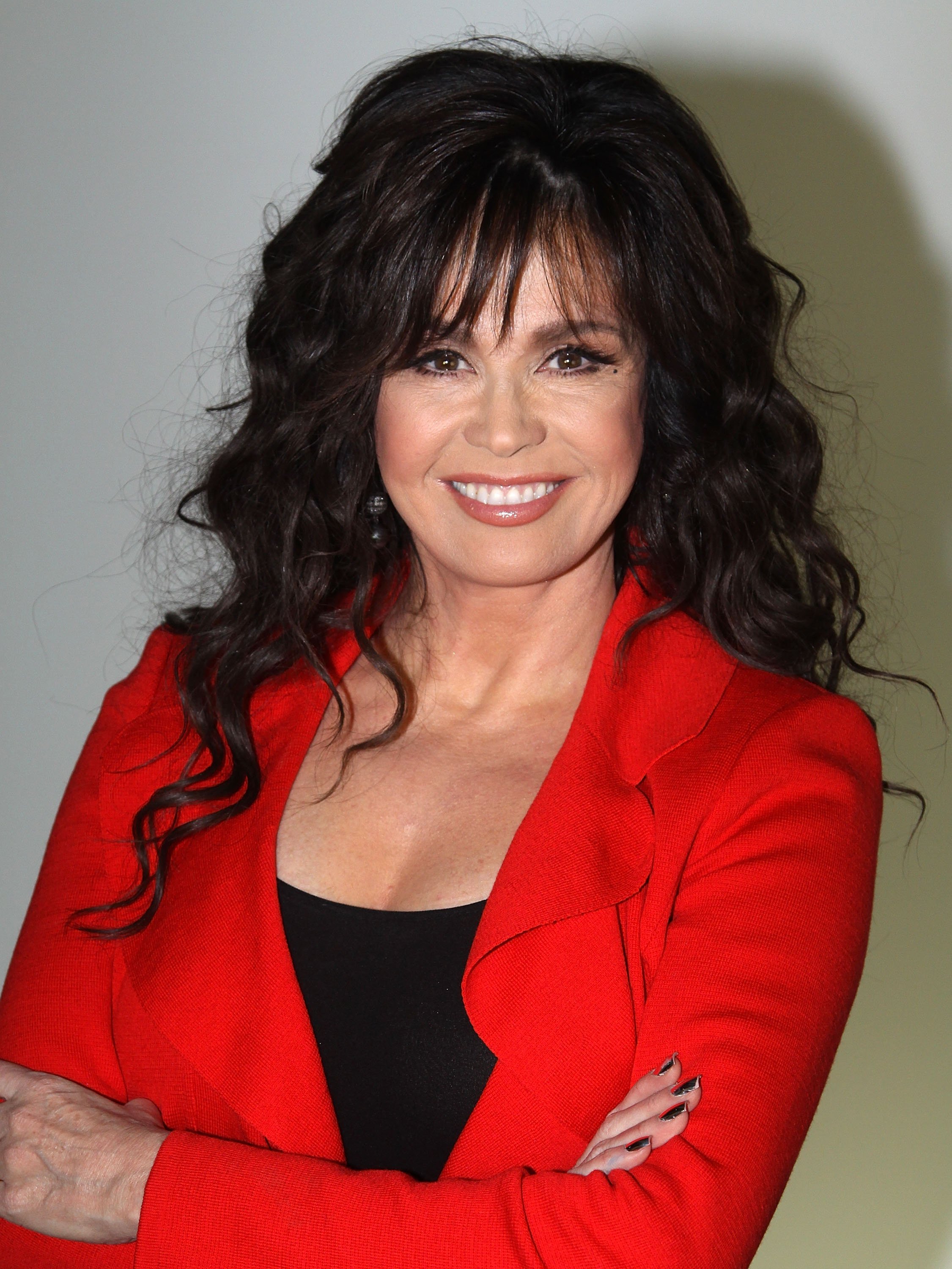 During a recent episode of her talk show, "The Talk", Osmond, however, perceived the reason for couple's decision as impatience on their side, and she blamed it on "this" generation. The 60-year-old singer explained, 
"Well it seems to me that it's another generation and this generation is very impatient. They want things and they want it now."
The 60-year-old singer thought that Duchess Meghan might not have been accustomed to the royal lifestyle or giving orders and obeying them, and this could be a reason for her discomfort in the palace.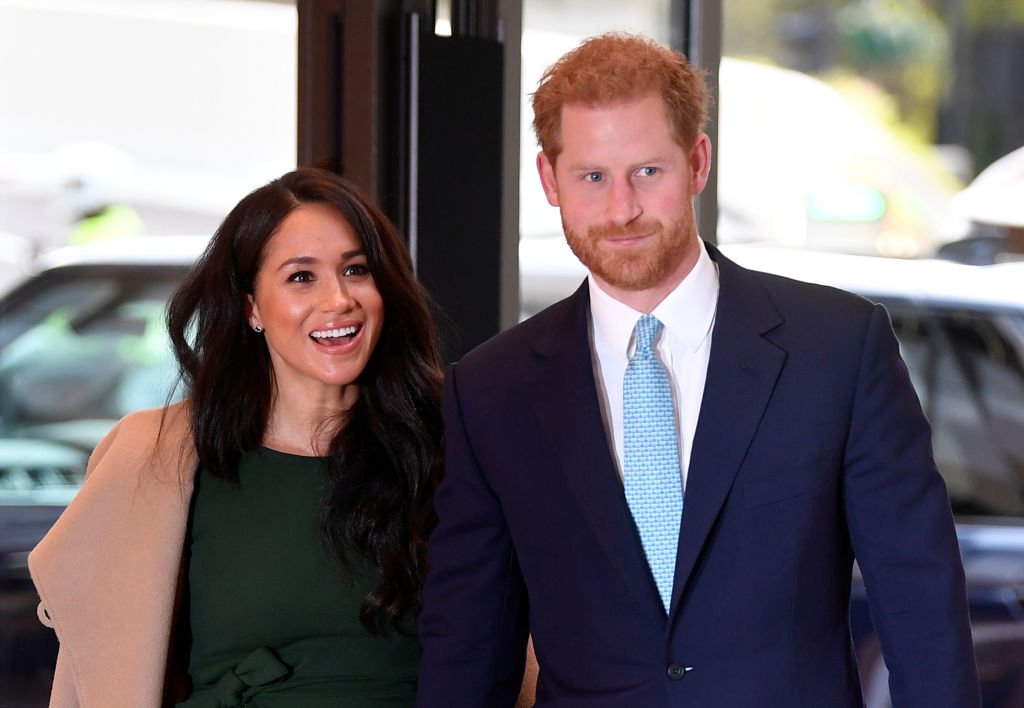 Harry, on the other hand, is not next in line to the throne, and he might never be king so, Marie feels he wants away to be with his family.
A close pal of Harry's, Nacho Figueras, told Good Morning America that Harry had "suffered" in the royal house, and his decision to leave was the best.
Showbiz Cheat Sheet revealed that the Prince's and the Duchess' decision to step back from royal duties didn't just happen. Some critical thinking had to be done and decisions made.
To find out what the couple meant by stepping back from royal responsibilities, Queen Elizabeth called for a meeting to discuss with the foremost members of her cabinet reasons why the Sussexes' would willingly relinquish their royal titles and public funding.
The Queen eventually gave her support to their departure that happened unceremoniously.
She stated that she was pleased to have discovered a way forward for her grandson (Harry) and his family (Meghan and their son Archie). 
Queen Elizabeth lovingly said that all three of them would remain loved members of the family, as they had always been. In conclusion, the Queen opted in support of their independent life. 
Marie Osmond felt that it would have been very honorable for the young couple to discuss with the Queen before making their big decision. 
A close pal of Harry's, Nacho Figueras, told Good Morning America that Harry had "suffered" in the royal house, and his decision to leave was the best.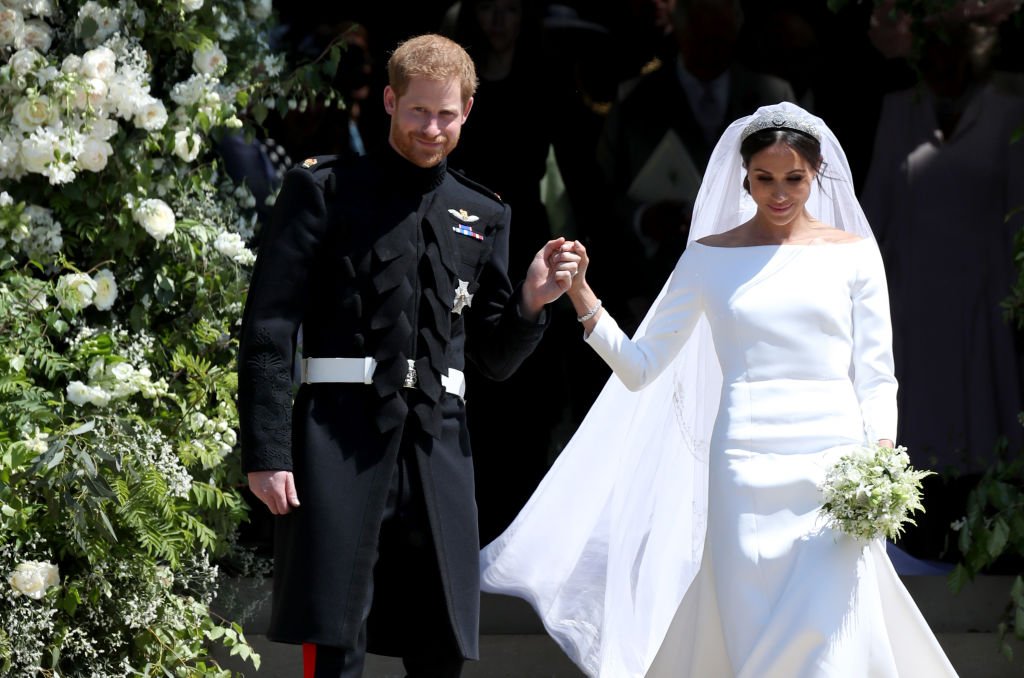 He also indicated that Harry just wanted to live a healthy life and protect his wife and son. There were assumptions that Meghan also suffocated in the royal family.
For an American raised with the sole purpose of achieving goals and dreams, living in a very standard palace setting might not have been her lifestyle. 
While people have shown concern about how the Sussexes would survive, the couple has moved to Canada regardless.