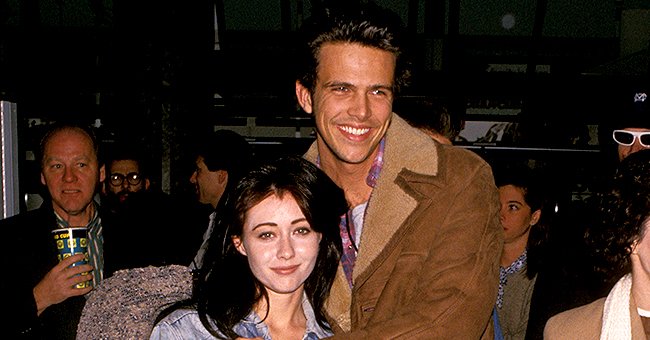 Getty Images
Shannen Doherty's First Husband Ashley Hamilton's Life Now, 26 Years after Their Divorce

Following his wild teenage years and whirlwind marriage to Shannen Doherty, find out what Ashley Hamilton is up to these days.
There are some whose weddings do not take up to a month to plan, they can happen within hours, and by the end of the day, two people have taken their vows to spend forever with each other.
Such was the case of Ashley Hamilton and Shannen Doherty almost 27 years ago. With a quick call to the florist and wearing casual clothes, they got married in what is perhaps one of the most controversial weddings ever.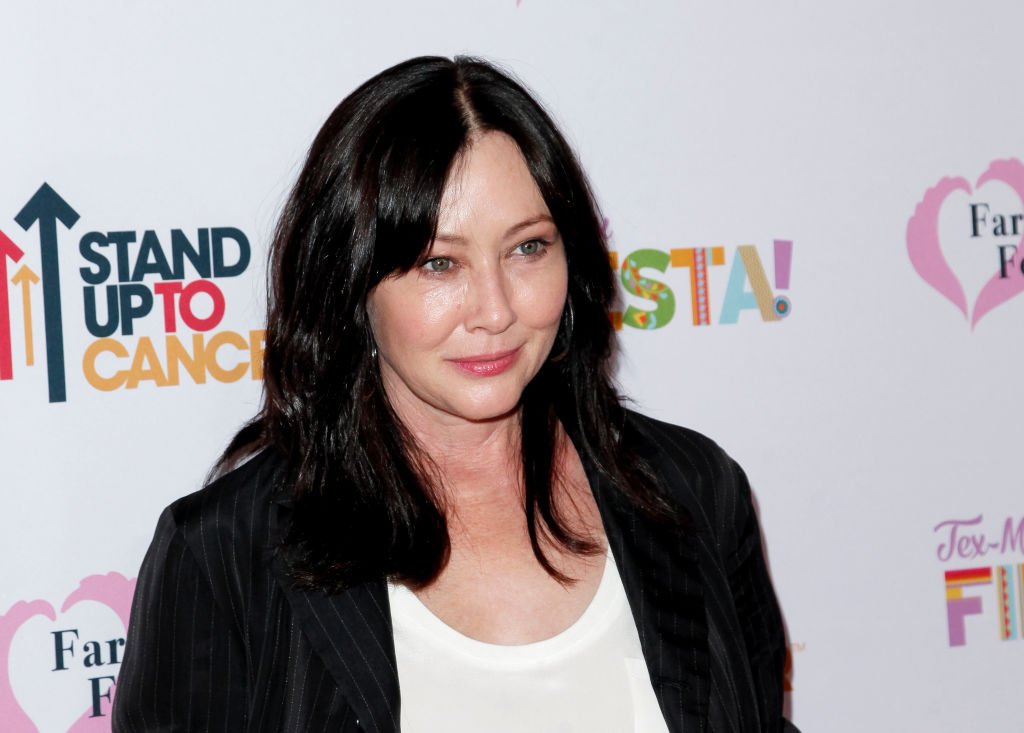 Shannen Doherty arrives at the Farrah Fawcett Foundation's Tex-Mex Fiesta, at Wallis Annenberg Center for the Performing Arts, on September 06, 2019, in Beverly Hills, California | Source: Getty Images (Photo by Tibrina Hobson/WireImage)
The wedding, which took place in October 1993 after two weeks of dating, ended almost as quickly as it started. The two got divorced the following April of 1994 when Ashley accused Shannen of allegedly threatening him.
Since their divorce almost 26 years ago, Ashely has gone on to do incredibly well for himself as a director and also an actor. He changed from being that naïve reckless young man to a mature and experienced person.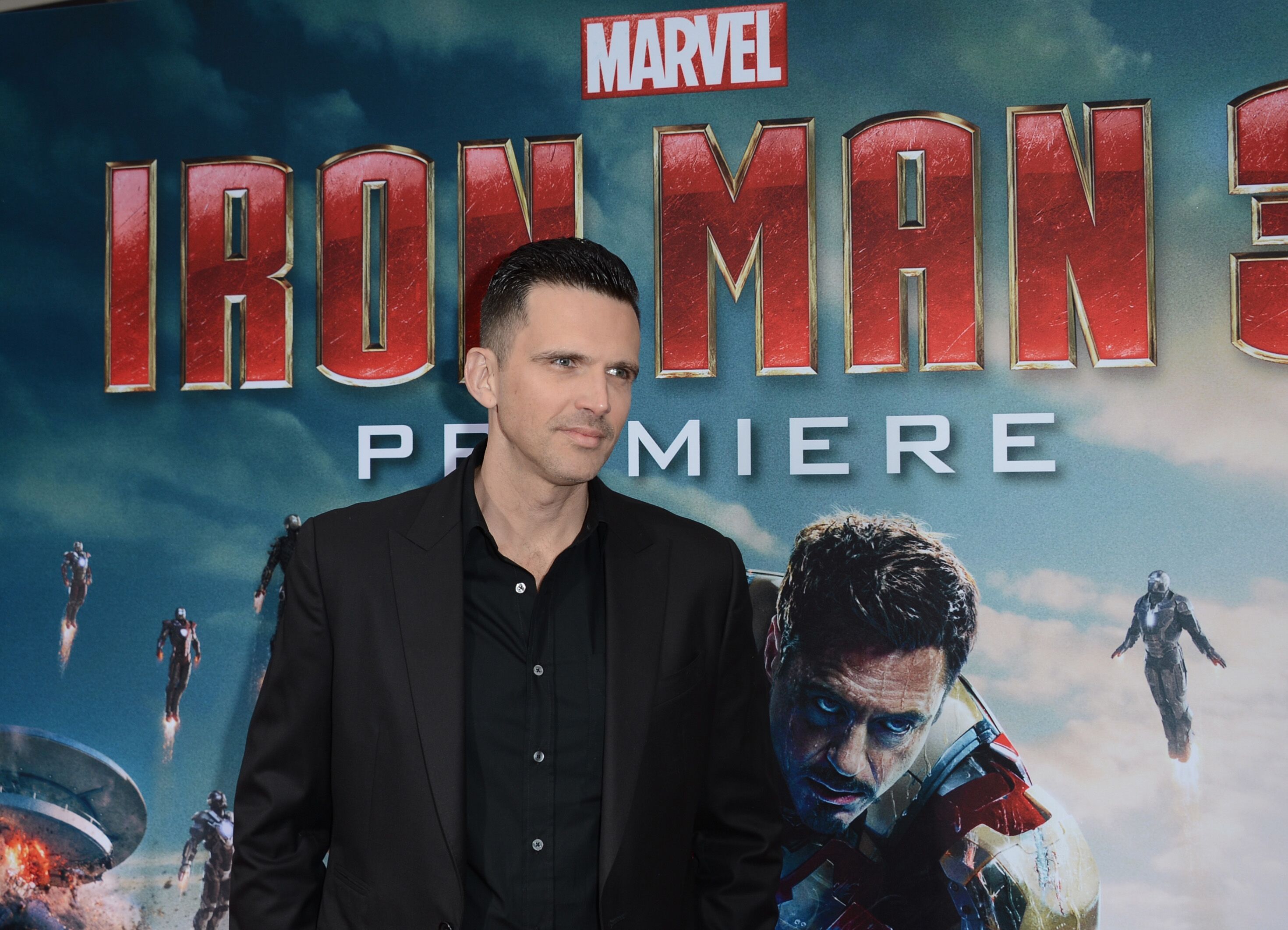 Actor Ashley Hamilton arrives at the premiere of Walt Disney Pictures' "Iron Man 3" at the El Capitan Theatre on April 24, 2013 in Hollywood, California | Photo: Getty Images
The 45-year-old made his acting debut in the 1993 film Beethoven's 2nd. He has since starred in films such as, "Lost in Africa" (1994), "Iron Man 3" (2013), and "Cats Dancing on Jupiter" in 2015 among others.
He portrayed the role of Cole Deschanel in the first season of the NBC television series "Sunset Beach" in 1997 and most recently acted and directed the 2018 horror movie "Gothic Harvest."
Ashley has escaped death almost four times and is grateful for life, choosing to share his moments with his daughter.
With over 44,000 followers on Instagram, Ashley has kept his fans abreast of the happenings in his life by sharing snippets of his life in pictures and videos.
In a recent interview with Horror Net, the tattooed hunk expressed that his love for horror movies inspired him to look out for film in that genre to act and direct. He futher stated,
"I think you do your best, and you work on something, and then you have to put it out into the world. It's up to everybody else. When you're attached to any work, you don't know, you always hope for the best."
Growing up as a child in Hollywood, Ashley had his fair share of struggles. Born to George Hamilton and Alana Stewart, he struggled with drugs and was once thought to be a homeless person during his drug phase.
Also, battling with dyslexia, he found school challenging and wanted to drop out. But with a father who never gave up on him, he went on to graduate from Beverly High School with Angelina Jolie and her brother.
One thing that is of paramount importance to Ashley is being able to stay relevant and, most notably, the talk on eating disorder that plagues a lot of people in the industry. He and his mother, Alana, had an eating disorder with Ashley being bulimic.
Ashley has escaped death almost four times and is grateful for life choosing to share his moments with his daughter, Willow, whom he had with partner Renee Karalian.
Please fill in your e-mail so we can share with you our top stories!