Jon Gosselin of 'Jon & Kate Plus 8' Fame Opens up about Conflict with Ex-Wife That Was a Factor in Their Divorce
Jon Gosselin explained why tensions over different parenting styles with their eight children was one of the many reasons behind his divorce from Kate Gosselin.
It is hard to believe that when Jon and Kate Gosselin met at a company picnic in the fall of 1997, it was love at first sight, and they were married a year and a half later.
Ten years into their marriage while raising their eight children, allegations of an affair and child custody battles led to a nasty divorce that quickly made headlines.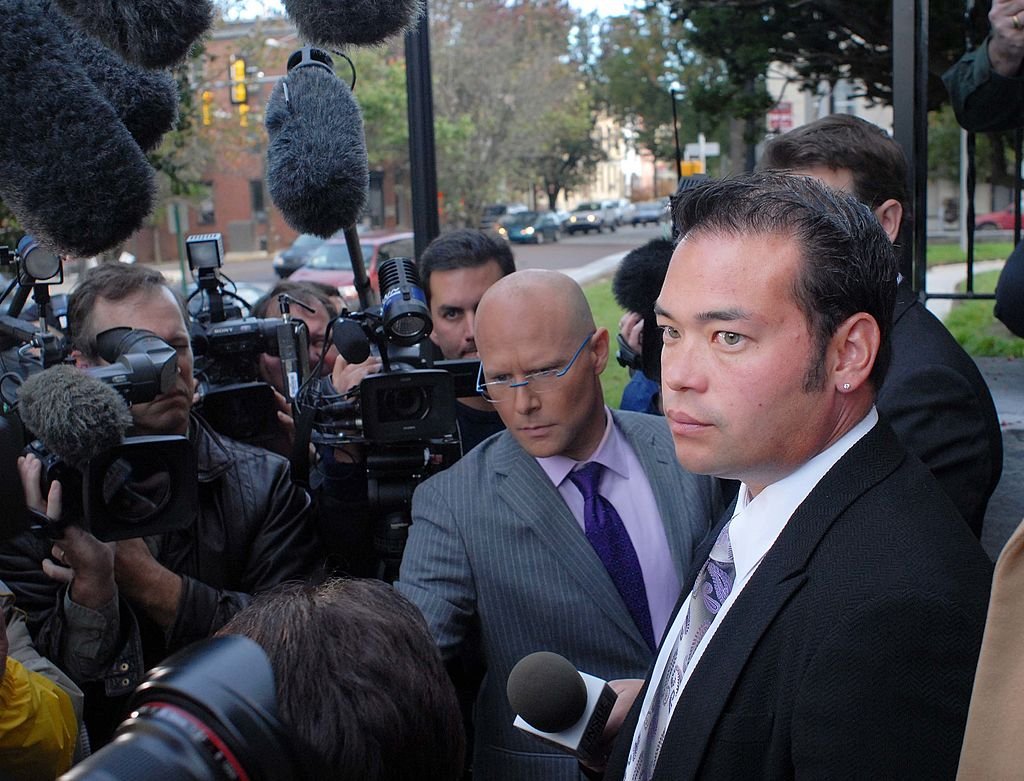 Recently, 
Jon
 opened up about some of the factors that to his divorce on the 
"First Class Fatherhood"
 Podcast. 
He admitted that his style of discipline differed from his ex-wife's style, and contributed to the issues already mounting in their relationship, as they tried to raise their twins and sextuplets together.
Jon said he and Kate had major differences with opposing parenting styles; she preferred to be more of a corporal person. He is not, and communicates by getting down his childrens level to try to understand them, he explained:
"I feel like I'm a loving father. I get frustrated, no one's perfect, but I just felt like we had different parenting techniques and that also led to our divorce."
When they divorced in 2009, Kate was awarded full custody of all eight of their children. According to US Weekly, in the years that followed, he became estranged from his children as their custody battle went on. 
It reported, Jon would sometimes get custody of four of his children at a time, but he would never see them all together because of issues with Kate or the children would simply not want to visit him.
By 2018, after a confrontation at their children's orthodontist office over one of the sextuplets, Hannah decided to live with her father. 
After another court battle over their custody arrangement, Collin was released from an inpatient program for children with special needs, and also moved in with Jon.
During the podcast, Jon revealed that unlike Hannah, who is in touch with her family, Collin is not in contact with their siblings.
He said he is hoping to take Hannah and Collin to therapy so they can get professional help along with the rest of their siblings to "find some common ground."