Audrey Roloff from LPBW Gives Detailed Account of Her Labor before Giving Birth to Baby Boy Bode
Audrey Roloff gave fans an intimate look inside her last pregnancy as she detailed the series of events leading up to the birth of her son Bode. Apparently, it was a really close call. 
On Tuesday, Audrey Roloff took to Instagram and posted a lengthy caption alongside several photos of the priceless moments that followed her last delivery. 
The day before, Audrey, 28, shared the raw moment when she held her son for the first time just, so she continued sharing the journey. Her latest post is found below.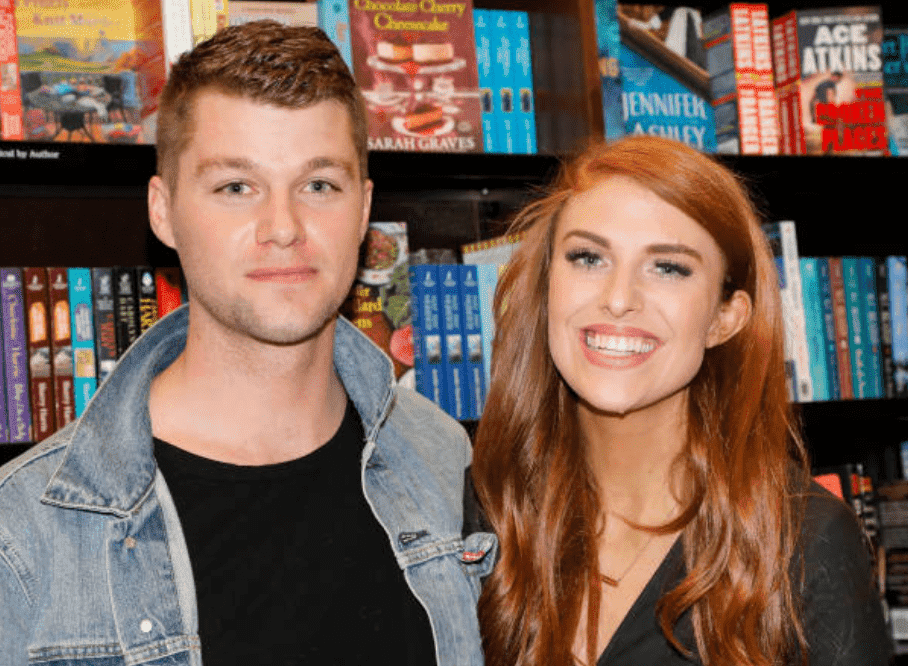 Nothing like a first newborn hold
In her Monday post, Audrey stood next to husband Jeremy Roloff in the hospital. Newborn Bode rest in her arms, and she wore an open-mouthed expression on her face. 
"That feeling when you hold your baby for the first time. It's unlike anything else," Audrey wrote in the caption. Little did fans know that that day was not what she expected.
Audrey ignores all signs
In the post that followed, Audrey revealed that when it was Bode's due date, she did not feel like her son was ready to enter the world that morning. So she went to her appointment and promptly returned home. 
Audrey used daughter Ember's late arrival of 12 days to guide her expectations — and boy was she wrong to do so. She went about her day without contractions for a while. Then, they started coming. 
Even when the contractions were present, Audrey brushed them off. By 4 p.m, she noticed the contractions were "a little more uncomfortable than normal."
She finally gives in
It took her another half an hour to start timing them. Soon after, she put together a hospital bag and changed her clothes. The contractions got more severe, so she called her mother. 
At this point, Audrey finally determined that she might be giving birth soon. It would be another 25 minutes of labor in traffic before she arrived at the hospital. She delivered Bode just over an hour later.
What's in a name? 
Audrey shared a total of five photos showing the intimate moments that followed. Bode was born at 9.2 pounds, measuring 21 inches long on January 8, his due date.
As for the name of her son, she recently revealed that "Bode" is a nod to her maiden name, Botti. The middle name James has been in dad Jeremy's family and is also his father Matt Roloff's middle name.
Challenges along the way
Audrey went through the struggle in the months leading up to her delivery. Back in November, Jeremy underwent inguinal hernia surgery and was bed-ridden for a while. 
At the time, Audrey was 32 weeks pregnant. On top of that situation, she had to care for her two-year-old daughter as well as Jeremy. She didn't bathe for two days. Motherhood, right?