Mel Gibson Has Been Dating Rosalind Ross since 2015 and She Is 35 Years Younger Than the Actor
Age ain't nothing but a number for Mel Gibson and his 29-year-old girlfriend who have been together since 2014.
Mel Gibson and his girlfriend, Rosalind Ross, made headlines when their relationship became public news in 2014, per the IMDB website.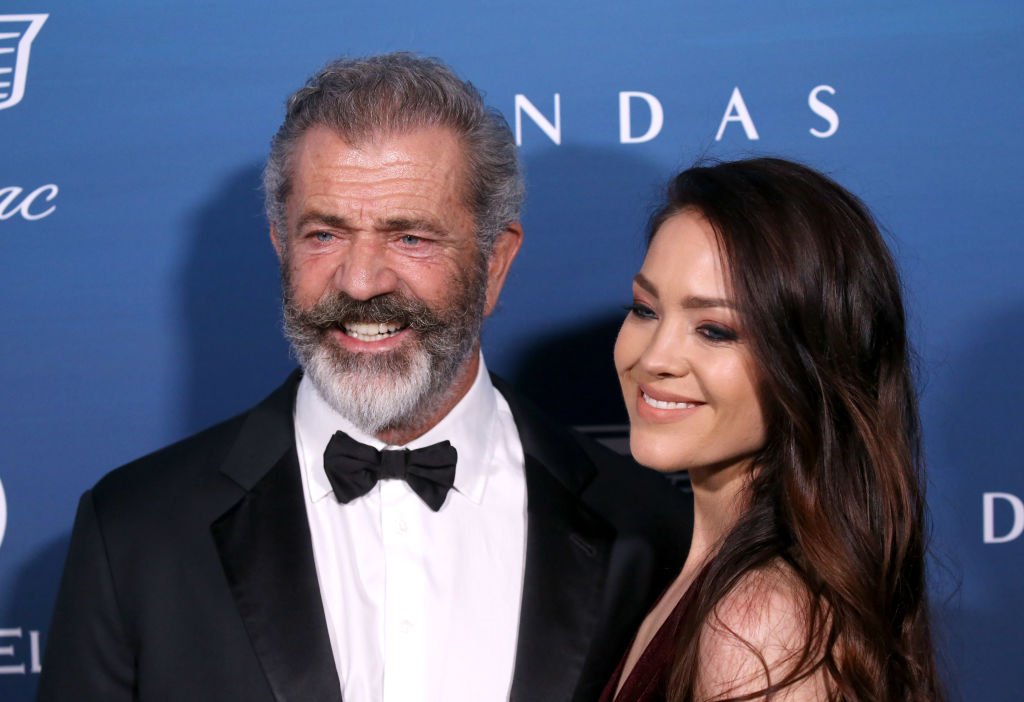 Having considered that Mel is 35 years older than the mother of one of his children, Lars Gerard Gibson, the media outburst wasn't surprising.
So far, Your Tango has gathered that Rosalind was Mel's first relationship after he and Oksana Grigorieva broke up in 2011.
Mel and Oksana's relationship had suffered a very messy and public breakdown as it was riddled with claims of alcoholism and domestic abuse.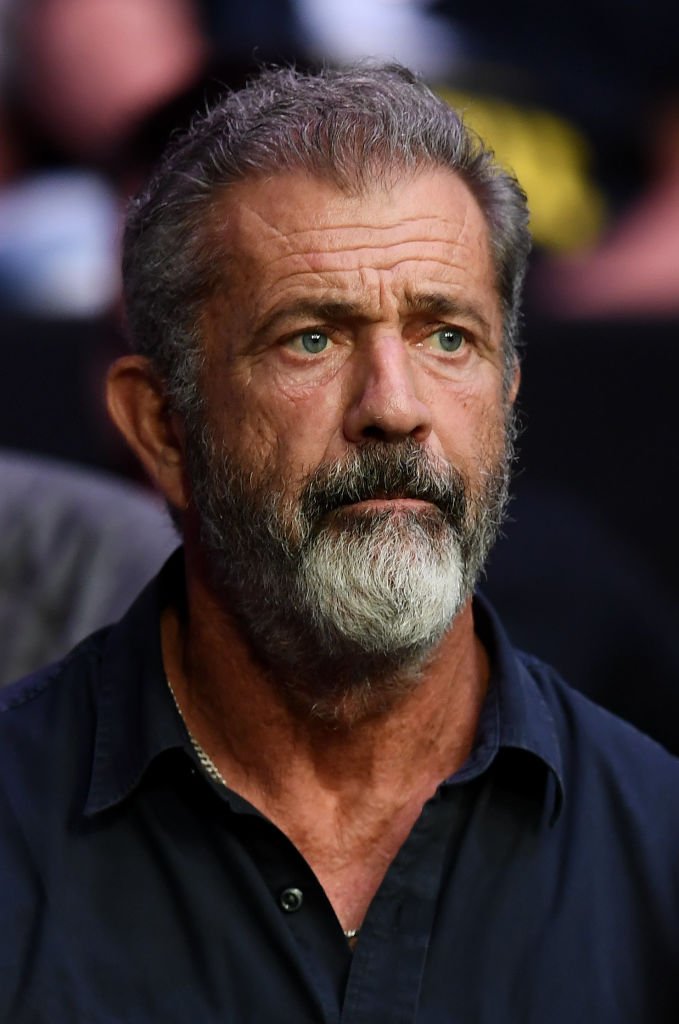 There was also the appearance of several leaked phone messages that showed the 64-year-old actor using racist and sexist language.
Before Rosalind ventured into Hollywood and became Mel's woman, she was a high-ranking and well-accomplished equestrian.
She was so good at horse riding that she won a gold medal at the World Equestrian Games in 2010 and has the AVA Hall of Fame for her work.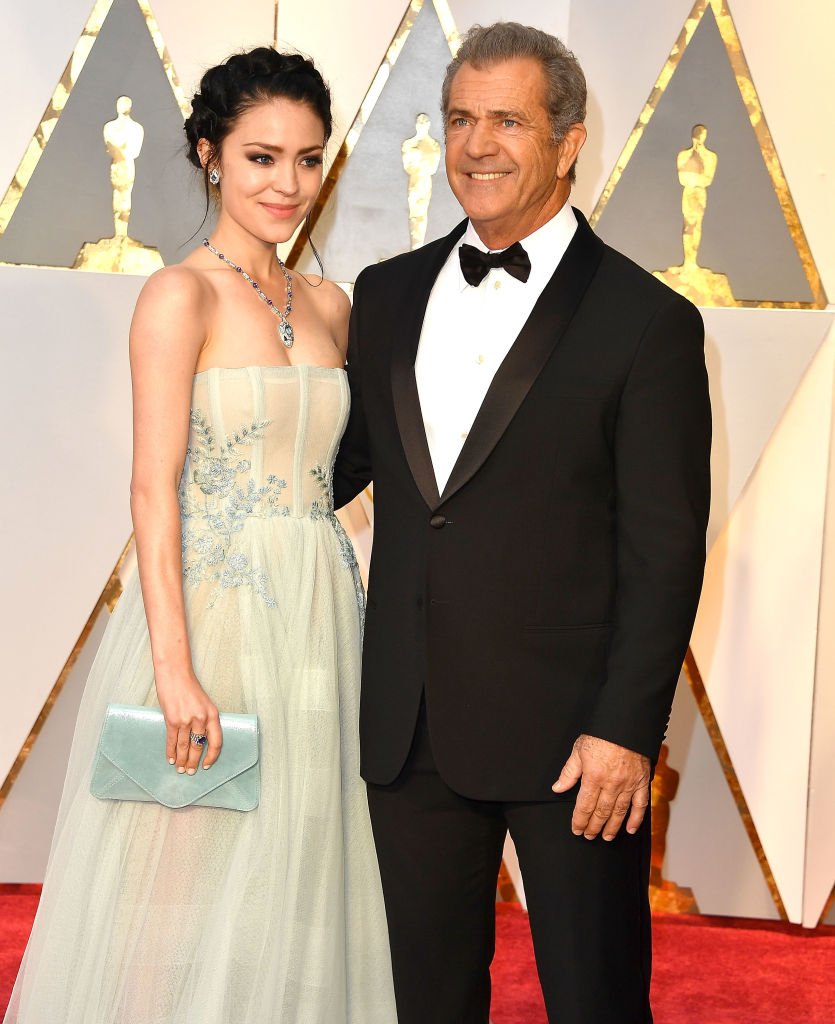 According to Express, Mel and Rosalind allegedly met when she applied for a job at his production company, Icon, in 2014.
Soon after they became familiar with each other, the duo took their relationship to the next level by vacationing at Mel's Costa Rica ranch.
A source had stated that the couple appeared happy together despite the occasional jab concerning their vast age gap.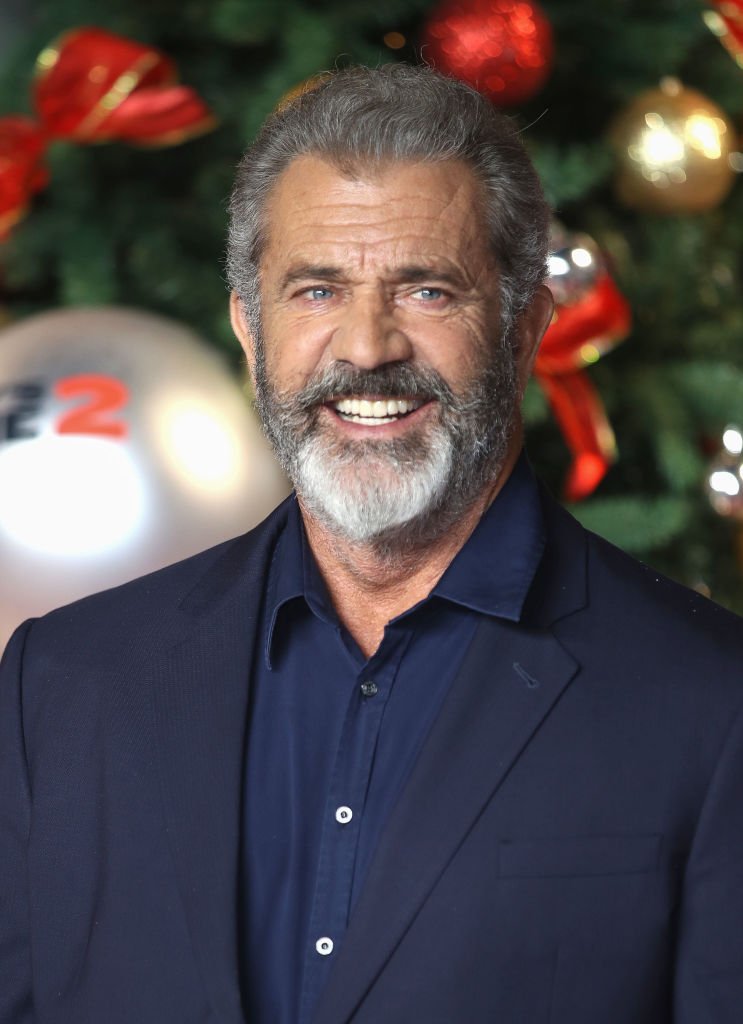 Mel has even had to defend his partner on more than one occasion as he claimed that age didn't matter to him as he and Rosalind "dig each other."
The "Hacksaw Ridge" star might have plans to not only marry his girlfriend but also to keep enlarging his brood with her. The actor, who already has nine children, is pro-life as Factinate reported that he stated:
"One can't decide for oneself who comes into this world and who doesn't."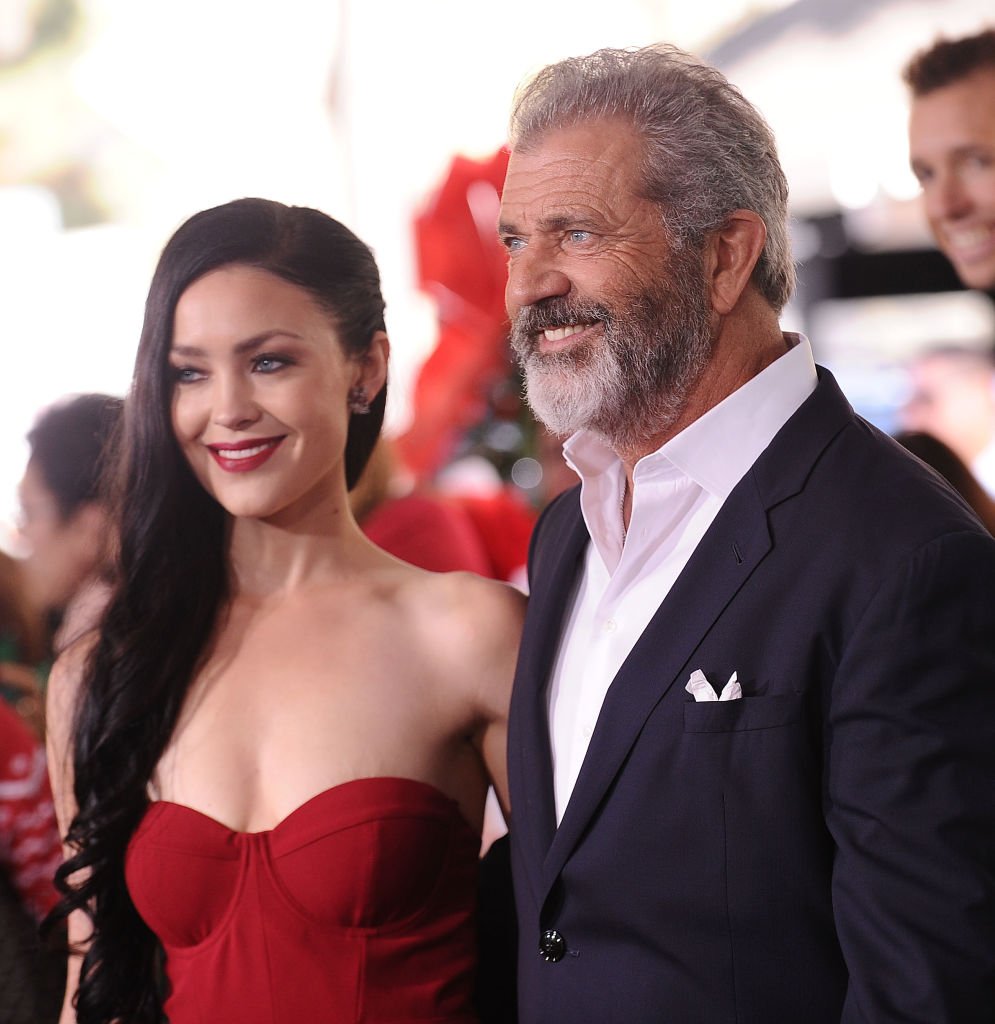 The actor added that the decision to allow a child into the world isn't the hands of humans, thus causing fans to understand why he has so many children.