Sarah Palin's Daughter Bristol Shares Cute Photo with Her Son & Daughters in Matching Outfits
Bristol Palin's children looked adorable in the recent snapshot posted by the television star, where the family seemed to be enjoying a casual day out.
The 29-year-old daughter of Sarah Palin, the former governor of Alaska, is a proud mother of three children. A few weeks ago she took to Instagram to share a lovable moment she had with her little ones.
Captioned as "MY A1's, SINCE DAY 1 BBY," the photo featured Bristol's son and two daughters. The two girls are seen dressed in matching checkered shirts and jeans while the young boy has donned a gray jacket.
Dressed in green sweater and dark-colored jeans, the proud mom Bristol is seen giving her daughter a loving stare as she carries her in her arms. The entire family looked adorable as they bore smiles for the camera.
 MARRIED TWICE BEFORE
She shares her first child, son Tripp Easton Mitchell Johnston-Palin, with her first husband, Levi Johnson, and her daughters, Sailor Grace and Atlee Bay, with second husband Dakota Meyer.
Until a few months ago, Bristol was also dating 24-year-old Janson Moore. However, she confirmed that she had split with Moore toward the end of last year.
Bristol was asked in an Instagram Q&A session, which is now unavailable, about her dating life. The TV star then announced publicly that she wasn't dating anyone.
FAILED MARRIAGES 
During an episode of Bristol's reality TV show, "Teen Mom OG," her second husband Meyer even accused her of being a "compulsive liar." In an exclusive clip previously obtained by "People," Meyer opened up about his disappointments with Bristol.
"We can have a better relationship for our daughters when you stop being a compulsive liar."
Meanwhile, Bristol's mother, Sarah, also recently became a proud grandmother to two other girls -- the lovely twins of her other daughter, Willow Bailey. She is one of Sarah's five children.
Last year, Sarah herself made a lot of headlines in regard to her divorce with her husband, Todd. The Alaska governer's husband reportedly filed for divorce in Anchorage Superior Court.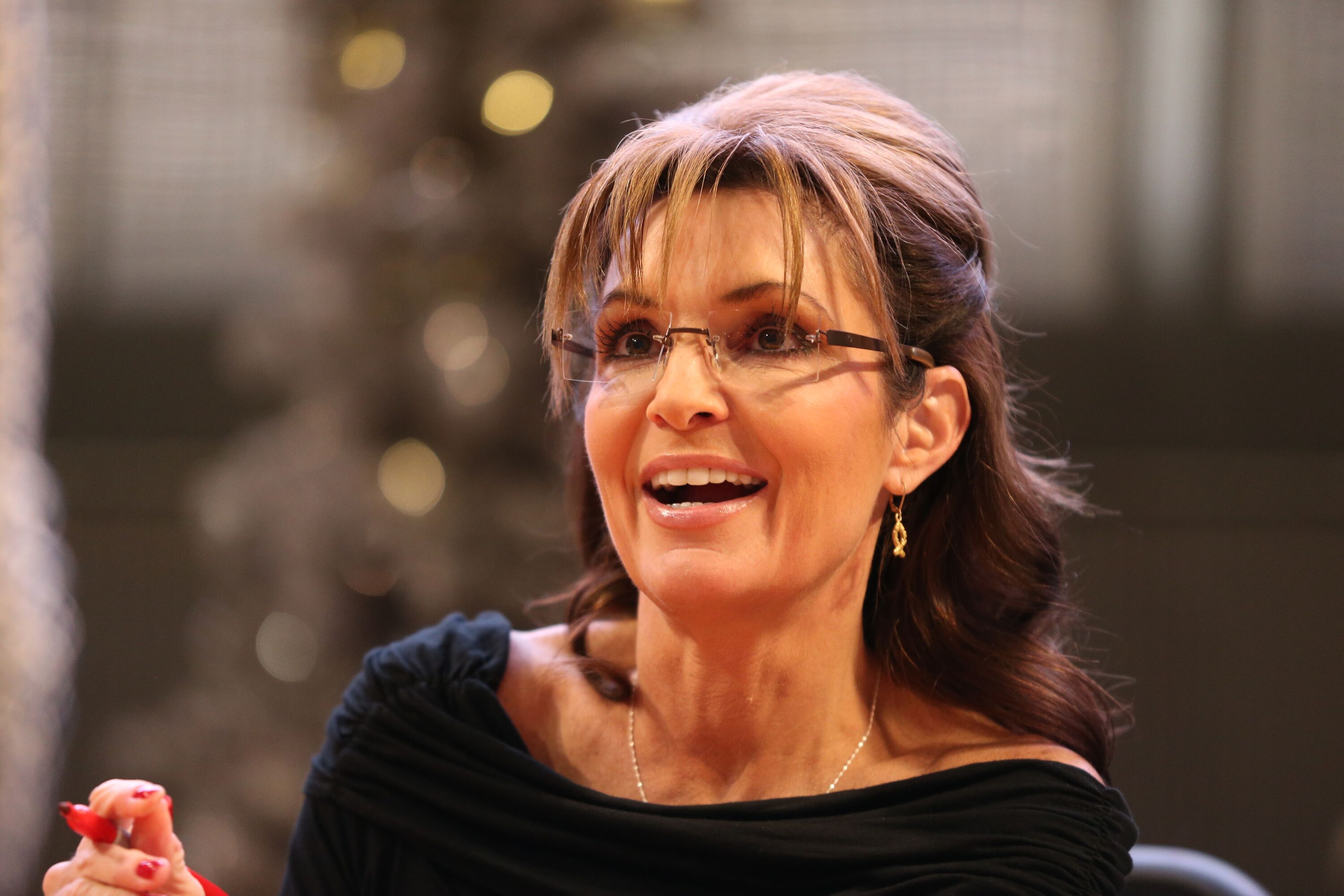 The reason for divorce that Todd cited was the "incompatibility of temperament." Sarah rose to the limelight following her selection as a vice-presidential candidate by the 2008 Republican presidential nominee John McCain.