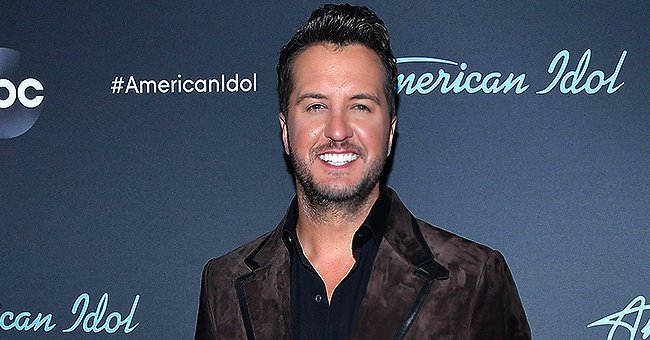 Getty Images
Luke Bryan Shows Support for Female Country Artists by Adding Caylee Hammack & Runaway June to 'Proud to Be Here Tour'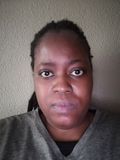 During a recent interview, country singer Luke Bryan revealed that he was going to support women in country music by using his tour. The star shared that he was adding two female acts to his "Proud To Be Here Tour."
Bryan shared that he's added Caylee Hammack and Runaway June to his tour lineup. His "Proud To Be Here Tour" will also feature other acts like Morgan Wallen.
The country star explained in the interview why he had chosen to make the addition. He said: "I sometimes think that in life you don't realize there's an imbalance until you start looking at the stats, and the truth."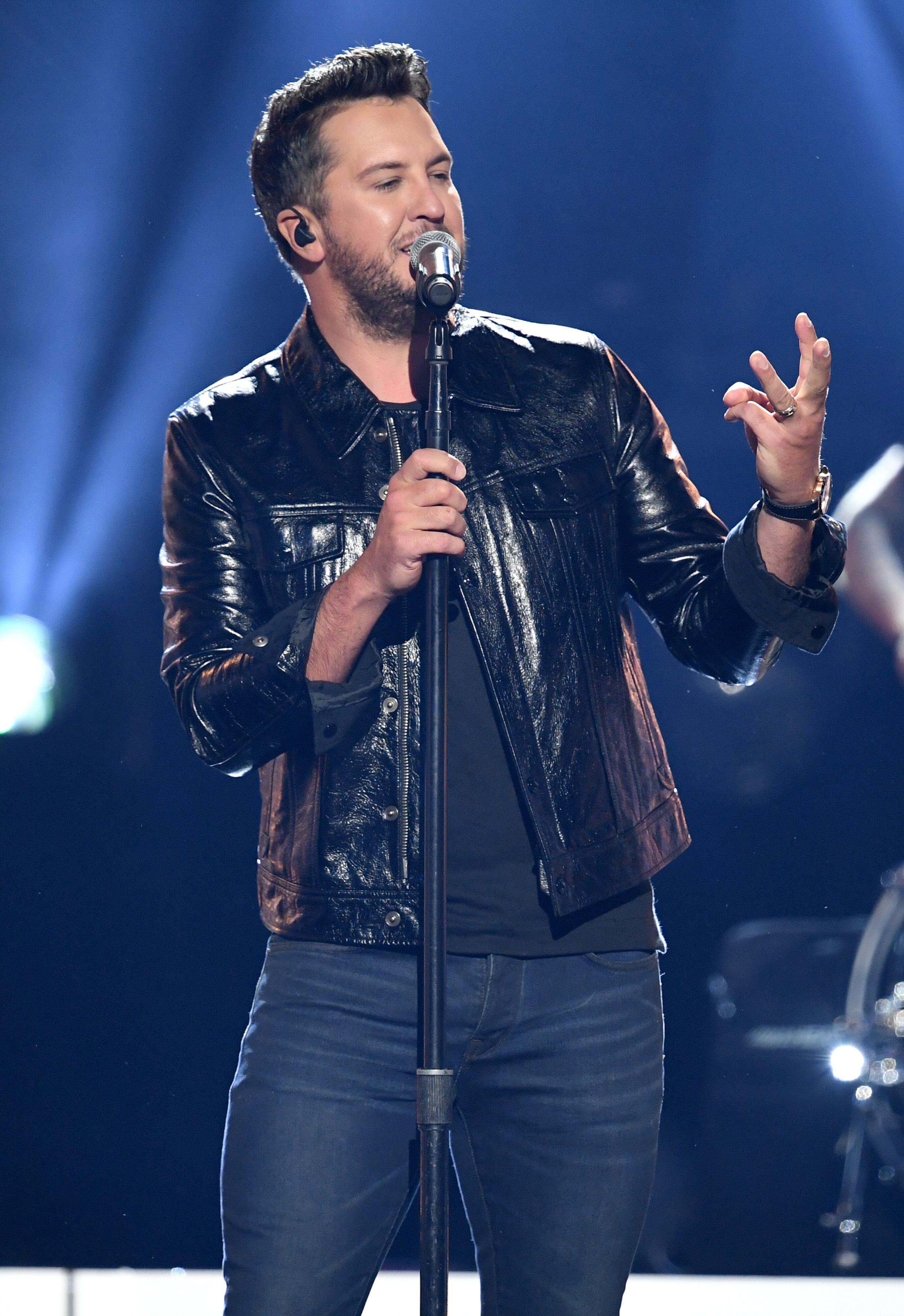 Luke Bryan performs onstage during the 54th Academy Of Country Music Awards at MGM Grand Garden Arena on April 07, 2019 in Las Vegas, Nevada | Photo: Kevin Winter/Getty Images
Bryan thrilled to have women on his lineup
Learning more about how female country stars where sidelined helped Bryan realize that he had to do his part. The star added: "I'm a big believer. The fact that we are now going to have two awesome female acts out there. It's very fun!"
When will his new album get released
The country musician has also released his new single called "What She Wants Tonight." The track is from his upcoming album "Born Here, Live Here, Die Here," which will hit the stores on April 24, 2020.
What his single is about
The song was roughly about a woman who knows what she wants and goes for it. The artist felt the single fit in with the times because it wasn't as "taboo" for a "woman to be controlling the narrative."
Bryan worked with 3 writers on his single
Bryan wrote "What She Wants Tonight" with the assistance of three Nashville writers: Hillary Lindsey, Jon Nite, and Ross Copperman. The single was one of three songs they worked on a summer day at Bryan's farm outside of Nashville.
The possible difference in the new record
Speaking about his upcoming album, the country star revealed that he was considering "shrinking" his record size. The reason behind this was that Bryan felt when an album was too long with around 15 or 16 tracks, some of the songs on it "get a little ... lost in the mix."
"Born Here, Live Here, Die Here" will be his seventh studio album.
Please fill in your e-mail so we can share with you our top stories!