Daily Joke: Robust-Looking Gentleman Calls the Headwaiter after Eating an Expensive Meal
A gentleman strikes a conversation with the head waiter at a restaurant after feasting on an expensive meal.
They say once is a mistake, and twice is a coincidence, but what is it called when the second time was not so much of a coincidence after all?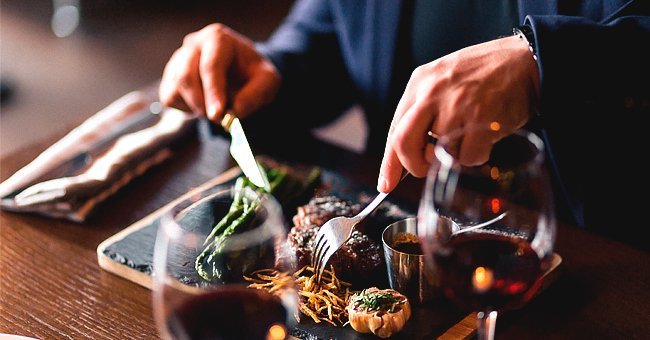 Perhaps the term can best be described by a waitress at a restaurant who encountered a certain gentleman two unpleasant times in her line of work.
The robust-looking gentleman walked into the restaurant and ordered an expensive meal, which he ate to his fill and rounded it off with a chilled bottle of aged wine. Upon completing his feast, the man beckoned on the waitress to come over and attend to him.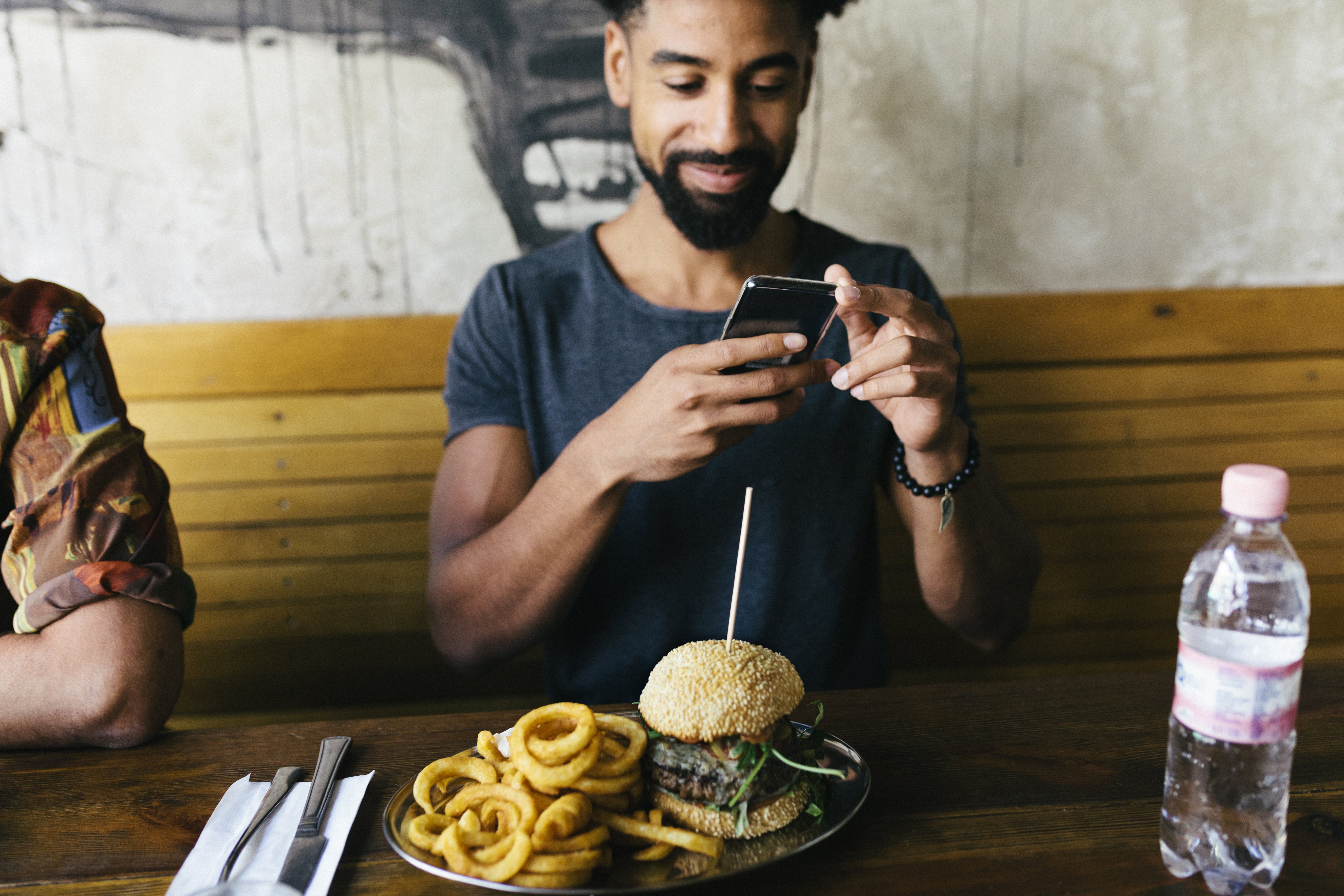 She obliged willingly in hopes that the jolly fellow was calling for his bills, or better still, another expensive order. On getting to the well-fed gentleman, he began:
"Do you recall how a year ago, I ate just such a meal here and then, because I couldn't pay for it, you had me thrown into the gutter like a common bum?"
Mortified, the waitress apologized incessantly to the customer, who had obviously done well for himself in the span of a year.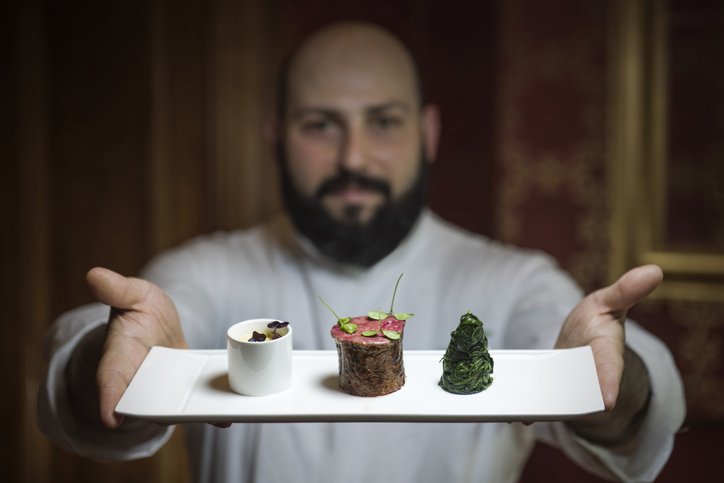 However, the robust customer cut her off saying it was alright, before adding: "But I'm afraid, I'll have to trouble you again!"
The heart-wrenching words left the restaurant attendant disconcerted. If you thought this one funny, here is another restaurant joke to keep that glitter on your face for the rest of the day.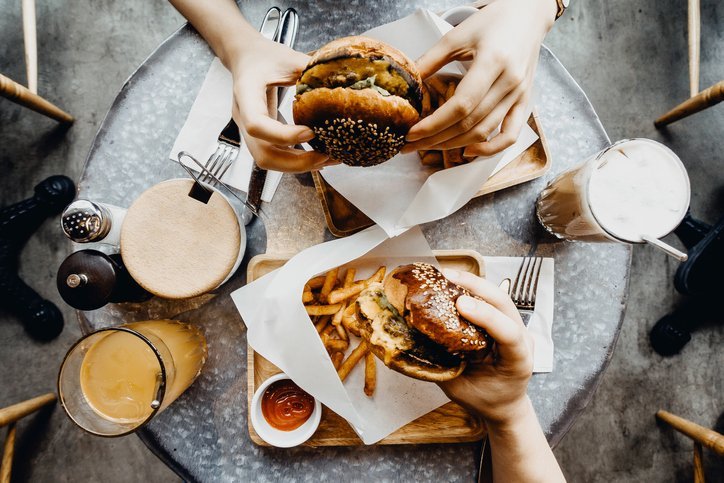 After all, the thought of a sumptuous meal always does the trick. Bill and Hillary pulled up at a restaurant and stepped in for a brief meal before continuing on their way.
The waiter approached the couple abruptly with the menu, also informing them that the night's special was chicken almondine and fresh fish.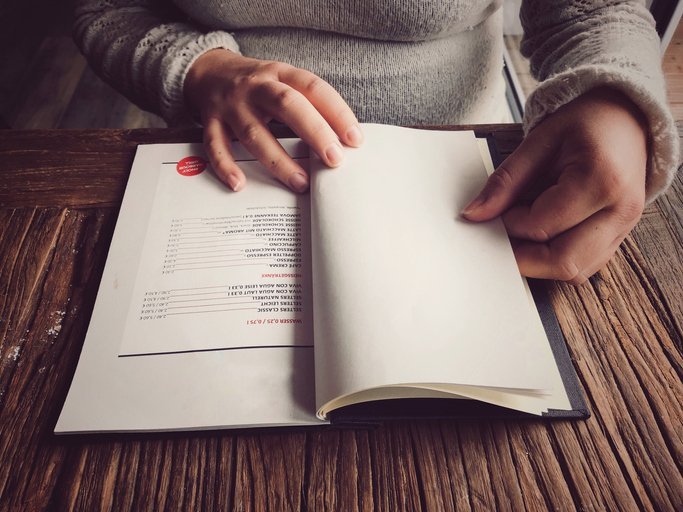 Captivated by the idea of simmering chicken, Hillary ordered the chicken special. The restaurant attendant took down the woman's order before chipping in:
"And the vegetable?"
Without batting an eyelid, the woman quipped in response: "Oh, HE'll have the fish?" The bewildered waiter starred, confused, wondering if he missed anything.
Source: jokes4all jokesoftheday