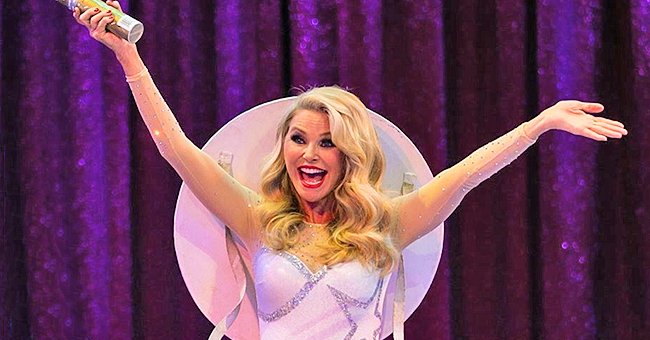 instagram.com/christiebrinkley
Christie Brinkley Looks Back at Her past Year & Everything She's Achieved as She Turns 66
Christie Brinkley has lived and seen a lot of beautiful years, but 2019 seems to be the cherry on top so far. She reflected on the year as she celebrates her 66th birthday.
Christie Brinkley is 66 and fabulous! The model took to Instagram with a 7-part photo slide in celebration of her birthday and had a long trip down memory lane.
Brinkley reflected on 2019, and the milestones she achieved at 65. She noted that last year had a lot of surprising moments, and she got to do a lot of things she never anticipated.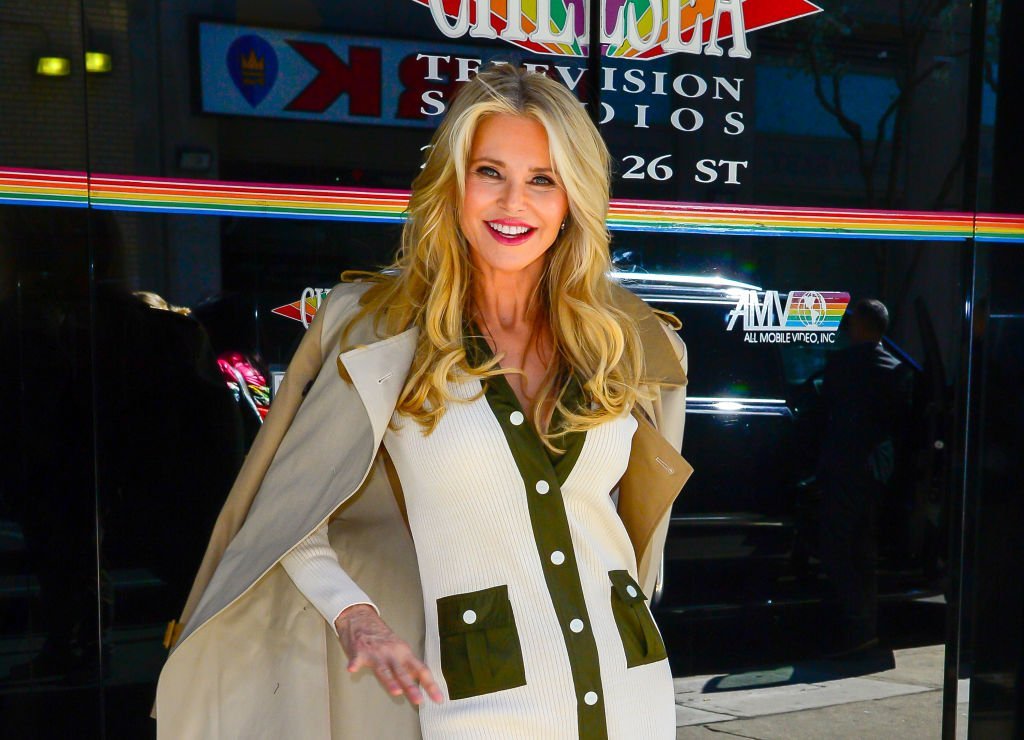 Model Christie Brinkley is seen outside The Wendy Williams Show on April 16, 2019 | Photo: Getty Images
THE POP-OUT RINGMASTER
The first photo in the model's slide showed her popping out a giant white and pink designed cake. She wrote about it in the caption,
"I never would have guessed that I would start my 66th year popping out of a cake. But that's exactly what I did as guest ringmaster in NYC's own circus!"
Brinkley added that in the past year, she had experienced some mind-blowing achievements. She reprised her role as "Roxie Hart" on Broadway and went on to headline the show in Las Vegas.
FROM A HIT SHOW TO AN ITALIAN VINEYARD
The model mentioned her "Dancing with the Stars" opportunity. Even though she didn't get to compete due to a wrist injury, she considers it a pivotal chance; her daughter, Sailor Brinkley-Cook, filled in for her.
As a lifelong vegetarian, she eats only organic fruits and vegetables that have zero chemicals in them.
Next, the model turned actress took part in the ABC hit show "The Goldbergs." She traveled to Italy, harvested grapes from the Bellissima vineyard, and had a front-row seat to her children flourishing in their careers.
AGING DOESN'T SEEM DAUNTING
Brinkley is looking forward to all the milestone she'll achieve this year, and she acknowledged that,
"With age comes wisdom, and confidence, which I find to be liberating. I also know that I feel my best when I look as good as I feel."
The Sports Illustrated model added that due to self-love, aging doesn't seem very daunting. Plus, it helps that her partnership with Ultherapy helps her maintain a youthful look.
HER ONLY REGRET
The photos by Brinkley, who is also a mom to Alexa Ray Joel and Jack Brinkley-Cook, saw her on a billboard promoting "Chicago: The Musical." A ringmaster costume, a red Ferrari, and a tractor also featured.
The model looked radiant and beautiful in the snaps, and the secret to her good looks is not far-fetched. She is a sports buff as revealed to Fox News last year, and she is not afraid to break a sweat running.
The mom-of-three also maintains a clean and healthy diet. As a lifelong vegetarian, she eats only organic fruits and vegetables that have zero chemicals in them.
The only regret Brinkley has about her look is overexposing her body to the sun. These days, she only gets a reasonable tan, stays sugar-free, and embraces the changes that come with age.
Please fill in your e-mail so we can share with you our top stories!