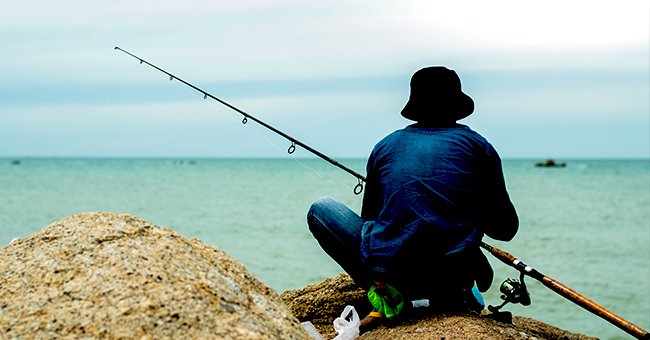 shutterstock
Daily Joke: Fisherman Meets Conservation Officer Who Asks to See His Fishing License
An officer who asked a fisherman for his fishing license got outsmarted in a smart but hilarious way after a back and forth conversation.
A fisherman spent the day fishing at Lake Michigan. After laboring for a long time, he caught two brown trout, which he placed in a bucket.
On his way out, the man got approached by a Conservation Officer who asked him for his fishing license. The fisherman looked at the warden for a bit and informed him that he wasn't fishing.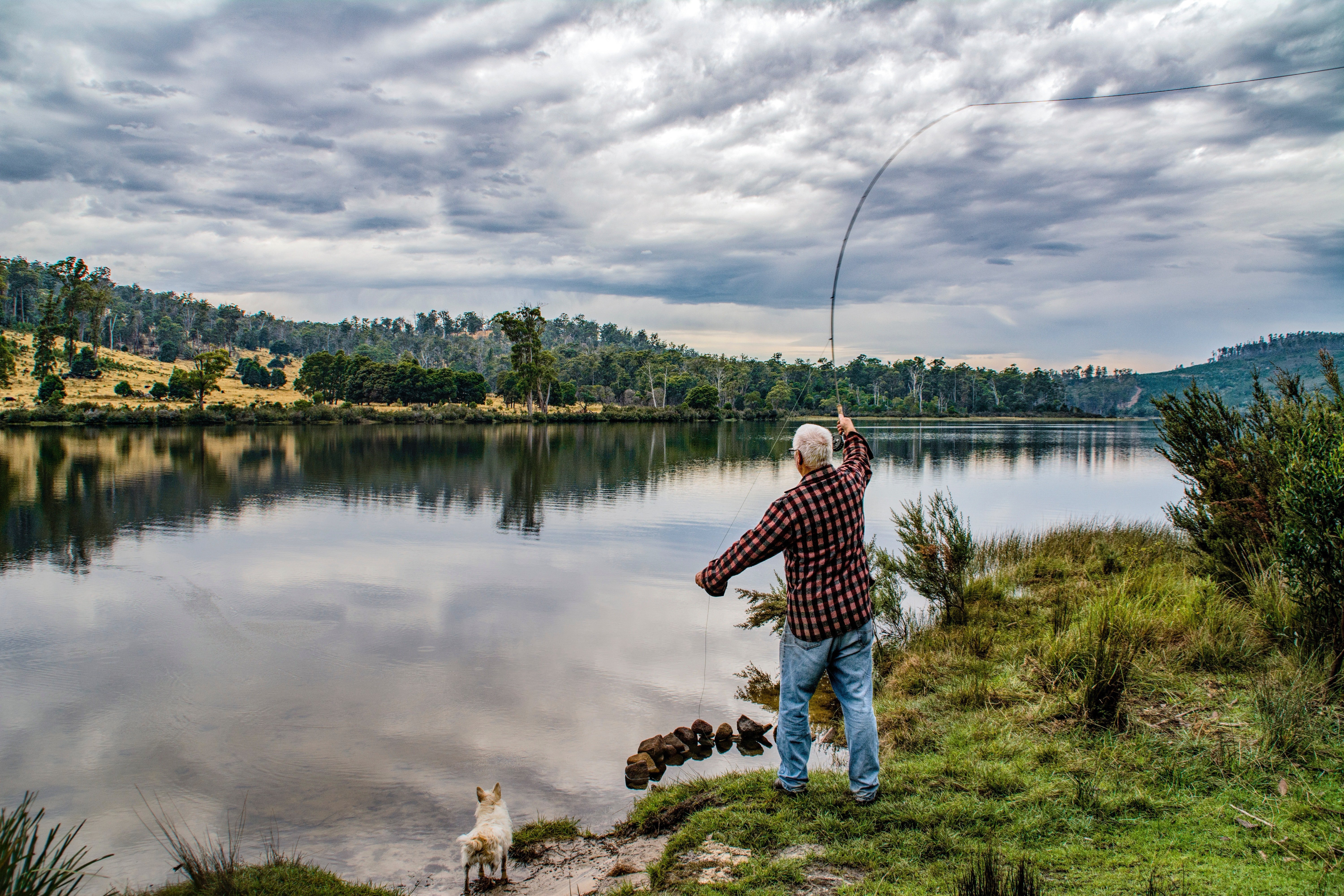 Man fishing at a lake. | Source: Pexels
He added that he didn't catch the two trout in his bucket, explaining that they were his pets. The officer was not buying the story, and the man, sensing it, chose to explain further.
The fisherman told the officer that every day, he comes to the lake and puts the trout into the water. Then he walks to the end of the peer and returns afterward to the lake.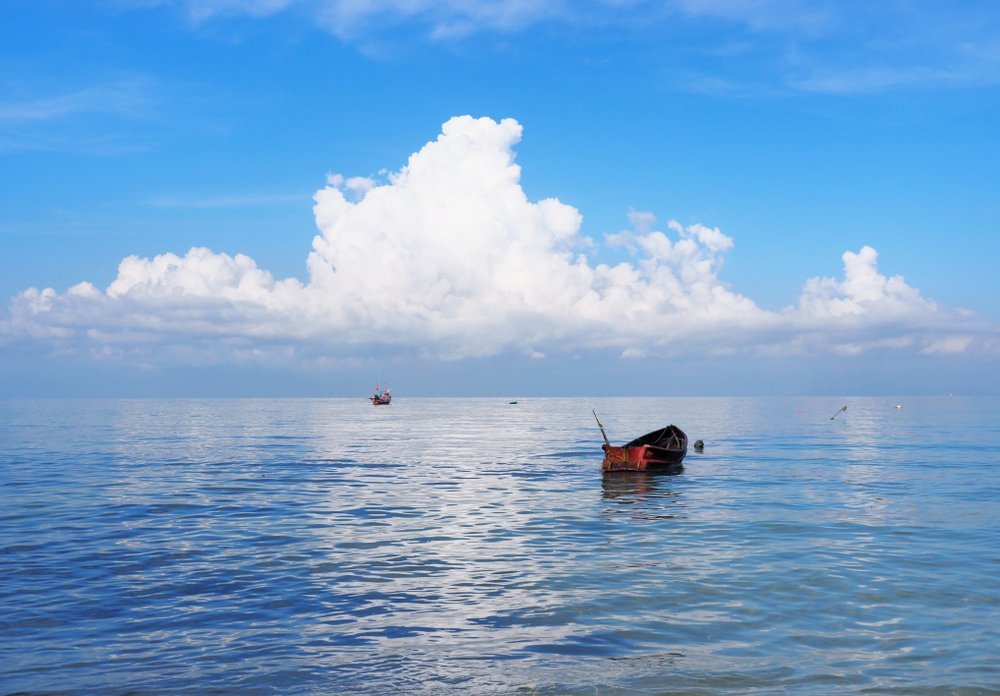 A bright blue sky over a fishing boat | Photo: Shutterstock
When he is ready to go home, the man whistles to the two trout, and they jump right into the bucket. The officer did not believe a word the man said, and he told him it is illegal to fish without a license.
Angered by the officer's lack of trust, the man said he was going to prove he was not bluffing. He walked to the lake and threw the trout into the water.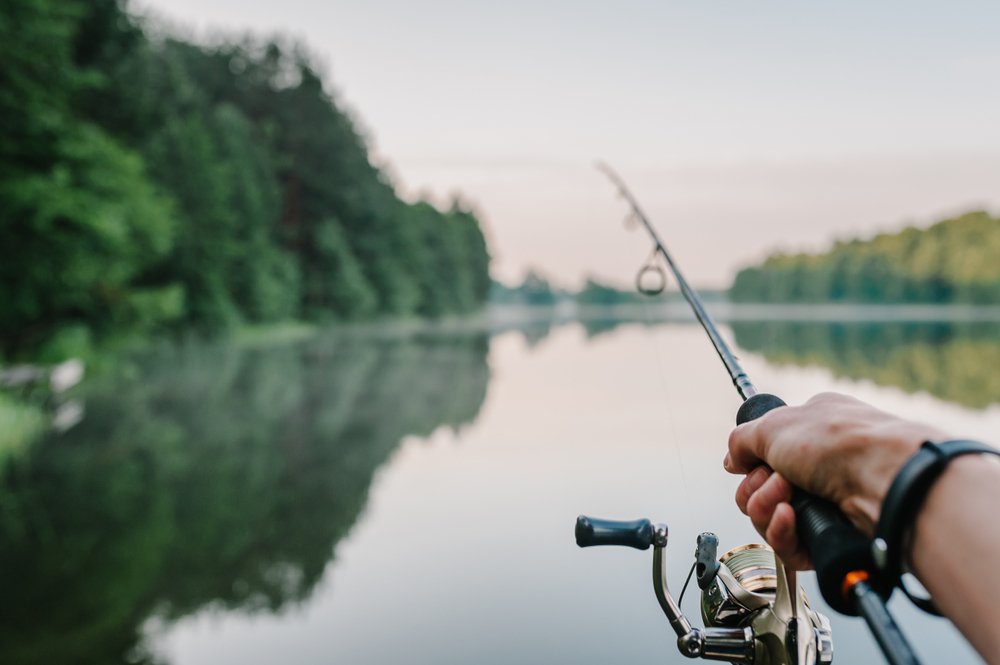 Fishing reel coming off a hand over a fishing boat | Photo: Shutterstock
The officer then asked him to whistle to the fishes as he said so that they can jump back into the bucket. The fisherman looked for a moment like he was asked to do the impossible, and turning to the officer asked innocently, "What fish?"
In a different scenario, a young woman who recently got married came to her mother looking for advice. She complained that her husband does not have any hobbies and stays by her side all day.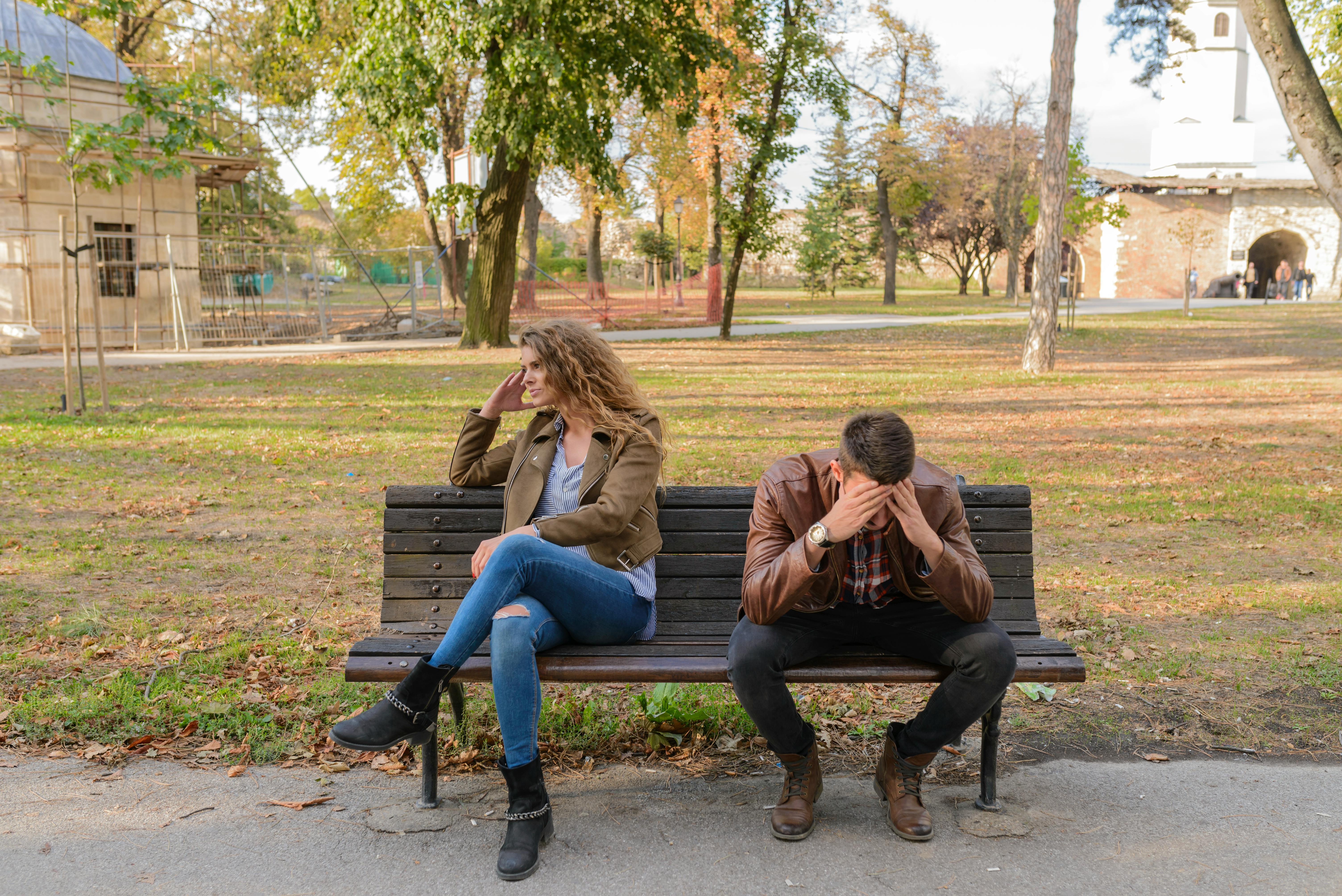 Couple sitting on a bench | Photo: Pexels
The mom smiled after hearing her daughter's complaint and decided to give her some sage advice. First, she said,
"Cook your man a fish, and you feed him for a day. But teach a man to fish, and you get rid of him for a day."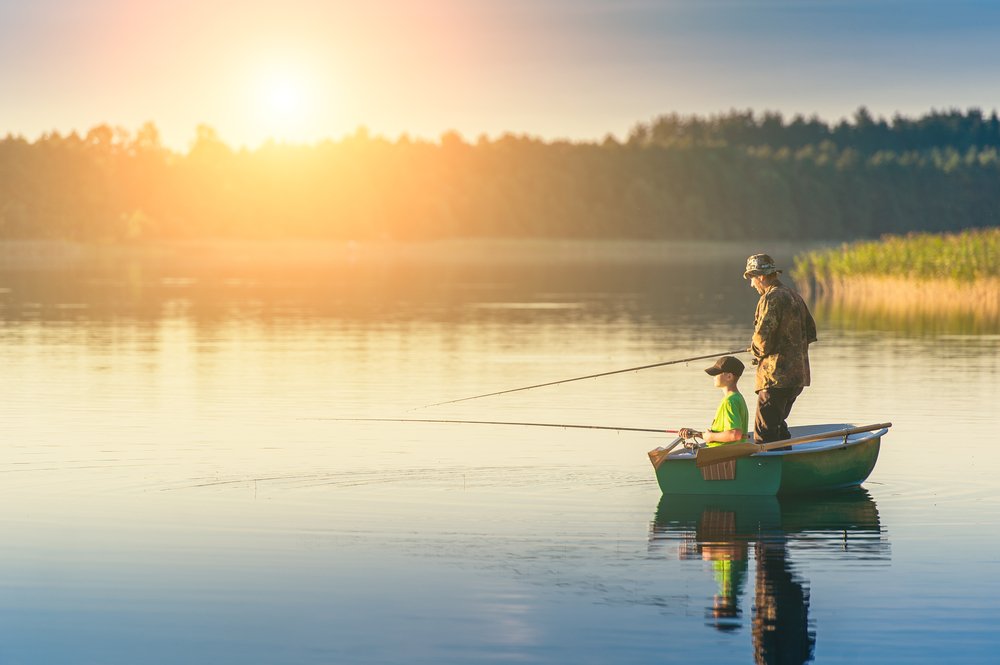 A man and a boy on a fishing boat | Photo: Shutterstock
The young lady seemed to doubt her mother's words and asked why her husband would take up fishing. The woman smiling more broadly this time, told her daughter that fishing is the only time her man would hear someone tell him, "Wow! That's a big one."
Click here to read more interesting jokes.
Sources: Jokesoftheday, Jokes4us
Please fill in your e-mail so we can share with you our top stories!