Cissy Houston Once Opened up about Her Last Call with Daughter Whitney: 'I'm Coming to See You'
Cissy Houston recounted the last conversation she had with her daughter, Whitney the day before her death in 2012.
The news that singer Whitney Houston had passed away on February 11 shocked the world. Whitney was just 48, and her death would hit her mother Grammy Award-winning singer Cissy Houston, hardest of all.
Cissy published a book in 2013 recounting her daughter's life, with the telling title, "Remembering Whitney: My Story of Love, Loss, and the Night the Music Stopped."
In January 2020, Whitney Houston was inducted into the Rock & Roll Hall of Fame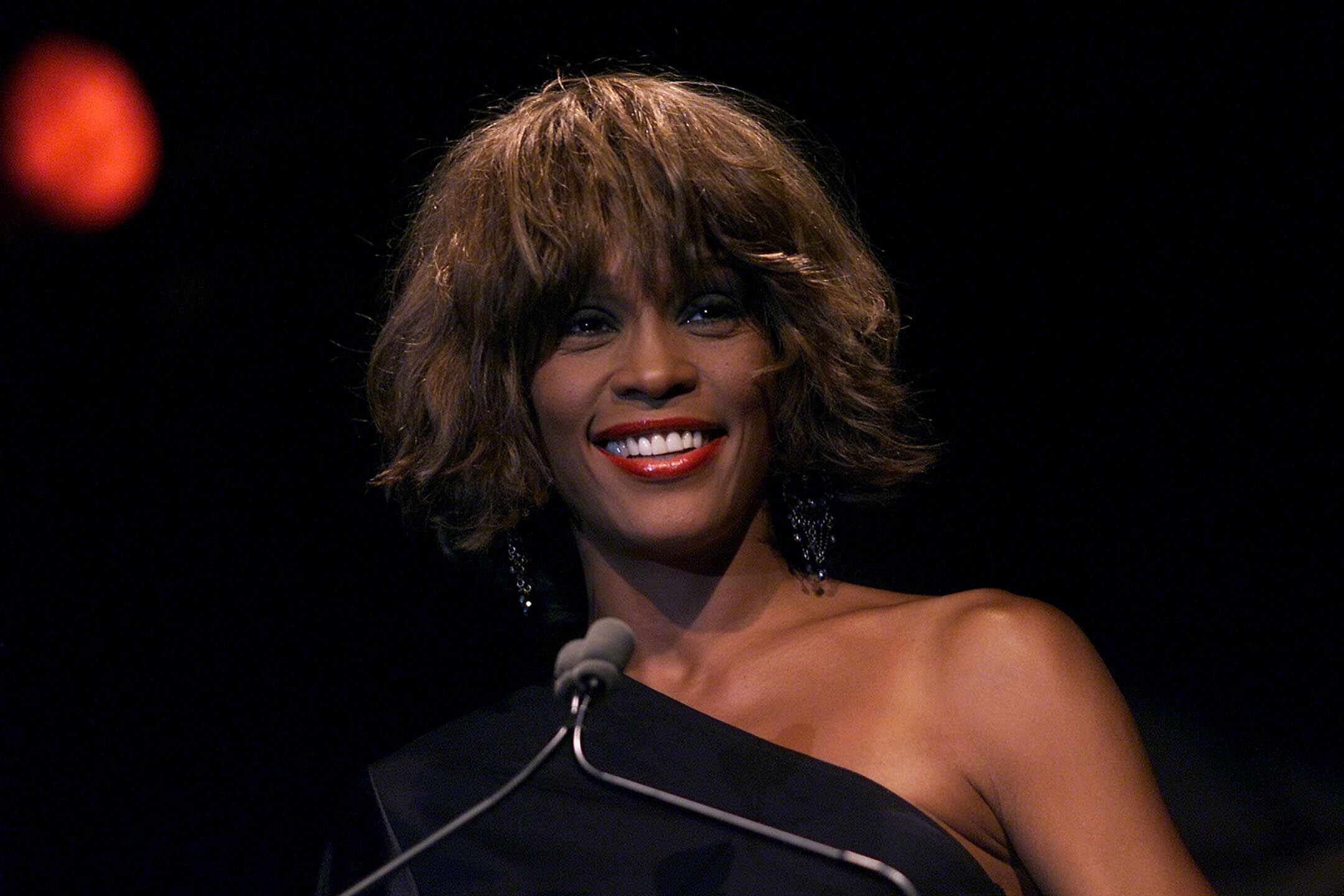 THE NIGHT THE MUSIC STOPPED
Cissy told talk show host Oprah Winfrey that she was home alone when she received an incoherent phone call from her son Gary Houston, and all she could make out was "Nippy," which was her family's nickname for Whitney.
Cissy confessed that she was annoyed with Gary for blabbering, and told him to get to the point, which was when he told her that Whitney was dead. Cissy said:
"I was a wreck, just a wreck. And just like that, my heart broke all over again."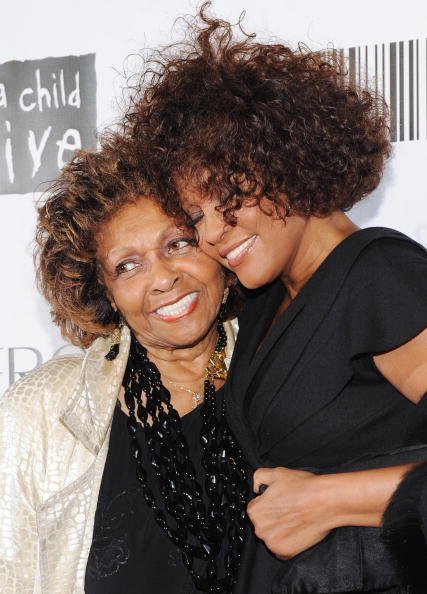 CISSY HOUSTON'S LAST CALL FROM WHITNEY
The night before, Cissy had received a call from Whitney who was in Los Angeles to attend the Grammys. Whitney told her mother that she loved her and that she would be coming to see her as soon as she returned from L.A. It was to be her last call from her only daughter.
Whitney had been found unconscious in the bathtub in her suite at the Beverly Hilton Hotel, and the paramedics' efforts to revive her failed. The Medical Examiner would rule her death as an accidental drowning due to the lethal combination of atherosclerotic heart disease and cocaine use.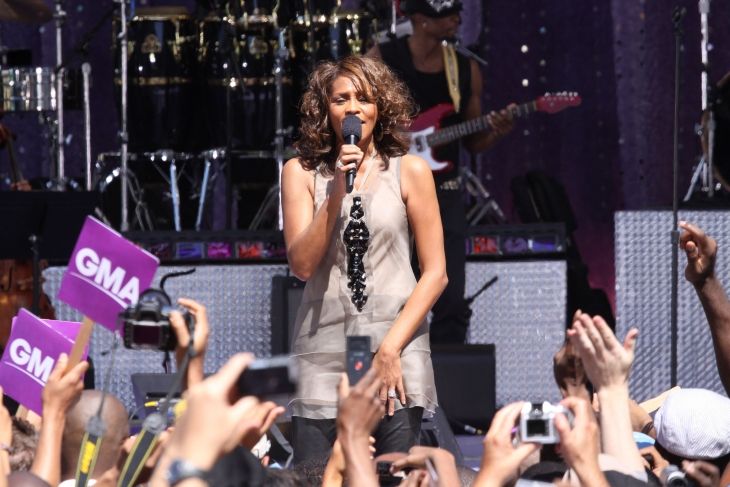 Whitney, who had been scheduled to attend Clive Davis' pre-Grammy party on February 11, was described by those who had contact with her in those last days as tired and "erratic," perhaps the first warning signs of the heart condition that would lead to her death.
On February 9, Whitney visited record producer and former head of Columbia Records Clive Davis, and joined Kelly Price on stage to sing "Jesus Loves Me." It was to be Whitney Houston's last performance.
CISSY HOUSTON OPENS UP ABOUT DAUGHTER'S DRUG USE
Cissy confessed that she had been aware of her daughter's struggle with substance abuse, and had not been surprised by the ME's revelation that cocaine and prescription drugs had been detected in her toxicology report.
Cissy told Oprah that her daughter had been fighting for sobriety in her last days, and believed that she would succeed. Cissy said:
"That was my hope and my prayer and [Whitney] promised me that she was doing it." 
Friends of Whitney revealed that the singer had never fully recovered from the effects of her disastrous marriage to R&B singer Bobby Brown, who had been physically and emotionally abusive.
15 years of marriage to Brown had left Whitney devastated and with her self esteem in tatters. Whitney would reveal in 2009 that Brown had even spat on her while their daughter watched.
CISSY HOUSTON SPEAKS ABOUT DAUGHTER'S MARRIAGE
Cissy admitted that she had had no idea before the divorce in 2007 that Whitney was mistreated by Brown. Whitney had always hidden the sordid details of her married life and her unhappiness from her mother. Her only consolations had been her daughter, Bobbi Kristina. born in 1993, and her music.
In a memoir published in 2019, Robyn Crawford, Whitney's friend, and one-time lover revealed that she had distanced herself after witnessing several vicious incidents, and recounted how Brown treated Whitney.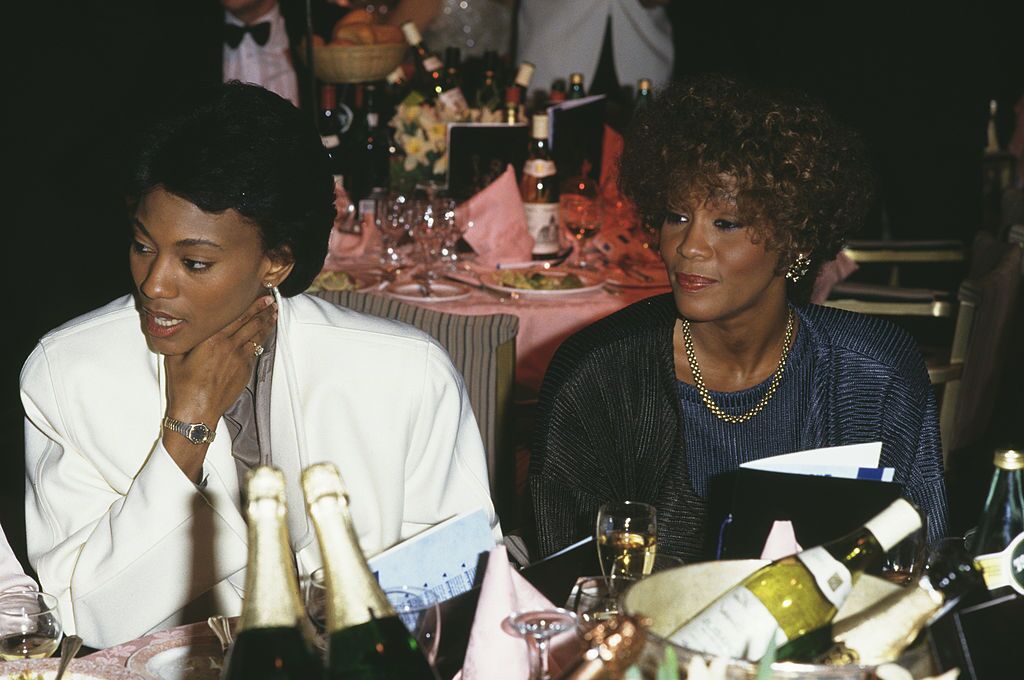 CISSY HOUSTON "I DIDN'T KNOW"
When Oprah questioned Cissy about Whitney's relationship with Robyn, Cissy told her she was not aware of it, but would have adamantly against her daughter having a same-sex romance. Cissy admitted that she had not been fond of Robyn, even though she had been a good influence on Whitney.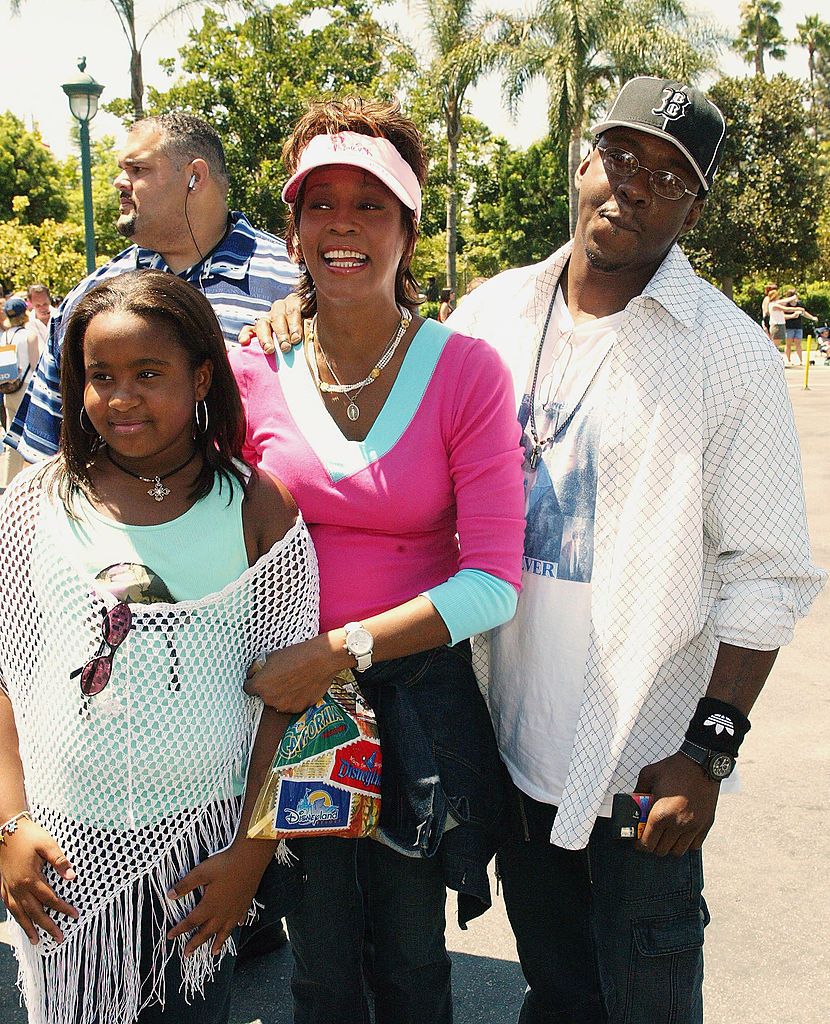 A SECOND BLOW SHATTERS CISSY HOUSTON
In 2013 a second blow fell on Cissy when Whitney's only child, Bobbi Kristina was found face down in her bathtub. The 22-year-old was in a coma from which she would never recover, her death an eery reprisal of her mother's.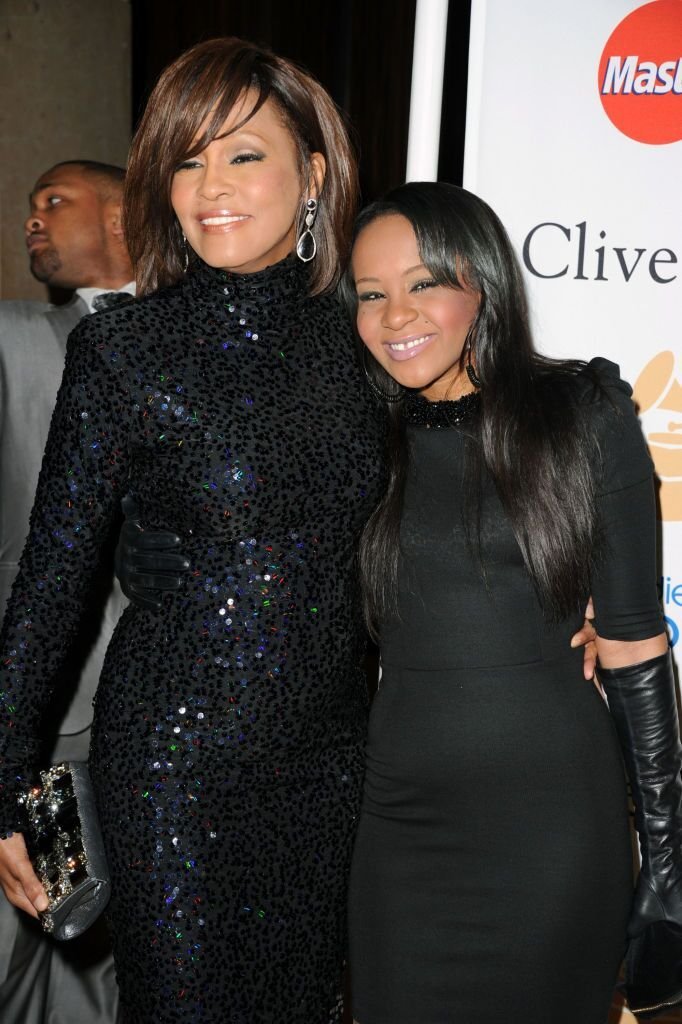 WHITNEY HOUSTON'S ESTATE
Bobbi Kristina was the sole heir to Whitney's estate and on her death, as stipulated by the singer's will, the estate passed to her two brothers and to Cissy.
The clause provided for the eventuality that Bobbi Kristina might die without children of her own, or without a will, making sure that Bobby Brown, who was his daughter's natural heir, wouldn't get a cent.
WHITNEY HOUSTON'S LEGACY
Whiney Houston has been declared by Guinness World Records as one of the best-selling music artists of all time with sales totaling 200 million records. 
In her 40-year career, Whitney garnered 7 Grammy Awards and was nominated for 19 more, making her the most awarded female of all time.
In January 2020, Whitney Houston was inducted into the Rock & Roll Hall of Fame, a well-deserved honor. Whitney may be gone, but her legacy lives on and will never be forgotten.