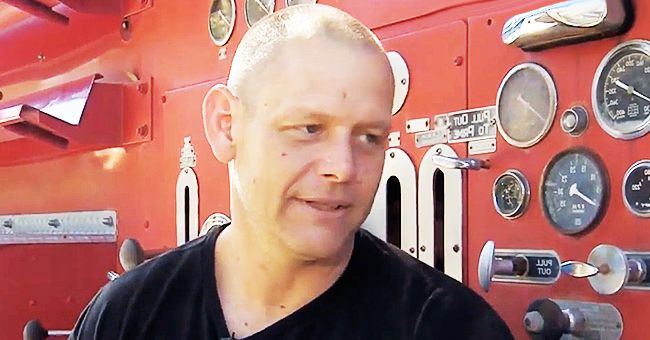 youtube.com/WSAV3
Florida Dad of Four Posts Dance Video on TikTok for Each Day His Preemie Son Is in the NICU
Chris Askew has won the Internet's heart as he gives a shout out to his newborn son, who was born ten weeks premature and is currently in the NICU.
The 42-year-old father of four is posting a daily dance video to TikTok for each day his son Dylan stays in the hospital.
At 30 weeks pregnant, Chris' wife, Danielle, experienced a partial placental abruption on January 12. She gave birth to Dylan, who weighed a little more than four pounds, as reported by Today.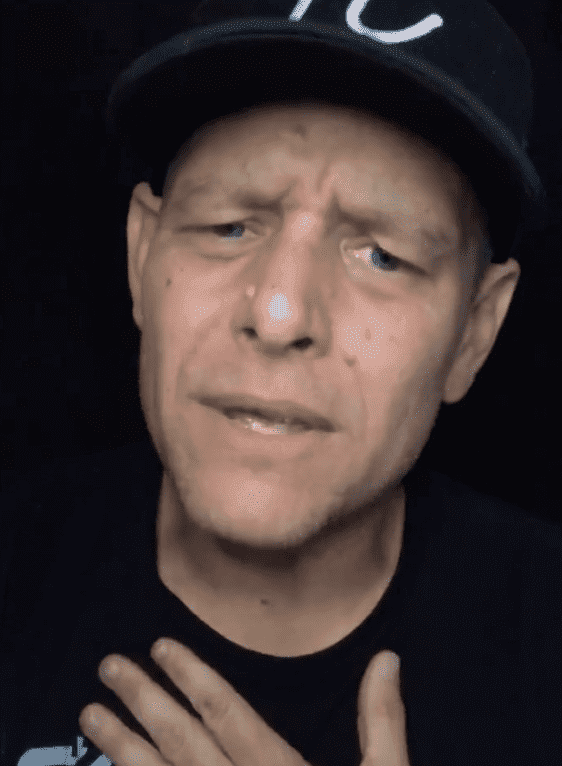 Seminole County firefighter Chris Askew singing "Lean on Me" by Bill Withers. | Photo: TikTok/@skewu
CRAZY DANCE
Baby Dylan has stayed in the NICU at Winnie Palmer Hospital in Orlando, Florida, since his unexpected arrival.
As his child keeps on gaining weight and develops, Chris decided to post a crazy dance on TikTok, which intended to be a daily tribute until Dylan could come home to stay.
"Stuck at work again today, but Dylan hit 4lbs 5oz whoot whoot," the Seminole County firefighter captioned one of the heartwarming clips.
VERY POSITIVE
In an interview with Today Parents, Chris shared that his son has had a few terrible days, yet it's been extremely positive generally.
"We just passed 21 days in the NICU, and we were two days in when I started my dancing," he added. "They haven't set an exact date when he'll be able to come home, but they're projecting maybe another two to three weeks."
Some people expressed gratitude toward him and also shared their NICU success stories.
SOCIAL MEDIA RESPONSES
The first video he posted on TikTok was filmed while he was doing laundry at Ronald McDonald House, where he was staying after Dylan was born.
Chris said he was surprised to find that the video had received so many likes. Messages likewise began coming in — there's been an overflowing of support for his family.
Some people expressed gratitude toward him and also shared their NICU success stories. Chris said his videos helped some families who lost newborns in the NICU get through a difficult situation and grin.
Chris revealed that Adam Prioletti, a TikTok user in the United Kingdom, was his inspiration for sharing his dance videos.
Like Chris, many people also enjoyed the TikTok video of Alyssa Jackson from Pittsburgh. The video shows herself and her older sister Ashley surprising their mother with an ice cream cake that reads: "Thx 4 Vaccinating Us, Mom."
Alyssa just showed her mother how happy she and her siblings are that they're immune to infectious diseases.
Please fill in your e-mail so we can share with you our top stories!