Princess Love from LHHH Shares Sweet Close-Up Photo of Baby Boy Epik after Revealing She & Ray J Are Separated
Princess Love shares a close-up look at Epik Ray resting on her chest following her revelation that she's decided to split from baby daddy Ray J.
Princess Love and Ray J did not recover from their huge Vegas fight in November 2019, and while they've tried to patch things up for the sake of their children, it seemsthey are currently better off on their own. 
For now, Princess has been focusing on taking care of her two children, especially now that her youngest child is with them at home already.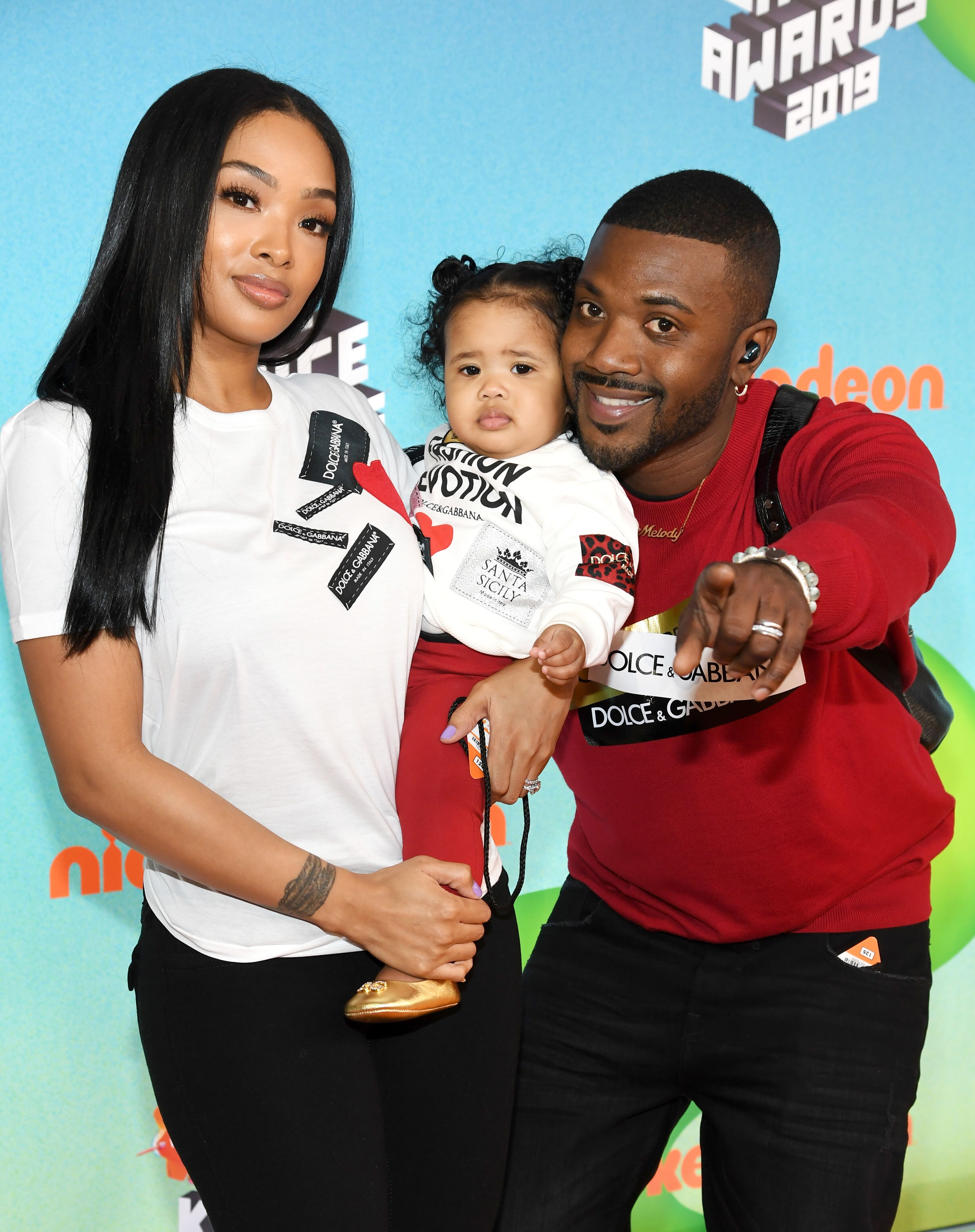 CONFIRMING THEIR SPLIT
Confirming the split, Princess Love responded to a fan when asked whether or not they are still together, saying: "not right now... right now we're just focused on the kids."
Princess Love claimed that Ray J left her and Melody Love stranded in Las Vegas while he went out to party. 
FOCUSING ON THEIR CHILDREN
During an interview with InTouch Weekly, Ray J mimicked Princess Love's statement, saying that while they love each other, their focus is on the benefit of their children. 
"We love each other and our relationship matters, definitely, but right now the kids are the only thing that matters."
WHEN THINGS WENT SOUTH
Their relationship spiraled down after Princess Love claimed that Ray J left her and Melody Love stranded in Las Vegas while he went out to party with other women. The pair went back-and-forth against each other on social media, with Princess even threatening to divorce her husband. 
Since then, Ray J has tried to gain back the trust of his wife, even setting aside their differences for a while as they welcomed Epik Ray into their lives. 
THEIR RELATIONSHIP ISSUES
However, the pain turned out to be too much to bear that they'd much rather focus on their children rather than patch up their marriage for now. 
Ray J and Princess got married in August 2016, and "Love and Hip Hop: Hollywood" fans already had a glimpse of how the couple had arguments over trust and alleged infidelity. 
Now, it seems their arguments got the best of them and only time can tell whether or not there's any chance at rekindling their marriage.