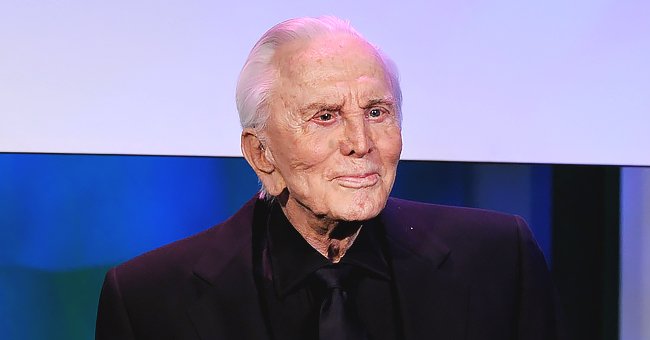 Getty images
Michael Douglas Shares What He Told Dad Kirk on His Last Birthday after the Hollywood Legend Passes Away at 103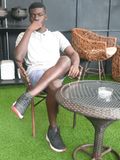 Michael Douglas, in a heartwarming and emotional tribute, recalled the words he spoke to his father on his last birthday following the news of his death.
Kirk Douglas has departed this world for the great beyond, and his son, Michael Douglas, took to Instagram to pay him tribute while remembering his last birthday. He wrote,
"Kirk's life was well-lived, and he leaves a legacy in film that will endure for generations to come."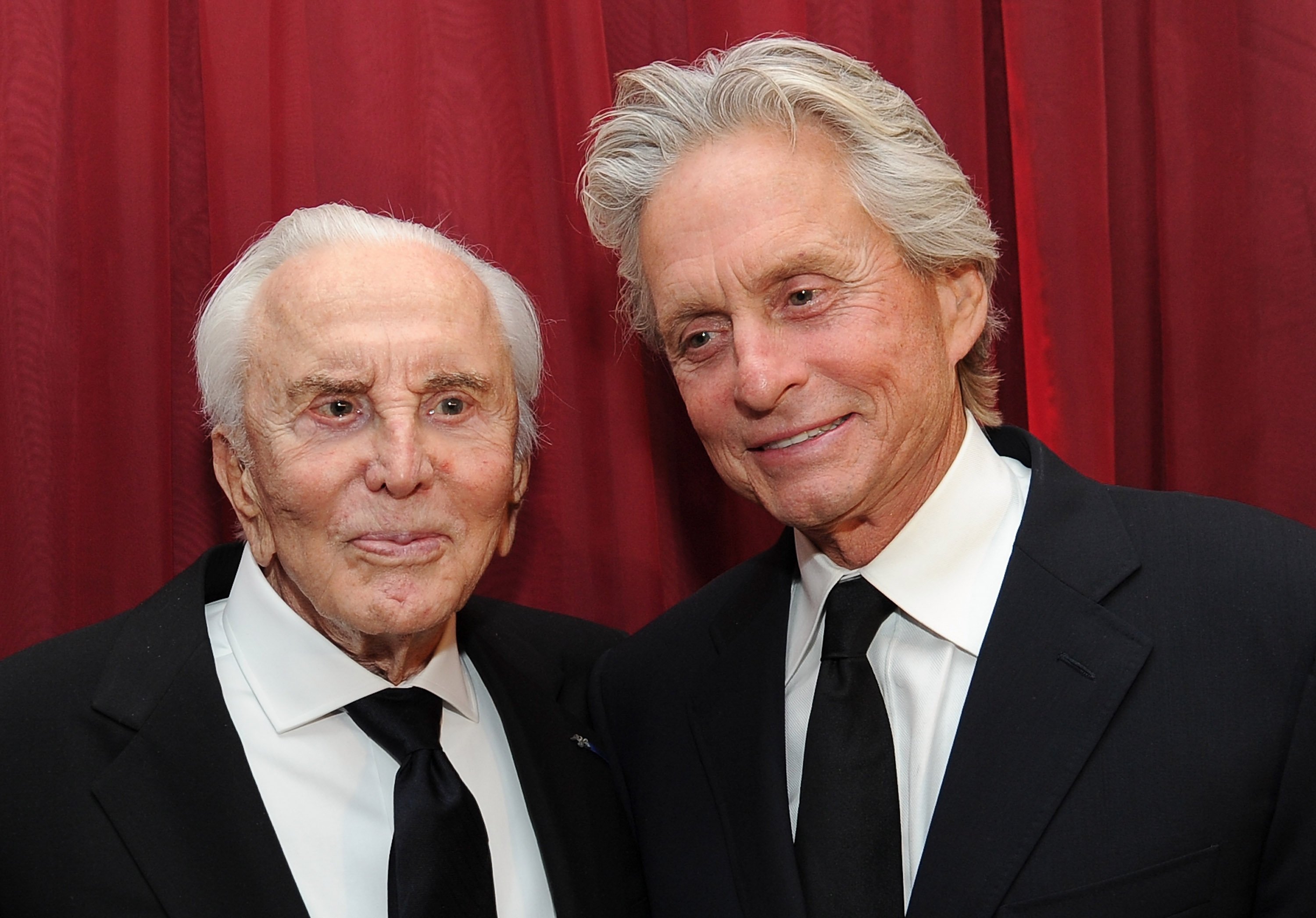 Actor Kirk Douglas (L) and actor Michael Douglas attend SBIFF's 2011 Kirk Douglas Award for Excellence In Film honoring Michael Douglas at the Biltmore Four Seasons on October 13, 2011| Photo: Getty Images
The actor described the deceased as a philanthropist who dedicated his life to helping the public and promoting peace in the world.
He added,
"Let me end with the words I told him on his last birthday, and which will always remain true. Dad, I love you so much, and I am proud to be your son."
While the world saw the late Kirk as a legendary actor from the golden age of Hollywood, he was more than that. He was an advocate for justice and believed in the equal treatment of everyone.
Beyond what the world saw him as the deceased was a father and a husband. He was also a father-in-law, grandfather, and great-grandfather.
Kirk leaves behind a legacy in film and a lasting impact on the lives of those he touched. However, knowing that the deceased lived a legacy has not lessened the pain his family is feeling.
The late actor's daughter-in-law paid tribute to him on Instagram with a black and white photo of the two of them. She captioned it,
"To my darling Kirk, I shall love you for the rest of my life. I miss you already, sleep tight."
The deceased turned 103 in November 2019. To mark the milestone age, Michael shared a photo of himself and his father, both dressed in a suit.
In the caption, the actor who was also celebrating a Golden Globe nomination for his role on the "Kominsky Method" wrote that he is happy he made his dad proud. The actor didn't have a party as per his father's wishes.
Aside from Michael, whom the deceased shared with his first wife Diana Dill, he is also father to Joel, Peter, and Eric. He shared the last two with the producer, Anne Buydens.
Kirk was a present father and was actively involved in the lives of his children. To Michael, his influence would never be forgotten, and he'll always cherish the time they spent together.
Please fill in your e-mail so we can share with you our top stories!