Kirk Douglas Was Proud of Himself for Risking Everything to Break Hollywood's Blacklist 60 Years Ago
Iconic and legendary are only some of the words used to describe Kirk Douglas, a man that partially built his legacy on acting talent and as a risk taker that stood up for what he believed in. 
With the sad news of Kirk's passing on Wednesday, it turns the attention on what he left behind. The place Kirk carved out for himself in society.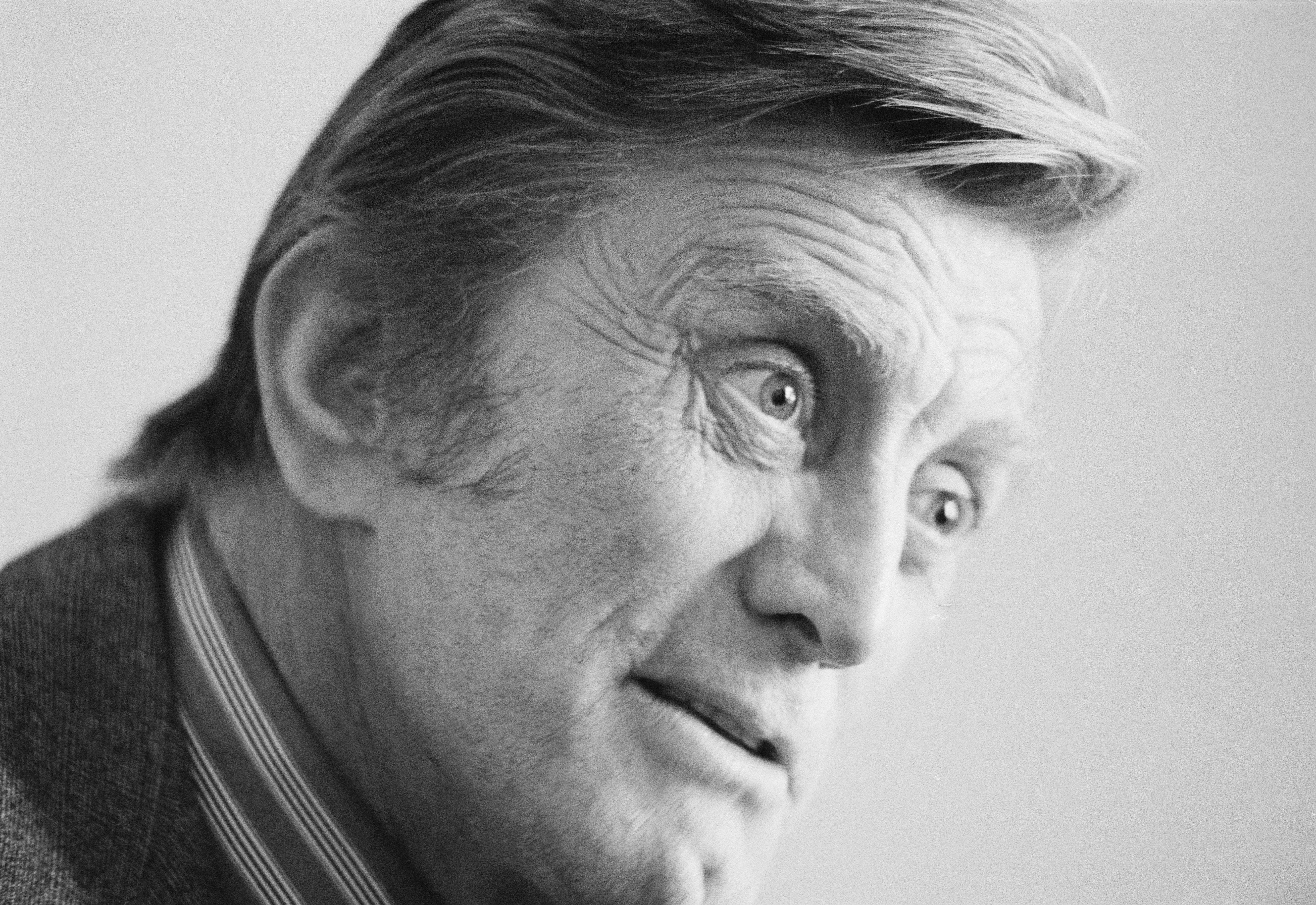 "It caused me a lot of trouble, but it was worth it."
It so happens that the film he became best known for, also became his proudest moment in life. Apart from his superb acting, Kirk used the production to help end the communist purge that reigned in Hollywood at the time.
That time was in 1960 with the now-classic movie, "Spartacus." Besides his acting role, Kirk also worked as executive producer, and he enlisted the help of a blacklisted writer Dalton Trumbo to author the script.
The script, in turn, was based on a book by Howard Fast, another blacklisted author. Dalton worked under one of several pseudonyms, including on "Spartacus."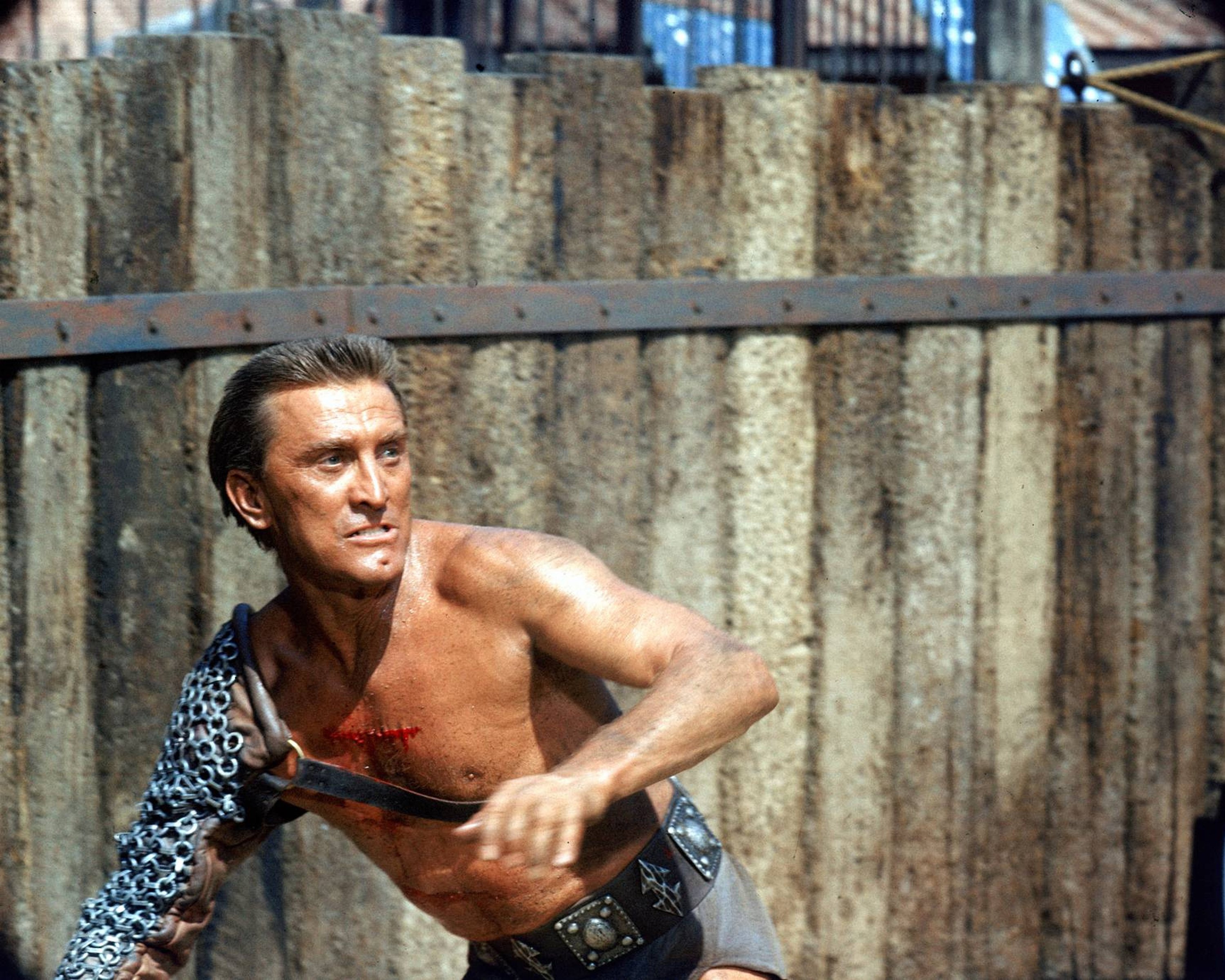 Kirk couldn't stand that a superb writer like Dalton couldn't take rightful credit for his work, and decided to do something about it, as he previously shared during an interview:
"I decided I'm going to put his name on it. That's the thing I'm most proud of because it broke the blacklist. It caused me a lot of trouble, but it was worth it."
Before Kirk enlisted Dalton's help, he became one of several blacklisted writers during the 1940s and 1950s, after refusing to cooperate with the House Un-American Activities Committee in 1947. Consequently, Dalton spent ten months in federal prison.
Two Academy Award-winning films in the Motion Picture Story category came from Dalton's hand - "Roman Holiday" in 1953 and "The Brave One" in 1956. He received credit for neither.
During the Golden Globes in 2018, where Kirk and his daughter-in-law Catherine Zeta-Jones both presented an award, Catherine paid a touching tribute to Kirk and said:
"He not only hired blacklisted screenwriter Dalton Trumbo to write the epic Spartacus, but he also had Trumbo receive his proper screen credit for his work."
Catherine's husband, Michael Douglas, first shared the news of the loss of his father with "tremendous sadness." The world lost a legend at the age of 103.
Kirk Douglas showed as much dedication to his personal life and philanthropic work, as he did in his career. While the world saw a Hollywood icon, his family saw the loving father, husband, grandfather, father-in-law, and friend. 
Catherine Zeta-Jones joins her father-in-law Kirk Douglas on stage to present the award for Best Screenplay - Motion Picture! #GoldenGlobes pic.twitter.com/G7ufNHH1Gq

— Golden Globe Awards (@goldenglobes) January 8, 2018
Shortly after her husband made the announcement, Catherine Zeta-Jones took to social media to share a short tribute to her "darling" father-in-law.
Knowing that she will love him for the rest of her life, Catherine already misses him. Alongside a sweet picture where she kissed Kirk on the cheek, she wished him to "sleep tight."