Shannen Doherty's 90210 Costar Tori Spelling & Other Celebrities Show Love to the Actress after Breast Cancer Reveal
Celebrities and friends rally round Shannen Doherty after she revealed that she had stage 4 breast cancer.
Following her announcement that her breast cancer was back, actress Shannen Doherty has been getting massive support from her friends in the industry.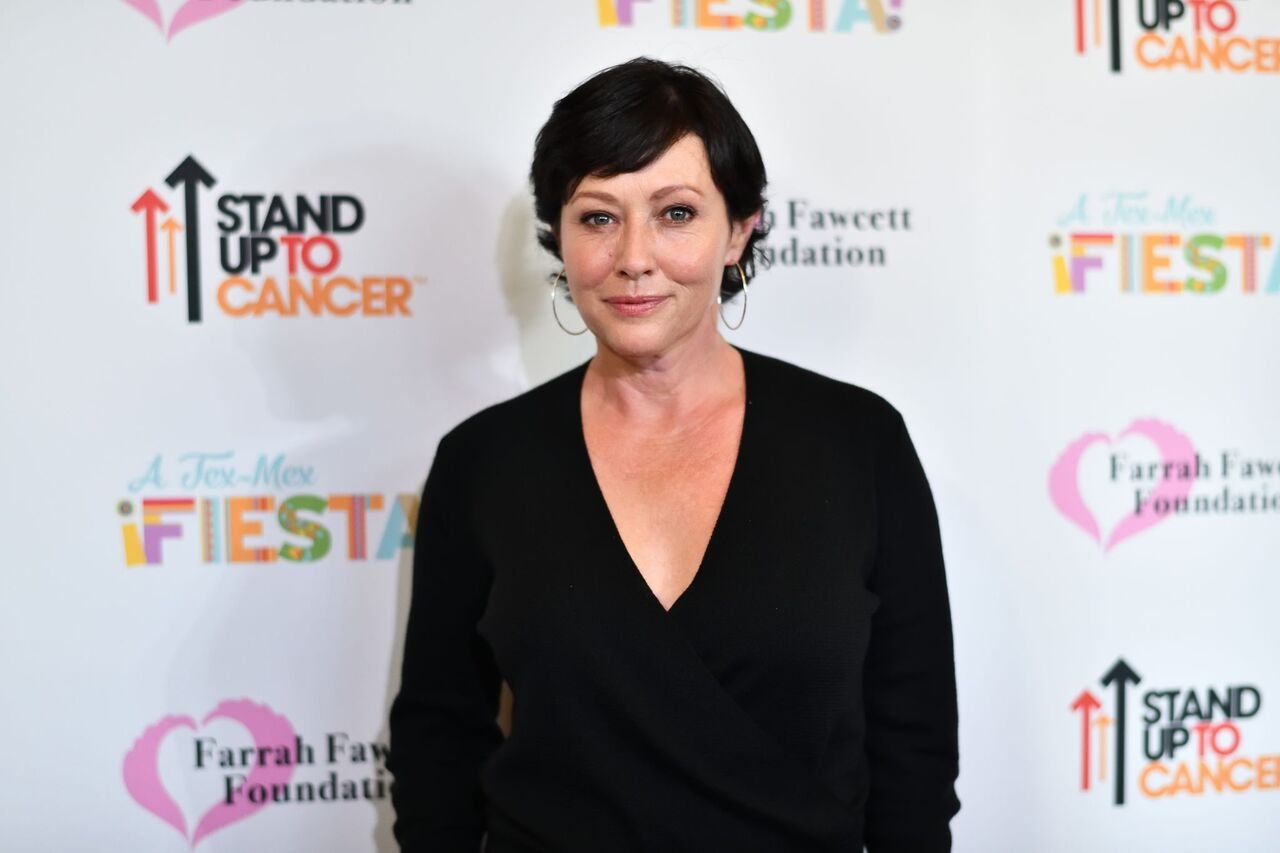 The 48-year-old had started a conversation in her comments section after she shared a sentimental image via her Instagram page.
In the picture, the "Peanuts" characters Charlie Brown and Snoopy are seen sitting on a dock as they looked out at the water. 
According to USA Today, her "90210" co-star, Tori Spelling, commented that she was sending Shannen "lots of love support, and animal vibes" to make her smile.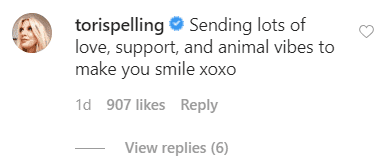 Sarah Gellar chipped in twice – first to applaud her for speaking up and then to state that she was the lucky one as she got to live her life with Shannen.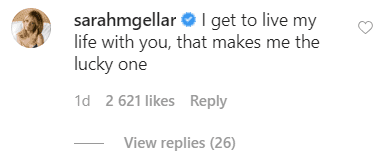 Actress Selma Blair also added that the "BH90210" star was loved for lighting up the path. Meanwhile, Kate Beckinsale just posted a series of heart emojis.

It will be recalled that Shannen had broken the news of her second diagnosis of breast cancer, this time stage 4, during a recent sit-down with Good Morning America hosts.
NBC News reported that the "Charmed" actress had decided to unveil the news a year after she was first informed because she believed that it was "going to come out in a matter of days or a week."
The actress reportedly has a case in court with State Farm after the insurance firm refused to pay the full cost for repairs on her home, which got damaged during the 2018 California wildfires.
According to a Page Six story, the firm claimed that the actress was using her cancer to "garner sympathy by her contention that State Farm must rebuild her entire house."
Meanwhile, the "Little House on a Prairie" star, who has been open about her health challenges, revealed that she had taken to living a low-key life because she "didn't want to be a bummer," per a People report.
She had instead chosen to put her back into work to prove that people with terminal diseases could work tirelessly too.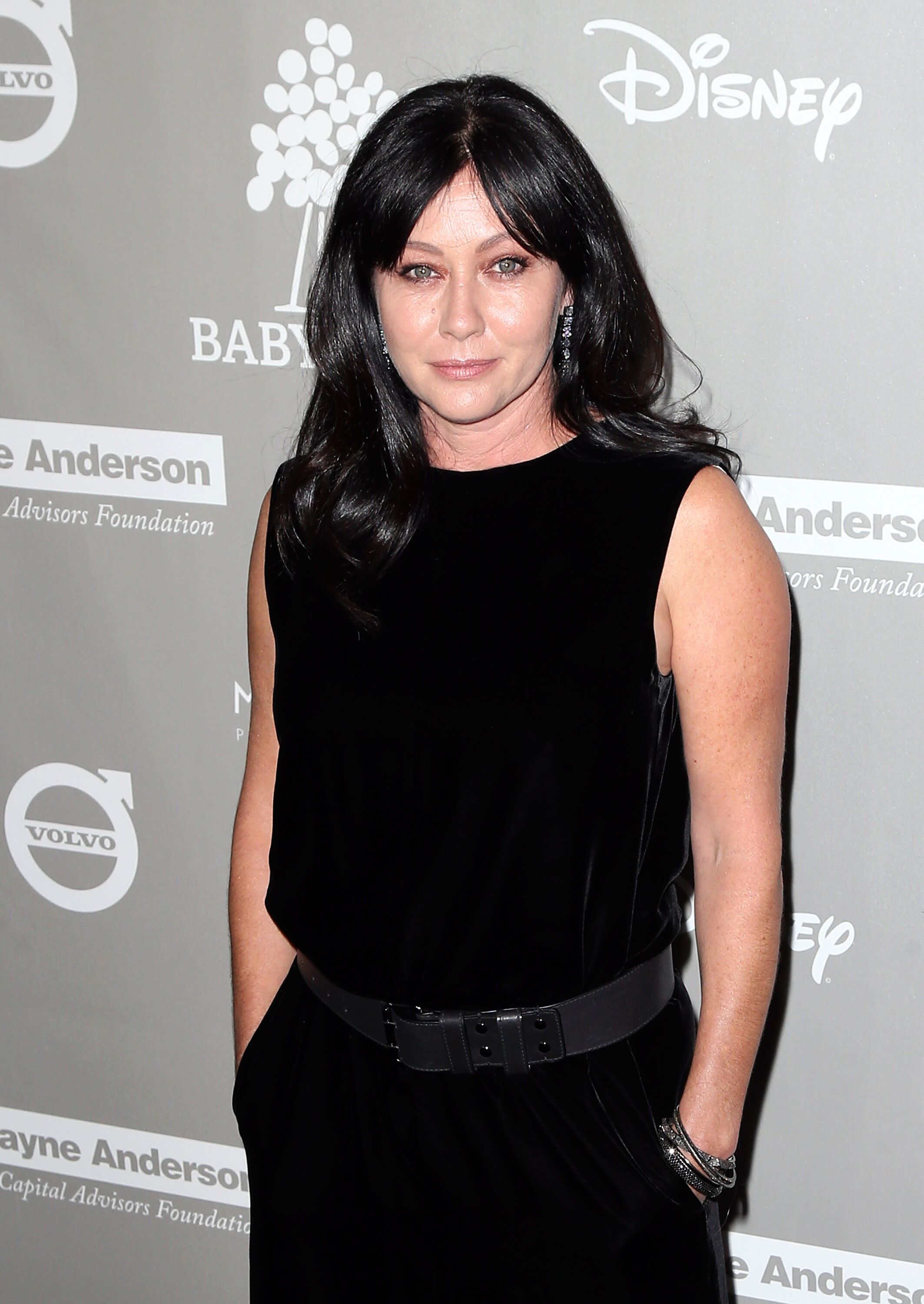 Shannen also mentioned that people who are living with stage four cancer could live a full life as their life doesn't end after a diagnosis.