Kim Kardashian from KUWTK Reveals Daughter Chicago Fell out of Her High Chair and Has Stitches on Her Face
Kim Kardashian-West talks about her daughter, Chicago's recovery after a scary fall during a recent appearance on "Good Morning America."
The KUWTK star, during an appearance on "Good Morning America" yesterday, spoke about her life as a mother and having to balance it with a law degree and her new all-inclusive shapewear line.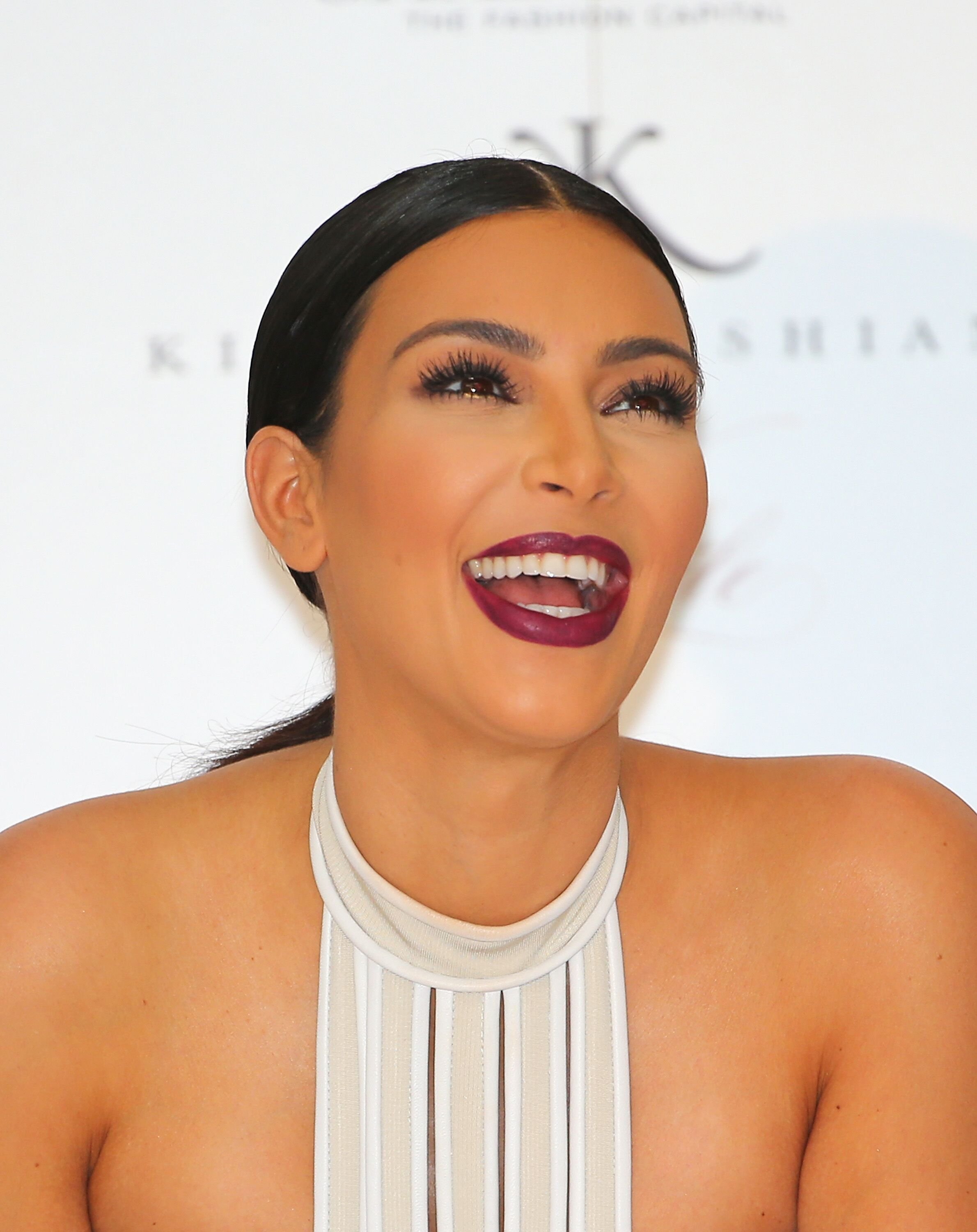 During the interview, the mother of four spoke on how raising four kids can be quite a handful, as breakfast time in the mornings is usually chaotic. 
She recalled, as noted by "Harper's Bazaar" a recent experience where her two-year-old daughter, Chicago had to receive stitches after sustaining a cut on her face following a high chair accident in their home.
FULL INTERVIEW: @KimKardashian talks new projects, from criminal justice reform to her new inclusive shapewear line. https://t.co/YxKM7LjZW6 pic.twitter.com/DHKLVsRxEc

— Good Morning America (@GMA) February 5, 2020
When asked how she deals with uncertainties that come with parenting, Kardashian-West explained:
"So stuff happens … you just gotta roll with it."
During the interview, as noted by "The Blast", the "Keeping Up With The Kardashians" star told the hosts of "Good Morning America" that the two-year-old is doing okay, even with a big scar on her cheek. 
According to the KKW Beauty CEO, in her interview on "GMA", having a family of her own is what inspired her involvement in the criminal justice reform as well as her upcoming documentary on Oxygen, focusing on various case studies from the perspective the prisoners. She also explained:
"...once you hear their story and feel like you see what led them to make those choices, you realize that we're not really different…"
The 39-year-old also talked about getting her law degree as well as her all-inclusive shapewear line SKIMS, which was founded in 2019 and is now in partnership with Nordstrom and offers sizes XXS to 4X, in all shades on nudes. She added:
"...I read over every contract now; it's what I'm studying...it makes a lot of sense now…"
This experience with Chicago's minor accident is not the first time Kim Kardashian is speaking about her relatable chaotic experience with her children.
Back in January, "Hello! Magazine" reported, that the mother of four took to her Instagram page to share a series of photos in which her white couch had been marked with red lipstick by the two-year-old.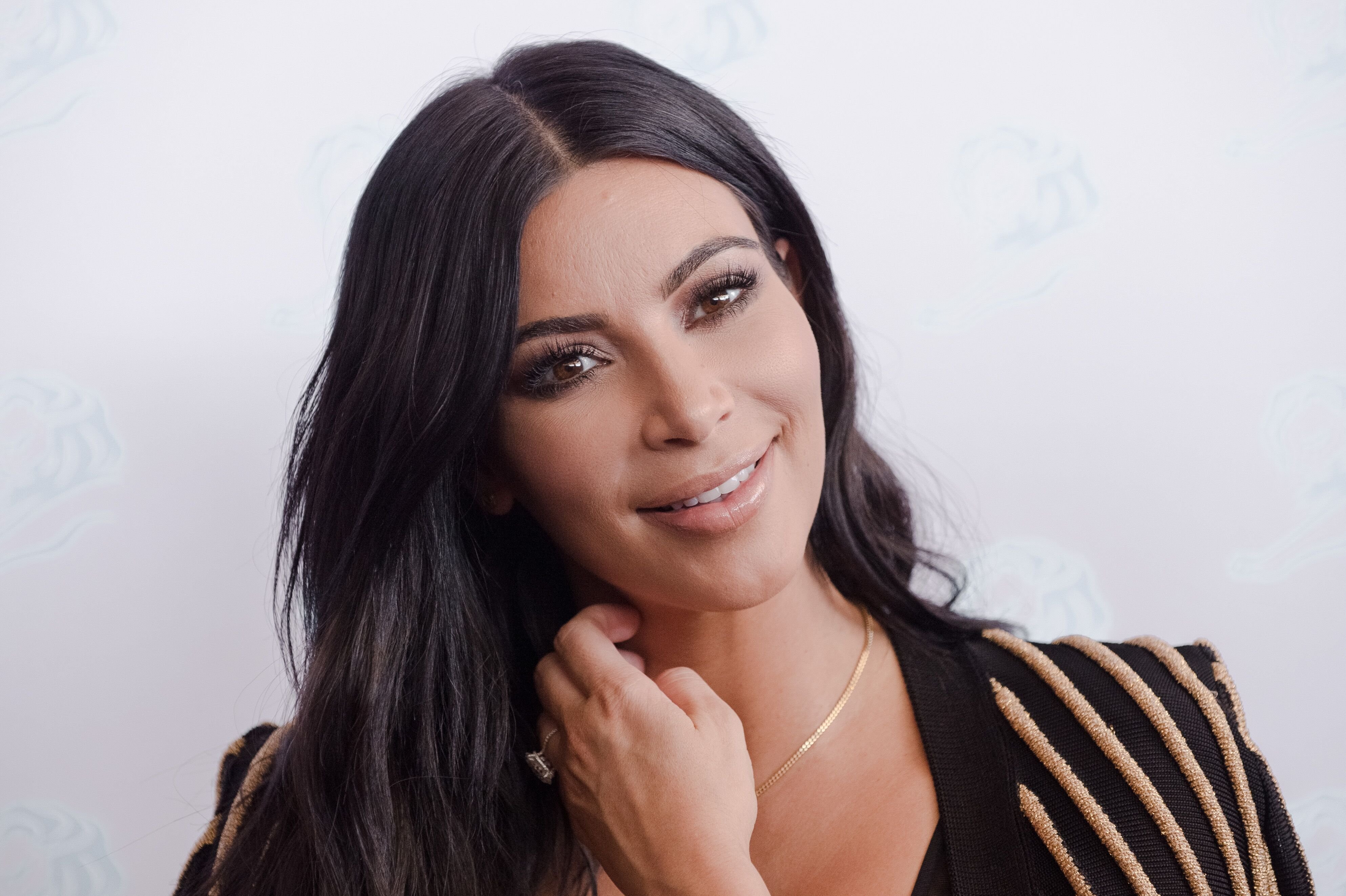 Nevertheless, the doting mum described the feeling of motherhood as the best feeling in the world.