Inside 'In the House' Maia Campbell's Rollercoaster Life, She is Now 43 and Has a Beautiful Daughter
Maia Campbell, better known for her role as Tiffany Warren in the '90s sitcom "In the House," is now the proud mother of a beautiful young lady. Maia has faced many struggles in the past years, including encounters with the law, drug addiction, and bipolar disorder.
Maia Campbell's life can be described as "teen star went wrong," considering how her promising acting career came to a sudden halt before she even had the chance to show her true potential.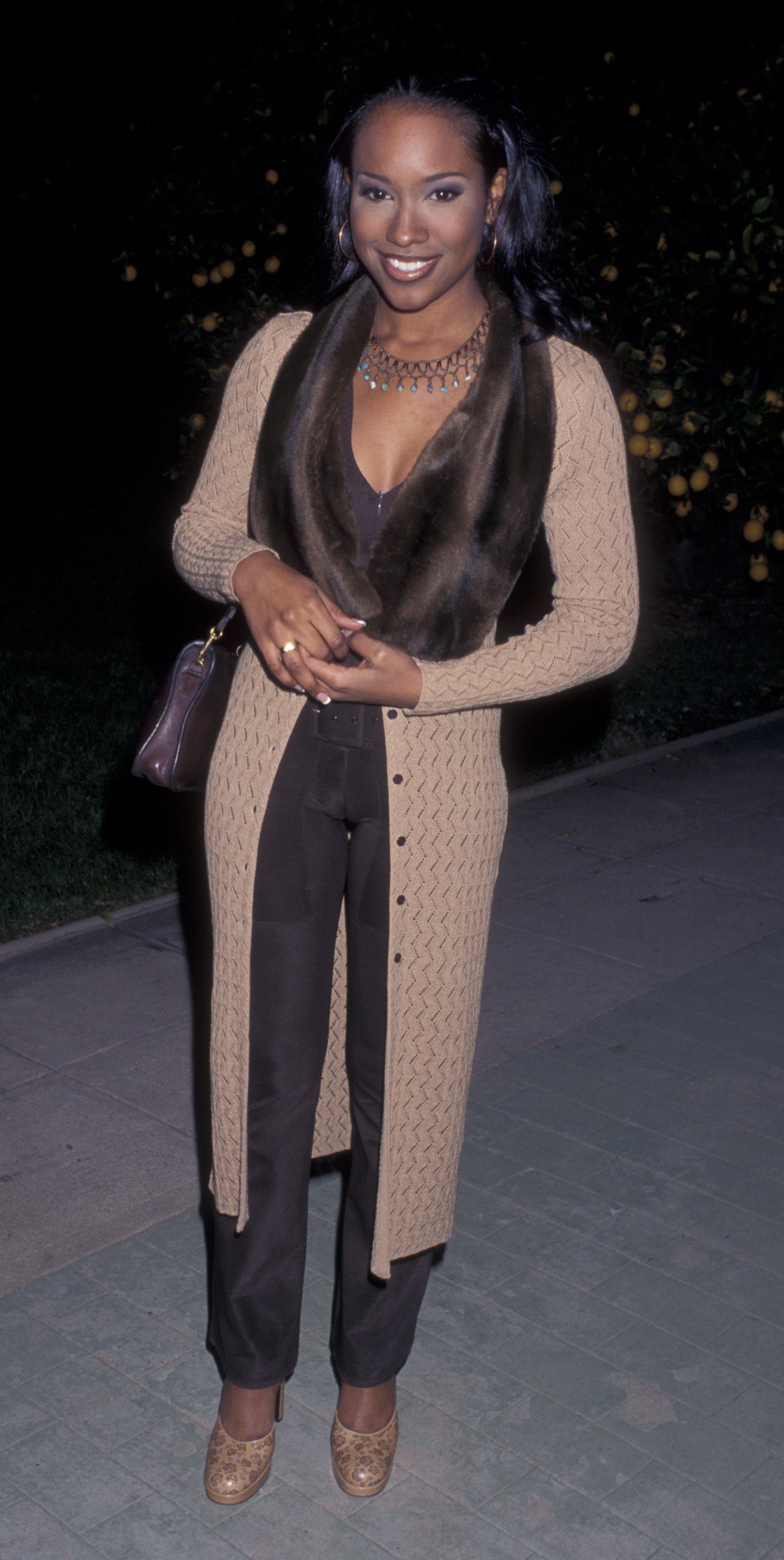 MAIA'S CAREER
The Maryland native, born in 1976, is the daughter of late author Bebe Moore Campbell, who wrote four New York Times best-sellers, and Tiko Campbell, an architect and author from Washington, D.C.
Campbell started her acting career at 16 when she landed a small role as Tupac's cousin in John Singleton's classic film "Poetic Justice."
Following that role, she made appearances in series like "Thea" and "South Central" before landing her most prominent part as Tiffany Warren in the UPN sitcom "In The House," starring LL Cool J and Debbie Allen.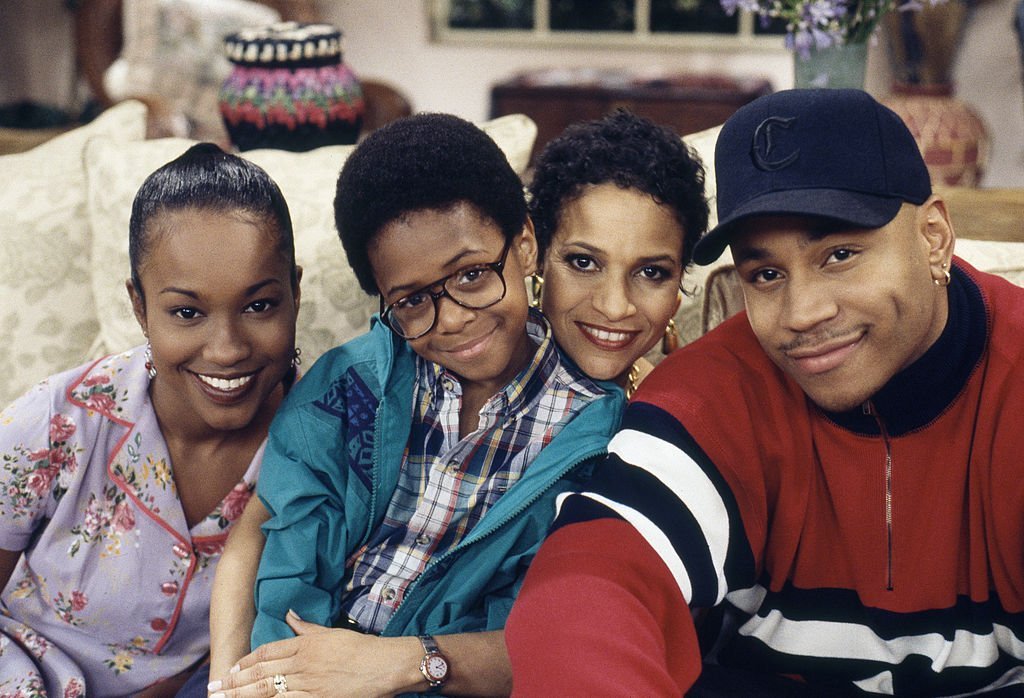 Campbell played the role of Allen's character's daughter, a high school student who, alongside her mother and brother, rented a room in the house of a retired football player, played by LL Cool J.
Maia received a Young Artist Award for Best Performance by a Young Actress – TV Comedy Series in 1996 for her portrayal of the witty teenager. The show was canceled after only four seasons.
Afterward, in the late '90s and early 00's Maia went on to appear in series like "Moesha," "Sister, Sister," and "Beverly Hills, 90210," and films like "Seventeen Again," "With or Without You," "The Trial," "Friends & Lovers," and "Sorority Sister Slaughter."
REACHING ROCK BOTTOM
For years, Maia has struggled with bipolar disorder and drug addiction. Still, she was married to Elias Gutierrez from 1998 to 2002, and they had one daughter, Elizabeth Elisha Gutierrez, born in 2000.
A year after Elizabeth was born, Maia stopped taking her meds for bipolar disorder and lost custody of the child, who was raised mostly by her father.
However, it was after Maia's mother died in 2006 that she started to spiral down out of control and getting in trouble with the law.
In 2009, Maia made headlines when a video of her looking disheveled and rambling in a drug-induced state surfaced online. Soon after, Maia's stepdad released a statement to Essence, revealing that Campbell had been sent to a facility to receive treatment.
But a year later, Maia was arrested for theft and send to a mandatory health facility for treatment. Two years later, she was still living voluntarily at a residential treatment center, hoping to make the transition to living alone be smoother.
IYANLA FIX MAIA'S LIFE
In 2012, Maia accepted to appear in an episode of OWN's "Iyanla: Fix My Life," where Iyanla Vanzant helped her process her feelings and even sat her down with some of her loved ones, including her daughter.
"You had bipolar disorder," Iyanla told Maia. "You were thinking on your own, and you weren't taking your meds. And what did that result in?" "Chaos," Maia replied.
Campbell let her then 12-year-old daughter know that it wasn't her choice not to be in her life in a full-time capacity.
Maia also said Elizabeth was the reason she was trying to get better, and the teenager admitted that while she was sad about not having her mom, she understood Maia was trying to get better.
"No matter where I am, I'm always a phone call away, in some way or another I'll always be here for you," Maia told her daughter.
A ROLLERCOASTER
Right after Maia's appearance on "Iyanla: Fix My Life," it seemed like she was ready to move on with her life.
She started to make more interviews talking candidly about her condition, and even appeared in the reality series "Life After" and "From the Bottom Up."
But then in 2015, Campbell was arrested in a Burger King for cussing out a family, and a month later, she was arrested once again for disorderly conduct at a Waffle House in Georgia.
Then, in 2017, Maia became viral once again when a rapper shared a video recorded at a gas station where Campbell, looking unkempt, asked for drugs and rambled while dancing around the man.
LL Cool J took to social media at the time to criticize the man who taped and shared the video and later asked fans to help him get in touch with Maia, as he was trying to help.
However, Campbell replied to LL through a YouTube video where she stated that she was fine and didn't need any help.
Although Maia kept using her social media up until November 2018, when she celebrated her birthday, the former star has been out of the spotlight for the past year. 
Maia Campbell's daughter, Elizabeth, is now 19-year-old.