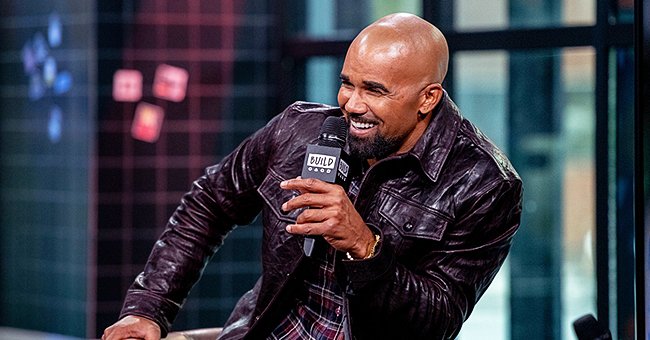 Getty Images
Shemar Moore Stories That Remind Us Why We Love Him so Much

He has the reputation of being one of the sexiest men on TV, and he has being a fixture in the small screen for many years, but there is a lot more to him than the fiction shows.
For more than 10 years, 49-year-old actor Shemar Moore grew a huge fanbase with his role as Derek Morgan on the CBS hit series "Criminal Minds," which he left to pursue other projects in 2017.
While he has since played another law enforcer in S.W.A.T., Moore has a much more interesting personal story than any of his roles, and these unique experiences and details about the man behind the actor, have given him an irresistible charisma.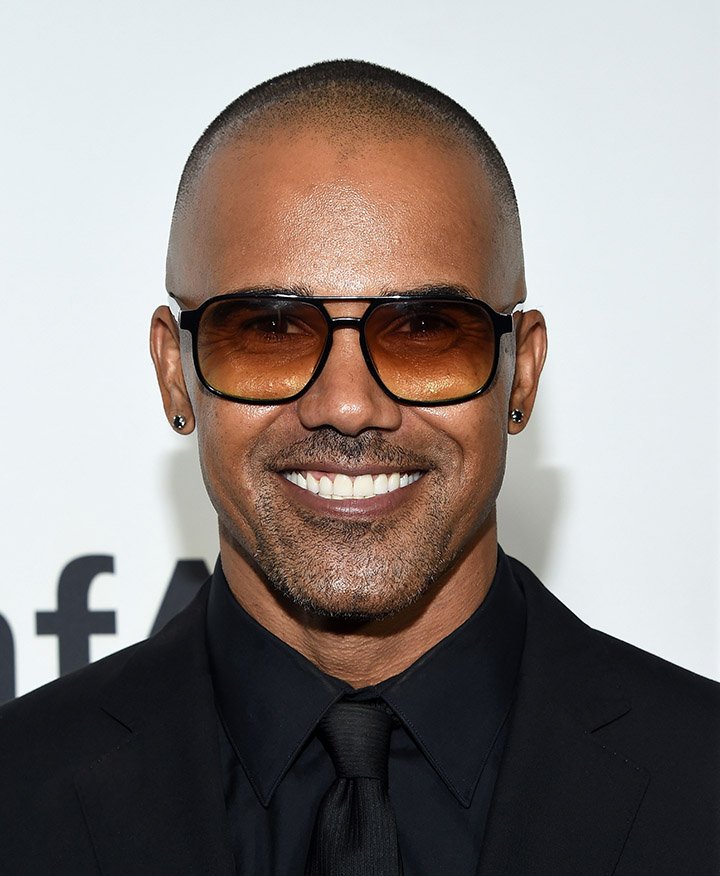 Shemar Moore. I Image: Shutterstock.
DOG PERSON
Moore is crazy about dogs, and he had two beloved British bulldogs, which he adorably named Shug and Moe. Not only were they a fixture in his social media, but he also seemed to take them everywhere with him, even to work.
Sadly, his two friends died in March 2019, after being with him for 12 years, as the actor shared in a heartfelt message in his social media to say goodbye to them, receiving lots of support from his fans.
SURVIVOR OF BULLY
Because of his parents' constant traveling early in his life, Moore arrived at the US at the age of six, and it was ironically only back in his homeland when he first suffered harassment over his mixed race.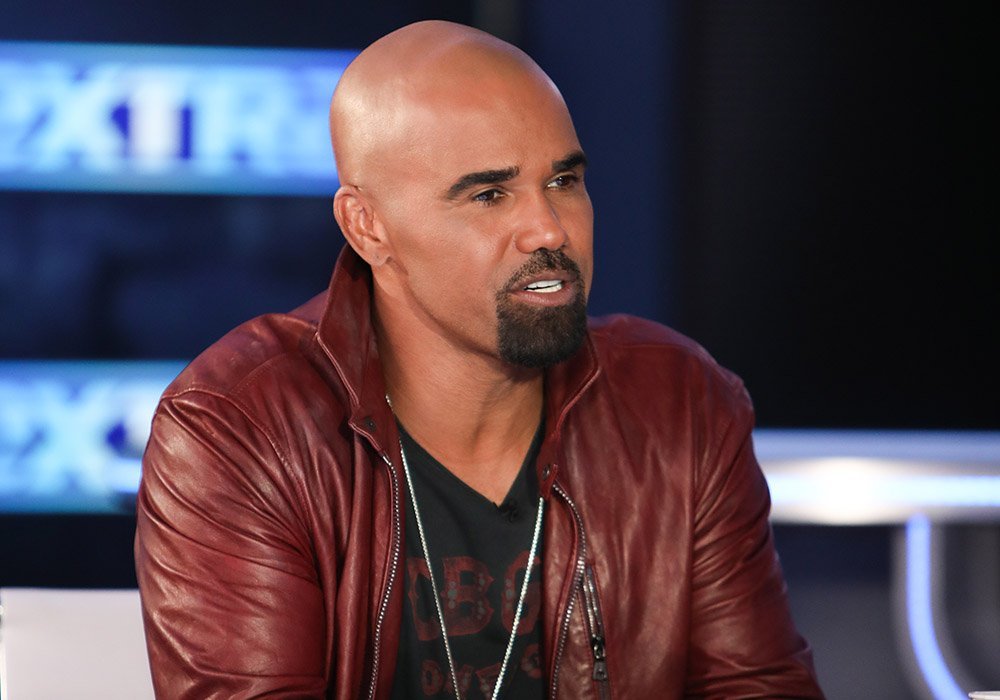 Shemar Moore. I Image: Getty Images.
"I remember how different everyone made me feel when I was in school. Why does your hair look like that, why is your skin that color, how come your mom is white, how can you be cousins with so-and-so," Moore told BET in 2013.
LEARNING DANISH
While he was born in Oakland, California, Moore's first memories take place in Denmark, where he spent his first three years before his mother relocated a couple of other times prior to their return to the US.
In fact, Moore was already speaking Danish by the time he left the country, making English actually his second language. But after all the time that has gone by, he practically can't speak a word of it.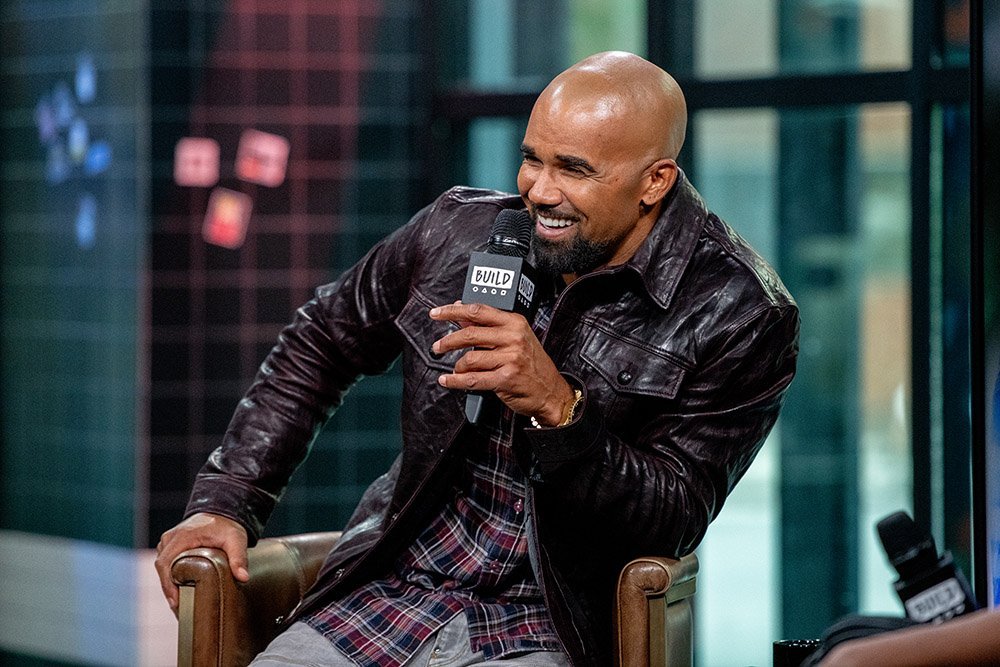 Shemar Moore. I Image: Getty Images.
TRAVELED MUCH
Between ages six months and six years, Moore not only lived in Denmark, but his mother also took him to Germany, Ghana, Pakistan, Greece, and the Virgin Islands.
It was Moore's mother's intention to keep her son away from the racial tensions in the US for as long as possible, and while her idea worked for a while, a very young Moore had to undergo a difficult transition upon his return to America.
CHARITY
In 2014, Moore launched a clothing line with a name inspired in his catchphrase from "Criminal Minds," "Baby Girl," with a very honorable cause in mind, giving all proceeds to charity to help the investigation on treatments for multiple sclerosis.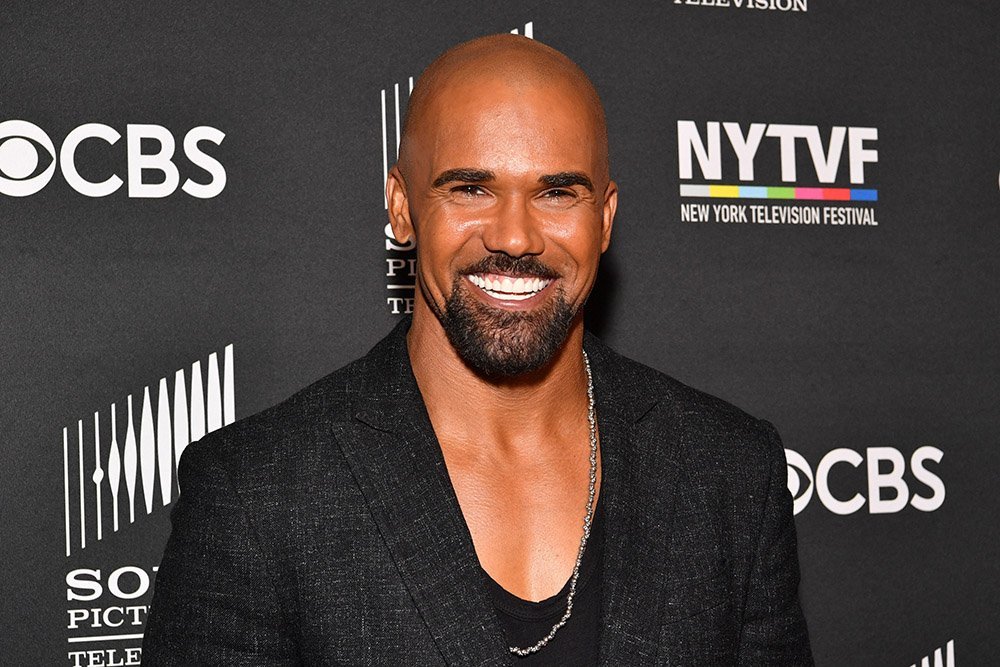 Shemar Moore. I Image: Getty Images.
He has a personal link to the degenerative disease, since his father, his grandmother, and his mother have been diagnosed with the condition. Apart from this, Moore takes part in a bike race to raise funds for MS research.
MAMA'S BOY
Moore is his mother's only child, and his father wasn't around in his childhood after the couple separated, so for the actor's entire life, it was only he and his mother Marilyn, whom he loves and cares about above all things.
When Marilyn was diagnosed with MS in 1999, Moore moved her to Los Angeles to be closer to her, and he has done much research on the disease to find the best ways to give his mother the best quality of life possible.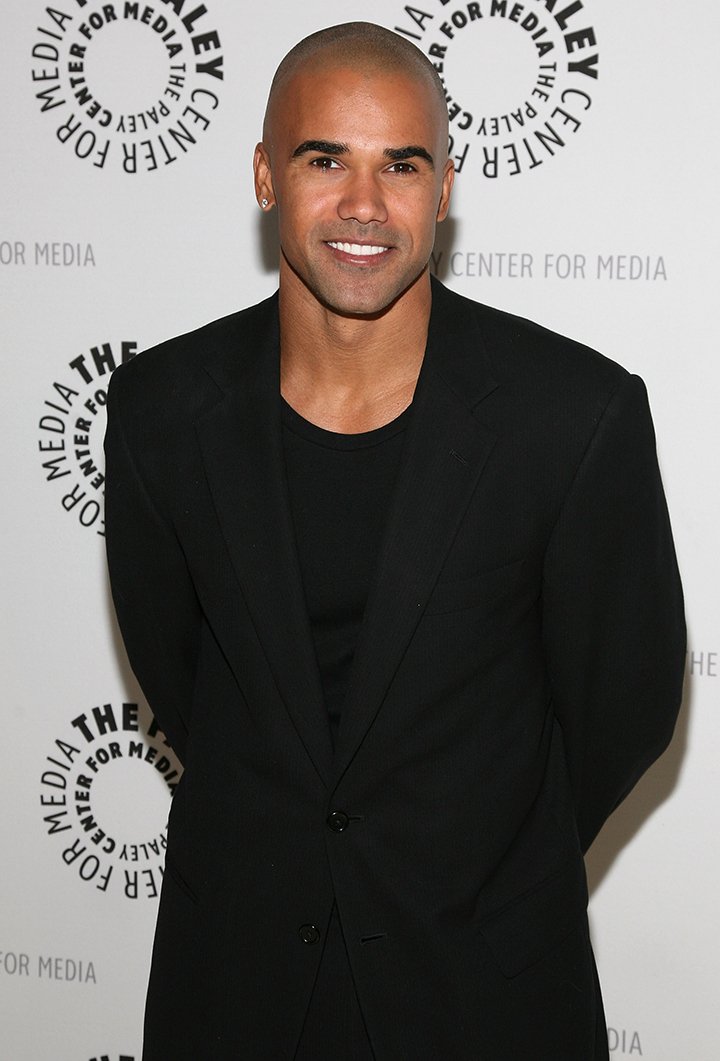 Shemar Moore. I Image: Getty Images.
ALMOST A BASEBALL STAR
As a high school student, Moore was great at baseball, and his performance in the Little League in Boston was impressive enough for him to receive offers from both the Red Sox and the Baltimore Orioles, which he ultimately turned down in favor of a college education.
Nevertheless, his excellence at baseball earned him a scholarship at the Santa Clara University, where, among other things, he was formed in theater and arts, which eventually became his career.
Please fill in your e-mail so we can share with you our top stories!