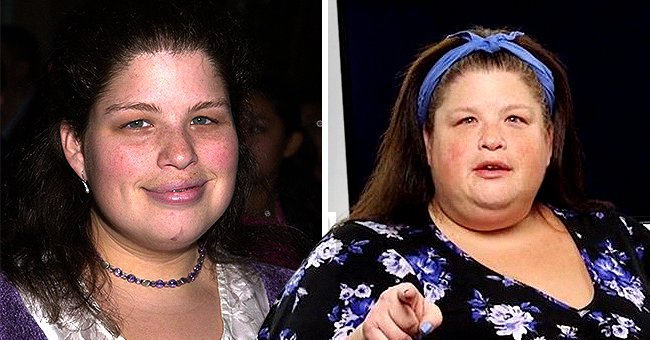 Lori Beth Denberg's Life after She Disappeared from the Public Eye Following 'All That' Fame

One of the most attractive stars of the program was the teenage actress Lori Beth Denberg, who became famous in sketches like "The Loud Librarian" and "Vital Information", which made Lori Beth and "All That" become inseparable.
Denberg still maintains the sharp wit that characterized her in the show and has participated in some special places as a guest on notable television shows. She has been a recurring cast member on The Steve Harvey Show, appeared on Workaholics and even appeared in the Dodgeball movie.
Currently working on her own projects, Denberg is also an ordained minister who keeps in touch with most of her All That friends, whether or not she has heard of Amanda Bynes is a different story.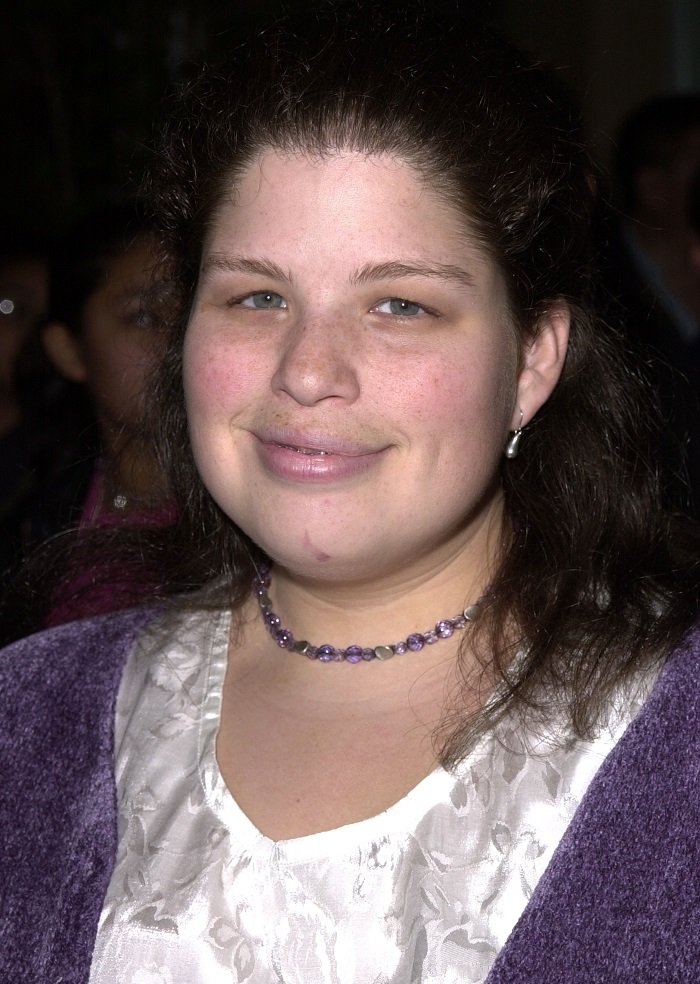 Lori Beth Denberg I Image: Getty Images
SHE IS ORDERED MINISTER
On the official Denberg site, she explains why she got into the wedding business. It all started as a joke because a friend of his from the first grade decided to marry. They were not very religious and could not decide on an officiant, so Denberg volunteered, jokingly.
As a joke, the couple decided because they would like Denberg to perform the marriage service. And so, after being ordained by the state of California and the Universal Church, the actress and comedian married her first girlfriend and boyfriend.
KEPT WORKING SEVERAL YEARS
After leaving "All That," Demberg remained on the crest of the wave, appearing as a special guest as Lydia Liza Gutman, a prominent student, on "The Steve Harvey Show." In 2004, she was participating in "Malcolm in the middle. "
He also appeared on "Workaholics" in the episode "True Romance" and the show team said they were prepared to go higher to hook Denberg for the weed-focused episode.
IF YOU KNOW IT, I WILL NOT TELL YOU ITS ICONIC PHRASES
Sometimes, fans who cross the street ask her to repeat some of her iconic phrases. Without being rude, she never does, on the contrary, she asks people who they are and share some information with them.
She spent years playing the role of "Vital Information" and they recognize her wherever she goes. But that doesn't mean she wants to revive her character. It's a little crazy, but she prefers to share some useful information for adults.
ALL THAT WAS HER CENTER
At age 18, in 1994, Denberg moved from Southern California to work on "All That." The filming location was at Universal Studios Florida in Orlando. Denberg had a rented car and the side door code at Nickelodeon Studios. She spent her free time having fun at the Universal Studios theme parks.
As one of the oldest in the cast, which included Amanda Bynes, Kenan Thompson, Kel Mitchell, and Nick Cannon, Denberg had to assume the roles of "adult", playing a mother, teacher or iconic, the noisy librarian, and the Vital Newsreader.
NOSTALGIA PERSONIFIED
Denberg is 43 years old and is now on a "Nostalgia personified" tour with former All That co-star Danny Tamberelli. The duo makes live interactive shows at various bars and breweries in California.
She and Tamberelli are also collaborating together for a new self-aware digital series called Tonopah Five, which interprets the versions of themselves: people somewhere between being "a damn 90's icon" and "everyone's favorite past."
MEETING AGAIN
In 2018, the full cast of "All That" met for a comedy show episode - Wild 'n Out - conducted by another Nickelodeon student - Nick Cannon.
All those of the clan attended who had already met before for the presentation of The Splat, also of Nickelodeon, and it is evident that their ties are intact despite having spent two decades.
IT WAS MENTOR OF THE SMALLEST CHILDREN
Denberg was a mother figure for his younger co-stars on the set of "All That." Years later, when the cast met, he realized that the dynamics had not changed. I used to encourage them to move and go where they were supposed to be.
EIGHT YEARS SOBER
In 2013, the actress shared the transcendental date on her Twitter account. However, Denberg has never commented on his fight against addictions. It is not clear if she was referring to using drugs or alcohol. Fortunately, it seems that he has fully recovered.
Please fill in your e-mail so we can share with you our top stories!