'World's Coolest Grandman': LL Cool J on Managing His Role as a Doting Grandfather
The American rapper and actor, LL Cool J, got gifted a mug, which spelled out the words, "World's Coolest Grandman" after talking about his role as a doting grandfather.
Although he doesn't look it, LL Cool J is a grandfather. He became one for the first time about two years ago, and the actor is still very excited about it.
Rather than granddad or grandpa, when it comes to his granddaughter, LL Cool J has a cool nickname. He said they call him Grandman.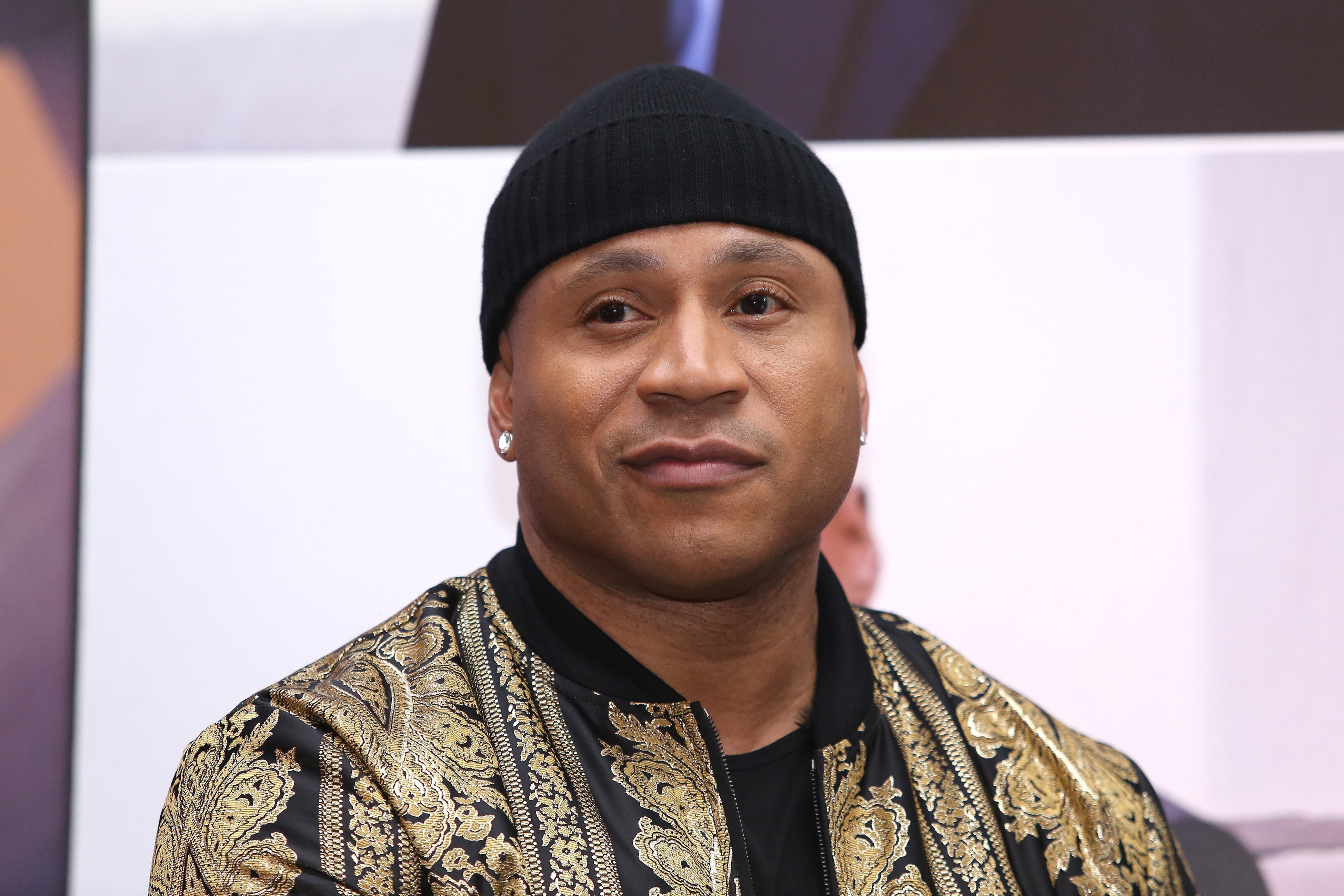 HIS ROLE AS GRANDMAN
Late last year, LL Cool J sat for an interview on "Strahan, Sara, and Keke" chat show, and the first topic they got into had to do with his role as grandfather.
They asked him what kind of grandfather he was, and he said he was the type that paid the bills. He said he tries to be there for them and lend moral support when they need it.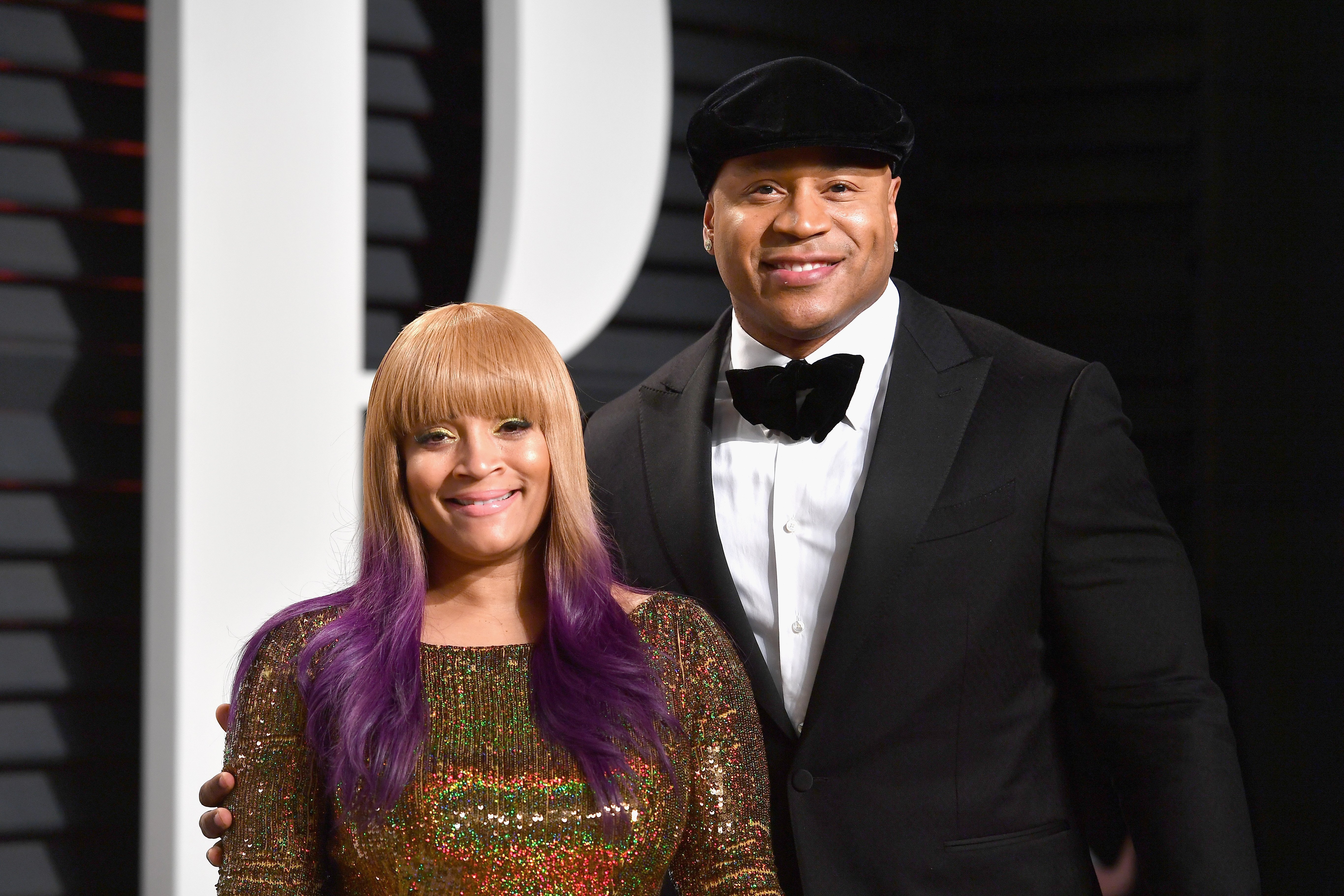 He also said he tried to teach his children that anything is possible, and so he expects them to in turn raise their children the same way. The proud grandfather went further to share with the hosts and viewers of the show what they call him whenever he is with the baby. He said:
"As far as I am with the baby, you know, they call me Grandman and all that."
The hosts of the show then decided to show him some love as they presented him with gifts, including a mug that read, "World's Coolest Grandman."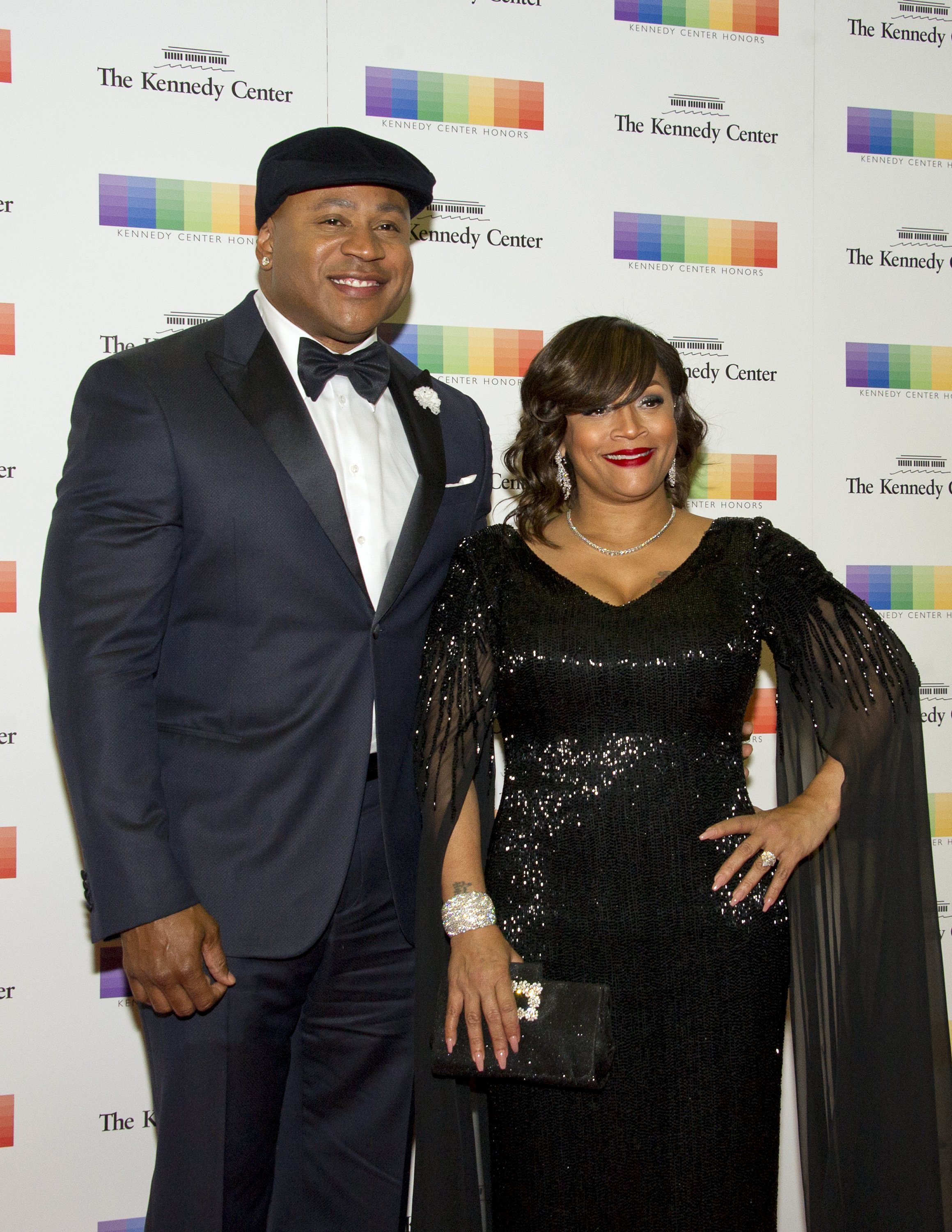 HE IS FATHER TO FOUR BEAUTIFUL CHILDREN
With his wife, Simone Smith, the actor has four daughters and one son, Italia Maria Smith, 29, Samaria Leah Smith, 24, Nina Simone Smith,19, and Najee Laurent Smith, 30.
About five years ago, Najee was arrested for criminal trespassing after an altercation in NYC. Italia, on the other hand, got married to her husband Lamar Cardinez at a star-studded wedding ceremony in June 2017.  
In March the following year, Italia and her husband welcomed LL's first grandchild, King-James. About a month before his birth, the whole family gathered to celebrate his coming in grand style by throwing a Moroccan-themed baby shower.
In the same year, her sister tied the knot; Samaria graduated from the Fashion Institute of Technology and was on Italia's bride tribe as her maid of honor.
Nina, on the other hand, is following her father's footsteps as she dropped the music video of her first single, "Call Me" on her birthday last year.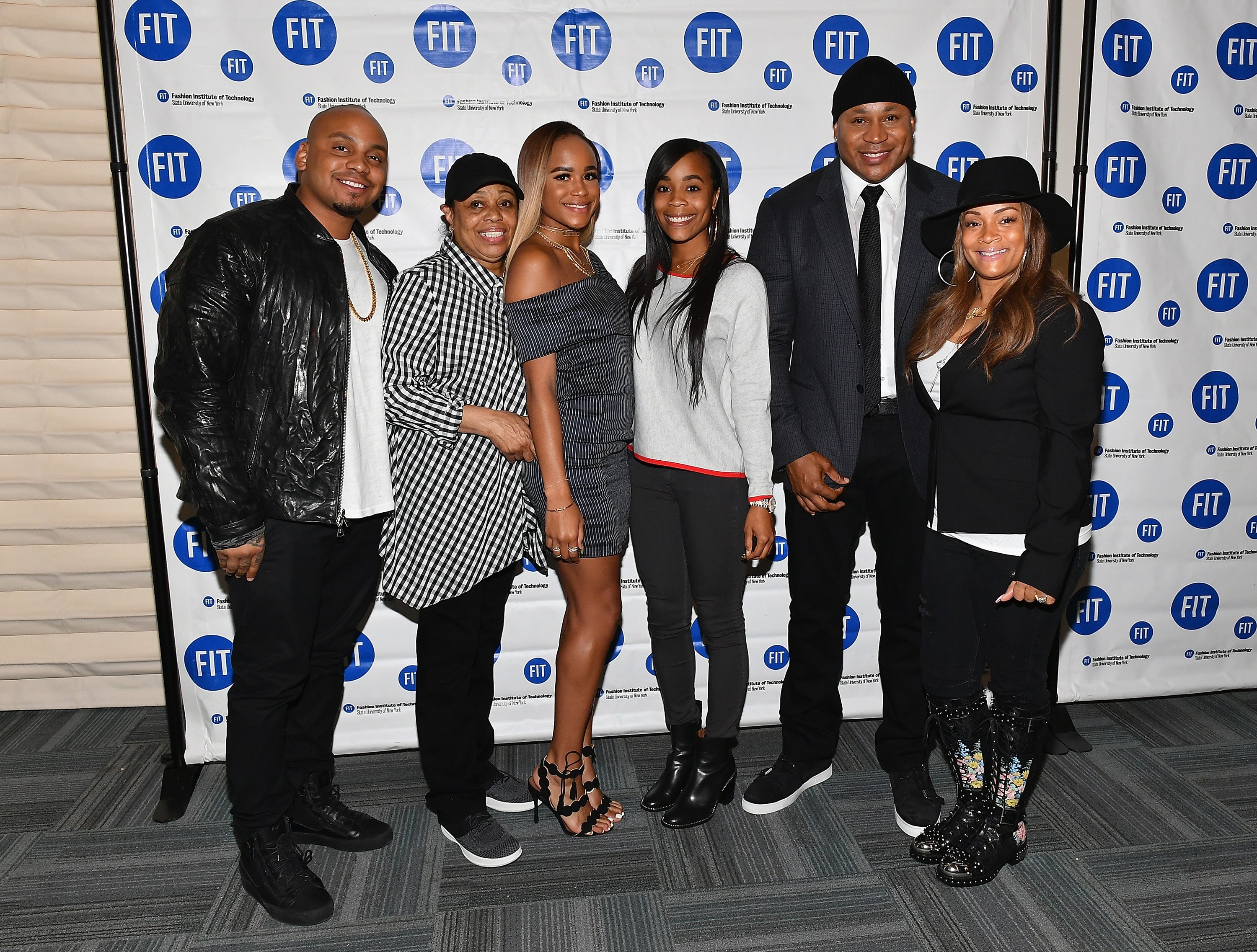 HIS TAKE ON PARENTING
As a parent, LL had principles that guided his parenthood. When it came to raising his kids, he tried to be attentive and intentional. Also, he never shied away from sharing his parenting values while making public appearances. As their father, LL allowed his kids to explore.
He never told them what they should become; instead, he tried to encourage them to be who they wanted to be and not pay attention to pressures from the world that might make them believe they have to fill his shoes to be successful.
LL also believed in sacrificing for his kids and spending as much time as possible with them while paying attention to their different personalities.
A LITTLE ABOUT HIS MARRIAGE TO SIMONE
He met his wife as a teenager sometime in 1987, and the duo tied the knot in 1995 and ever since they have been together through the thick and the thin.
Like most marriages, LL's marriage to his wife has had its share of ups and downs. In 2004, LL Cool J's wife discovered a knot on her shin and was subsequently diagnosed with stage 3 chondrosarcoma, cancer of the bone.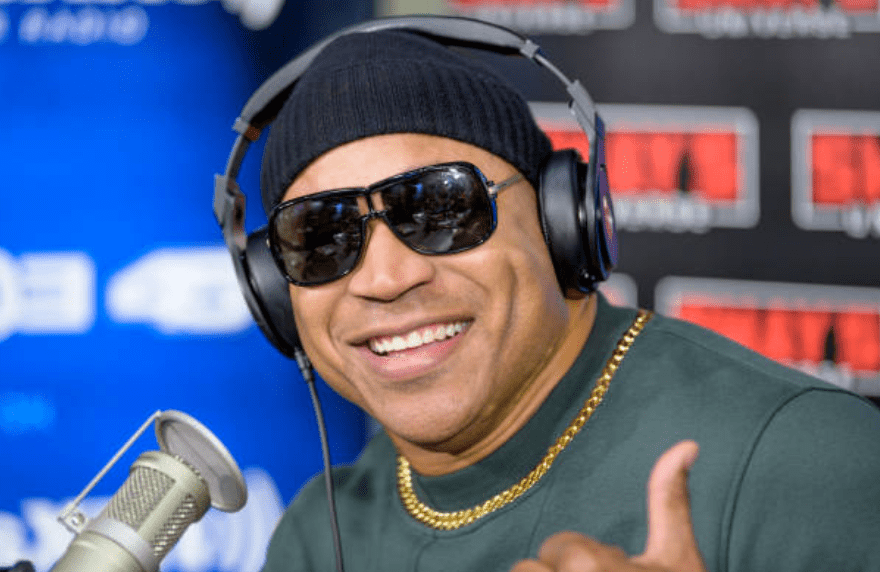 At that point, Simone fell into depression for a while, but her husband did not leave her side. He believed she needed him more and so stuck with her through the entire process. He said in an interview:
"You don't abandon someone in that fox hole. You gotta be there in that fox hole with them. So I made some decisions professionally and decided to be by Simone's side during that period."
With surgery and a lot of prayers, they were able to overcome. They subsequently joined forces to create awareness with their "Beat Cancer Like a Boss" campaign.
LL and his wife both came from spiritual backgrounds and have been able to instill their Godly values in their marriage. They opened up that the key to their successful marriage is putting God first.