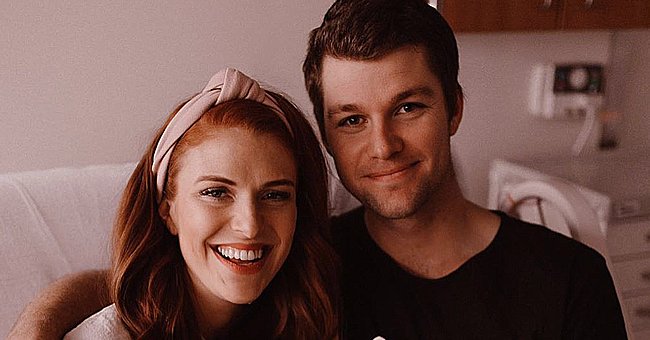 instagram.com/audreyroloff
Audrey Roloff from LPBW Shares Heartwarming Photos of Daughter Ember Cuddling with Baby Brother Bode
Audrey Roloff is enjoying every moment of her life that encapsulates her role as a mom of two. That includes taking pictures of the sweet moments when the kids cuddle in bed together.
Audrey Roloff, 28, is soaking in every blissful moment she gets from having two children in her life. Luckily, she shares a lot of them with fans, too.
On Thursday, Audrey took to Instagram to share several snaps of her daughter Ember cozying up with her newborn baby brother Bode. The post is found below.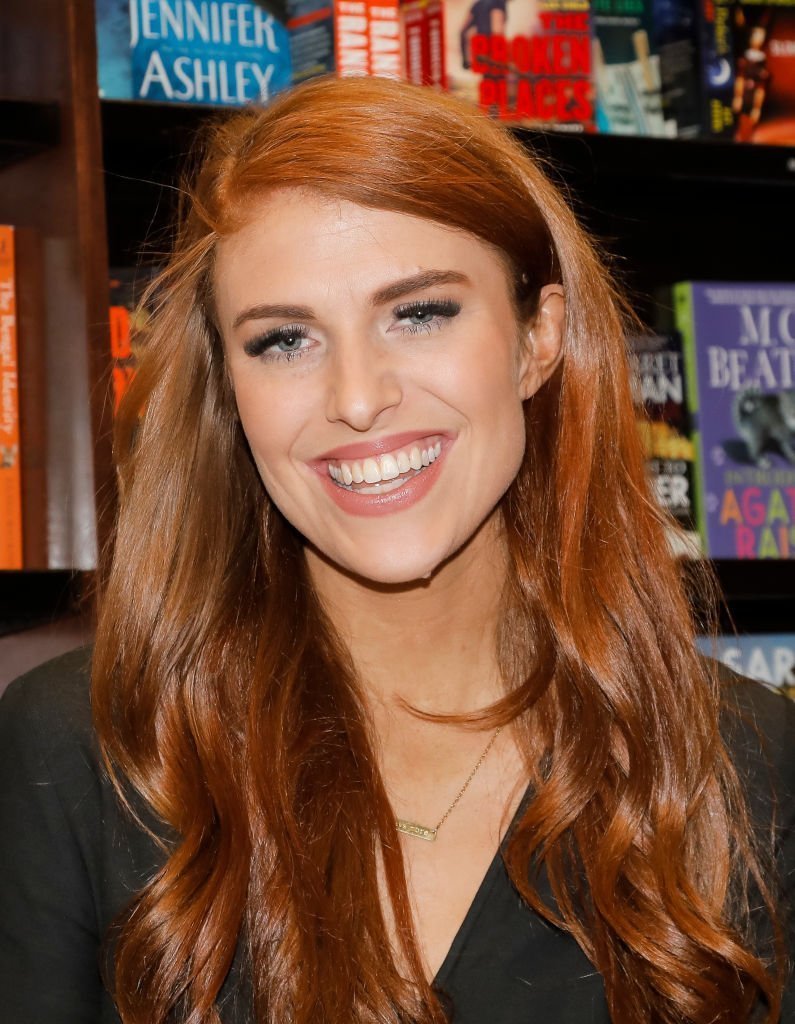 Audrey Roloff celebrates her new book 'A Love Letter Life' at Barnes & Noble at The Grove | Photo: Getty Images
Jeremy and Audrey's latest addition
Jeremy and Audrey welcomed Bode James on January 8. The couple showed off their firstborn son only a couple of days later to the delight of their many followers.
Big sister Ember Jean, two, was also thrilled as well. And it seems she's still not over the fact that she has a baby brother based on the latest pics shared by her mom.
Ember's sweet affection with Bode
Over five slides, we see as Ember secures Bode's neck as the two lay down on a white bed wearing their PJs. Audrey kisses Bode on the forehead in the first shot.
In the second girl, she's wearing a big smile on her face as she looks up. The last two slides show the siblings laying down on their back, side by side. Audrey kisses Bode again in the final slide.
In her caption, Audrey wrote in part, "Ember just loves her baby brother so much." Fans in the comment section also couldn't get enough of the adorable brother-sister duo.
The first time Ember held Bode
Right after Bode was born, fans also got to see how Ember reacted when she first met her new brother. Audrey dubbed the hospital "one of [her] favorite moments ever" in her caption.
In the sweet photo, Ember sits next to her mom, who has an arm underneath to support the newborn. Ember also has her tiny arm wrapped around baby Bode as she looks down at him.
Audrey details labor with Bode
Earlier this week, Audrey gave a detailed account of the labor and delivery she went through when having her second child. It was pretty dramatic as Audrey didn't expect Bode on his due date.
Alongside the raw picture of Audrey holding Bode for the first time, she explained that she waited until the last minute that day to go to the hospital despite having contractions.
When she finally made her way out of the house, she was going through labor for 25 minutes in traffic before she arrived at the hospital. She delivered Bode just over an hour later.
Please fill in your e-mail so we can share with you our top stories!