Jared Harris from 'The Crown' Reveals Whether the Show Will Cover Harry & Meghan's Lives
On Wednesday, February 5, 2020, actor Jared Harris attended the Los Angeles Art Show opening night gala. There he opened up about the possibility of seeing Duchess Meghan and Prince Harry's lives on "The Crown."
Many fans of "The Crown" are probably very curious to know if Prince Harry, 35, and his wife Duchess Meghan, 38, will ever feature on the series. Well, Harris, who plays King George VI on the show said:  
"It's not gonna go that far. No, I asked. [Creator] Peter [Morgan] said he's not going that far."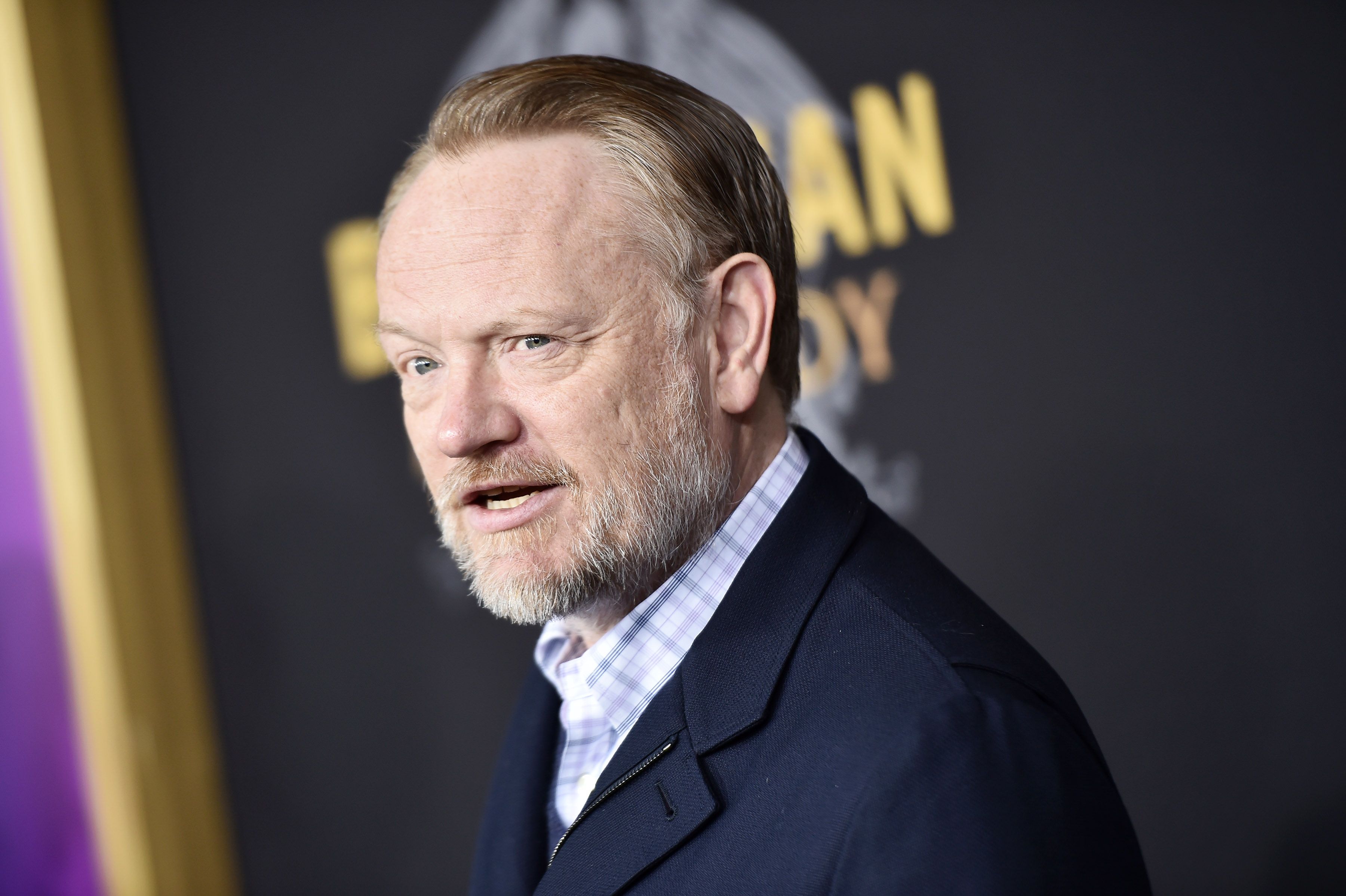 Harry & Meghan won't feature on the series
The actor reiterated stating: "It was never gonna go this far though." The Royal couple recently made news at the beginning of the year when they announced that they would be stepping back as senior members of the Royal Family.
Their decision will also see them live more independent lives, and that includes financially. Harris addressed this move noting that their decision was probably based on what happened to Harry's mother, Princess Diana.
Harris commends Harry for protecting Meghan
She passed away in a car crash after being chased by paparazzi. The British actor added: "And if he thinks the same thing might be happening to his wife, he's gotta protect her. He's doing the right thing."
"The Crown" will end with season 5
Fans of the series will know that Netflix gave an announcement on January 31, 2020, revealing that "The Crown" would end with season 5. Olivia Colman, who succeeded Claire Foy as Queen Elizabeth II in season 3, will play the monarch for the last time in the show's upcoming fourth season.
The show's creator had higher hopes
Imelda Staunton, from "Harry Potter," will play the Queen for the final season. In a statement, the show's creator, Morgan, revealed that he'd originally imagined the series would run for six seasons when he started working on the storylines for season 5.
Peter Morgan content with series ending
He shared that he felt it was "the perfect time and place to stop" the show. Season 4 of "The Crown" is expected to premiere later in the year.