Jeremy Clarkson of 'Top Gear' Fame Says Meghan Markle Should Get a Grip
Weeks after Prince Harry and Meghan Markle announced that they would step back from royal duties, the former "Top Gear" co-presenter Jeremy Clarkson has some advice for Markle. 
On January 8, Prince Harry and his wife, Meghan Markle, shocked the world when they announced that they will be stepping back as the senior members of the royal family. 
In a lengthy Instagram post, the Duke and the Duchess of Sussex shared that they intend to carve out "a progressive new role" within the institution. The couple also revealed that they intend to balance their time between the United Kingdom and North America.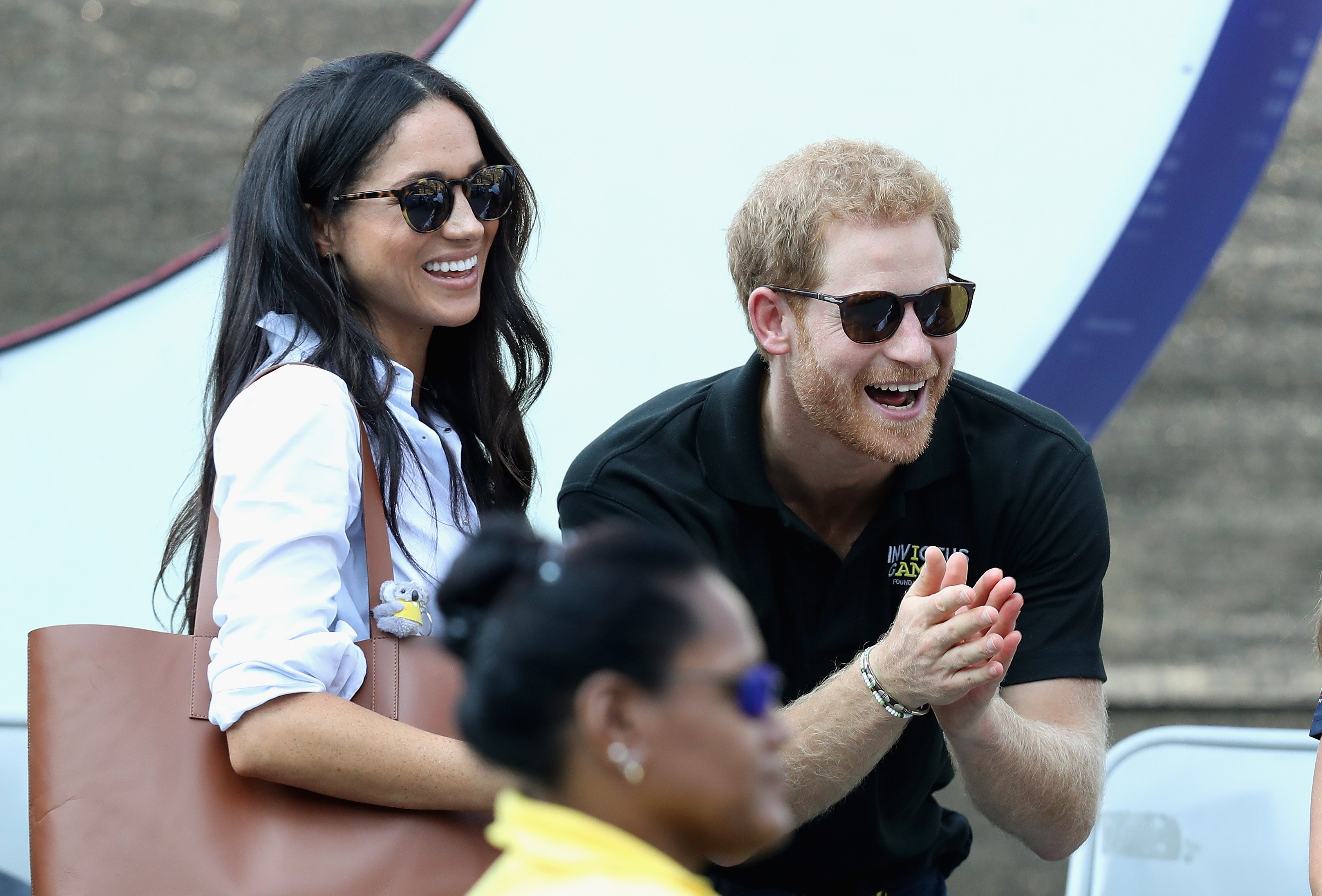 SHE NEEDS TO "GET A GRIP"
Weeks have passed since the royals made the bombshell announcement, but the public obsession with the royal couple's decision hasn't faded yet. 
"But I mean, as a general rule, you've got to get a grip."
Celebrities and public figures were no less shocked by the royals' decision. While many of them understood where Harry and Meghan were coming from, some of them couldn't figure out why the couple would do that. 
More recently, the former "Top Gear" co-presenter, Jeremy Clarkson, had something to say about the Duchess of Sussex which he shared in an interview with "GQ."
"I think the expression "get a grip" needs to come back into the lexicon as soon as possible. Everybody needs to get a grip. Meghan Markle... just get a grip."
MEGHAN'S EMOTIONAL ITV INTERVIEW
Clarkson, who recently won the GQ Car Awards Lifetime Achievement award, was asked by the outlet about how upset he was when his time with "Top Gear" ended. He said that he was "pissed off" with himself that he was "a bit American" about it. 
Previously, Meghan was praised and also criticized by many for opening up about the emotional toll that the tabloid coverage had taken in her life as a royal.
In an interview with "ITV," Meghan opened up about how she had tried to adopt the "British sensibility of a stiff upper lip" as a coping mechanism ever since she married Prince Harry. 
"I never thought that this would be easy, but I thought it would be fair and that's the part that's really hard to reconcile."
HER LIFE NOW
When the outlet asked about her mental health, Meghan said that women are pretty vulnerable when they are pregnant and the tabloids only made it more challenging for her when she was pregnant with her son. 
Harry and Meghan are currently keeping a low profile while adjusting to their life in Canada. They have been living in a $14 million mansion on Vancouver Island with their 9-month-old son, Archie.