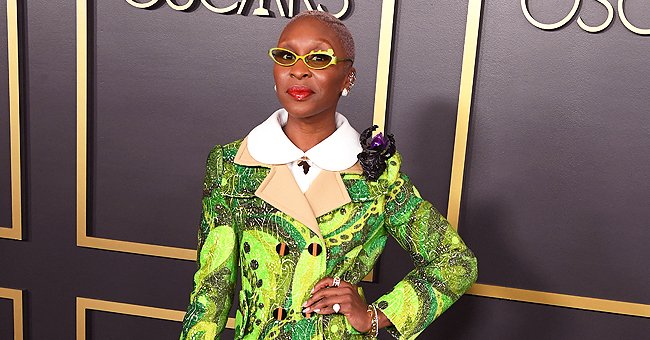 Getty Images
Cynthia Erivo Speaks About Her Bittersweet Best Actress Oscar Nomination for the Harriet Tubman Biopic

Cynthia Erivo recently got candid about her Oscar nominations, describing the experience as "bittersweet" because she is the only person of color nominated in all four acting categories of the Academy Awards.
The past year has been a very busy one for Erivo. Still, now, when she should be basking in the recognition for all her hard work, the British actress of Nigerian heritage can't help lamenting the Oscars' lack of diversity.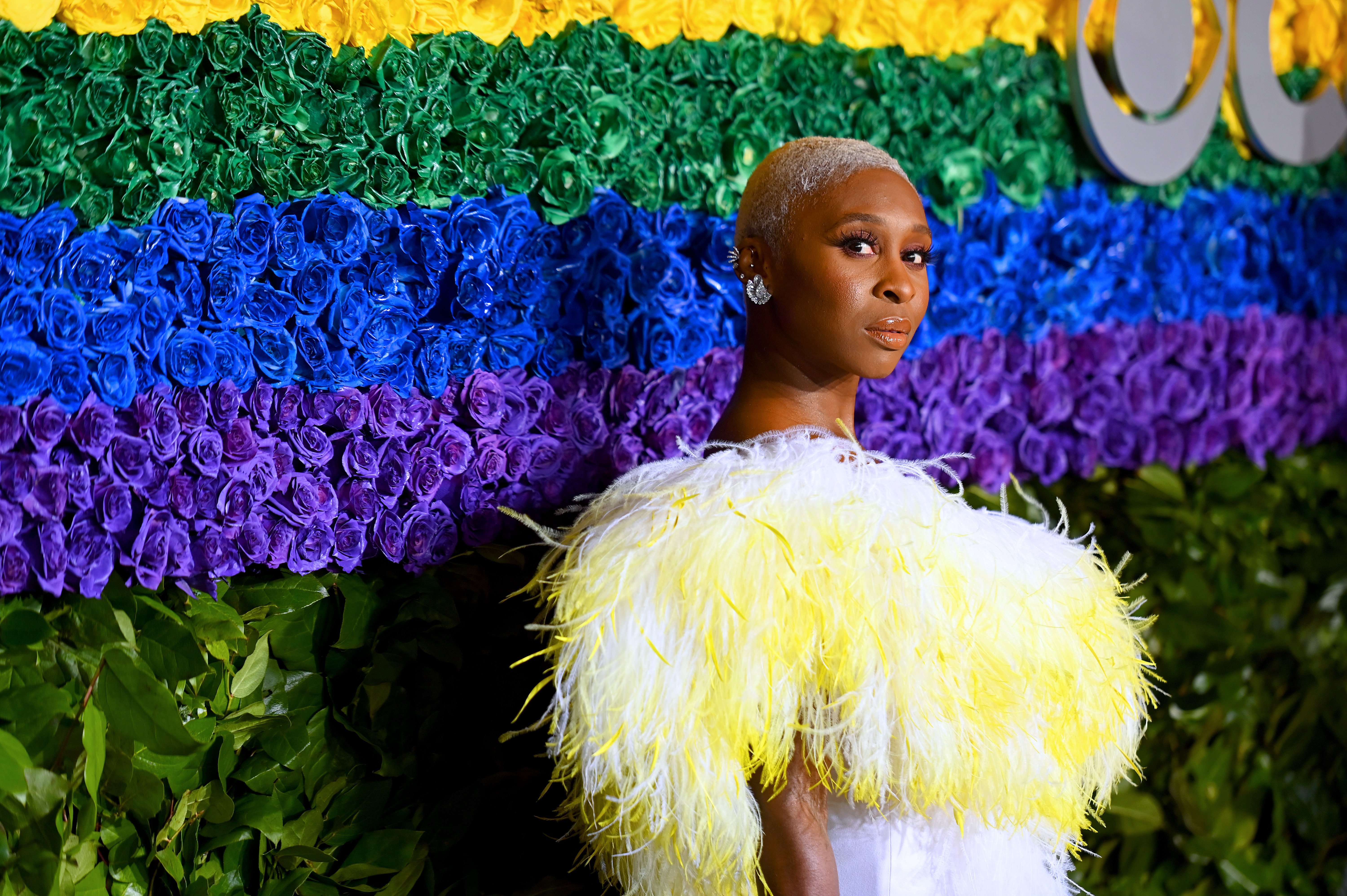 Cynthia Erivo at the 73rd Annual Tony Awards on June 09, 2019 in New York City | Photo: Getty Images
Erivo has been nominated in the Best Actress category for her portrayal of American abolitionist Harriet Tubman in the biopic, "Harriet." She is also up for Best Original Song for co-writing one of the film's tracks, "Stand Up."
Many have pointed out the snub of noteworthy acts like Jennifer Lopez in "Hustlers" and Lupita Nyong' o in "Us."
But according to the 33-year-old, the honor is "bittersweet." "I really want people to see it and think, 'You know, this, this doesn't look right. This doesn't feel right,'" she said during a recent chat with ET.
Erivo continued:
"I want us to be celebrated, I want us to, because we work hard all year long, and we put good work out, and there's beautiful pictures that we make, and there's beautiful stories that we tell, and those deserve celebration as well. So, we should be able to be there too."
According to Bustle, Erivo said pretty much the same thing in a recent profile, adding that not being able to share her moment with any other actor of color at this year's Oscars was very disappointing.
"I want to make sure it doesn't look like this every single time," Erivo stressed in another interview with the BBC. She charged the film industry to take stock, figure out how this happens, and prevent future occurrences.
Erivo is said to have also protested the lack of diversity at this year's British Academy of Film and Television Arts Awards. No ethnic minority was represented in any of the acting categories, and the actress declined a performance invite as a result.
"Hopefully, this year will be a turning point for everyone because we're talking about it out loud, and now it can start to make some changes," she said to the BBC. "We can't keep doing this and doing nothing about it, so maybe now we start doing something."
Erivo is only part of the bigger voice criticizing the Academy Awards for its lack of diversity, resurrecting the #OscarsSoWhite hashtag on social media. Many have pointed out the snub of noteworthy acts like Jennifer Lopez in "Hustlers" and Lupita Nyong' o in "Us."
The 2020 Academy Awards will take place on Sunday, February 9, at the Dolby Theatre in Hollywood, California. Erivo is also scheduled to perform "Stand Up" during the event.
Please fill in your e-mail so we can share with you our top stories!