Hollywood's Shortest Marriages Including Britney Spears' 55-Hour Nuptials to Nicolas Cage's 4-Day Union
These famous celebrities' romance was all around the corner but their feelings grew thin and weak.
From Britney Spears' 55-hour nuptials to Nicolas Cage's 4-day union, Hollywood has the fanciest yet shortest kind of marriages.
BRITNEY SPEARS & JASON ALEXANDER: 55 HOURS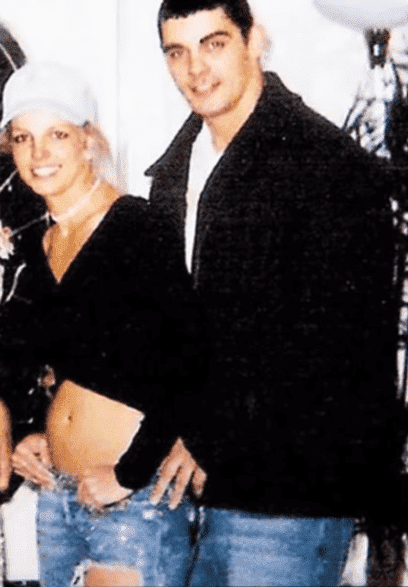 Spears at 22, got married to her childhood pal Alexander in 2004. It was a shotgun wedding where she wore a baseball cap and jeans at the Little White Wedding Chapel in Las Vegas.
She, however, ended her ties with him. After 55 hours, Spears filed for an annulment due to her lack of understanding of the union and was incapable of marriage.
NICOLAS CAGE & ERIKA KOIKE: 4 DAYS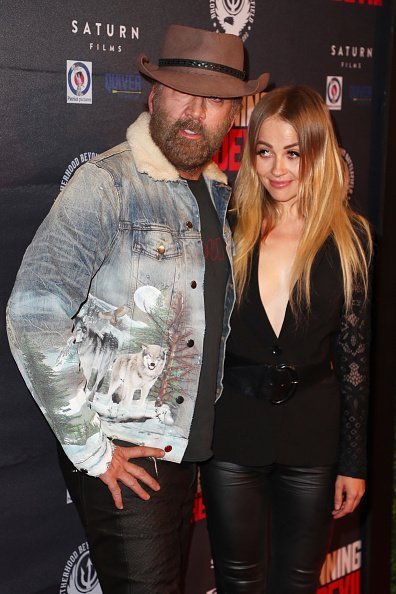 Cage and professional make-up artist Koike tied the knot in Las Vegas on March 23. Despite applying for their marriage license and marriage certificate on the same day, Cage filed for an annulment just four days after the nuptials.
CARMEN ELECTRA & DENNIS RODMAN: 9 DAYS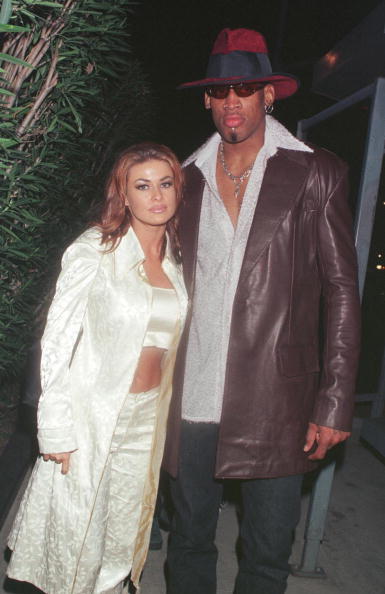 Electra and former PBA star Rodman whirlwind romance ended with a storm. They got married in November 1998 but after 9 days, Rodman filed a divorce.
The two were said to be hard party goers. Prior to their legal break-up, they had exchanged vows at Little Chapel of the Flowers in the sin city of Las Vegas.
"My advice to anyone is to not get married in Vegas," Electra said in an interview with People. Las Vegas is notorious for easy-to-get marriage ceremonies.
PAMELA ANDERSON & JON PETERS: 12 DAYS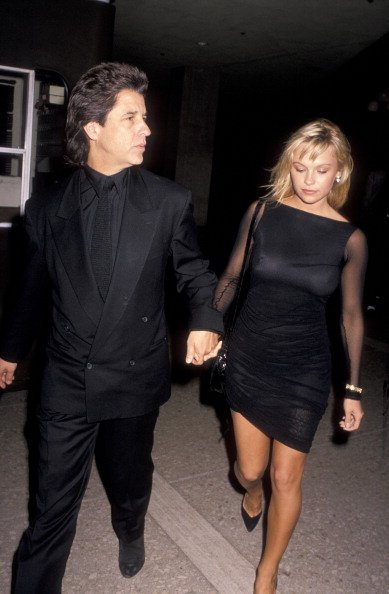 They met in the mid-80s Playboy Mansion. Pamela Anderson and Jon Peters revealed that they were secretly married on January 20 this year.
Their marital bliss lasted only 12 days. Unlike other couples who had a rough ending, Anderson and Peters mutually quit their partnership.
It was reported by People that they decided to put off the formalization of their marriage certificate. Before Peters, Anderson annulled her two-month marriage with Rick Salomon in 2008.
KIM KARDASHIAN & KRIS HUMPHRIES: 72 DAYS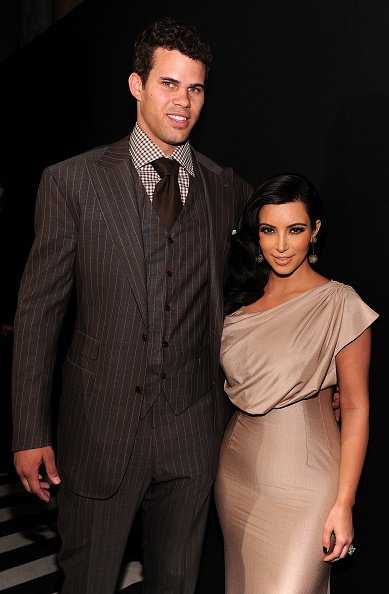 Kardashian filed for divorce to end her 72-day marriage to Humphries, and one month later, on November 30, 2011, the basketball player filed for an annulment on the grounds of fraud. A friend told PEOPLE that the famous reality star was on board with the petition of Humphries.
JEREMY THOMAS & DREW BARRYMORE: 19 DAYS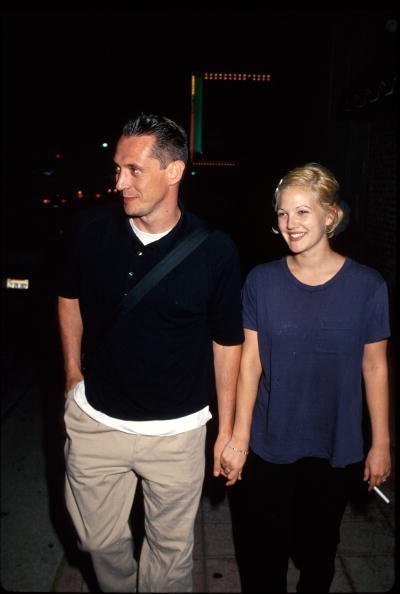 Barrymore married her first husband, British-born LA bar owner Jeremy Thomas, on March 20, 1994. She filed for divorce from him less than two months later.
In an interview with Radar Online, Thomas said, "I didn't marry her because she was Drew Barrymore, I married her because she was cute!"
EDDIE MURPHY & TRACEY EDMONDS: 14 DAYS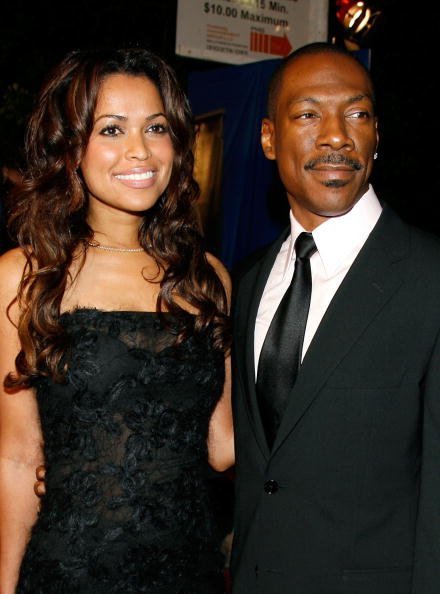 Murphy exchanged marriage vows with film producer Edmonds on January 1, 2008, in a private ceremony on an island off Bora Bora.
However, the pair split just 14 days later. As reported by E! News, a source said that before they called it quits, "There was a knockdown, drag-out family fight."
LIAM HEMSWORTH & MILEY CYRUS: 8 MONTHS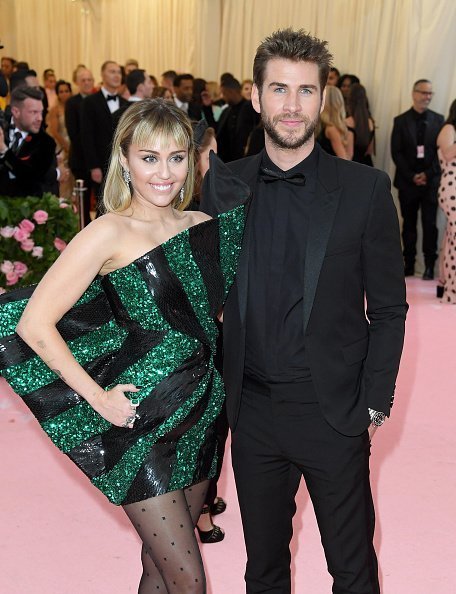 A rep confirmed to PEOPLE in early August 2019 that Hemsworth & Cyrus had separated. According to a source, their split isn't shocking to those who are actually with them every day.
Miley is currently in a relationship with Cody Simpson, 22, and the couple are taking their romance to the next level, according to Hollywood Life.
MARIO LOPEZ & ALI LANDRY: 14 DAYS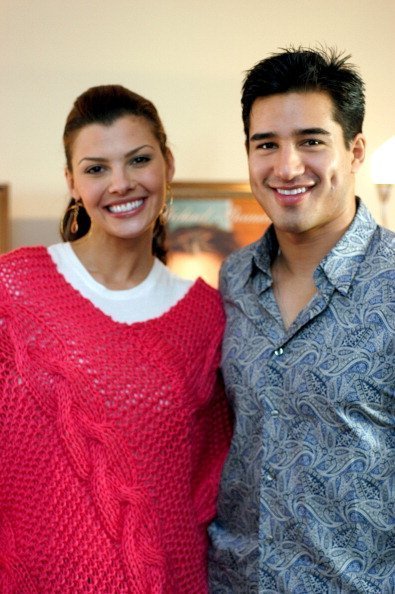 Extra host Lopez and actress Landry tied the knot in 2004 in Mexico after dating for six years. However, weeks later, Landry filed for an annulment, citing "fraud" and "irreconcilable differences."
NICKY HILTON & TODD MEISTER: 2 MONTHS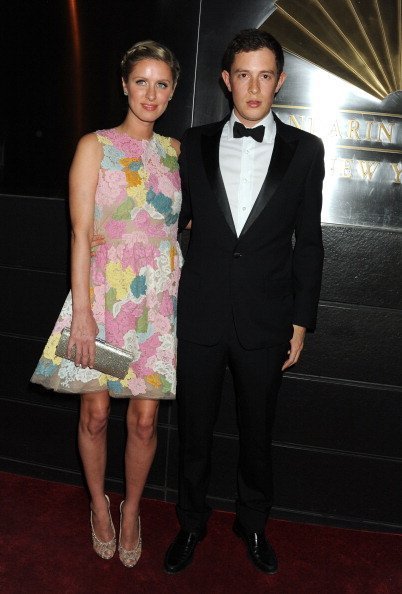 Hilton and Meister got married in August 2004 in Las Vegas. After two months, the two started annulment proceedings. Hilton cited their long-distance relationship as a major factor in their split.