'The Elephant Man' and 'Gettysburg' Actor Kevin Conway Dead at 77
Kevin Conway, most known for his roles in "Gettysburg," "Thirteen Days" and "The Elephant Man," has recently died at the age of 77, after suffering a heart attack.
It has been reported that the actor drew his last breath on Wednesday, February 4, and that the sad news was shared by his publicist.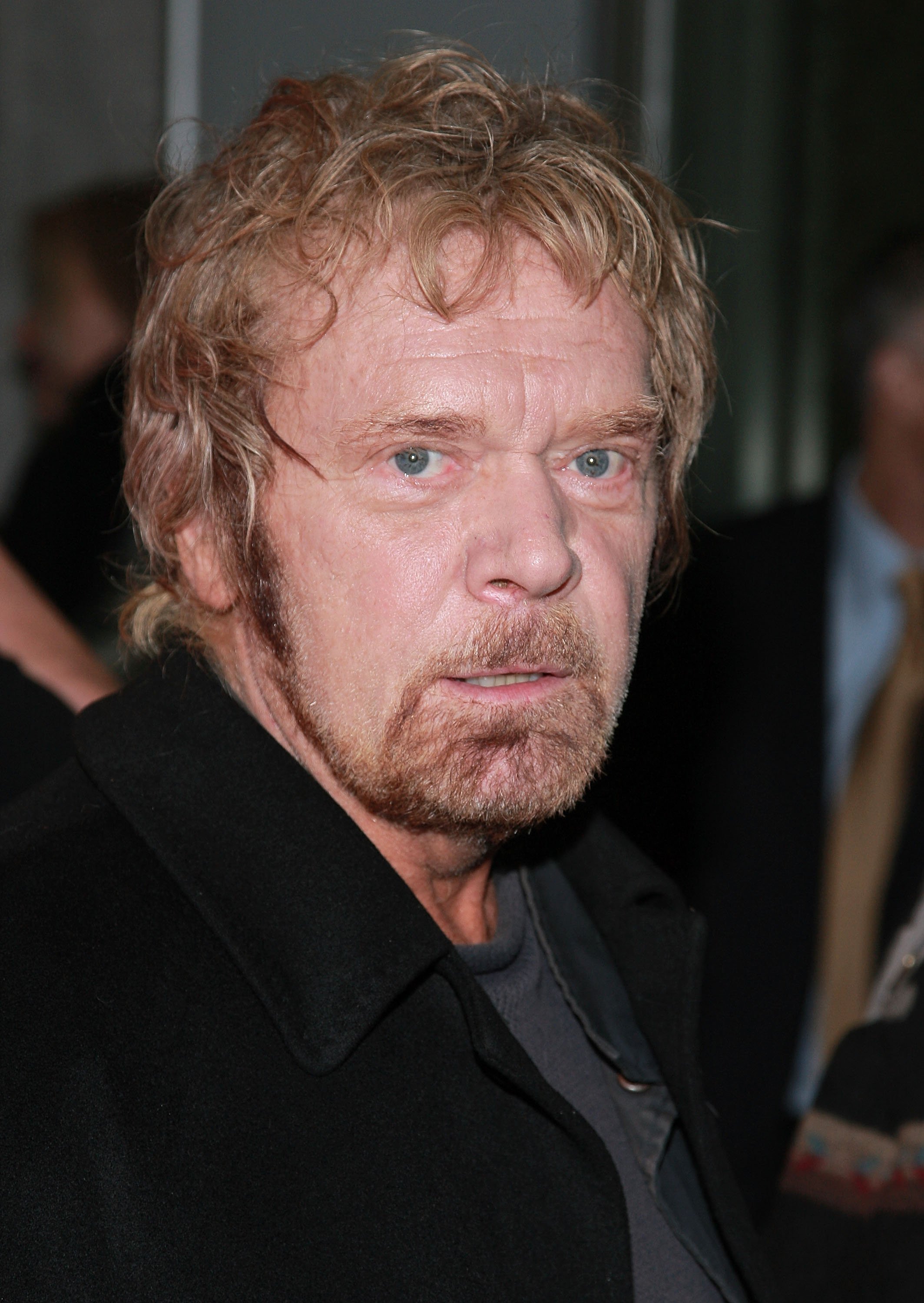 HE HAD A CHANGE OF HEART
Conway might not have had the most brilliant career when compared to some of the biggest names in the industry but he still left his mark in history.
Born in New York City in 1942, Conway was an IBM sales analyst before he decided to try his luck in the entertainment business at the young age of 24.
Kevin Conway was always good, always prepared and always there, on camera and off. Loved the guy. His face told stories. Chamberlain's Kilrain. pic.twitter.com/XiERPPhxot

— Jeff Daniels (@Jeff_Daniels) February 8, 2020
HIS FIRST STEPS UNDER THE SPOTLIGHT
He started by making a few off-Broadway play appearances, such as "One Flew Over the Cuckoo's Nest" and "The Elephant Man," landing his first major role in the 1972 movie "Slaughterhouse-Five."
Conway was a versatile artist and he would easily adapt to different platforms, which allowed him to star in several plays, films and television shows.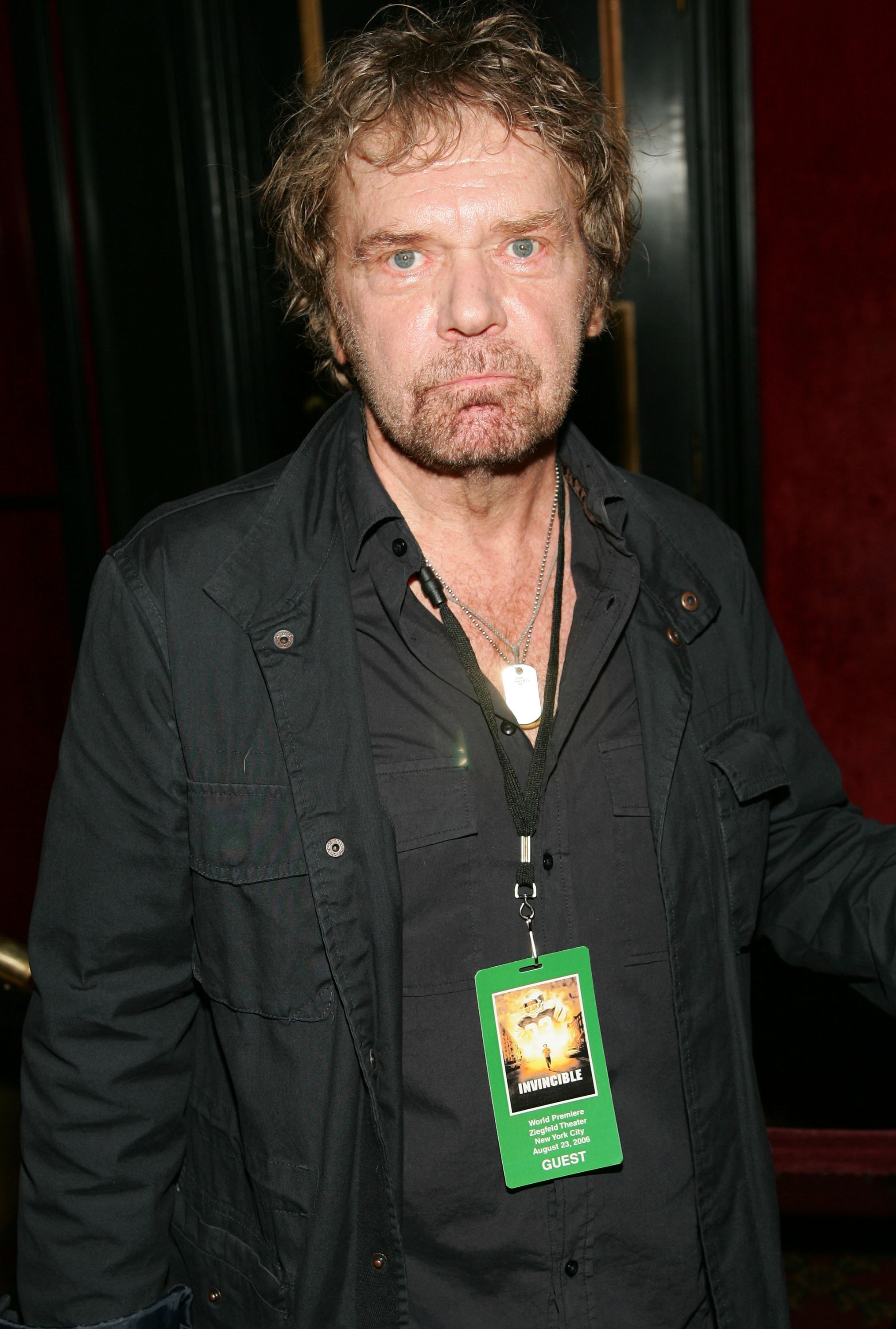 The actor also starred in "When You Comin' Back, Red Ryder?," which earned him a Drama Desk Award.
When it comes to the big screen, "Gettysburg,"  the epic war film about the Battle of Gettysburg during the American Civil War, was the actor's most famous accomplishment.
MEETING SOME OF THE GREATS
While filming, Conway had the opportunity to work alongside names such as Martin Sheen, Jeff Daniels, Stephen Lang and "A Star is Born" Sam Elliott.
Conway also landed roles in "Funny Farms" as Crum Petree, General Curtis LeMay in "Thirteen Days" and Frank Papale in "Invincible," a 2006 production by Disney.
On television, Conway played Seamus O'Reilly in the prison drama "Oz," Roger Chillingworth in "The Scarlet Letter," Ian Reilly in "The Black Donnellys" and a clone of Kahless in "Star Trek: The Next Generation."
As for his stage career, Conway was quite successful as well. Aside from appearing in the aforementioned plays, the actor also starred in "When You Comin' Back, Red Ryder?," which earned him a Drama Desk Award.
Another farewell. I remember him in so many things, including, to be sure, The Elephant Man.

Goodbye to Kevin Conway. https://t.co/DUAl7mfkc3

— Benjamin Dreyer (@BCDreyer) February 8, 2020
REMEMBERING ORSON BEAN
The 77-year-old died two days before Orson Bean, the legendary actor known for his roles in "Desperate Housewives," "Modern Family" and "How I Met Your Mother."
Bean passed away at the age of 91 after being struck by two vehicles while crossing the street in Venice, California, on Friday night, in front of the Pacific Resident Theatre.