Catherine Zeta-Jones Posts Heartfelt Tribute Thanking Fans after Kirk Douglas' Funeral
Doting daughter-in-law Catherine Zeta-Jones appreciates fans with a heartfelt tribute after Kirk Douglas' funeral on Friday.
Catherine Zeta-Jones is speaking up two days after her iconic father-in-law, Kirk Douglas was laid to rest.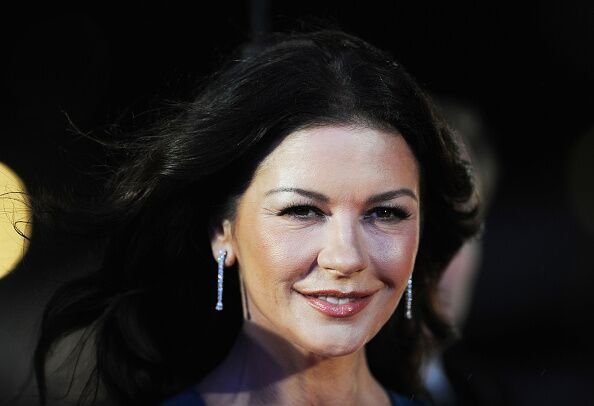 As reported by Closer Weekly, Catherine took to her Instagram yesterday to pay a heartfelt tribute to her fans for standing by them throughout Kirk's death. 
The actress shared a black-and-white photo of the late Kirk and her husband, Michael, in a warm embrace as they posed for a photograph.
In the accompanying caption, Catherine thanked her numerous fans for their "overwhelming love, kind words, and prayers" since the demise of Kirk. She then ended the tribute, writing:
"My whole family appreciated every word. Love to you all."
Fans and colleagues of the actress took to the comments section to pay their respects to the impactful life Kirk lived on Earth. A loving fan of the late icon wrote:
"Such a great man that lived a long wonderful life! ~From the eyes of a fan!"
The "Spartacus" star passed away on February 5 at the age of 103 at his home, while surrounded by his loved ones.
The devastating news was shared by his son in an emotional statement on social media. Michael explained in his post that although the world knew Kirk as a legend, to him and his brother "he was simply dad."
Michael then praised his father's evergreen legacy in Hollywood and his work as a philanthropist. He ended his tribute by revealing the words he told Kirk on his last birthday:
"I love you so much and I am so proud to be your son."
Other celebrities joined in remembering the Oscar winner including actress Susan Lucci who recalled her memory of Kirk's relationship with his son and daughter-in-law, Catherine. In Lucci's words:
"I saw her [Catherine] on stage with him at an event, an award show, and she was so lovely with him. You know, they seem like a real family."
As noted by the Daily Mail, the famous centenarian was laid to rest in a private funeral at Westwood Memorial in Los Angeles.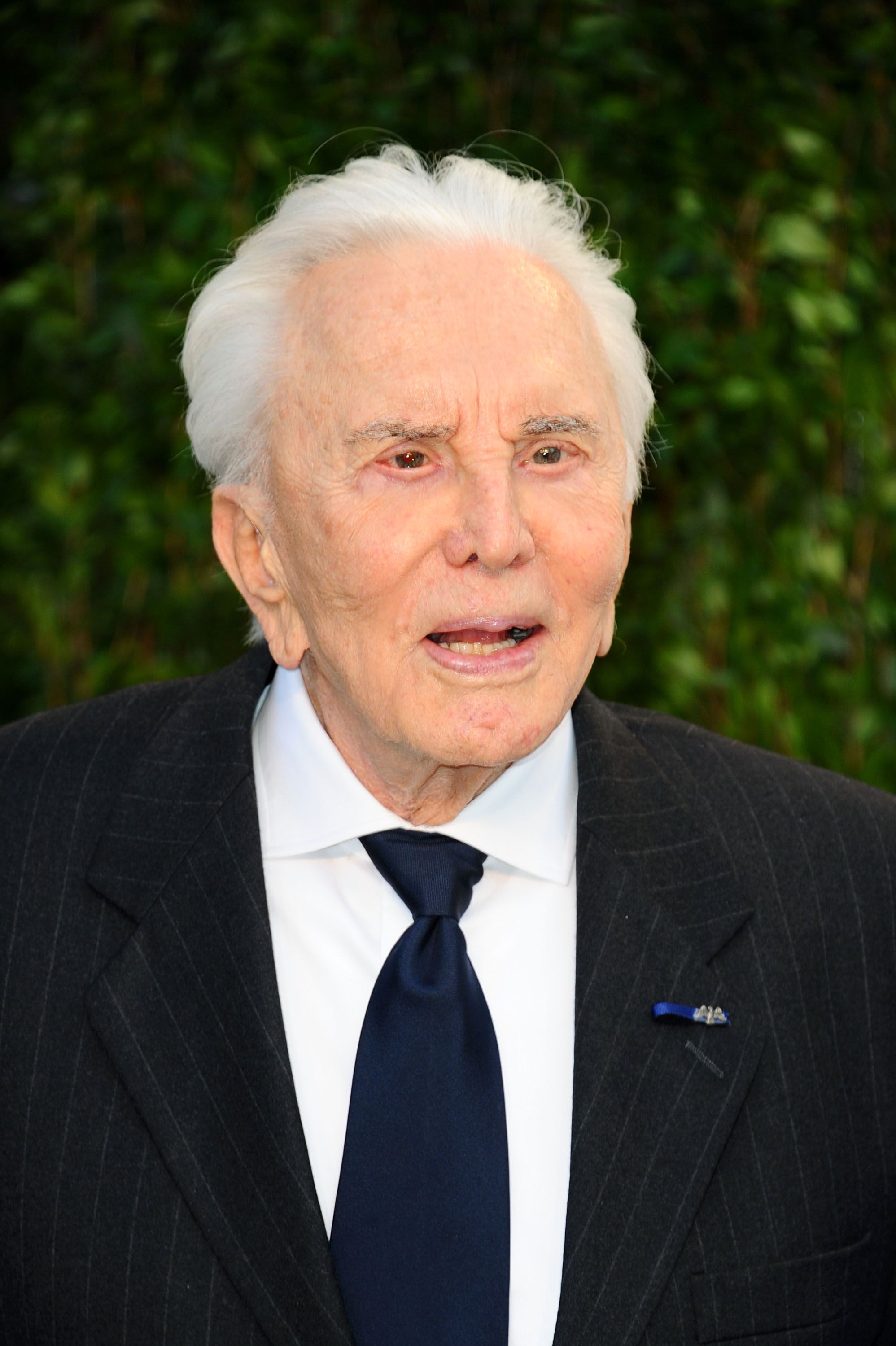 Alongside grieving family members who were present, Hollywood royalty such as director Steven Spielberg was also in attendance. 
The funeral service was performed by Kirk's good friend, Rabbi David Wolfe who reportedly studies religious texts with the actor weekly for 25 years.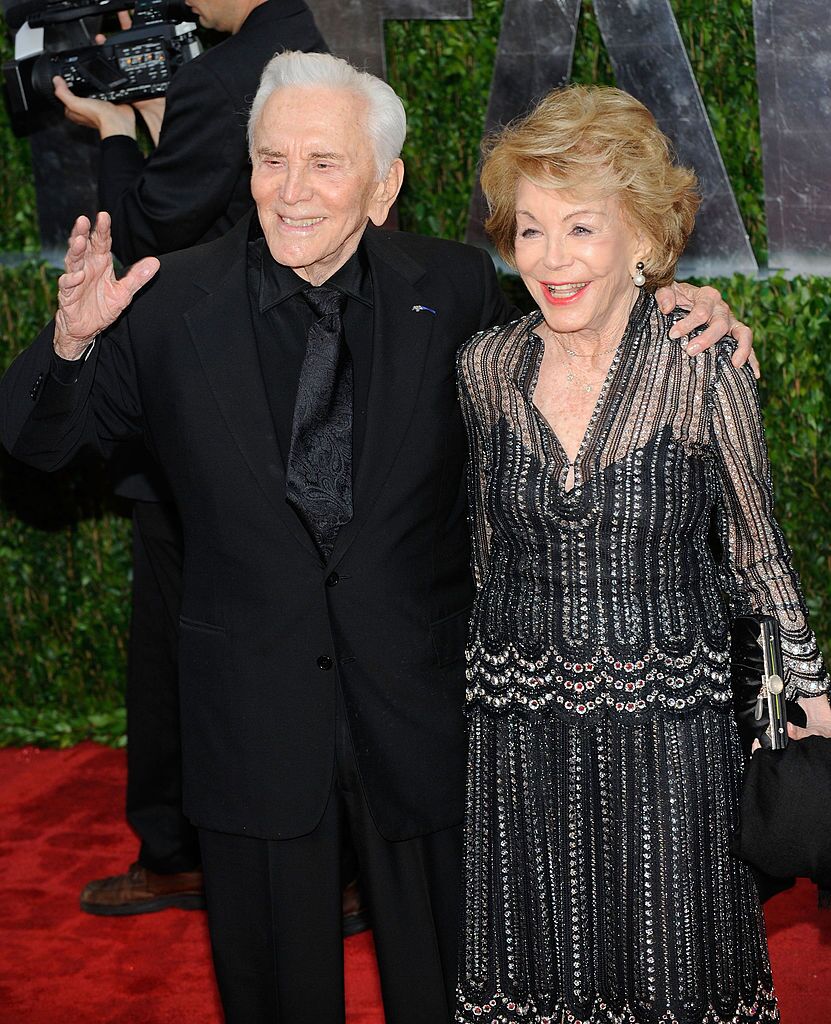 Kirk's widow, Anne Buydens was also present at the ceremony but arrived in a wheelchair. Kirk was survived by his wife and three sons. His legacy will, no doubt,  forever live on.