Leonardo DiCaprio's Girlfriend Camila Morrone Spotted Sitting Next to Him at 2020 Oscars
Leonardo DiCaprio took his relationship with his girlfriend to the next level by taking her as his date to the Oscars, thereby breaking his usual tradition of taking the number one woman in his life.
The just-concluded Oscars saw a lot of "Firsts" for a lot of actors and people in the movie business. For Leonardo DiCaprio, it was his first time going to a major Hollywood event with his girlfriend, Camilla Morrone.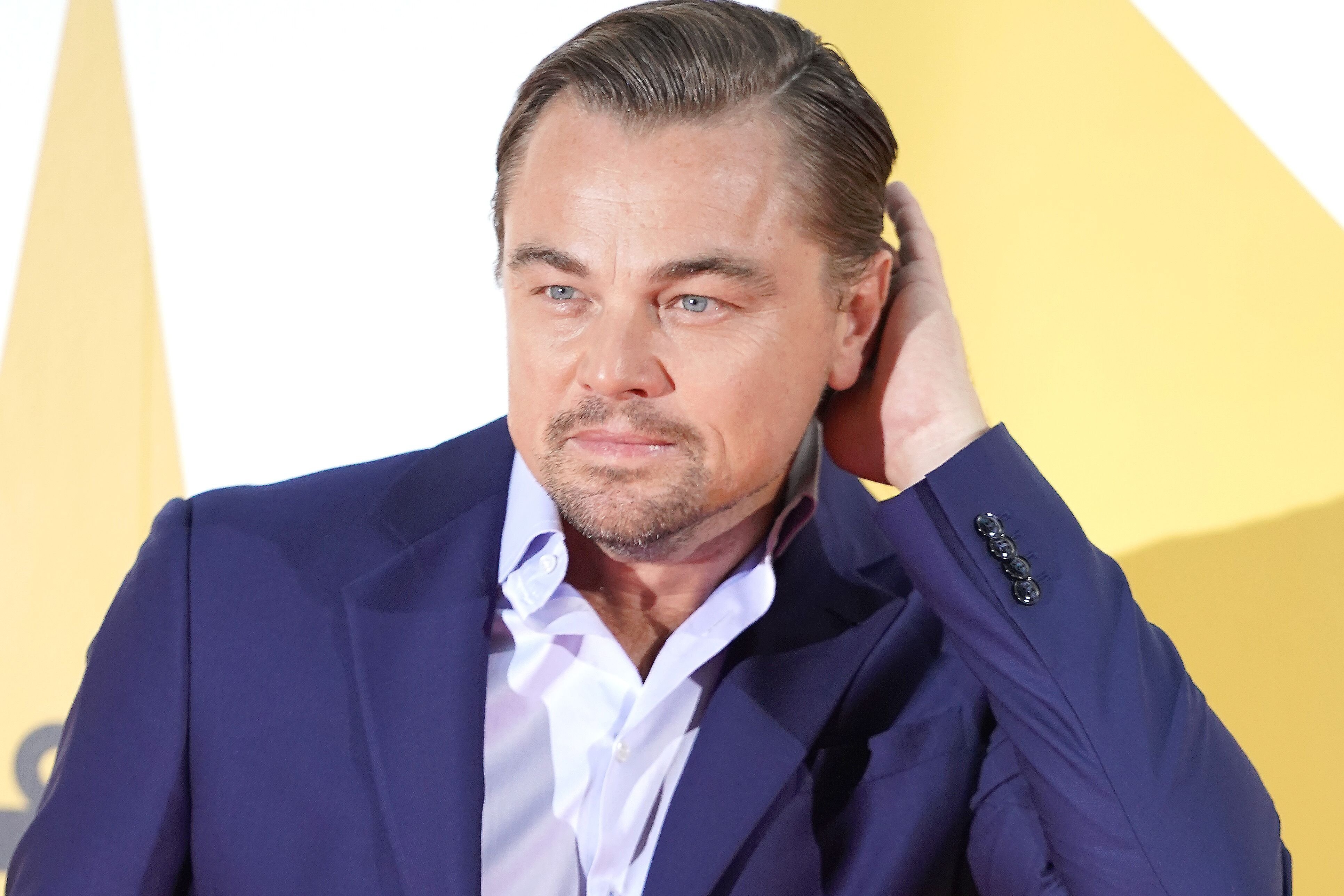 The actor, dressed in a black tux, walked the carpet with his beautiful girlfriend, who looked stunning in a strapless pale pink chiffon gown. When the Oscars kicked off, the couple sat beside each other.
Morrone looked incredibly proud of her man. A snap shared on Instagram by People showed a moment she looked at him lovingly while he gazed at something ahead of him. DiCaprio also had a smile on his face, and the post got captioned,
"Leonardo DiCaprio and Camila Morrone made a major couple appearance at this year's #Oscars."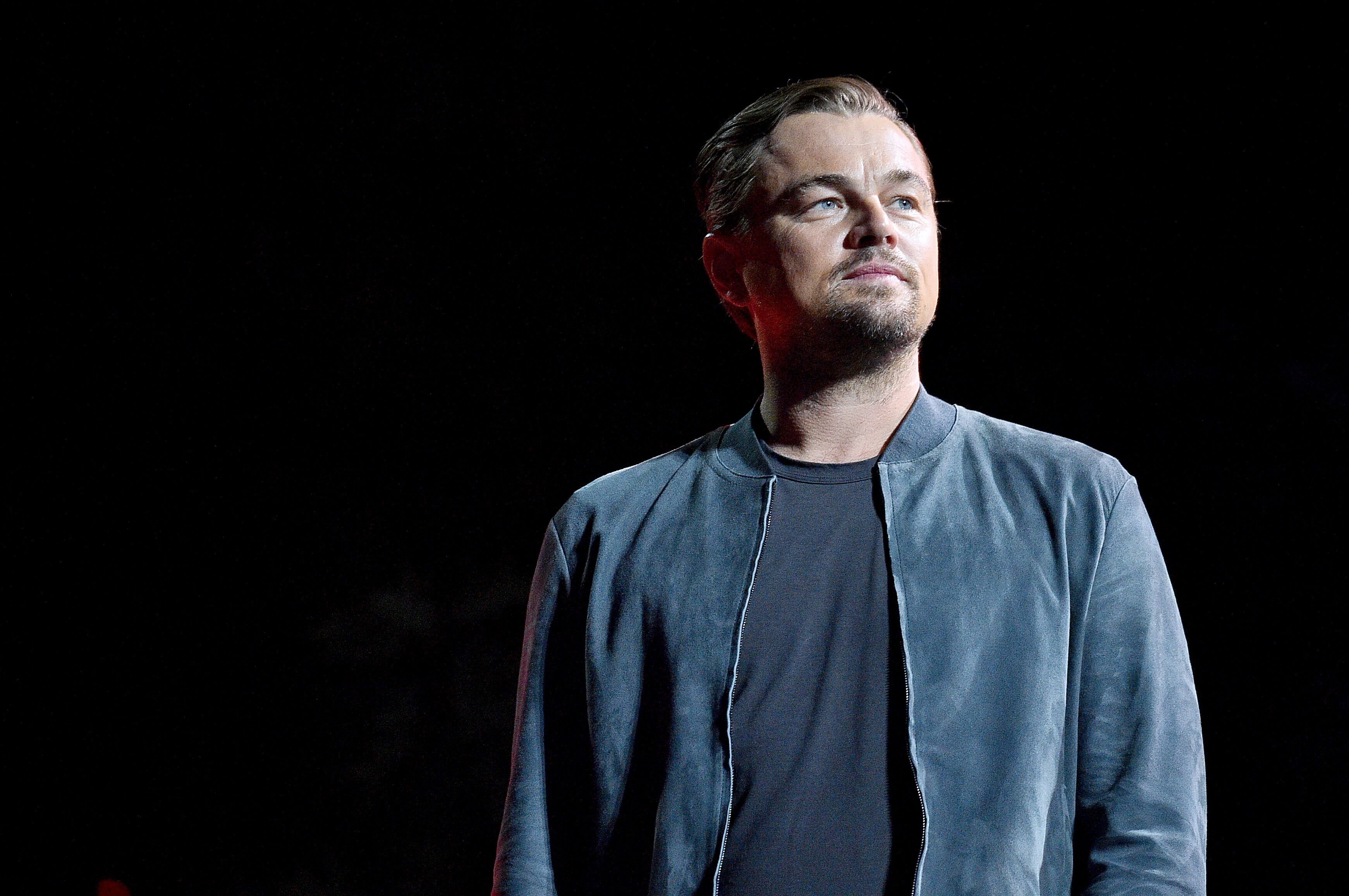 The actor's fans loved the couple moment and gushed on how "Special" their relationship is. One fan, Ria, took to Twitter with a video of DiCaprio and Morrone, writing she loves to see the young woman sitting "Proudly" next to her man.
The movie star, who got the Best Actor in a Leading Role nomination for "Once Upon A Time in Hollywood," and his girlfriend have been together since 2017. They got linked at the end of that year.
He also made an exception that year, walking the carpet with Kate Winslet.
The 45-year-old "Titanic" star and the 22-year-old Morrone keep their relationship private. The latter is a model and an actress, and had her breakout role in the independent film, "Mickey and the Bear."
The model recently revealed that she doesn't mind the age difference between her and the actor. According to her,
"There are so many relationships in Hollywood, and in the history of the world, where people have large age gaps."
Love to see Camila Morrone sitting proudly next to Leo at the #Oscars pic.twitter.com/v5DEFpoKnD

— Ria (@BarstoolRia) February 10, 2020
DiCaprio is famous for walking the red carpet with his mother. The two have attended several award shows together.
In 2016, the award-winning star told ABC's Robin Roberts that he takes his mom as a way to say "Thank you" to her for going with him to auditions. He noted that his mother listened to him and took his dreams seriously.
That year, DiCaprio won the award for Best Actor for his role in "The Revenant." He also made an exception that year, walking the carpet with Kate Winslet.
The latter was his co-star on "Titanic." DiCaprio didn't win his category this year, but he won with Morrone at his side, and that makes all the difference.