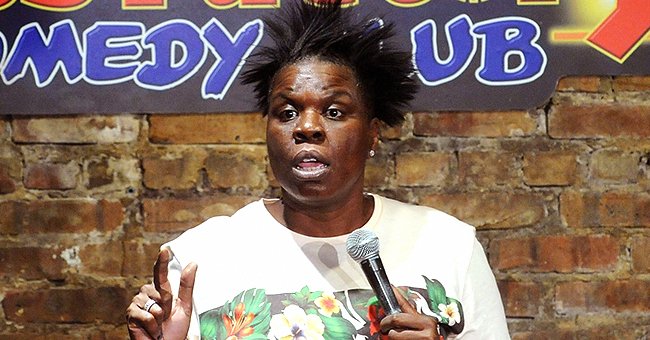 Getty Images
Leslie Jones from SNL Admits She Didn't Vote in Most Oscar Categories Because of Lack of Diversity

Leslie Jones isn't hiding her discontentment at the Oscar Pool, as she admitted to not voting in most category because of the lack of diversity.
The Oscar Award nomination helps with the decision of selecting the best among the rest. It is also a reflection of who the public deems fit to be crowned a winner for such a category.
This voting process is open to fans and celebrities. However, actress and comedian Leslie Jones doesn't think this year's category selections were fair.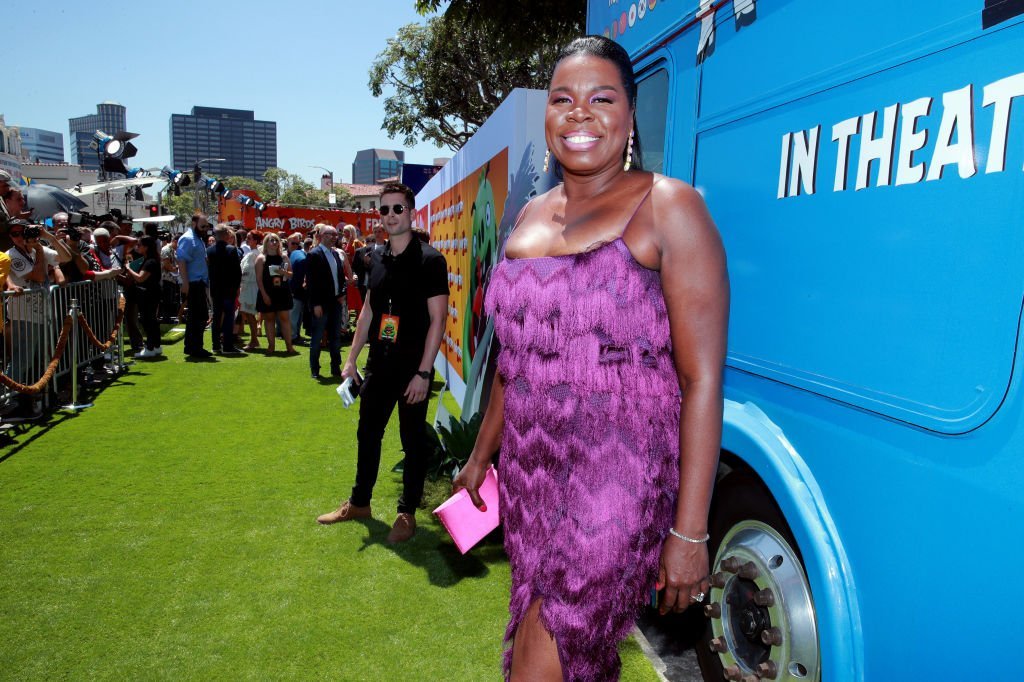 Leslie Jones attends the Premiere of Sony's "The Angry Birds Movie 2" on August 10, 2019. | Photo: Getty Images
Leslie took to one of the social media platforms to blurt out her observation, and without mincing words, the actress explained why she didn't vote in all the categories.
The "Ghostbusters" star also mentioned that the lack of African Americans informed her decision, and ended the post with a plea to have more blacks on board. According to her,
"Welp, I just finished voting for the Oscars. It didn't take long cause there are no black people on it. So I voted @cynthiserivo and abstained from the rest. #moreblackpeopleplease."
Leslie further wished the only black nominee, Cynthia Erivo luck, and updated another post on voting for an animation titled "Hair Love" produced by an African American, Matthew Cherry.
Initially, she didn't mention the second person she voted for; the comedian told her audience on Twitter that there was no need to have said that, since all she gunned at was the inclusion of blacks in the Academy Award.
She has managed to grow a thick skin and isn't hurt by media reports concerning her.
Leslie's fans flocked round the tweet with their comments, mostly supporting the actress's stand. A fan also highlighted that other races, such as Latinos, have lesser representations than the black race.
Another Twitter user chose to see things from the focus of the African American race other than the Latinos and explained,
"This was about Black representation. Yes, diversity is more than that, but that's not what the post was about."
Having a few Blacks on the nominee list of the Oscars is not a first time thing. There was a movement in 2015 with the hashtag "OscarSoWhite."
In 2019, about five blacks, Mahersala Ali, Rami Malek, Regina King, Yalitza Aparicio, and Marina De Tavira, were up for an award in the award ceremony.
Apart from representing in the Oscars, most black entertainers reportedly do not get as many roles as their white counterparts. Leslie was one of the twenty non-white actors on the "Saturday Night Live" series that has over 100 casts.
The comedian expresses her disgust when she wants to and is not bothered about any racist jokes targeted at her. She once stated in an interview that she has managed to grow a thick skin and isn't hurt by the media reports concerning her.
Please fill in your e-mail so we can share with you our top stories!