People: Pamela Anderson's 12-Day Marriage to Producer Jon Peters Was Never Legalized
Hollywood actress Pamela Anderson was never legally married to her producer husband, Jon Peters. This came out after Anderson announced their break up.
The 52-year-old actress announced the breakup with Peter on the 1st of February, 14 days after their secret wedding.
However, a source confirmed to People that the two are yet to file the legal paperwork for their marriage certificate after their January 20 nuptials.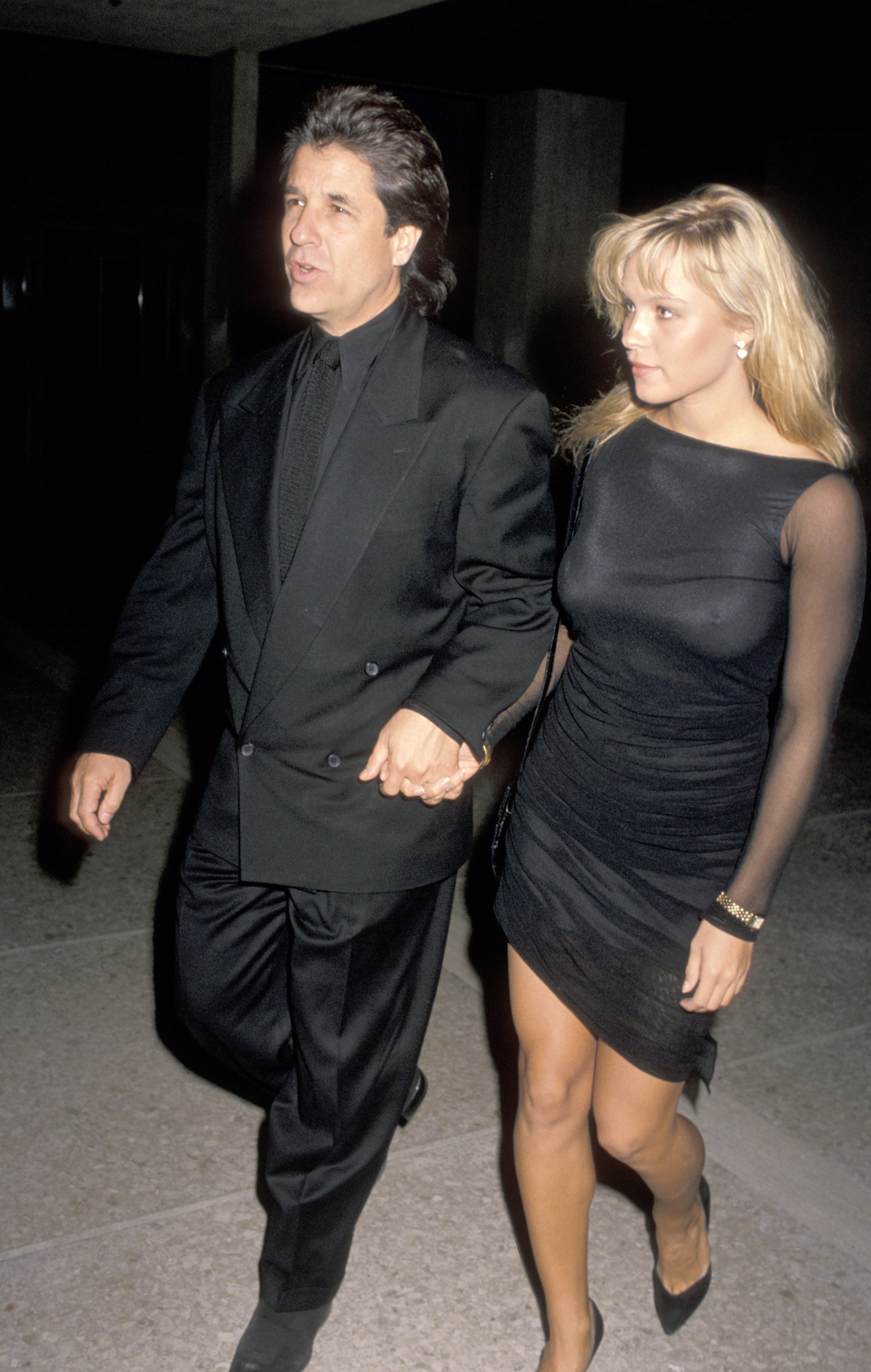 The duo wedded 30 years after the couple first dated and a few months after they rekindled their relationship, keeping the romance out of the spotlight.
A source had previously revealed that Anderson decided to call off the marriage because she "just needed to take a step back." This is said to be as a result of the independent nature of Pamela.
The source explained that even though they had known each other for over 30 years, it's impossible to fully know someone you've not lived with.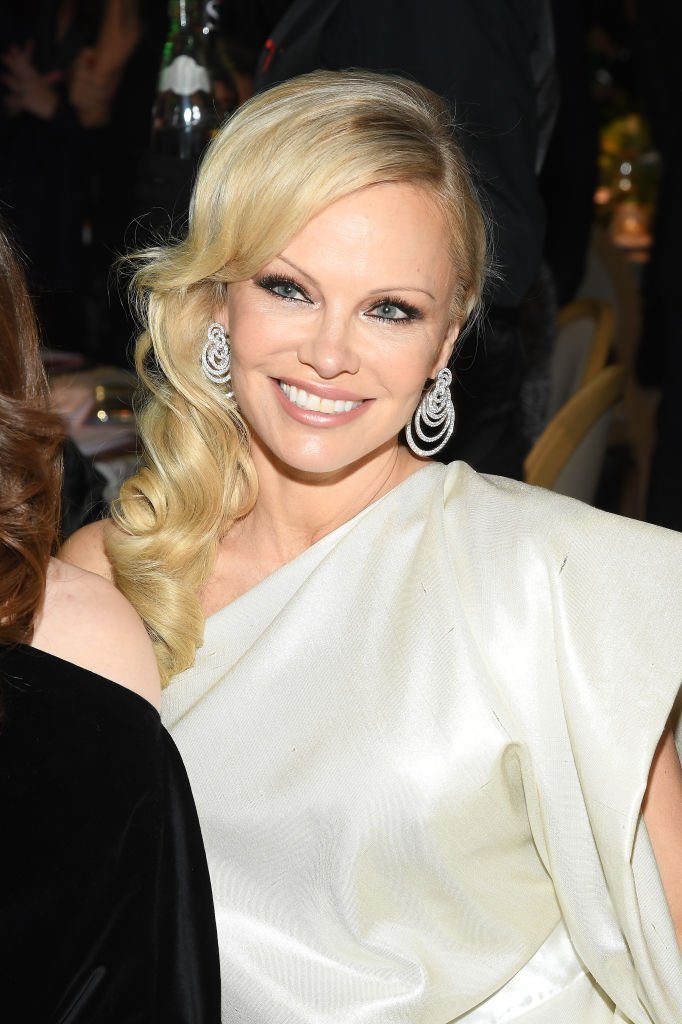 In her break up speech, the "Baywatch" actress expressed how moved she was by the warm reception of her union with Jon. Anderson, however, requests for the public's support as they bring their "12-days marriage" to an end. She said:
"We would be very grateful for your support as we take some time apart to reevaluate what we want from life and from one another."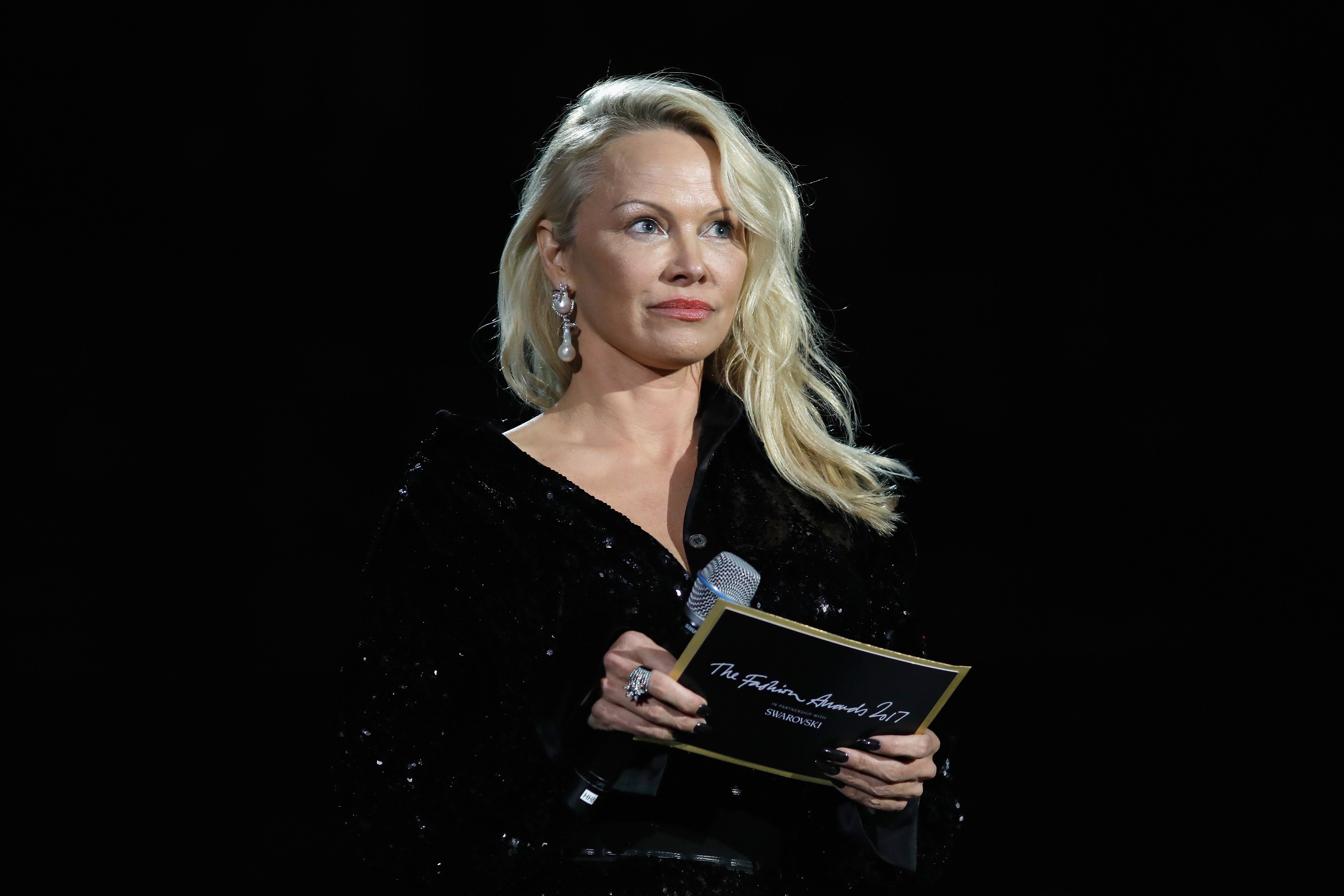 It was made clear that the marriage has not been legalized when Pamela said they are going to "put off the formalization of their marriage certificate."
The movie producer said he proposed to Anderson after helping get her career started.
Pamela and Jon first met in the mid-'80s during their time at Hugh Hefner's Playboy mansion and began dating after their encounter, before reconnecting years later.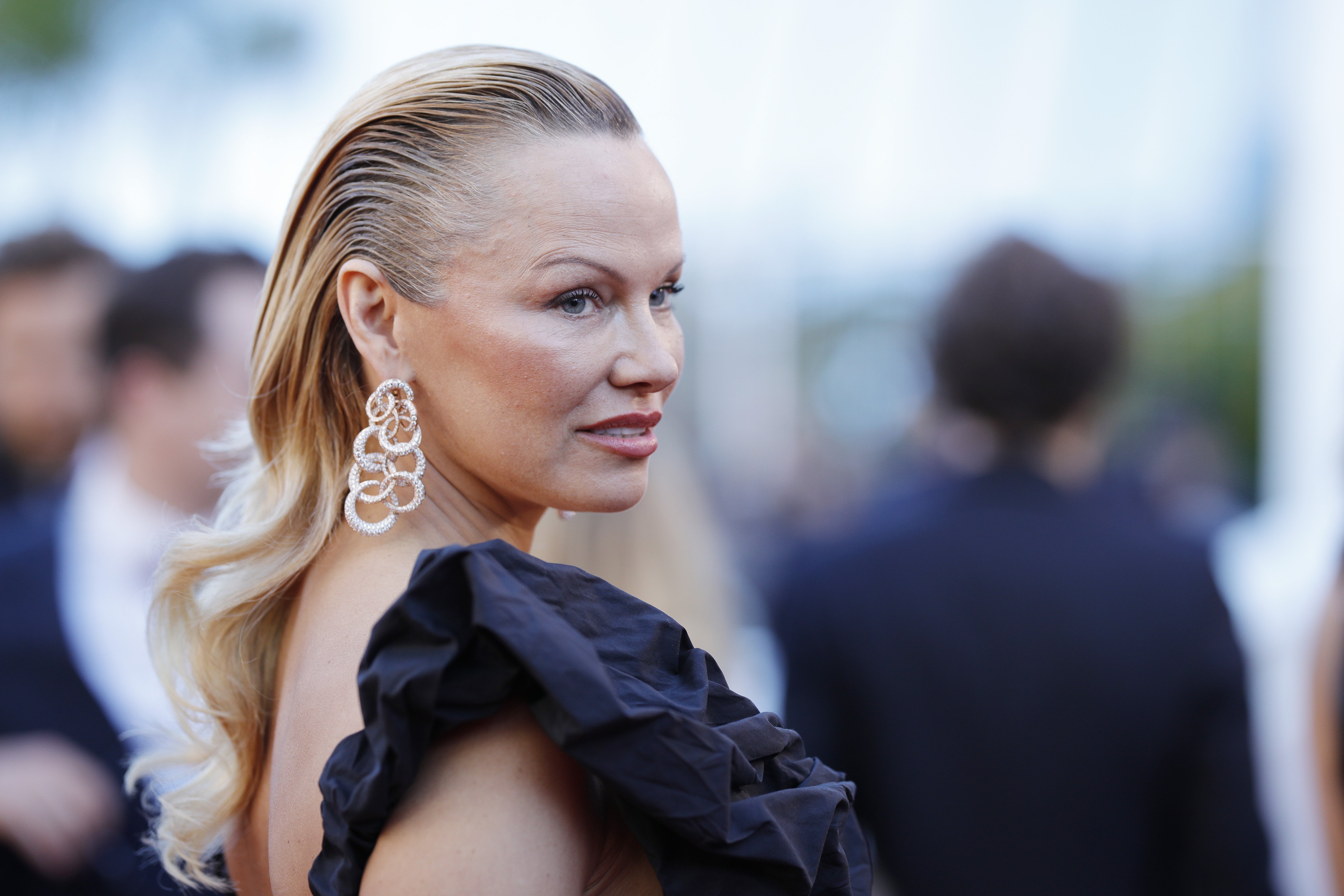 Speaking to the media after the nuptials, the 74-year-old producer recalled how they'd met over 30 years ago when she was yet to see her full potential as an artist. Peters went ahead to explain the kind of effect she had on him, he said:
"She makes me wild — in a good way. She inspires me. I protect her and treat her the way she deserves to be treated."
The movie producer also revealed that he proposed to Anderson after helping get her career started, including paying for her acting classes and dance and voice lessons. 
Though the actress turned him down, Peters recalled telling her that their age difference wouldn't matter "in 30 years." It seems like Peter was right, or was he?