The Sun: Prince Harry Got Thickening Treatment at Prestigious Hair Loss Clinic to Slow Baldness
Prince Harry reportedly underwent hair-thickening treatment at a prestigious hair clinic in London, to slow down baldness.
Combatting baldness is a race against time, as it's a natural occurrence that must run its course. But with the inventions in technology, slowing baldness is possible, and one famous Prince is determined to do it.
According to The Sun, Prince Harry wants to have a full head of hair for as long as possible. To achieve this, he is purposefully slowing down his baldness.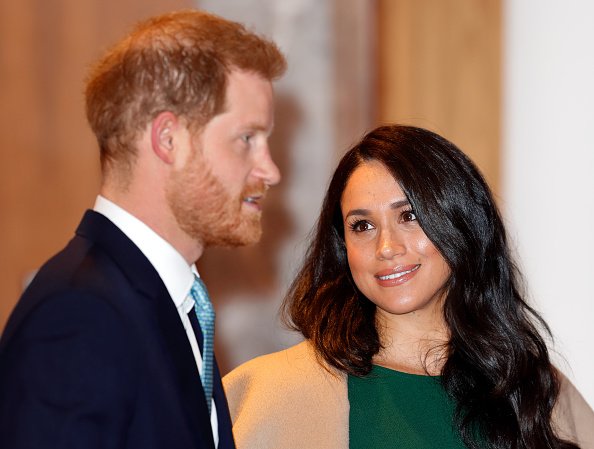 IT'S IN THE FAMILY
The news outlet reported that the Prince visited a prestigious hair center, Philip Trichological Clinic, in Mayfair, London. He went there in the latter part of 2019 for a hair thickening treatment.
Harry and his brother, Prince William, have fragile hair that causes balding. The two inherited it from their father, Prince Charles, who has since gone bald.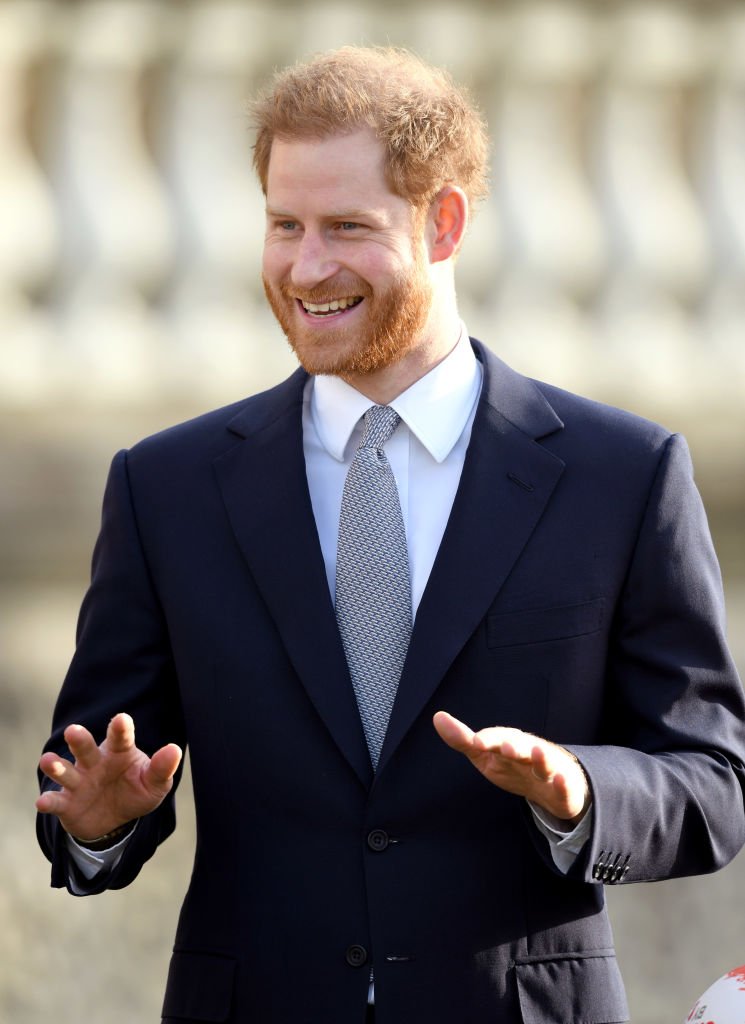 MEGHAN VISITED TOO
Since going to the clinic, the Duke of Sussex, who is in his mid-thirties, has sported thicker and healthier hair. While the thickening treatment might have cost a tidy sum, the ends seem to justify the means.
As delighted as the mom-of-one is, she would be returning to the English capital next month.
Interestingly, Prince Harry's wife, Meghan Markle, has also visited the hair clinic. The Duchess employed the services of the clinic before her May 2018 wedding, and she looked her best on the big day.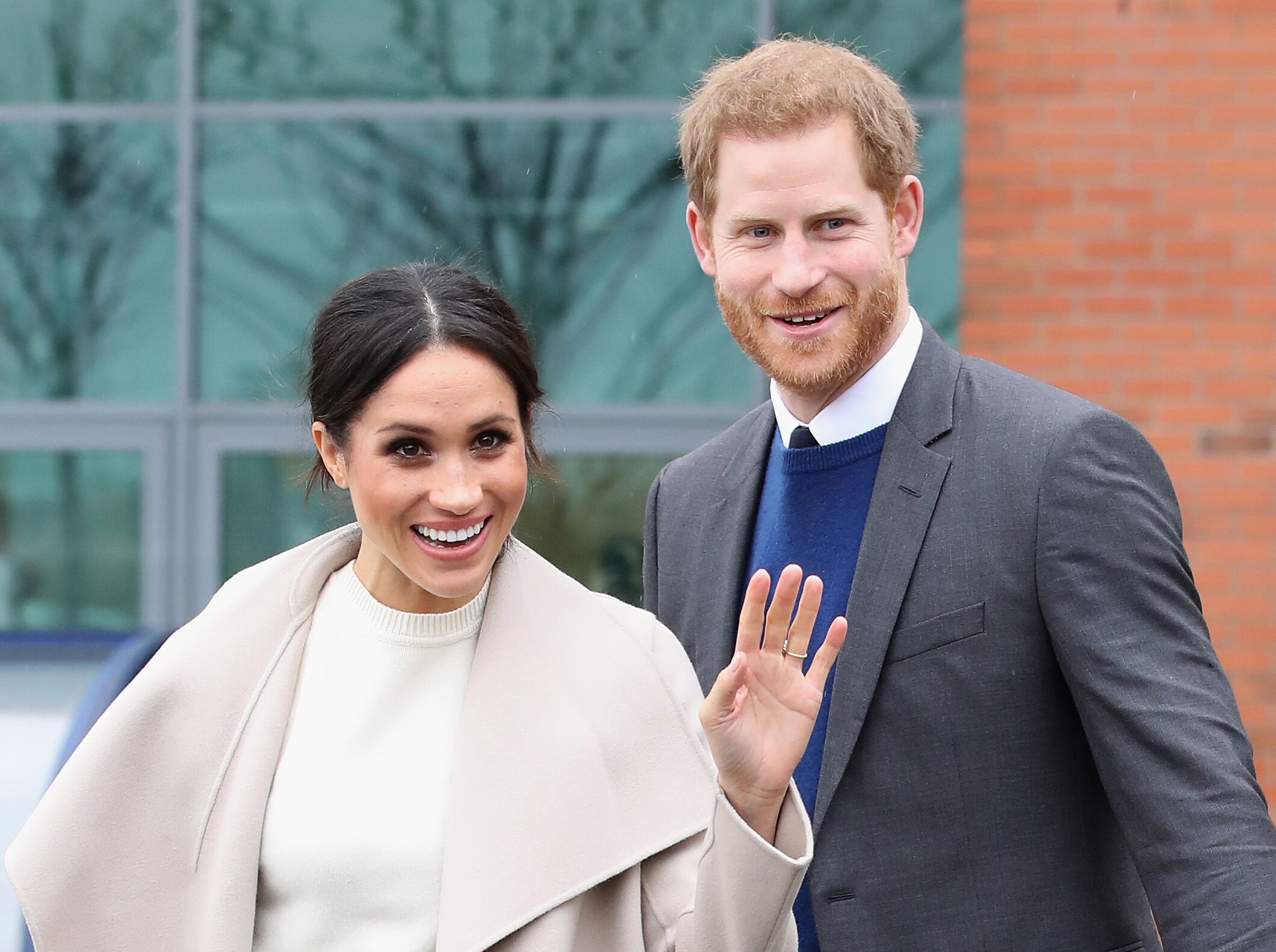 FREE FROM ROYAL LIFE
A lot has changed since the couple got their respective hair treatments. They stepped away from their Royal duties, and are living as private citizens in Canada while pursuing personal ventures.
Harry and Meghan are reportedly enjoying life in Canada, and are glad to be free of the demands of Royalty. A friend of the couple told People that the two feel like they've got a massive burden off their shoulders.
MEGHAN'S AT HER HAPPIEST
The Sussexes are living an idyllic life with their son Archie in a house on Vancouver Island. The family-of-three go for walks in the woods close to their home and enjoy the peace of nature.
Meghan is at her happiest, and life in Canada is better than what she had in London. However, as delighted as the mom-of-one is, she would be returning to the English capital next month.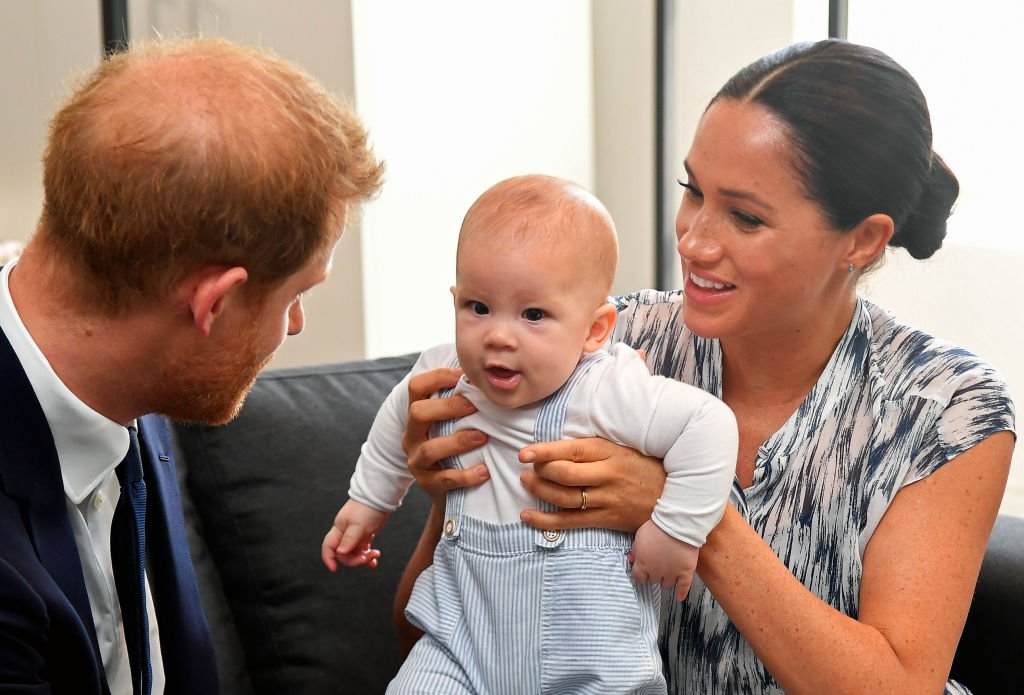 Harry and his wife will join the Queen and the rest of the Royal family for the Commonwealth service at Westminster Abbey. It would mark the former "Suits" star's first return to the UK since the "Megxit."
It would also be the first time Meghan would be in the company of other Royals. She and the dad-of-one would return to Canada after the service, and the latter is their last official Royal engagement.