Queen Elizabeth's 1st Public Engagement as Monarch Was a Maundy Service — Here's What It Means
Queen Elizabeth distributed Maundy money, a 13th-century tradition, as her first public engagement nearly 68 years ago.
Stepping into her new role as a monarch did not come on a bed of roses for Queen Elizabeth, as she had to do so at the young age of 25 while grieving the death of her father, King George VI.
It was a role that she knew she would have to someday take, but not at a young age and amid starting a family, yet in under two months, she had her first debut as Queen.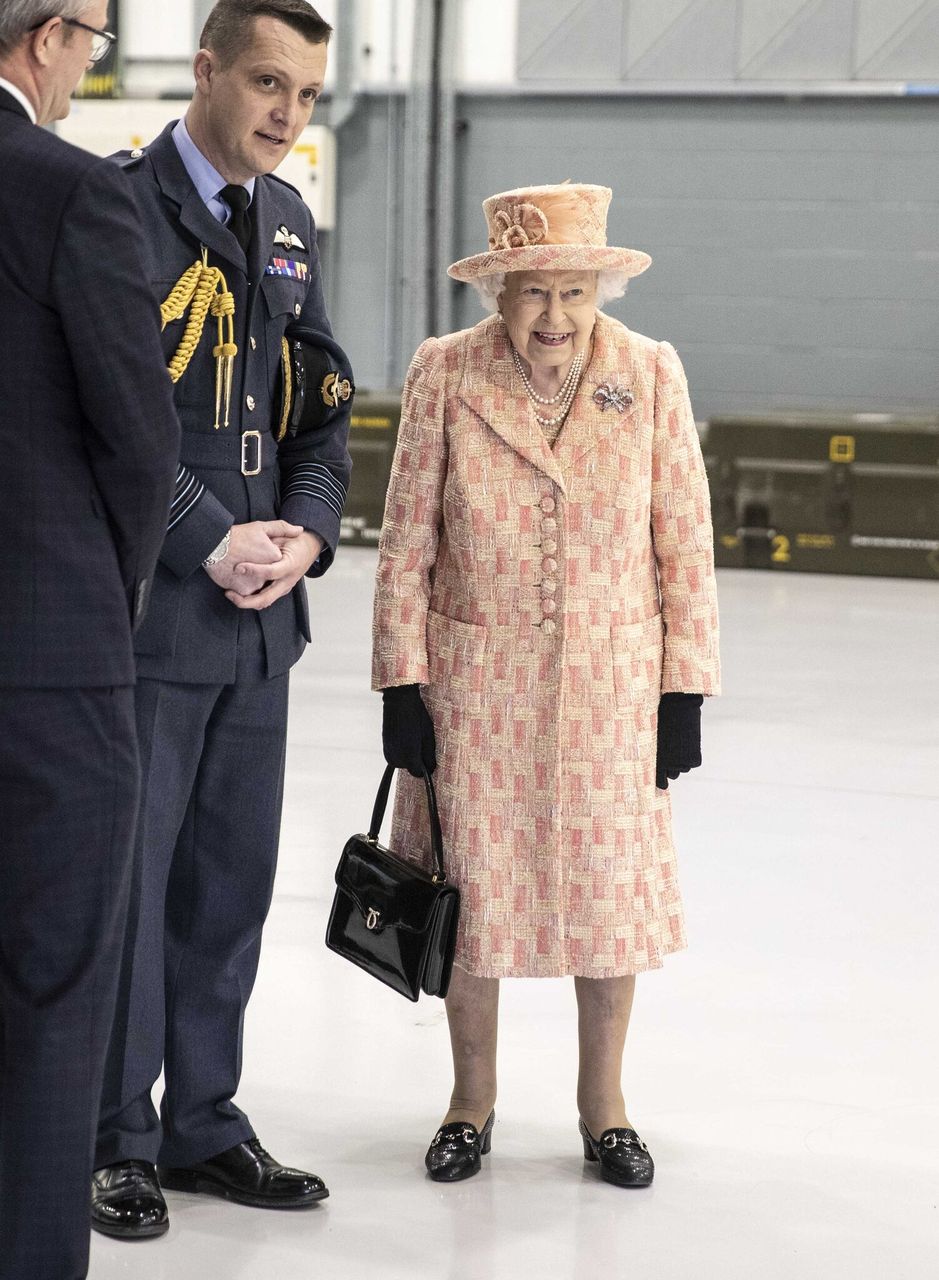 THE QUEEN'S FIRST MAUNDY SERVICE
The public engagement took place at Westminster Abbey, London, during a Maundy Service where the monarch had to distribute Maundy money as part of a tradition that dates back to the 13th century.
It was quite fitting for the debut of her ascension, given that the event held centuries of preserved tradition.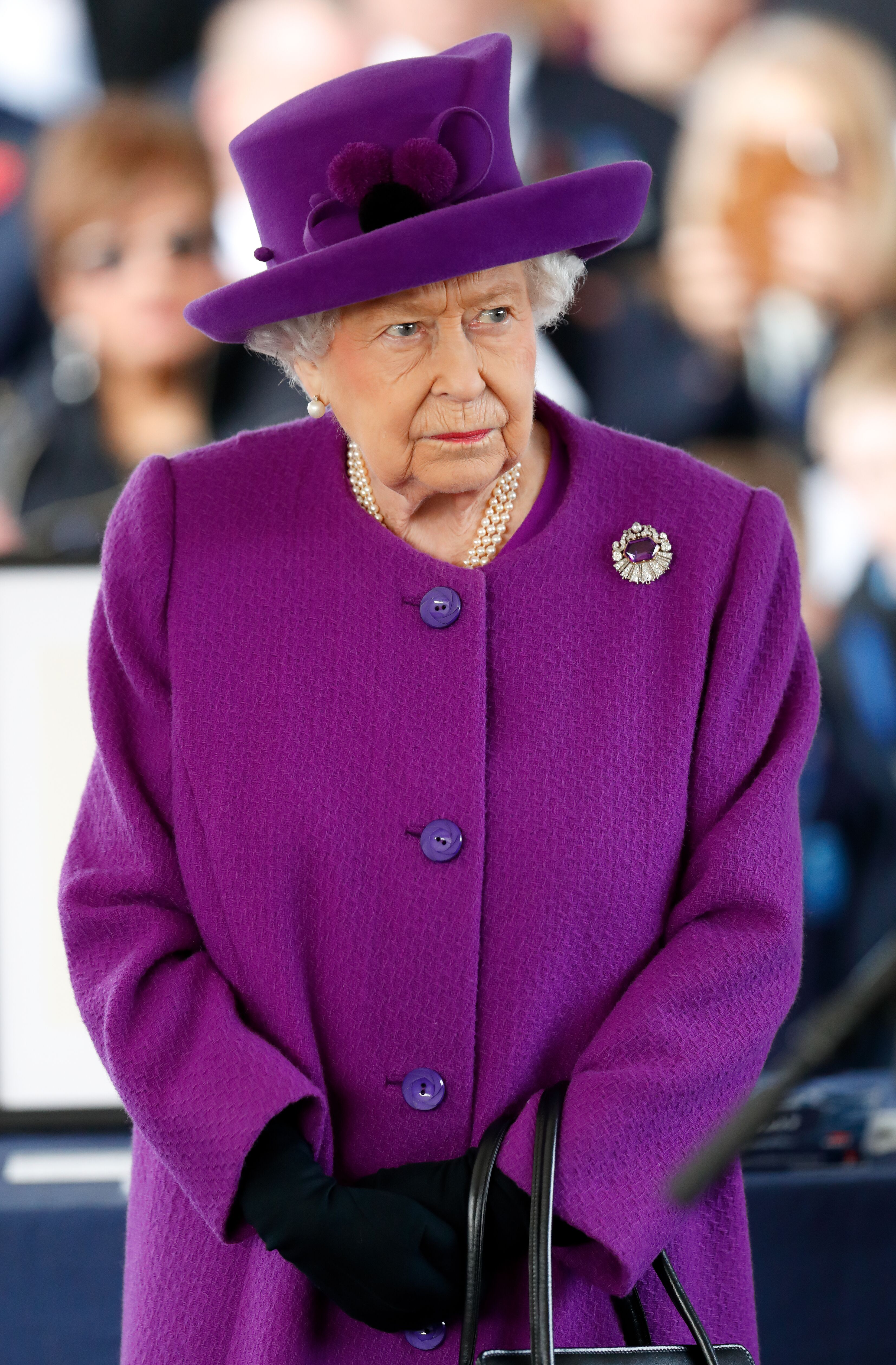 Those who received Maundy money are one male and one female, each for every year the Queen has lived, who each get two small leather purses in red and white.
The first red pouch holds a small number of coins which symbolize the gift for clothes and food, whereas the white one contains Maundy coins that add up to the Queen's age.
#Onthisday in 1952, The Queen acceded to the throne on the death of her father King George VI. Her Majesty was in Kenya on an official Royal tour when she learnt that she had become Sovereign.

In this video, The Queen is seen on her first engagement as the Monarch. pic.twitter.com/hZ5yTgGu0M

— The Royal Family (@RoyalFamily) February 6, 2020
During the earlier years of her reign, her Majesty chose to widen the scope of her distribution to places farther than London. Hence, her travels to different cathedrals and abbeys to gift other people.
Her royal debut did not only change her life but made her a stronger person because of the role she had to take. During her speech, Queen Elizabeth said:
"By the sudden death of my dear father, I am called to assume the duties and responsibilities of sovereignty. My heart is too full for me to say more to you today than I shall always work as my father did throughout his reign."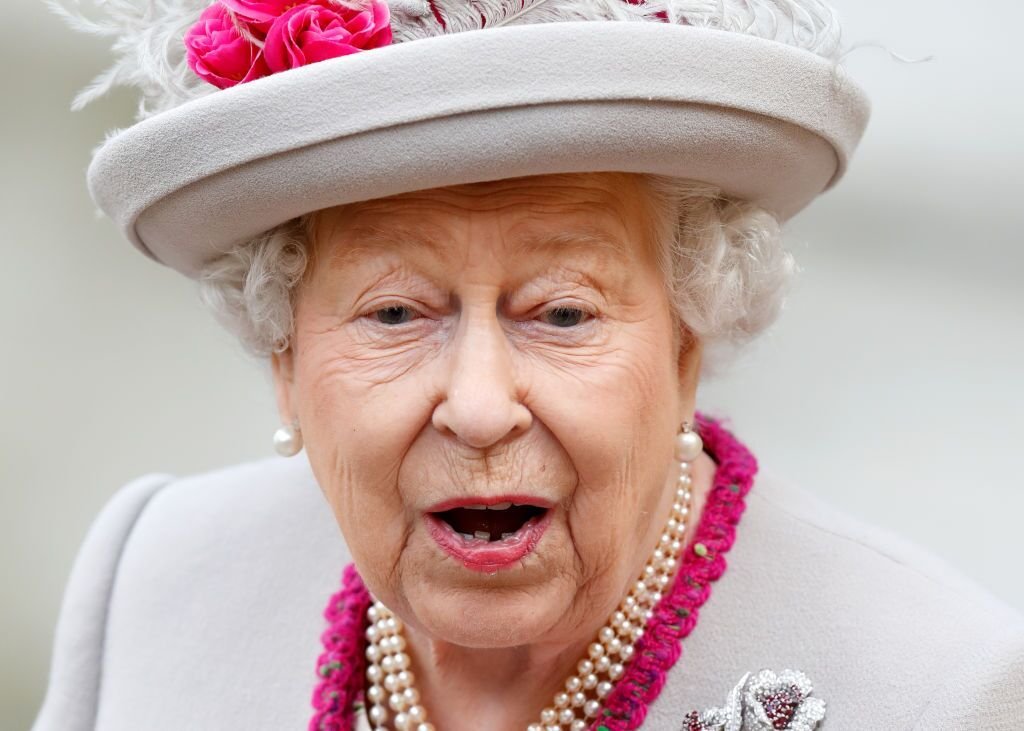 ALL ABOUT MAUNDY SERVICE
Maundy Service takes place on the Thursday before Easter Sunday, every year. The Anglo-French term "Maundy" is derived from the Latin word "mandatum," meaning commandment.
It is to remember the time Jesus had his Last Supper in the Upper Room with his disciples. The commemoration comes with Christian teachings and beliefs.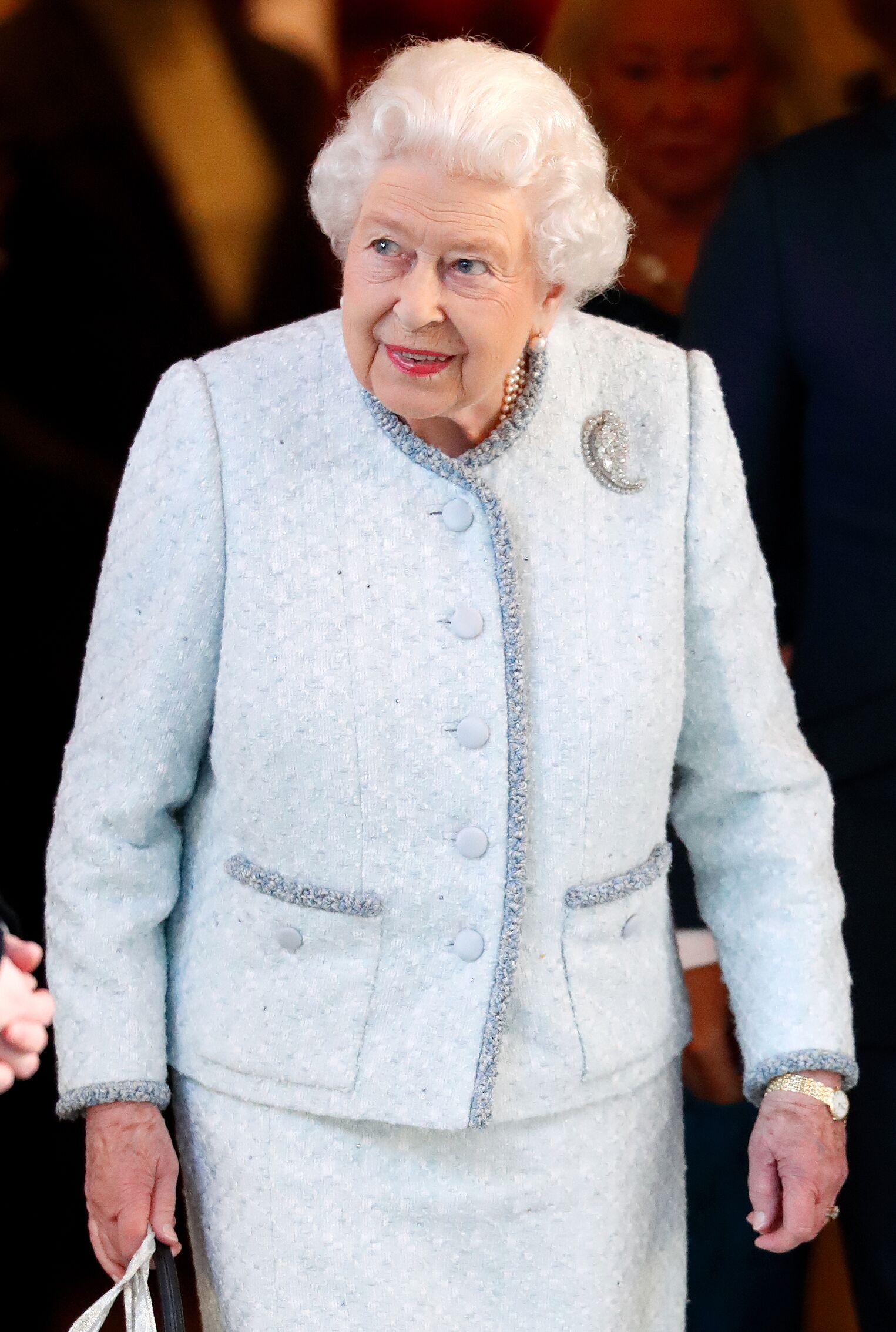 The number of recipients of Maundy money grows each year with her age to recognize the people who have contributed to the community and church.
Although the coins given by the Sovereign are considered legal tender, those who receive the money choose to keep the coins as a remembrance.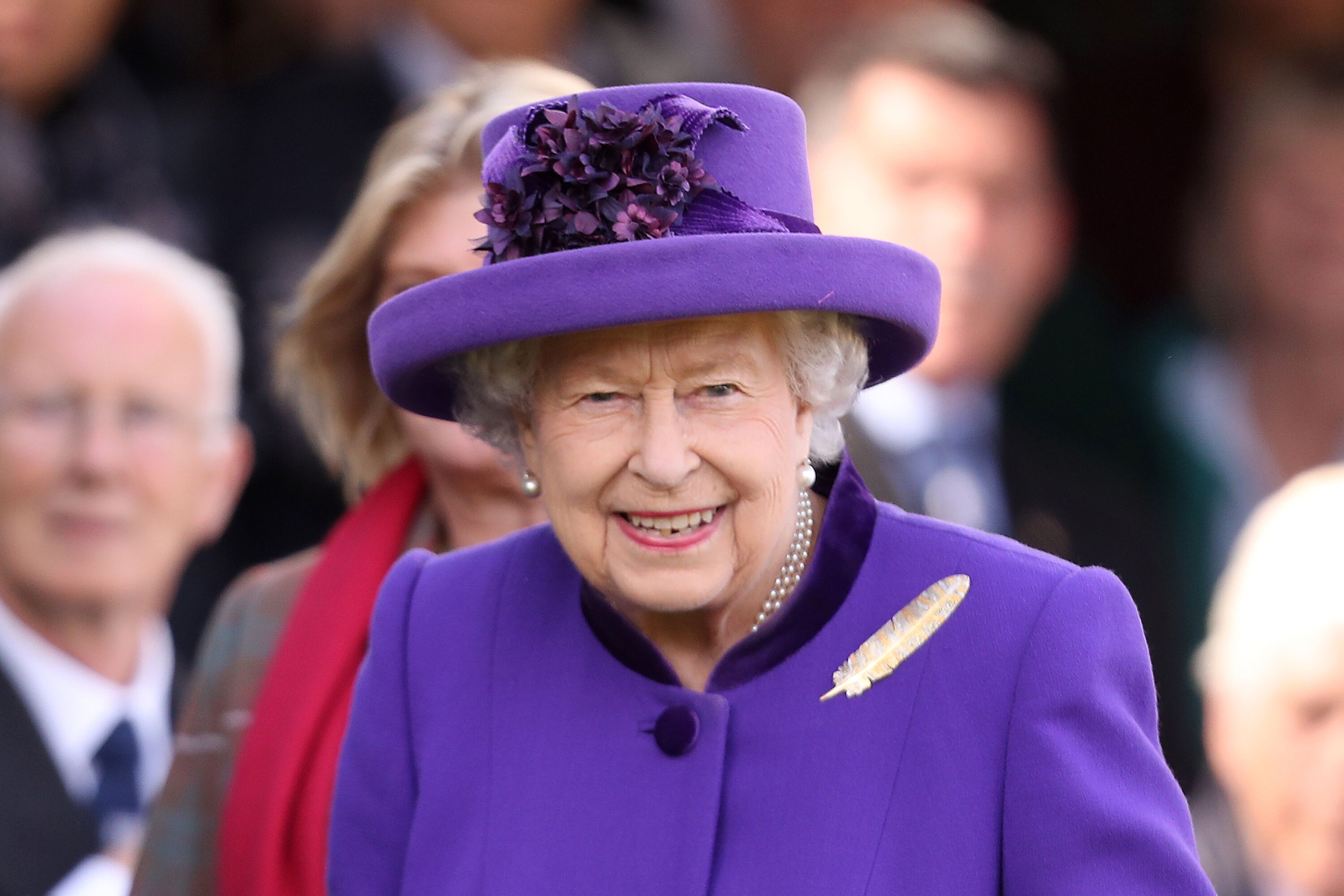 HOW THE QUEEN SPENDS ACCESSION DAY
While some celebrate the February 6 as the Queen's Accession Day, the monarch herself is reminded of the death of her father.
Usually, her Majesty spends the day quietly and in reflection at Sandringham House and has a low-key engagement in Norfolk.
During the Royal Maundy Service, The Queen distributes Maundy money to people who have done great work in their local communities. pic.twitter.com/zFtA5D7k14

— The Royal Family (@RoyalFamily) March 29, 2018
Decades later, the Queen still partakes in the public engagement, where she was assisted by her granddaughter Princess Eugenie last year at St. George's Chapel in Windsor Castle.
Last year's distribution saw 93p silver coins, while this year's distribution will have two new-minted coins - a £5 coin to commemorate the 200th birthday of Queen Victoria and a 50p coin showing Sherlock Holmes.