15 Shortest Celebrity Marriages
Celebrity marriages have the reputation of not lasting too long, but the stars in this list really took this to the extreme, proving that exchanging vows is no guarantee of "living happily ever after."
KIM KARDASHIAN AND KRIS HUMPHRIES
Before marrying her current husband, rapper Kanye West, the hugely popular reality TV star Kim Kardashian was married not one but two times, but her second marriage was so brief that she probably hardly remembers it.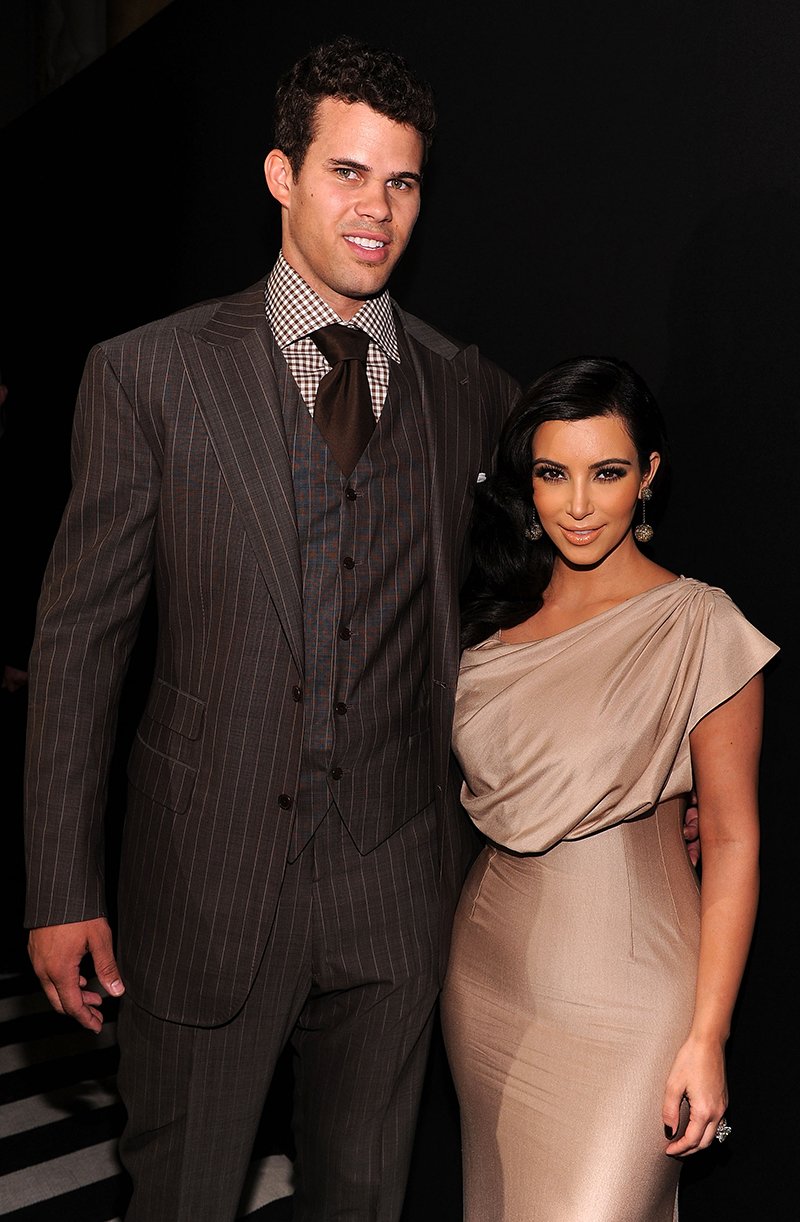 In 2011, Kardashian married NBA player Kris Humphries, but the union only worked for 72 days, after wish the socialite filed for divorce, something that her mother Kris Jenner, who tried to stop the marriage, apparently saw coming.
DREW BARRYMORE AND TOM GREEN
The "Charlies' Angels" star married for the second time in 2001, the groom being Canadian multi-talented funnyman Tom Green. Green was so eager to marry her that he reportedly started false wedding rumors before it actually happened.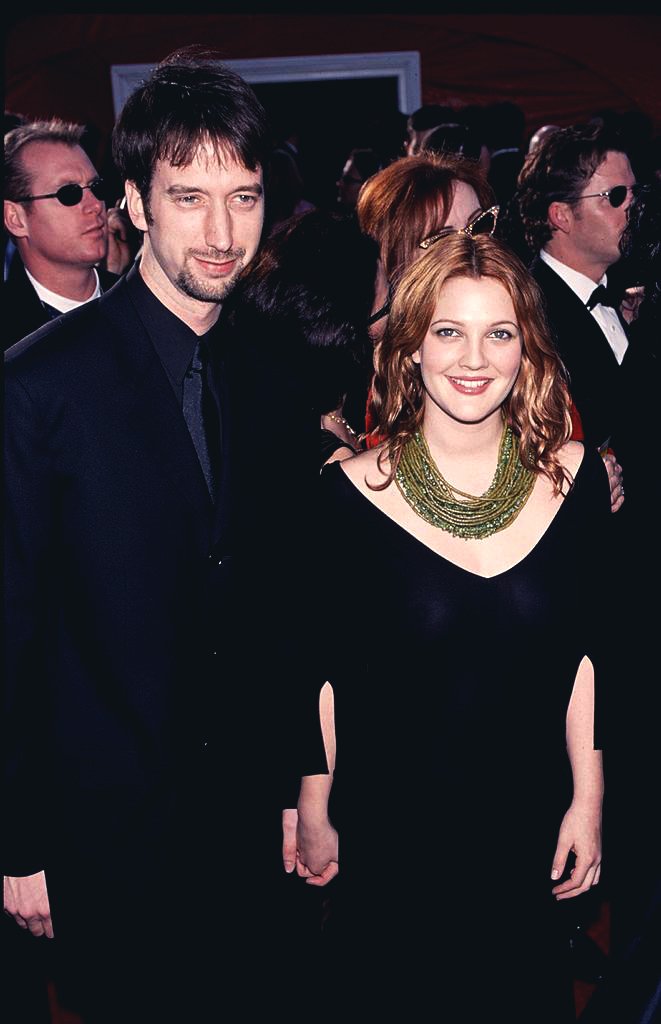 But, ironically, it was Green himself who filed for divorce only six months after saying "Yes, I Do" to each other.
"I don't really tend to talk about it that much comfortably [or] publicly. All of that was part of that sort of crazy, whirlwind of a time," Green told Huffington Post in 2017.
BRITNEY SPEARS AND JASON ALEXANDER
The pop music diva first of two failed marriages was especially controversial due to having lasted merely 55 hours and ending up in annulment, on the grounds of the singer's alleged lack of understanding of her actions, as she married in 2004.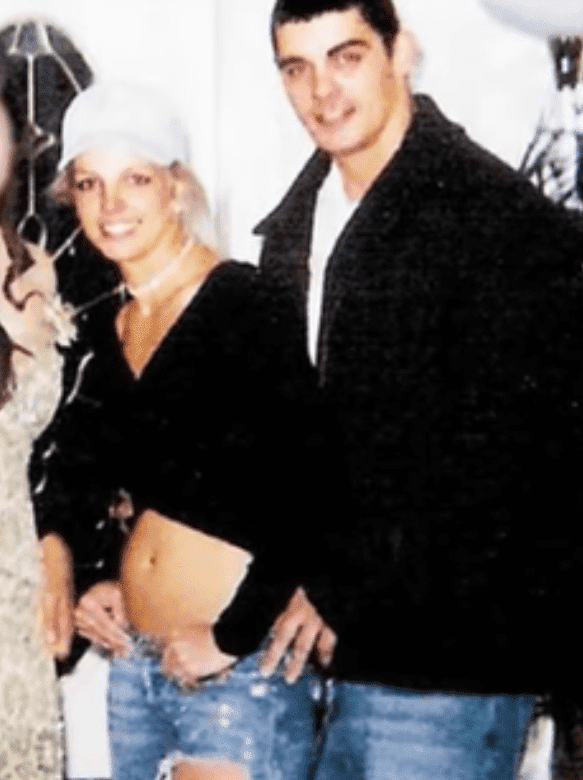 Spears later admitted that having married her childhood friend Jason Alexander in Las Vegas had been an irresponsible thing that she did mostly out of rebellion. Later that same year, she got engaged with Kevin Federline.
LISA MARIE PRESLEY AND NICOLAS CAGE
A year after divorcing his first wife, actress Patricia Arquette, Cage tied the knot for a second time, with also-famous Lisa Marie Presley, the daughter of the "King of Rock and Roll," Elvis Presley.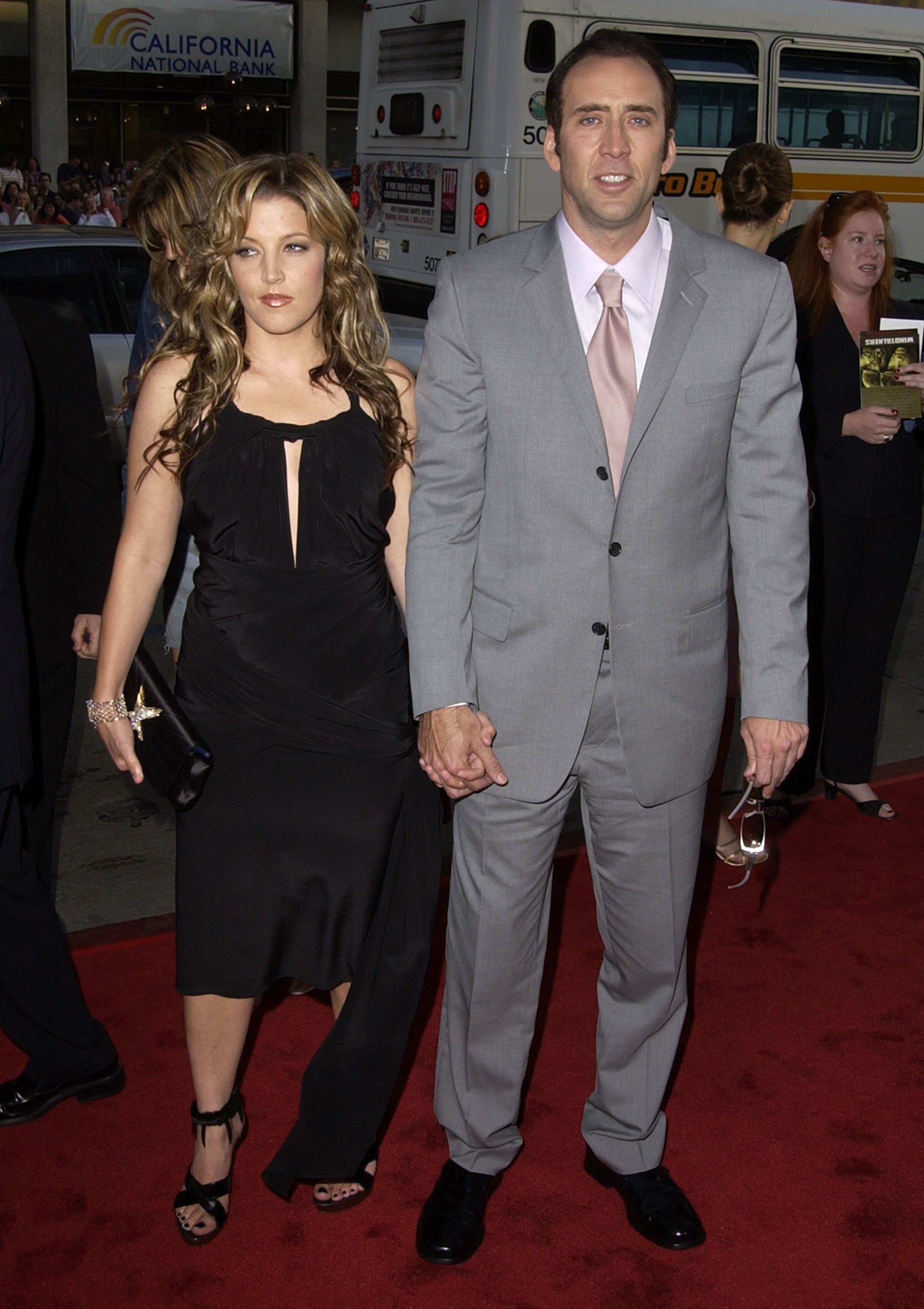 Lisa Marie had recently divorced Michael Jackson and called off an engagement when she became involved with Cage, but her emotional baggage and a clash of "tyrannical" personalities made the marriage last only for only 107 days.
AXL ROSE AND ERIN EVERLY
The famed and controversial frontman of the legendary rock band "Guns N' Roses" hasn't spent much time as a married man, since his only marriage to date came to a terrible end after only eight months.
On this day in 1990, Guns N' Roses leader Axl Rose marries Erin Everly. pic.twitter.com/utTByS3i4o

— Monsters Of Rock® (@MonstersOfRock) April 28, 2018
Rose married his girlfriend of four years, Erin Everly, in April 1990, but the union only made the singer's abusive behavior worse, and after a final incident in November of that year, Everly left him for good.
MARIO LOPEZ AND ALI LANDRY
Former "Saved by the Bell" star Mario Lopez is a devoted family man, recently welcoming his third child with his wife since 2012, Courtney Laine Mazza, but back when he married for the first time, he still had a lot to learn about commitment.
18 days after Lopez married beauty pageant Ali Landry in 2004, the latter filed for an annulment of the marriage after finding out that he had been repeatedly cheating on her, something that he later admitted to be true.
7MILEY CYRUS AND LIAM HEMSWORTH
On August 10, 2019, after only seven months as a husband and wife (following a decade-long on and off relationship), the actor and the pop superstar disappointed their fans by announcing their separation and upcoming divorce.
A little more than a week later, Hemsworth filed for divorce from Cyrus, supposedly after the two agreed to it in amicable terms. It surfaced that the two had signed a prenup, which made their divorce very simple with no property to fight over.
CARMEN ELECTRA AND DENNIS RODMAN
The former "Baywatch" star and the attention-grabbing NBA player made up a fascinating celebrity couple back in the day, but the two were a married item for an absurd 9 days in 1998.
The two married in Las Vegas on November 14, but Rodman admitted to having been heavily intoxicated with alcohol when he exchanged vows with Electra, and even though they tried to reconcile later, the relationship was effectively over.
NICOLAS CAGE AND ERIKA KOIKE
Makeup artist Erika Koike infamously married the "Wild at Heart" actor in 2019. They got married in Las Vegas on March 23 only for Cage to file for an annulment four days later, with the star arguing that he was intoxicated at the wedding.
Four days of marriage was apparently enough for Nicolas Cage.

Cage and makeup artist Erika Koike fought outside the Bellagio Hotel hours after they wed and he filed for an annulment: https://t.co/1P9gqIpLAC pic.twitter.com/SvEIqm3Caq

— Complex (@Complex) March 29, 2019
"I'm hurt and mistreated, it's unfair, but the case is sealed, and my lawyer won't let me speak until we are all done," Koike shared with Daily Mail later, while Cage has refrained from making any additional comments.
ZSA ZSA GABOR AND FELIPE DE ALBA
The late Hollywood diva famously married nine times in her 99 years of life, and she possibly holds the record of the shortest ever celebrity marriage, with her eighth marriage, to Felipe de Alba, declared invalid after just one day in 1982.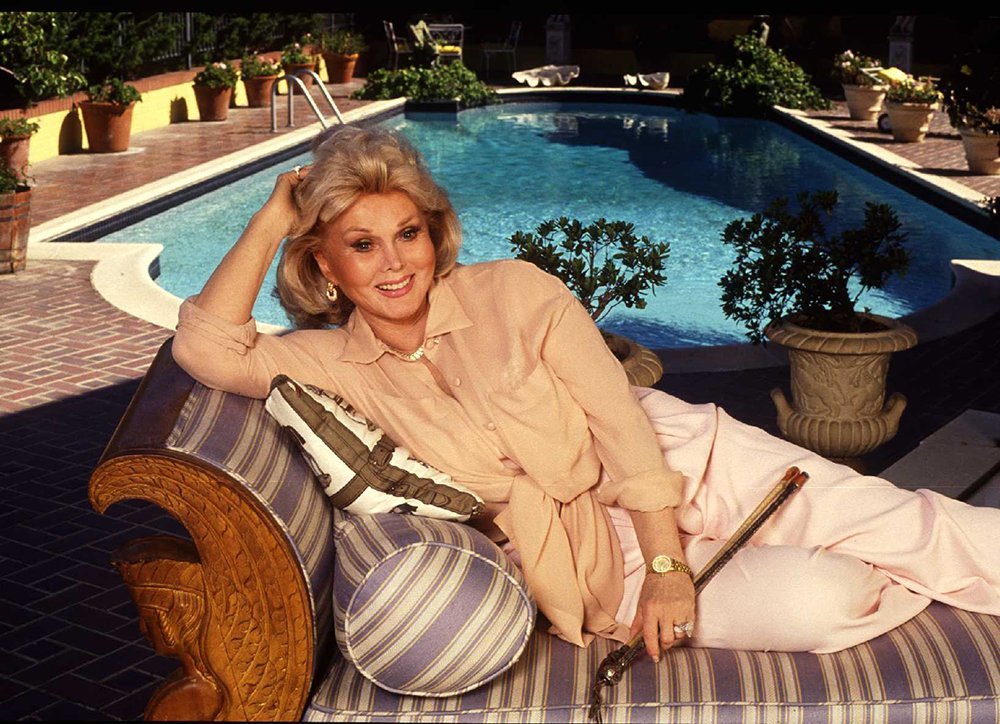 The reason for this union to come to this abrupt end was that apparently Gabor hasn't properly finalized her previous marriage, which resulted in the
two parting ways
. 
CHER AND GREGG ALLMAN
Cher was famously married to fellow singer and musical partner Sony Bono from 1969 to 1975, a period of time in which the two became an artistic powerhouse, with Cher becoming a living legend with the incredible solo career that followed.
On this day in 1975, @Cher and Gregg Allman's hearts were down for the count as they exchanged wedding vows! 👰 pic.twitter.com/8HD7k0BQMj

— The Cher Show (@TheCherShow) July 1, 2019
But it is much less remembered that only days after the divorce was finalized, and clearly not thinking straight, Cher went on to marry Gregg Allman, from The Allman Brothers Band, an impulsive union that didn't last more than 9 days.
The singer sought an annulment after understanding that Allman's substance abuse problem wasn't going to get better. In fact, he was reportedly so intoxicated when Cher told him about this that he didn't understand what she was saying.
EDDIE MURPHY AND TRACEY EDMONDS
Married in Bora Bora, French Polynesia, on New Year's Day 2008, the union hadn't yet been legalized in the US when the comedy legend and the former TV host called it of, allegedly choosing to be friends instead.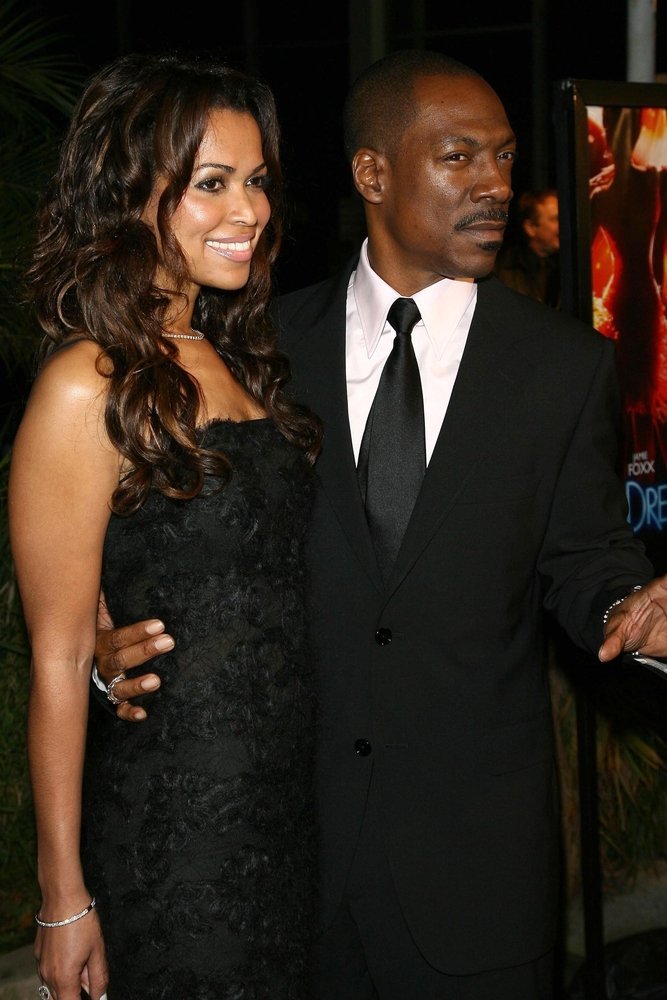 "After much consideration and discussion, we have jointly decided that we will forego having a legal ceremony as it is not necessary to define our relationship further," was the explanation given in a joint statement by the two at the time.
JENNNIFER LOPEZ AND CRIS JUDD
When Cris Judd first met Jennifer Lopez in 2000 after being hired as one of her backup dancers for a music video, he allegedly had a premonition that he was going to marry the star. What he didn't foresee was how short the marriage was going to be.
In 2001, after briefly dating in secret, the two went on to exchange vows on September, but the dream was not going to last, for after nine months of a heavily mediatized marriage, Lopez filed for divorce in July 2002.
DREW BARRYMORE AND JEREMY THOMAS
The actress' marriage with Green wasn't her only mistake. In fact, her marriage to the former MTV host was considerably longer than her first one, to bar owner Jeremy Thomas, only went on for 39 days in 1994.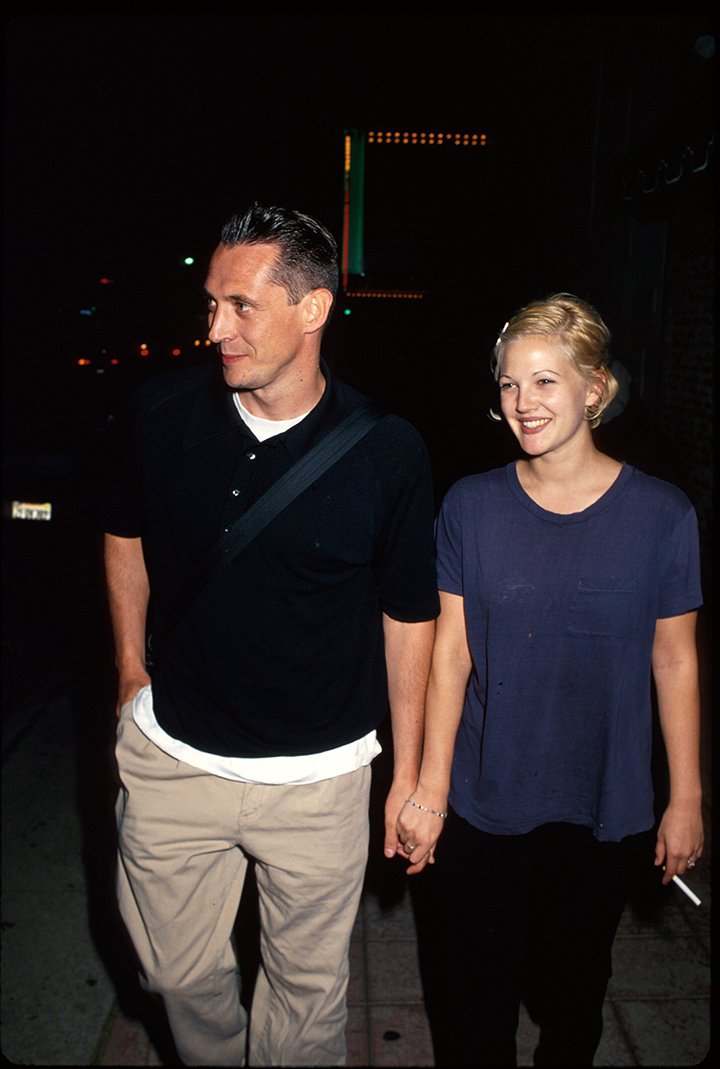 In her defense, she was only 19 and just coming out of a troubled childhood under the spotlight. Barrymore went on to marry Will Kopeland in 2012, sharing two daughters with him before divorcing in 2016.