People: Jennifer Aniston & Brad Pitt Spotted at the Same Oscars After-Party after His Big Win
Two former lovers and prominent entertainers, Jennifer Aniston and Brad Pitt were spotted at the same after-party after the latter bagged his first win at the Oscars.
Brad had one of his best night ever at the recently concluded Oscar Award ceremony. His feature in the film "Once Upon A Time in Hollywood"  earned him his first Oscar, even though he's had numerous nominations.
The actor chose to celebrate the night by making an appearance at the Vanity Fair Oscar Party, where he related with other celebrities such as Rebel Wilson and Chealsea Sandler.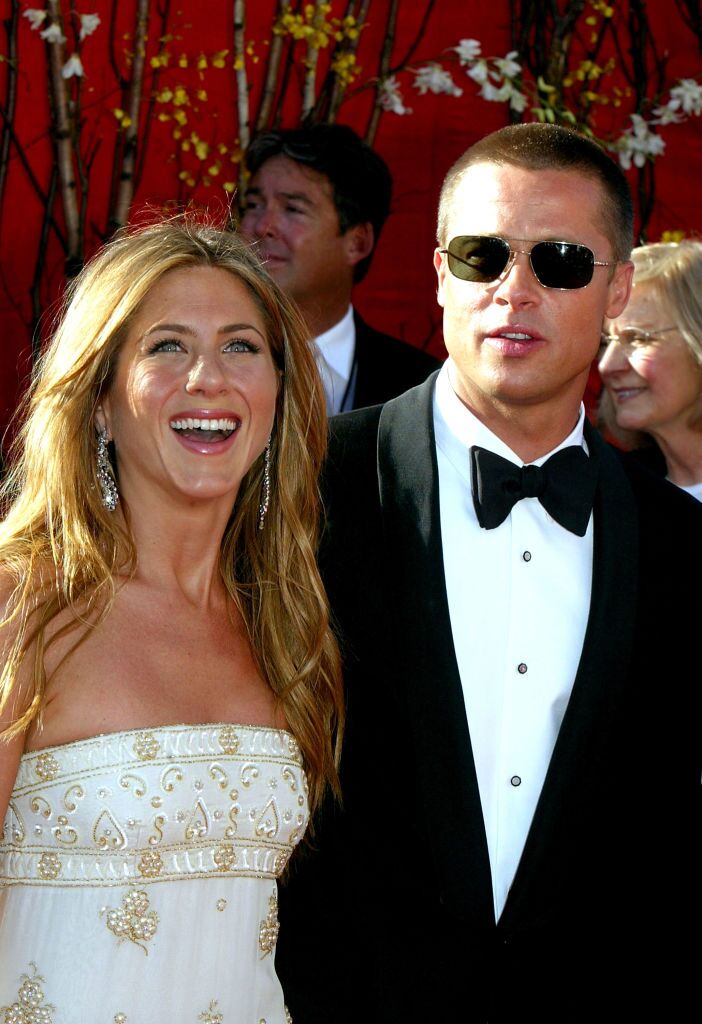 Moments later, he headed to Guy Oseary's bash themed "The Party." At the event, his former heartthrob, Jennifer Aniston, seemed to be having the time of her life partying. Although sources speculated that the duo didn't interact.
The award-winning actor may not have had much to say at the after-party, but he surely isn't short of words when it comes to speaking on stage. During the award ceremony he said:
"Once upon a time in Hollywood, ain't that the truth. And to my kids, who color everything I do, I adore you."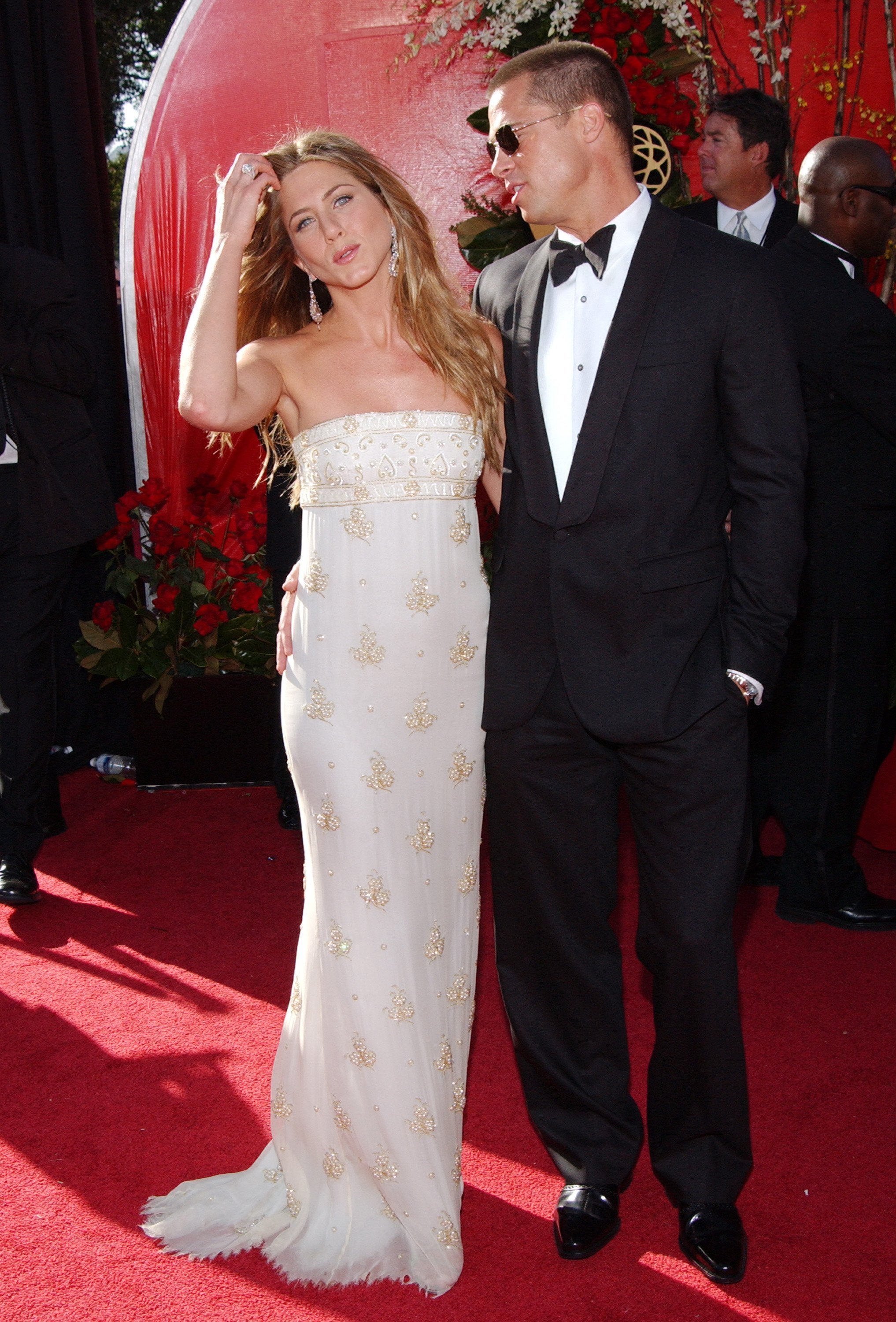 The "Friends" star's attendance at the same event as her ex-husband is news that has made the headlines, especially since they were seen at the SAG Awards relating on a cordial level with each other.
Jennifer even giggled when Brad took to the stage to reveal the intricacies of sound character interpretation. He talked about his role in OUATIH as a drunken man, which made everyone in the audience laugh.
Whether or not Brad and Jennifer may unite as a couple is not certain. However, their friendliness is undebatable!
The Hollywood celebrities have a history that brought smiles to the faces of many of their fans, as they shared a few years as husband and wife before their split.
Now, they are very close friends, and some other entertainers admire the bond they share even though they have both been married and divorced to other people. According to a source:
"It's not about romance; it doesn't have to be about that to be meaningful. This is about real friendship."
Here's #BradPitt & #JenniferAniston congratulating each other backstage at #SAGawards. What a moment! Both actors were @SAGawards recipients tonight. pic.twitter.com/xqdO9ZZjQE

— SAG-AFTRA Foundation (@sagaftraFOUND) January 20, 2020
Having healthy relationships is also a strategy in which Brad has employed over the years. Apart from running shoulders with the high and mighty of Hollywood actors, the 56-year-old also connects with artistes. 
During his Oscar after-party appearance, he was seen sharing picture moments with rapper Kanye West, and his beauty mogul wife, Kim Kardashian.
Whether or not Brad Pitt and Jennifer Aniston may unite as a couple is not certain. However, their friendliness is undebatable!