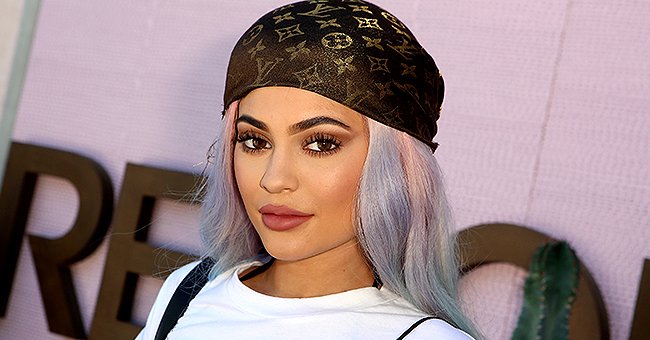 Getty Images
Kylie Jenner from KUWTK Once Revealed That She's Become Less Selfish since Becoming a Mom to Stormi Webster

After the birth of her mini-me, Stormi Webster, Kylie Jenner admitted that motherhood altered certain aspects of her life.
In 2018, Kylie Jenner sat for an exclusive interview with her sister, Kim Kardashian, for the ES magazine and opened up about her amazing first-time experience at parenthood.
Kylie revealed that although motherhood comes with its challenges, she has been having the time of her life to the extent that she never wants to leave her child's side.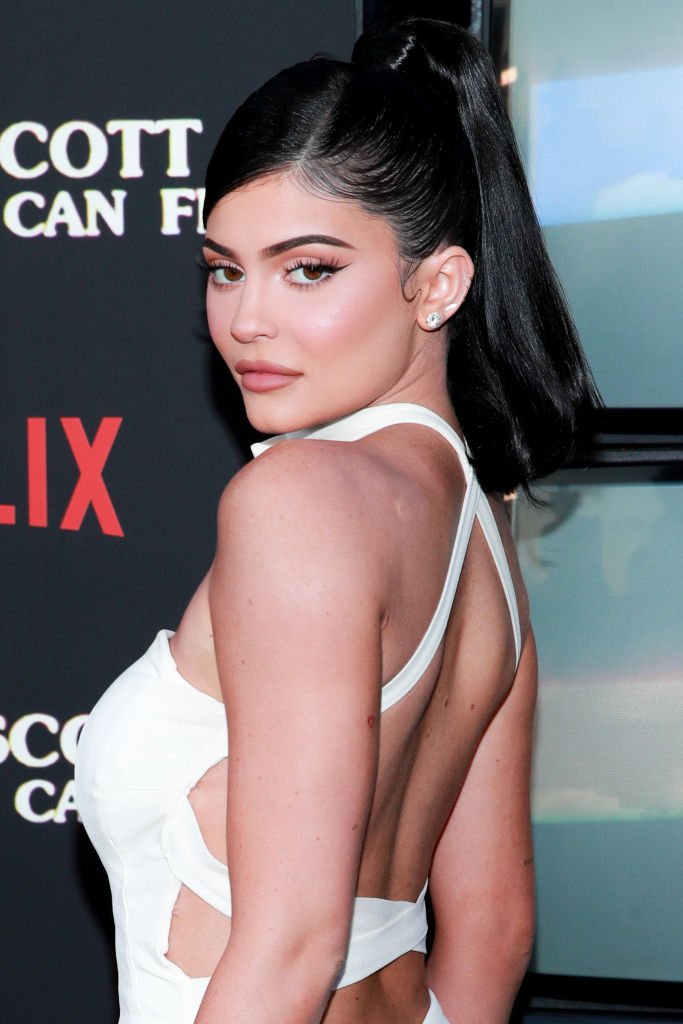 Kylie Jenner attends the premiere of Netflix's "Travis Scott: Look Mom I Can Fly" at Barker Hangar |Photo: Getty Images
Jenner said she loves to be where her daughter is and couldn't wait for Stormi to be old enough so she could take her everywhere she goes.
The mother-of-one also explained that motherhood hasn't changed her. Instead, it has made her a better version of herself. Kylie said:
"Everyone says you change completely when you become a mom, but I really feel the same, just better… You're less selfish."
Being selfless isn't the only thing Kylie has learned from being a mother. Another impact motherhood has had on the 22-year-old is the ability to prioritize her time.
In an interview with E! News in 2018, Jenner said being a mom hasn't changed her but has made her look at life a little differently as she values time now.
Kylie and Travis have maintained a great relationship and are doing so well at co-parenting their daughter.
Finally, Stormi has become of age, and Kylie can't help but carry her about. She even created a playroom and nursery for the 2-year-old in her office at LA so that they could be together always.
According to Kylie, Stormi is a huge motivation to work hard, and her mother, Kris Jenner, couldn't agree more. The latter said Kylie always has her daughter in mind, even regarding business. The momager said:
"This is what she wants to do for the rest of her life. [Kylie] talks about it all the time. Twenty years from now, she sees herself doing this and maybe passing it down to her daughter."
Kylie Jenner shares her two-year-old daughter, Stormi, with ex-boyfriend Travis Scott whom she split from last October.
While they are no longer romantically involved, the couple has maintained a great relationship and are doing so well at co-parenting their daughter.
Last December, Stormi's parents made the holiday a memorable one as the trio spent Christmas together. They surprised her with a visit from her favorite "Trolls" character, Poppy.
Also, for her second birthday, on February 1, the 22-year-old Mogul and American rapper threw their baby girl a lavish Stormi-World themed birthday party.
Please fill in your e-mail so we can share with you our top stories!