Kylie Jenner of KUWTK Talks about Daughter Stormi's Budding Love for Makeup at a Young Age
Baby Stormi seems to be taking after her famous mom in more areas than just looks. The 20-month-old has already caught the makeup fever.
Over the weekend, Kylie Jenner took to YouTube to share with her fans her new everyday makeup routine that is super easy, as People reports.
At the third minute and 47th-second mark, Kylie mentioned that Stormi is following in her footsteps as she has a new obsession with makeup.
In her words:
"Stormi is actually super into makeup right now. It's amazing. Every time I'm wearing lipstick she notices. She looks at me and says, 'lip lip lip."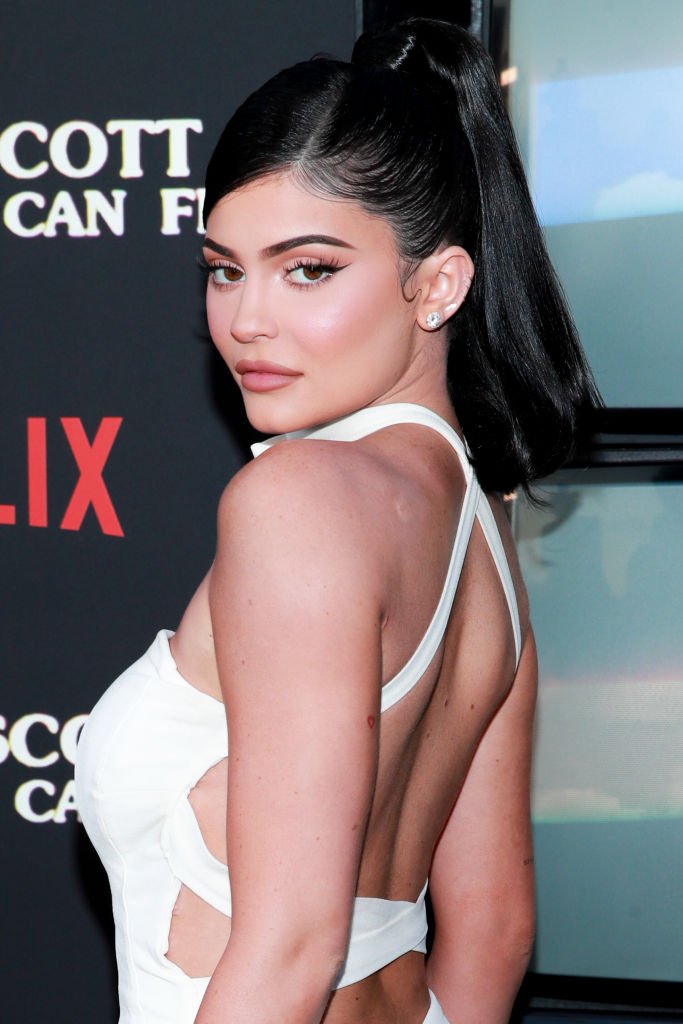 The "Keeping up with the Kardashians" star went further to mention that she had not given a thought to when Stormi would start wearing makeup. She remarked:
"She might even not want to wear makeup. But honestly, how things are going, this girl is obsessed with makeup. She begs me at this point."
It is going to be fun to see how into makeup Stormi would be when her mother finally lets her. Unfortunately, that isn't the case for Stormi's six-year-old cousin, North, who is on break from makeup right now. 
North's mom Kim Kardashian revealed to E! News at the dinner party for the launch of her and supermodel Winnie Harlow's KKW x WINNIE collab, in September, how she had gotten in trouble with husband Kanye for letting their 6-year-old wear makeup.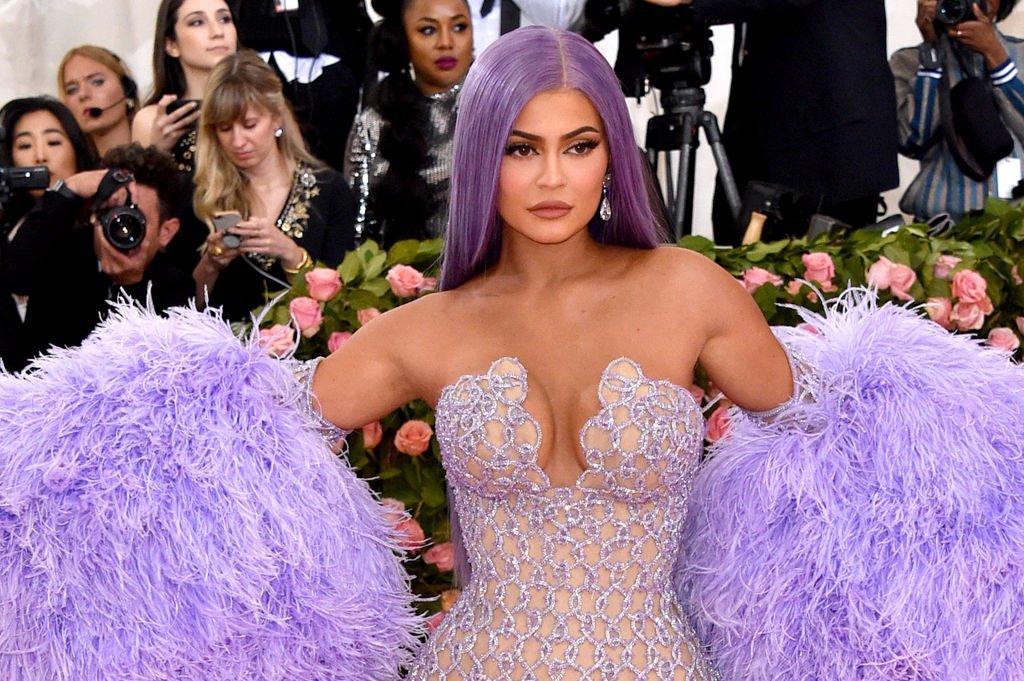 While speaking to the reporters, the KKW Beauty founder said:
"I think he had it, he changed all the rules. I'd let her wear, you know, she has a little red for Christmas, I'd let her wear a red lip, or I'd let her do one pop of something. I'd let her, if she's wearing a black dress, a black lip."
Kylie's YouTube video came days after the 22-year old business mogul posted the video of her teaming up with ex-boyfriend Travis Scott to take their daughter out.
People reports that they attended an immersive Halloween-themed jack-o'-lantern experience Nights of the Jack one day after visiting a pumpkin patch together. 
An insider told the publication that the two had looked good as a team as they were very "involved with Stormi, taking turns rolling her around in a pink, Ariel-themed stroller."
Kylie and rapper boyfriend Travis ended their two-year relationship earlier this month, and it was confirmed when she had tweeted, "Travis and I are on great terms" earlier this month.
According to an anonymous source who spoke to People, Travis isn't perfect but "is a great partner and dad", and Kylie's family wants them back together.
The insider noted:
"Everyone would be upset if Kylie can't figure things out with Travis. They're a great team. And it's a good sign that they still enjoy hanging out."
However, in the meantime, Kylie and Travis are doing their best at co-parenting Stormi.