Joaquin Phoenix on How His Late Brother River Convinced Him to Return to Acting
Joaquin Phoenix, Oscar-winning actor best known for "Gladiator" and "Joker," once opened up about how his late brother River convinced him to pick up his acting career as a teen.
Born in October 1974, Joaquin has been active in the entertainment industry for several years. However, he is not the only member of the Phoenix family who has worked in front of the cameras.
"You're gonna start acting again. This is what you're gonna do."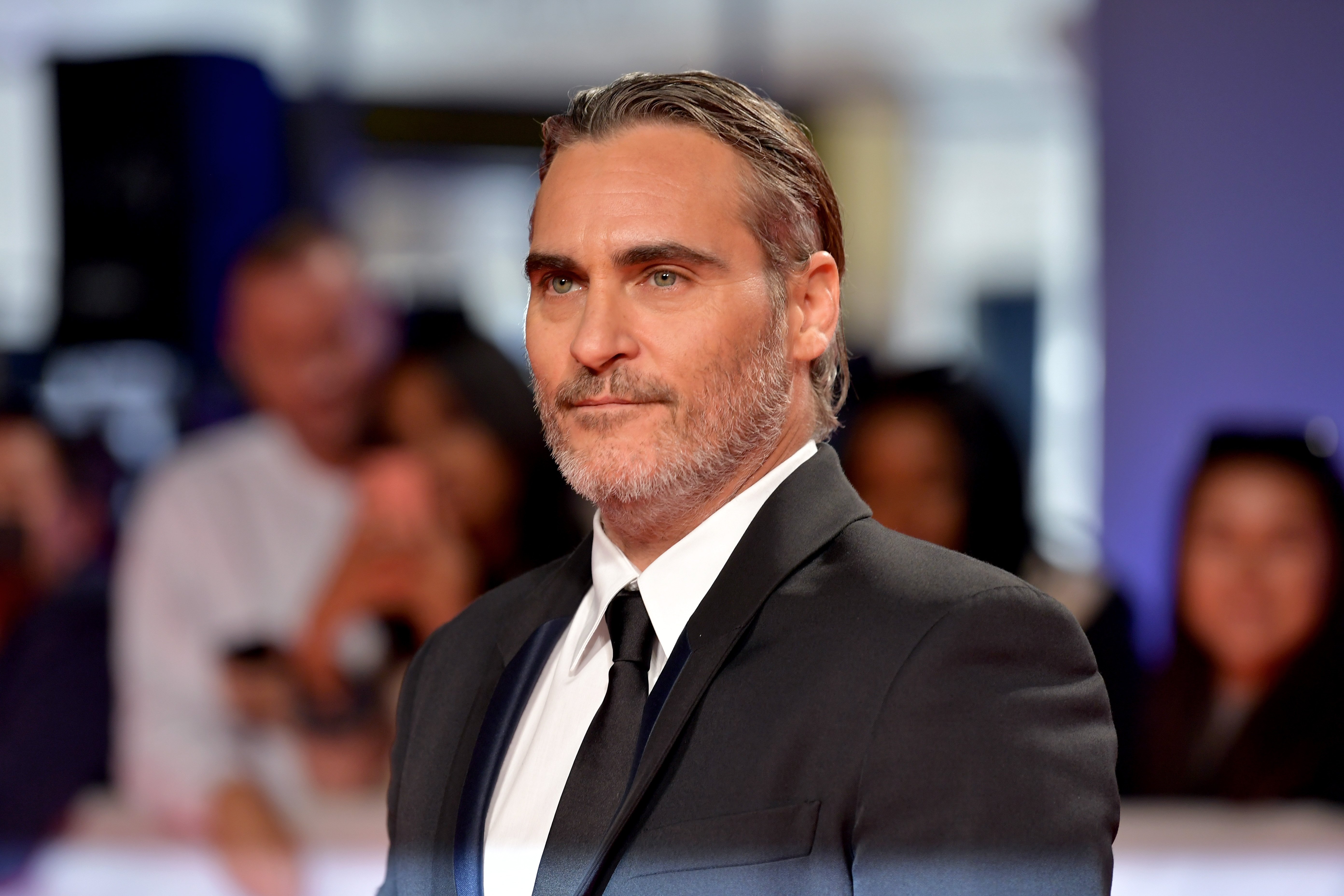 JOAQUIN PHOENIX'S SIBLINGS
His four siblings – older brother River, older sister Rain, and younger sisters Liberty and Summer – were talented actors who pursued a career in Hollywood from a very young age.
Rain, for example, began her career on the TV show "Amazing Stories" back in 1986. After that, she kept getting acting gigs in "Family Ties," "Maid to Order," and "Even Cowgirls Get the Blues." Nowadays, she is still active and is expected to appear in the upcoming film "Violet."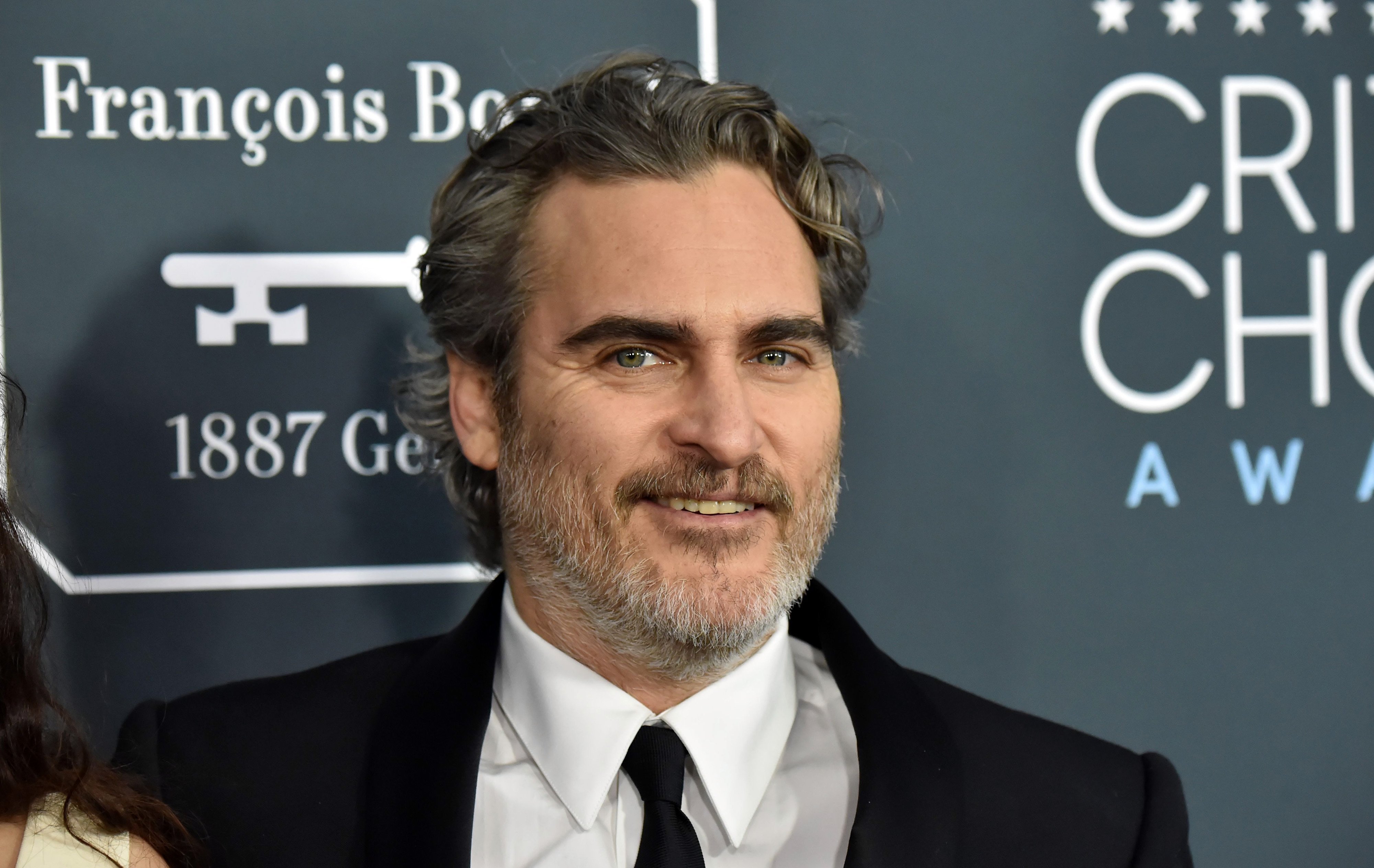 Liberty, on the other hand, spent a much shorter time in the entertainment industry. In 1982, she appeared in one of the episodes of "Seven Brides for Seven Brothers." In 1986, she worked on "Kate's Secret," and it was her last acting gig.
Summer also began her career in the 80s when she had minor roles in "Airwolf" and "Murder, She Wrote." Over the years, she kept herself active in Hollywood and, at the moment, she is expected to appear in "Why Not Choose Love."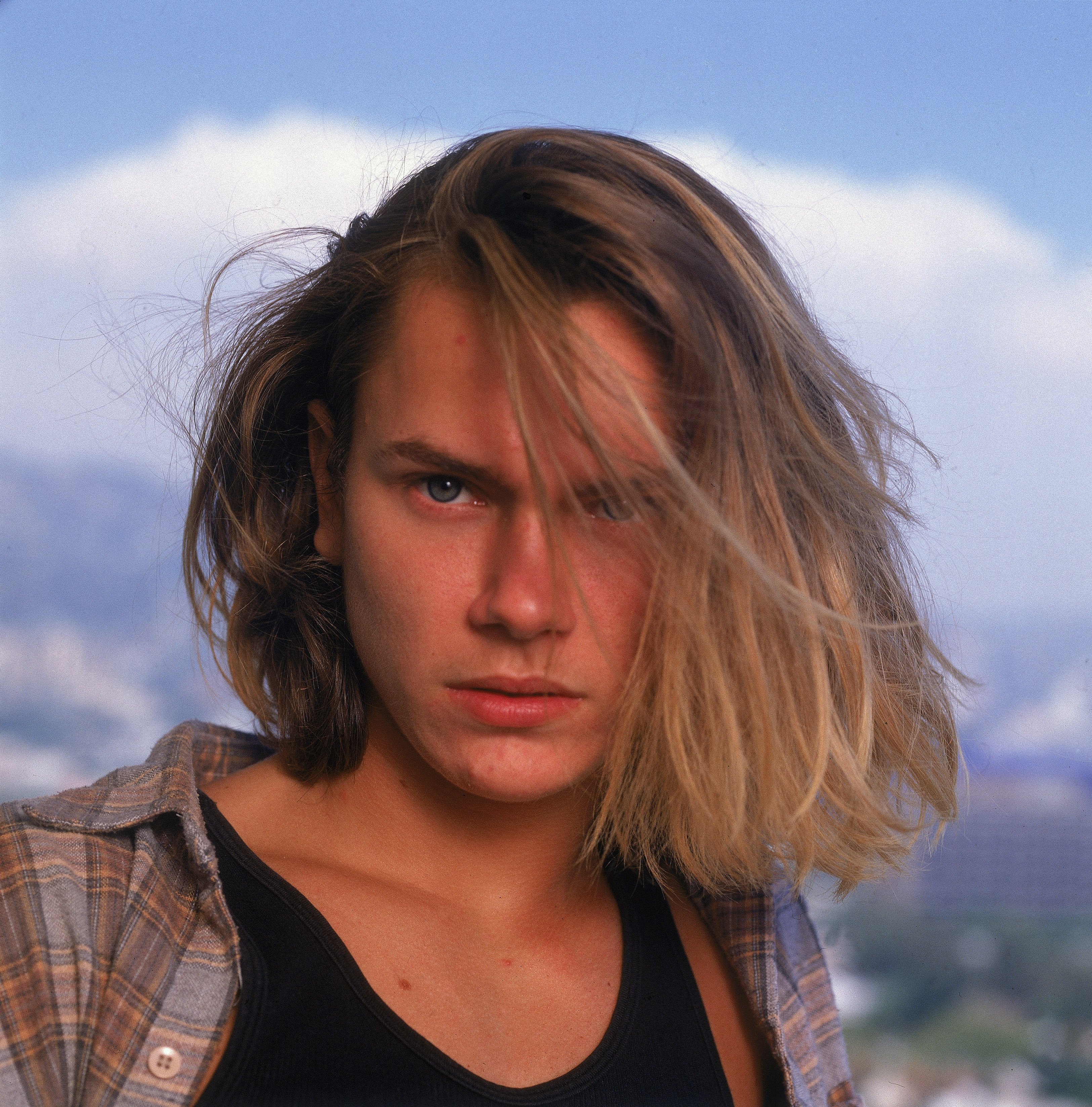 RIVER PHOENIX'S CAREER AND DEATH
Joaquin's first acting gig came in 1982 when he appeared in "Seven Brides for Seven Brothers." He also worked in "Mr. Smith," "Six Pack," and "Hill Street Blues."
Out of the five siblings, it was Joaquin Phoenix's brother, River, who had the most promising and significant career between the 80s and the 90s as he was considered a teen idol for his work on "Stand by Me," "Running on Empty," and "My Own Private Idaho."
Unfortunately, the actor passed away on October 31, 1993, at the Cedars-Sinai Hospital in Los Angeles aged 23.
He was with Joaquin, Rain, and Samantha Mathis (River's girlfriend at the moment) at The Viper Room, a nightclub in Hollywood, moments before being pronounced dead.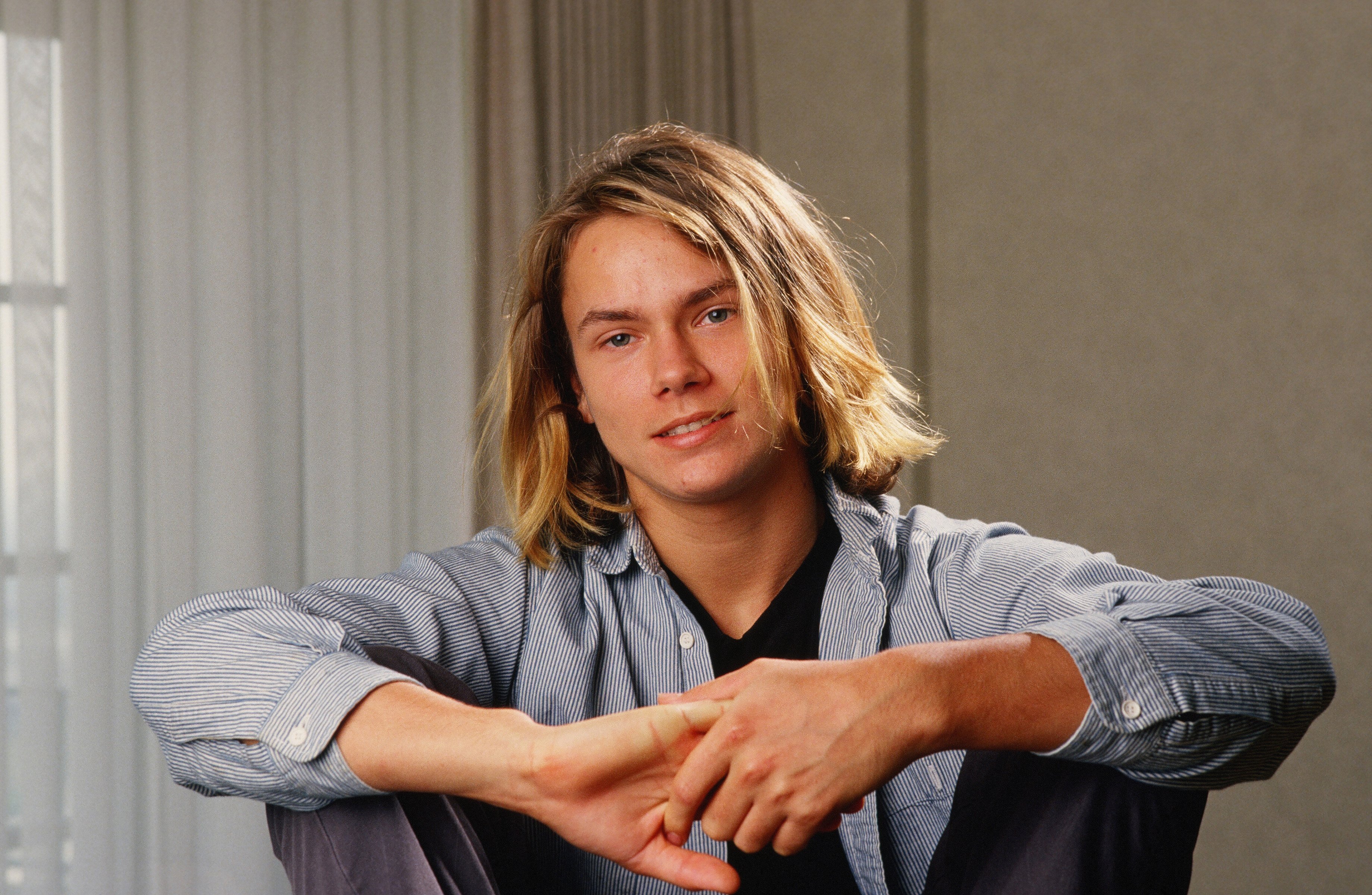 At some point during the night, River collapsed to the ground and started having convulsions. Joaquin, who was 19 years old, called 911 but by the time paramedics arrived, his brother had already flatlined.
He was taken to the hospital where he was officially pronounced dead from an overdose of cocaine and heroin.
Joaquin Phoenix said his brother, the late River Phoenix, knew he would be an #Oscars-nominated actor before he'd even appeared on the big screen: "He didn't ask me, he told me." https://t.co/LRgS8e37pt pic.twitter.com/L5gJ3FgSSe

— E! News (@enews) February 8, 2020
JOAQUIN PHOENIX ON HOW HIS BROTHER GOT HIM BACK ON ACTING
Losing his brother was undoubtedly challenging for Joaquin because not only were they family but also it was River who convinced his younger brother to return to his acting career.
When he was 15 years old, he decided to put his career on hold to travel through Latin America. His decision came shortly after his outstanding performance in the 1989 comedy film "Parenthood," which got him a nomination to a Young Artist Award for Best Leading Young Actor.
In September 2019, the "Gladiator" star took the stage at the Toronto International Film Festival to reveal that River once sat him down and made him watch the 1980 film "Raging Bull" twice. After that, Joaquin added:
"[River] said, 'You're gonna start acting again. This is what you're gonna do.' He didn't ask me, he just told me. And I'm indebted to him for that because acting has given much such an incredible life."
JOAQUIN PHOENIX'S OSCAR AND ROMANTIC LIFE
His career has been indeed outstanding as Joaquin Phoenix's "Joker" performance has been praised by fans and critics alike! It won him an Oscar, a BAFTA, a Golden Globe, a SAGA, and many more awards.
As per his romantic life, the "Walk the Line" actor has been in a relationship with Rooney Mara since 2016. They first met in the set of "Her" back in 2012.
#Oscars Moment: Joaquin Phoenix wins Best Actor for his work in @jokermovie. pic.twitter.com/M8ryZGKGHV

— The Academy (@TheAcademy) February 10, 2020
However, it wasn't until 2016 when they reunited to shoot "Mary Magdalene" that they started having a relationship. The couple made public their romance in May 2017 as they attended together, sat next to each other, and even shared a hug during the Cannes Film Festival.
Nowadays, Rooney Mara and Joaquin Phoenix are happily engaged, but due to how private their romance has been over the years, it is hard to tell when they will walk down the aisle.