Marla Maples Flaunts Slim Figure in Black Look as She Poses with Designer Zang Toi in Video from NYFW
President Donald Trump's ex-wife Marla Maples shared a behind the scenes moment with a fashion designer at a 2020 New York Fashion Week event.
Before President Donald Trump met his model wife, Melania Trump, he was married to an actress and television personality named Marla Maples. Sharing a bit of her life as a social she joked:
"Well, it takes a lot to get me in a pair of high heels these days… and even more to keep me from falling off them ? But my friend #ZangToi show was worth it."
In a video of a quick photoshoot, Marla wore an all-black ensemble. Going for a daring look she wore a fitted blazer over stripped sheer stockings. 
She had her hair in loose waves that showed off a side parting and a long ponytail. She also wore silver pointed stilettos heels.
Zang Toi is a renowned fashion designer from Malaysia. He has dressed everyone from Patti LaBelle, Eva Longoria, Elizabeth Taylor, and Sharon Stone.
He is also a favorite of the President and his sons. Zang Toi famously dressed the first family in custom tailcoats when they went to Buckingham Palace for a state visit.
 Marla showed that she is also a fan of Zang Toi's designs as she gushed over his latest collection calling it the "heart of fashion."
According to Daily Mail, Zang Toi has such close ties with the Trump family that he revealed Marla is one of his biggest fans.
He also shared that during her modeling career, Ivanka Trump modeled for him five times. Sharing his first encounter with Donald Trump Jr, who he has designed several suits for, he said:
"I never met Donald Trump Jr. until recently. Kimberly Guilfoyle brought him to the [last] show. I think working-class America can resonate with them because they're not snooty."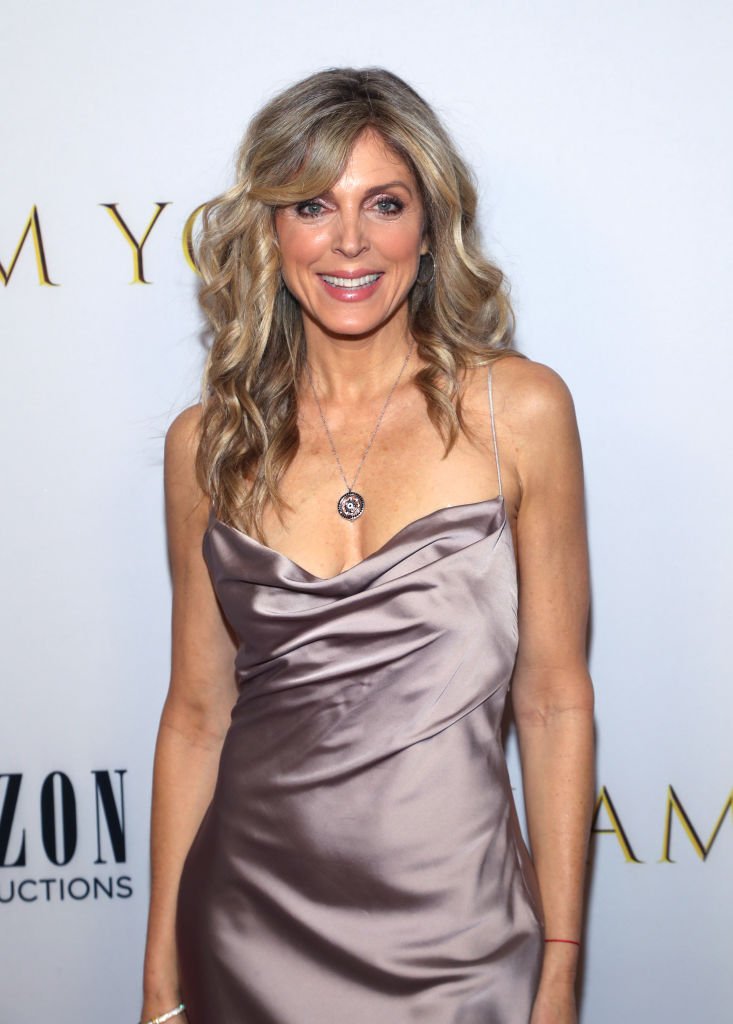 It is reported that Marla made rounds at some of the best runway shows for New York Fashion Week on Saturday. 
Giving her daughter Tiffany Trump a bit of a break from her studies at law school, the mother-daughter duo was spotted at the Taoray Wang runway show.