People: Kylie Jenner & Travis Scott Are Spending More Time Together after Their Break
A source revealed to PEOPLE that Kylie Jenner and Travis Scott are "are spending more and more time together" after they separated in September 2019.
However, the source said that although the exes, who share 2-year-old daughter Stormi, are cheerful, it's too soon to assume that they are formally back together. 
The source explained to the outlet that Jenner doesn't seem to want to publicize that they are back together until there is more dedication from her ex.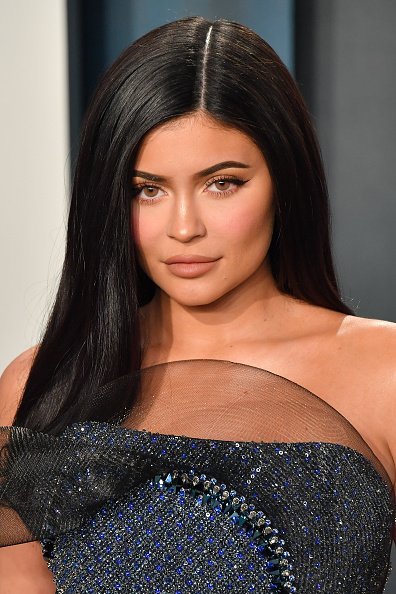 INCREDIBLE TOGETHER
And even without Scott, the "Keeping Up with the Kardashians" star has done well indeed. Jenner's family knew she would keep on progressing nicely, regardless of whether things with the rapper don't work out. The source continued:
"But they are great together. And of course, it's best for Stormi to have both parents around as much as possible."
The Kylie Cosmetics mogul and Scott began dating in April 2017. After more than two years together, the pair decided to split up.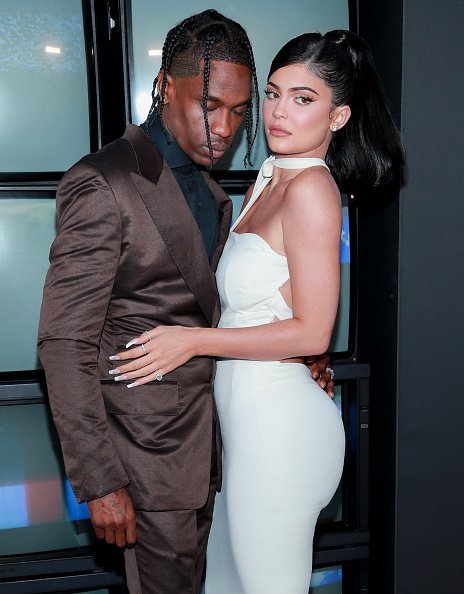 THEIR FOCUS IS STORMI
"Travis and I are on great terms. Our main focus right now is Stormi. Our friendship and our daughter is priority," Jenner tweeted at the time.
Consistent with their promise, they have kept on spending time together as they co-parent their daughter Stormi.
He proceeded with that Stormi is like his best friend and that she makes life somewhat simpler.
HE WILL ALWAYS LOVES HER
Just recently, they headed out to Disney World together to celebrate Stormi's second birthday, as reported by PEOPLE.
In a December 2019 interview with XXL magazine, Scott, who has been nominated for six Grammy Awards and won a Billboard Music Award, said he loves Jenner and that he always will.
The famous rapper added that the critical part about relationships is simply attempting to be in one without a million outside voices meddling. 
Scott likewise discussed parenthood, telling the magazine he has been spending time with his family and with Stormi. He said that being a father is superior to anything that he expected it would be. 
He proceeded with that Stormi is like his best friend and that she makes life somewhat simpler. During the interview, the rapper also revealed that he and Jenner came up with their daughter's name together.
Meanwhile, Stormi feels more loved by her father. In a hilarious "Burning Questions" segment on "The Ellen DeGeneres Show," Jenner asked her daughter who loves her the most. To which the adorable little girl replied, "Daddy!"