Keyshia Cole Is a Proud Mom as She Shares New Photo of Look-Alike Baby Boy Tobias Khale
R&B star, Keyshia Cole is a proud mom-of-two who's ever glad to show off her bundle of joy on social media. In a recent post, the songstress shared adorable pics of her toddler son Tobias and the two could pass for Twinnies!
Ever since Keyshia Cole gave birth to her second child, Tobias Khale, she has remained in awe of the little boy while showing fans how proud she is of her baby son.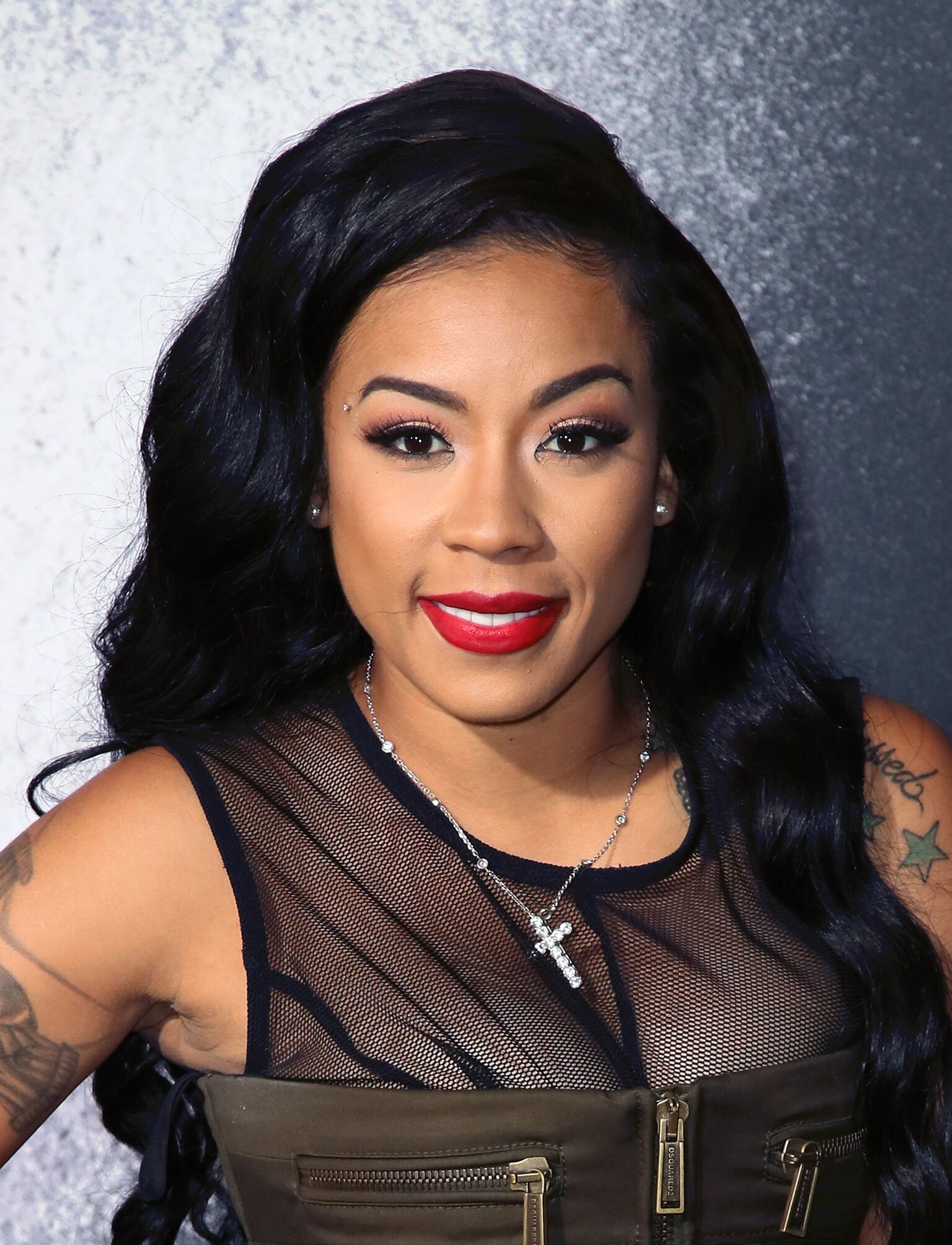 In a series of new posts on her Instagram story, the "Sent from Heaven" singer shared two enchanting photos of baby Tobias and the boy looked just like his celebrity mommy.
In the first snapshot, Tobias rocked a stylish red onesie with a white baby cap that showed his curly hair peeping from the front.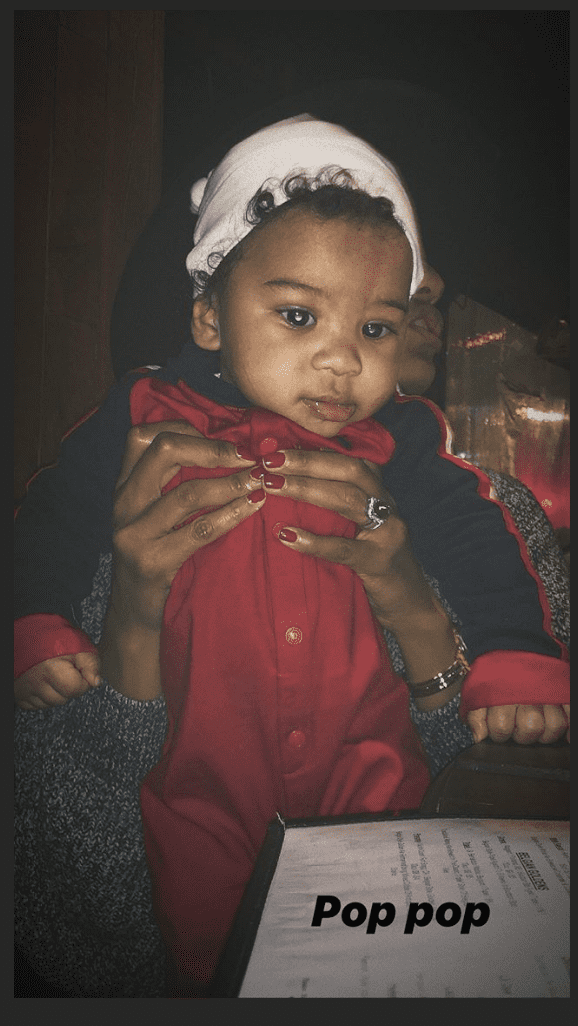 The second post she shared showed her rocking a stylish wide-brimmed hat which she paired with a grey sweatshirt and a pair of Jean. Cole gushed over her bundle of joy, writing, "All I need in this world of sin."
Keyshia Cole shares her second son, Tobias with her lover, Niko Khale. The two welcomed the bundle of joy in August last year.
Tobias Khale is the baby brother of Daniel Gibson Jr., Keyshia's first child, and it seems he isn't the only one who bears a strong resemblance to this famous mother.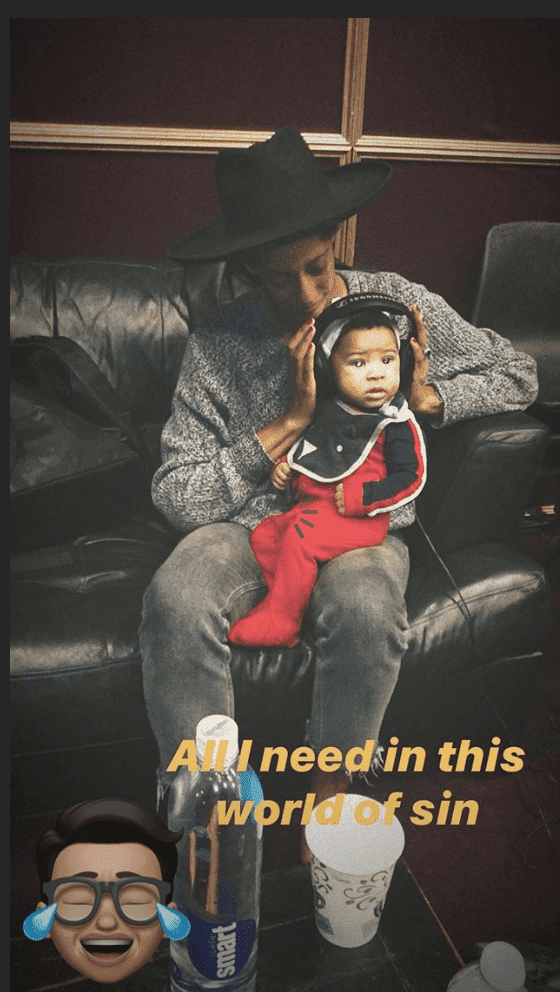 Atlanta Black shares that Cole also recently showed off her 9-year-old son, DJ, in an Instagram post last month.
The "Keyshia Cole: All in" star dropped in at her son's school for parent day and the two posed for some adorable selfies which she shared to the delight of her fans.
As netizens gushed over the two, they added their lovely comments about the resemblance Daniel shares with his singer mom.
According to Bck Online, Keyshia Cole shares her second son, Tobias with her lover, Niko Khale. The two welcomed the bundle of joy in August last year. Once speaking about how she met her partner, Cole revealed that she met him through his music.
Her first child, Daniel Gibson Jr is from her marriage to former NBA star, Daniel Gibson. The pair tied the knot in 2011 and got separated in 2014.            
Presently, Keyshia is basking in her motherhood status as she keeps flaunting her children. It is evident that Tobias is the apple of his mom's eyes as she can't stop showing him off to the world.
However, it wasn't always that way as Atlanta Black reports that the doting parents kept their little son from social media for several months when he was a newly born.
However, after a while, Cole took to Instagram where she gave fans a sneak peek after much anticipation.