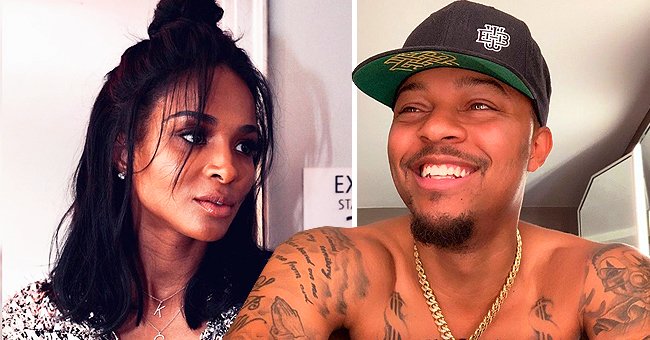 Instagram/shadmoss Instagram/ciara
Bow Wow Doubts Ciara Will Perform 'Like You' with Him Again after past Disrespectful Remarks
American Rapper Shad Gregory Moss, popularly known as "Bow Wow," has expressed his doubts on working with Ciara Harris in a duet ever again.
In a bid to promote his collaborative Millennium 2020 Tour with Omarion in 2020, both rappers had a heart-to-heart in a podcast with Radar's Elliot Wilson and Brian "B-Dot" Miller.
Bow Wow, who dated the singer Ciara between 2003 and 2006, featured her in his 2005 instant hit track, "Like You."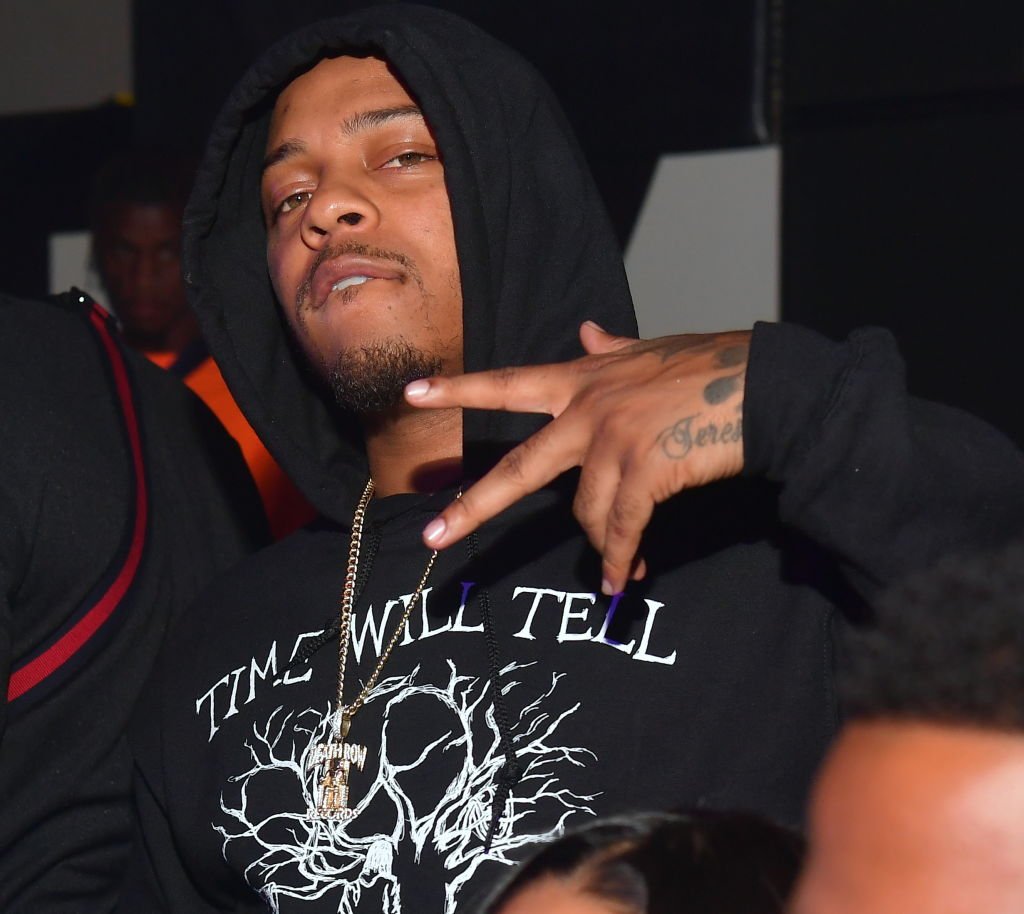 Bow Wow attends Nelly & Friends Concert after Party at Gold Room on July 25, 2019. | Photo: GettyImages
The song produced by Jermaine Dupri became number 3 on the Billboard Hot 100 and is still Bow Wow's most successful single to date.
With a career peaking track like "Like You," the former couple stands little to no chances of performing together. Bow Wow explained why he thought this could never happen,
"I think after that video of me that went viral, I don't know if she would."
In the video last year, Bow Wow was performing his most vital record with his former fiance, Erica Mena, in a tightly filled nightclub when he suddenly stopped rapping, and about Ciara, he said, "Yo. I had this [expletive] first, you know."
"The Like You" rapper might need his ex's likes and collaboration to boost his career right now.
Although Bow Wow blamed his attitude on alcohol, Ciara has long moved on from the Millennium Tour herald. However, the internet hasn't, and now the 32-year-old is hoping to work with the "Get Up" singer.
Talking to B-Dot, Omarion teased that they needed to "holler at Russ," Ciara's husband, for any hopes of reviving the legendary duo on stage.
American rappers Omarion and Bow Wow hoisted their first Millennium Tour in 2018 with B2K, and it was a massive success.
The two hope to revive the music of the 2000s in the forthcoming tour by having musical acts of the early part of the decade feature in the lineup. It is also a way of celebrating Omarion's 20-year career in the Music Industry.
Bow Wow, who's had a longer time in the entertainment business, might have to get his act right and apologize to Ciara if necessary.
And with the way things have been, "The Like You" rapper might need his ex's likes and collaboration to boost his career right now.
Please fill in your e-mail so we can share with you our top stories!