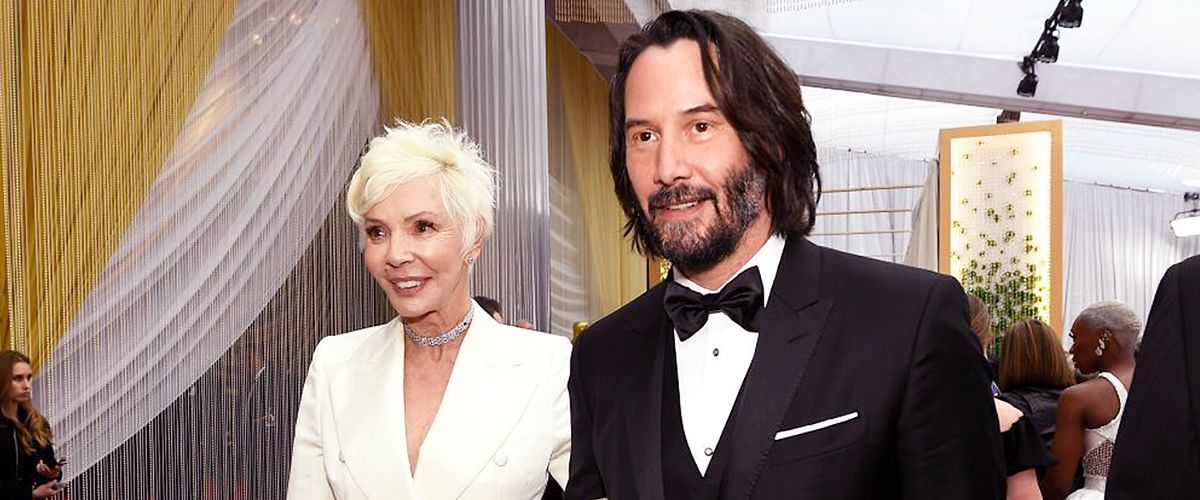 Getty images
Keanu Reeves' Mom Patricia Taylor Once Worked as a Costume Designer — Meet the Age-Defying Woman
Patricia Taylor is the proud mom of actor Keanu Reeves, and her own life is as dramatic as any movie.
Patricia Taylor is a familiar sight to Keanu Reeves' many fans as his plus-one in a myriad of red carpet occasions.
What many may not know, is that Patricia's own life has been a struggle to raise three children as a single mom, after a series of failed marriages, while working as a production designer.
Unlike his much-married mother, Keanu has never tied the knot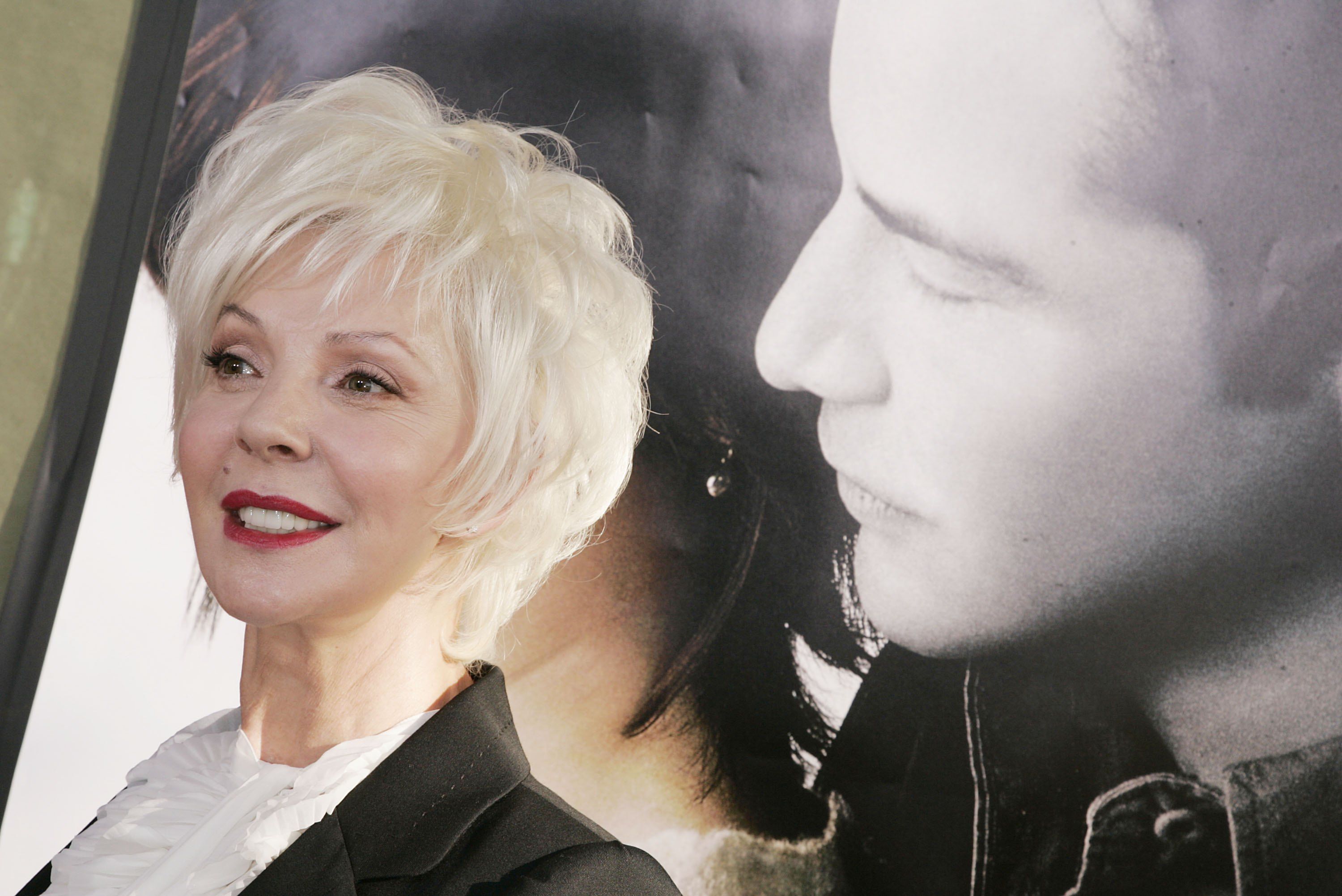 Patricia Taylor at the premiere of Warner Bros. Pictures' "The Lake House" in 2006| Source: Getty Images
KEANU REEVES' YOUTHFUL MOM
On Oscar night, 2020, Keanu stepped out with a stunning blond on his arm. No, she wasn't the 55-year-old's girlfriend, but his mother, whose beauty belies her age which is estimated to be around 76.
The actor's mother's life has been as complex and as tempestuous as any drama Hollywood could come up with, but her serene face belies her life story - so much so that photo agencies mistook her for Keanu's girlfriend.
PATRICIA TAYLOR - CASINO SHOWGIRL
The young Patricia Taylor met her first husband, Samuel Nowlin Reeves, a geologist from Hawaii when she was 21. She was living in Beirut at the time, working as a costume designer and moonlighting as a showgirl at a casino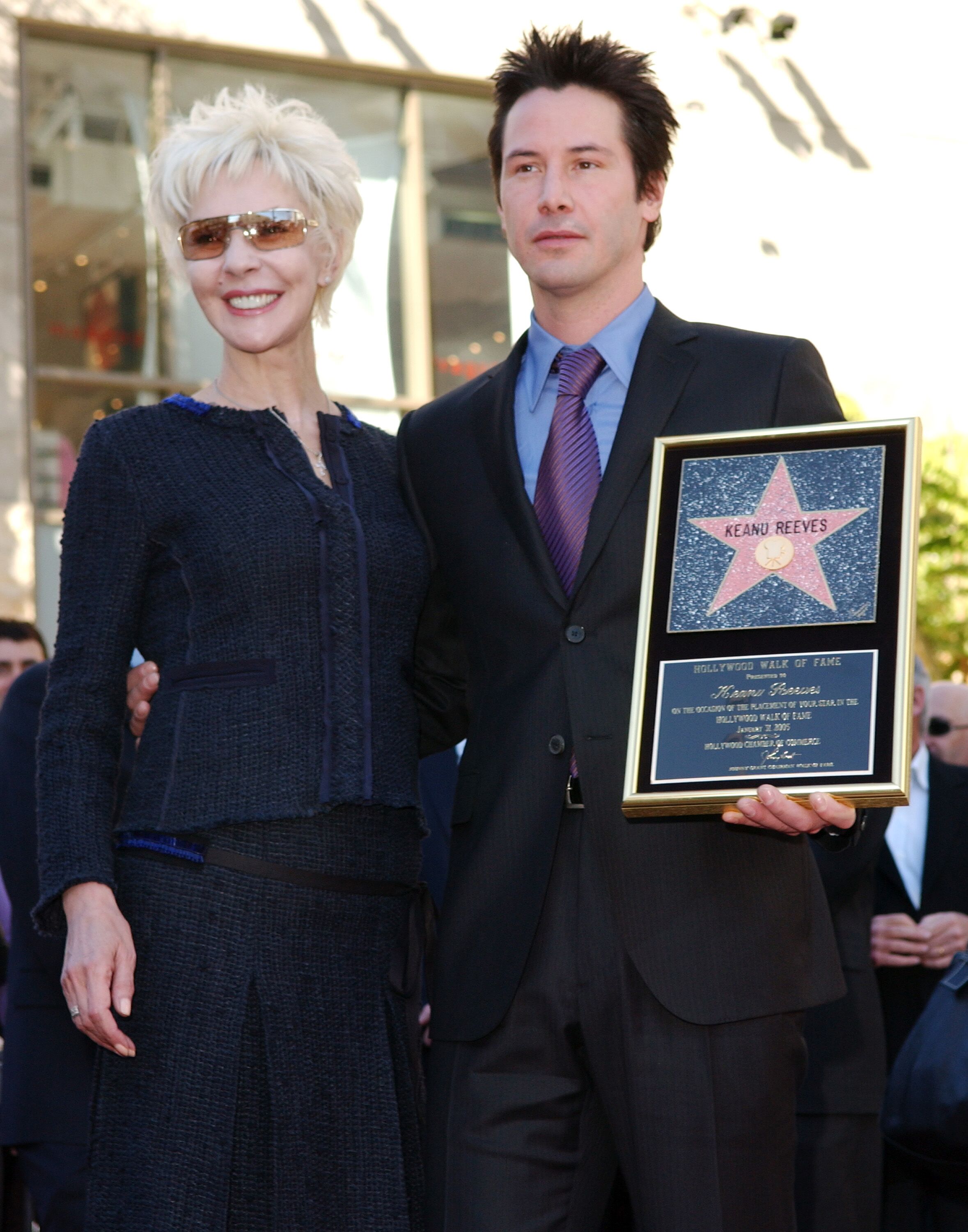 Patricia Taylor at the ceremony honoring Keanu Reeves with a star on the Hollywood Walk of Fame in 2005| Source: Getty Images
Samuel and Patricia fell in love, married and welcomed their first child, Keanu, in September 1964. But the relationship quickly ran aground. Samuel had an addiction to drugs and alcohol, and shortly after the birth of their second child, Kim, in 1966, he abandoned his family.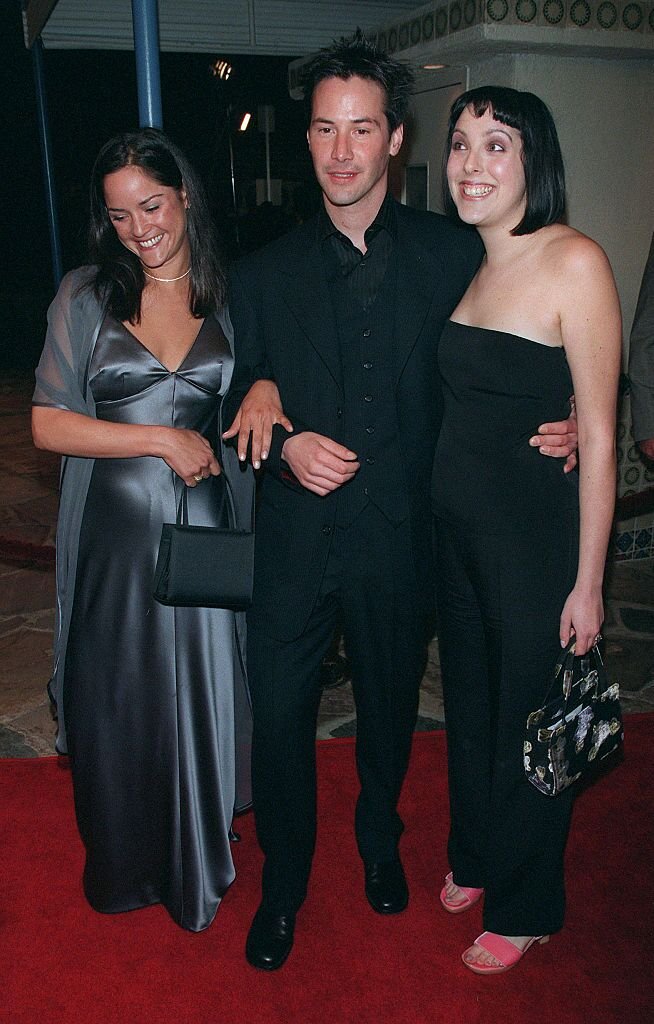 Keanu Reeves with his sisters Patricia Reeves and Karina Miller at "The Matrix" premiere in 1999| Source: GEtty Images
LIFE IN NEW YORK
After spending two years in Australia with her two young children, Patricia moved to New York where she met and married Broadway and movie director Paul Aaron. It was Paul who would give Keanu his first taste of showbusiness, and spark his interest in acting.
DESIGNING FOR THE STARS
Although her personal life was disastrous, Patricia found success in her work as a costume designer, creating the bunny costume Dolly Parton wore for the cover of "Playboy" and creating costumes for rock stars like the controversial Alice Cooper.
The British-born Patricia later moved on to TV and worked as an assistant costume designer for the series "Where in the World Is Carmen Sandiego?" and for the 1995 comedy "The Four Corners of Nowhere," at the same time her son scored his breakthrough role in the movie "Speed."
THIRD CHILD, THIRD MARRIAGE
In 1976, Patricia moved the family to Toronto Canada and married her third husband, music promoter Robert Miller, with whom she shares her third child, daughter Karina Miller. Sadly, the marriage didn't last and Patricia divorced Robert in 1980.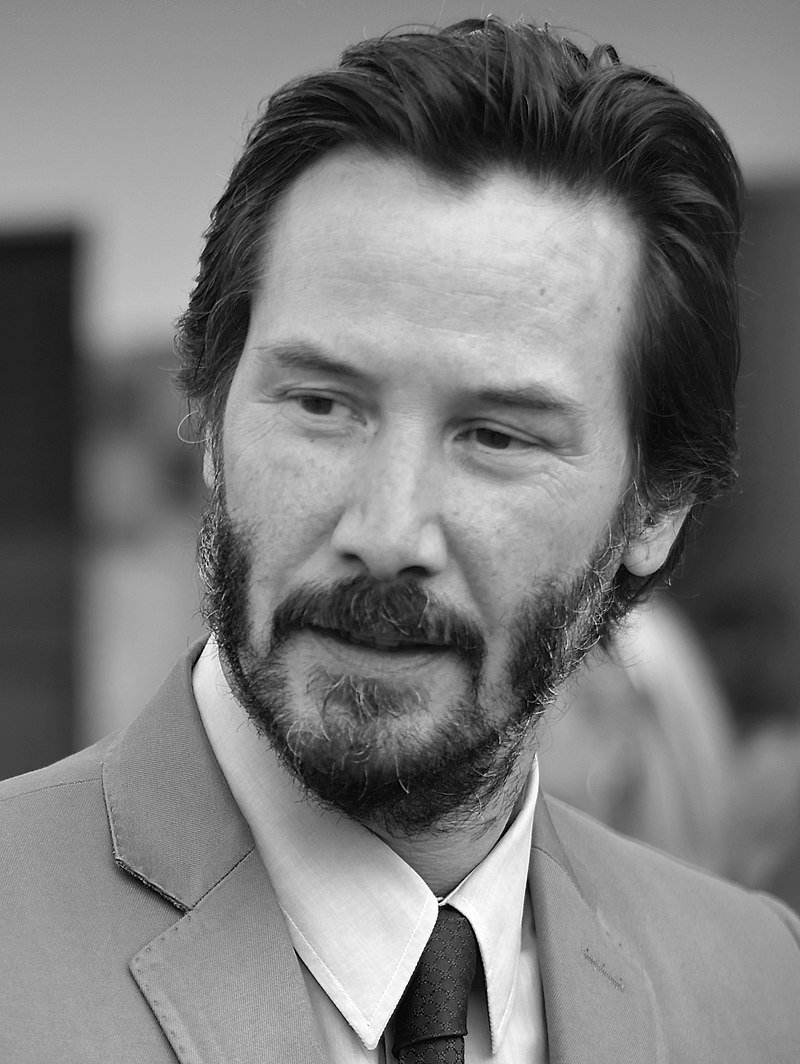 Keanu Reeves at the 41st American Film Festival in 2015| Source: Wikimedia
Patricia's las husband, Jack Bond, was a salon owner and hairdresser in Toronto, and their marriage lasted until 1994. By then, her son Keanu was an international star, and one his way to becoming one of the highest-paid actors in Hollywood.
Keanu, who spent most of his childhood in Canada, holds Canadian citizenship, although his father Samuel Reeves, was an American citizen. Keanu has no contact with his father, who spent time in prison for heroin trafficking.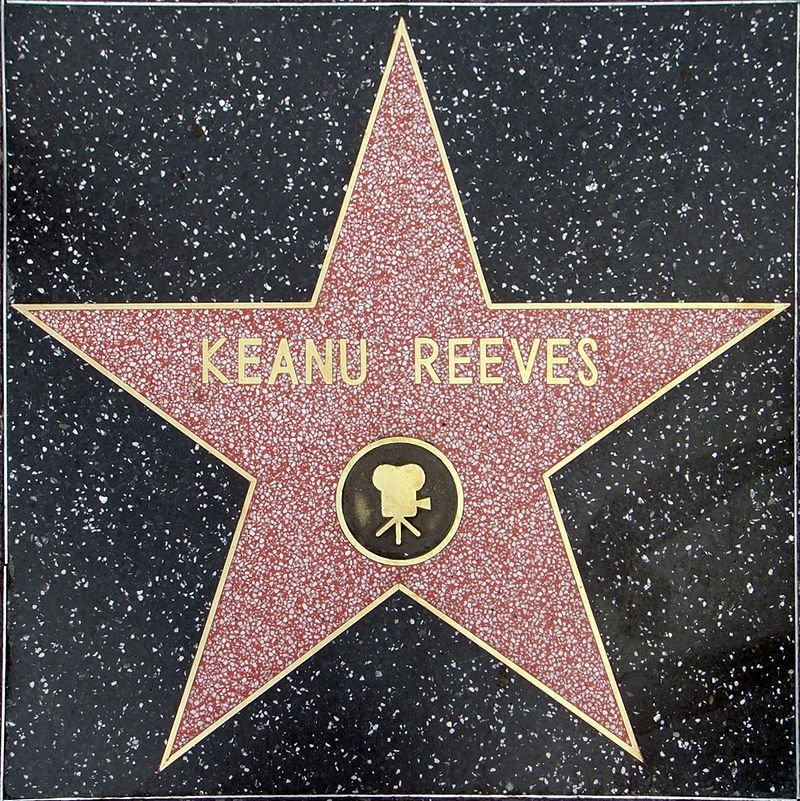 Reeves' star on the Hollywood Walk of Fame| Source: Wikimedia
KEANU REEVES' TRAGIC PAST
Sadly, Keanu was brushed by the wings of tragedy when his girlfriend Jennifer Syme gave birth prematurely to a still-born baby girl. The shock of their loss drove the couple apart, and just weeks later Jennifer died in a tragic car crash.
Keanu, who is deeply committed to philanthropy, is known to give huge sums anonymously to children's hospitals and health care facilities.
Unlike his much-married mother, Keanu has never tied the knot and has always kept his love life discreet. He is considered one of Hollywood's most eligible bachelors, and a genuinely "nice guy" by all who know him and worked with him.
Although he has no children of his own, he is devoted to his sisters and their children and close to his gorgeous mother, Patricia Taylor. He has recently been linked romantically to 47-year-old artist Alexandra Grant., for who the youthful Patricia was mistaken at the 2020 Academy Awards.
Please fill in your e-mail so we can share with you our top stories!