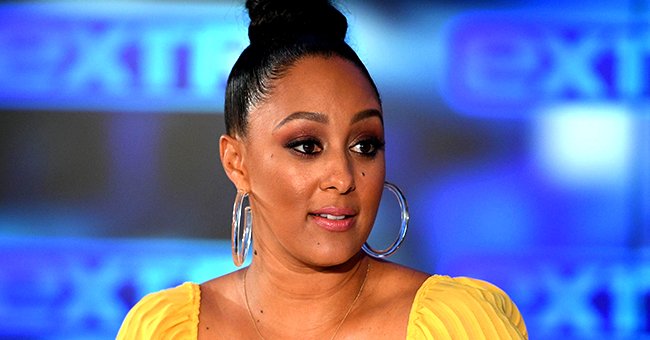 Getty Images
Tamera Mowry from 'The Real' Stuns in Purple Dress & Earrings as She Announces Social Media Break in Post
Tamera Mowry wants to take some time off of the digital world. The actress announced that she is taking a week-long social media hiatus in a recent Instagram post.
Fans of Tamera Mowry won't be getting new updates from the actress on social media for a few days. The "The Real" star is keeping off of the digital realm to make more time for herself and her family.
Tamera announced the news of her week-long hiatus through a recent Instagram post. She also encouraged her fans to try and stay away from social media every now and then.
DIGITAL DETOX
"Every now and then we've got to unplug for a while to reconnect with ourselves, our God, and our families."
Since social media can be addictive, it is always a good idea to take a little break to exclusively connect with the world around you. Tamera's post came as a reminder to take a break from cellphones.
Fans were especially happy following Mowry's announcement because she would be spending more time with her family then.
Talking about family, Tamera made her twin sister, Tia Mowry-Hardrict, feel ultra-special back in January by posting a selfie with her on Instagram.
CLOSE-KNIT TWINS
Many fans took to the comments section to gush about how beautiful the sisters looked. "My sissy. My heart!" Tamera captioned the post.
Meanwhile, Tia posted the same picture on her own Instagram with a different caption. "Caught up with this one! Womb mate," she wrote.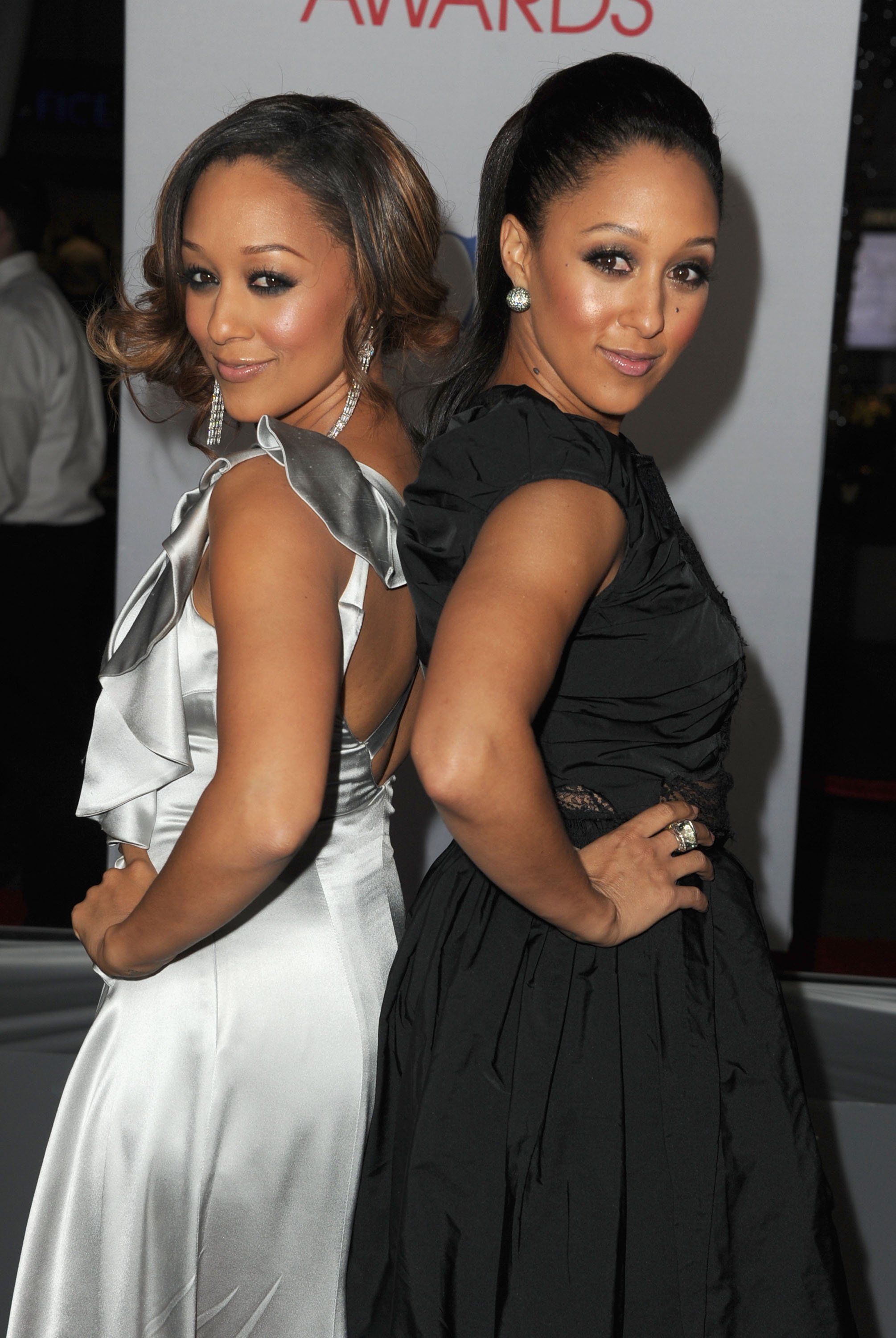 Tia Mowry and Tamara Mowry arrive at the People's Choice Awards 2012 on January 11, 2012. | Source: Getty Images
Tamera and Tia starred in the famous TV series "Sister, Sister" as twins who were separated at birth and later on adopted by different families.
In the series, the sisters learn about each others' existence and accidentally come together when they are teenagers. The sitcom ran for six seasons from 1994 to 1999.
THINGS WEREN'T THE SAME
Both of the sisters have continued their careers in the entertainment industry. Currently, Tia is starring in the Netflix series "Family Reunion." Meanwhile, Tamera is the co-host of "The Real."
Even though the sisters are pretty tight now, things were not always the same. Tia and Tamera haven't always gotten along with each other.
In an episode of their reality show "Tia and Tamera" that aired from 2011 to 2013, the sisters went to a therapist to work on their strained relationship.
The sisters have been catching up more often ever since their niece, Alaina Housely, was killed in a mass shooting at a California bar. Merely a few weeks later, they also lost their evangelist Grandma Clo.
Please fill in your e-mail so we can share with you our top stories!